2014 Al David Performance Airboats 13
$34,900 USD
2014 Al David Performance Airboats 13 | 2014 Al David 13 - Photo #1
2014 Al David Performance Airboats 13 | 2014 Al David 13 - Photo #2
2014 Al David Performance Airboats 13 | 2014 Al David 13 - Photo #3
2014 Al David Performance Airboats 13 | 2014 Al David 13 - Photo #4
2014 Al David Performance Airboats 13 | 2014 Al David 13 - Photo #5
2014 Al David Performance Airboats 13 | 2014 Al David 13 - Photo #6
2014 Al David Performance Airboats 13 | 2014 Al David 13 - Photo #7
2014 Al David Performance Airboats 13 | 2014 Al David 13 - Photo #8
2014 Al David Performance Airboats 13 | 2014 Al David 13 - Photo #9
2014 Al David Performance Airboats 13 | 2014 Al David 13 - Photo #10
2014 Al David Performance Airboats 13 | 2014 Al David 13 - Photo #11
2014 Al David Performance Airboats 13 | 2014 Al David 13 - Photo #12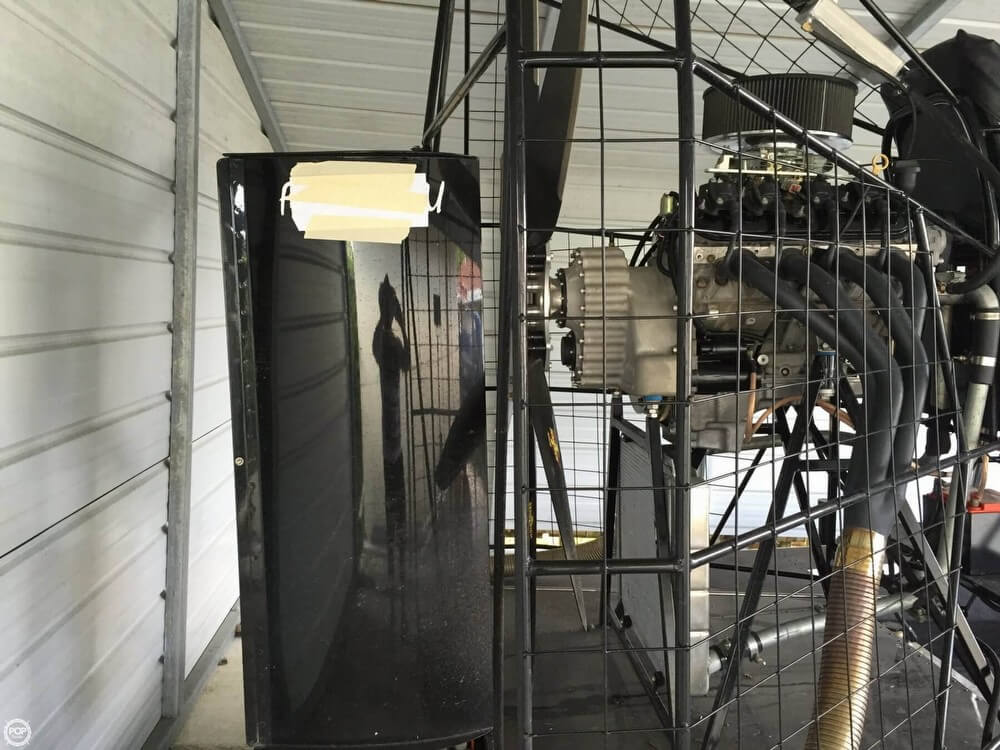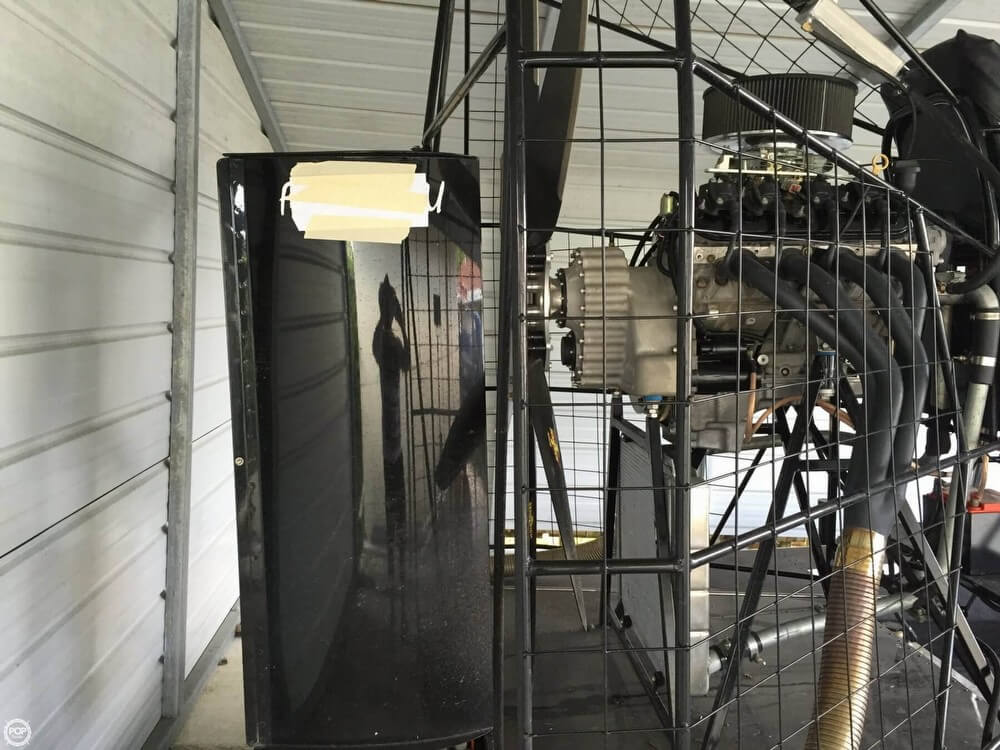 2014 Al David Performance Airboats 13 | 2014 Al David 13 - Photo #13
2014 Al David Performance Airboats 13 | 2014 Al David 13 - Photo #14
2014 Al David Performance Airboats 13 | 2014 Al David 13 - Photo #15
2014 Al David Performance Airboats 13 | 2014 Al David 13 - Photo #16
2014 Al David Performance Airboats 13 | 2014 Al David 13 - Photo #17
2014 Al David Performance Airboats 13 | 2014 Al David 13 - Photo #18
2014 Al David Performance Airboats 13 | 2014 Al David 13 - Photo #19
2014 Al David Performance Airboats 13 | 2014 Al David 13 - Photo #20
2014 Al David Performance Airboats 13 | 2014 Al David 13 - Photo #21
2014 Al David Performance Airboats 13 | 2014 Al David 13 - Photo #22
2014 Al David Performance Airboats 13 | 2014 Al David 13 - Photo #23
2014 Al David Performance Airboats 13 | 2014 Al David 13 - Photo #24
2014 Al David Performance Airboats 13 | 2014 Al David 13 - Photo #25
2014 Al David Performance Airboats 13 | 2014 Al David 13 - Photo #26
2014 Al David Performance Airboats 13 | 2014 Al David 13 - Photo #27
2014 Al David Performance Airboats 13 | 2014 Al David 13 - Photo #28
2014 Al David Performance Airboats 13 | 2014 Al David 13 - Photo #29
2014 Al David Performance Airboats 13 | 2014 Al David 13 - Photo #30
2014 Al David Performance Airboats 13 | 2014 Al David 13 - Photo #31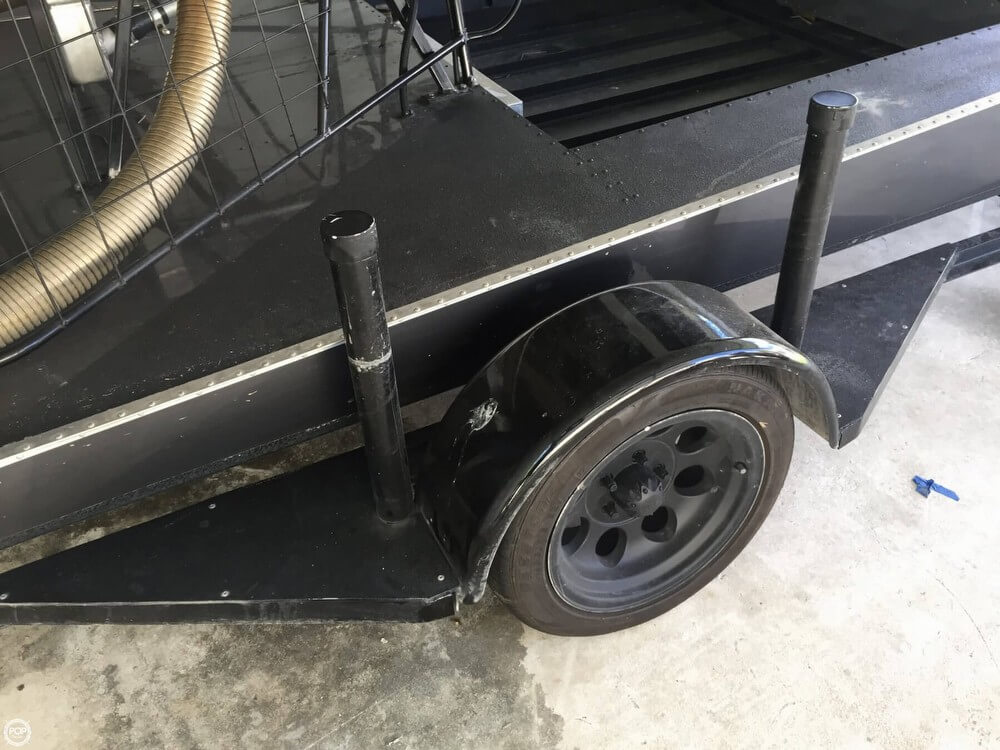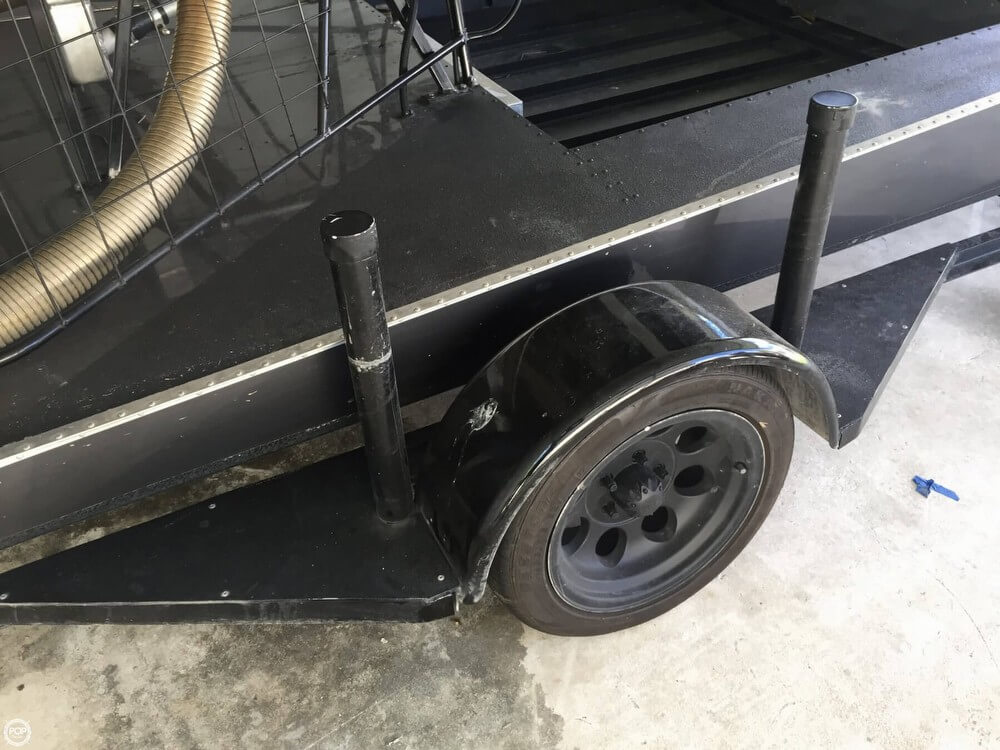 2014 Al David Performance Airboats 13 | 2014 Al David 13 - Photo #32
2014 Al David Performance Airboats 13 | 2014 Al David 13 - Photo #33
2014 Al David Performance Airboats 13 | 2014 Al David 13 - Photo #34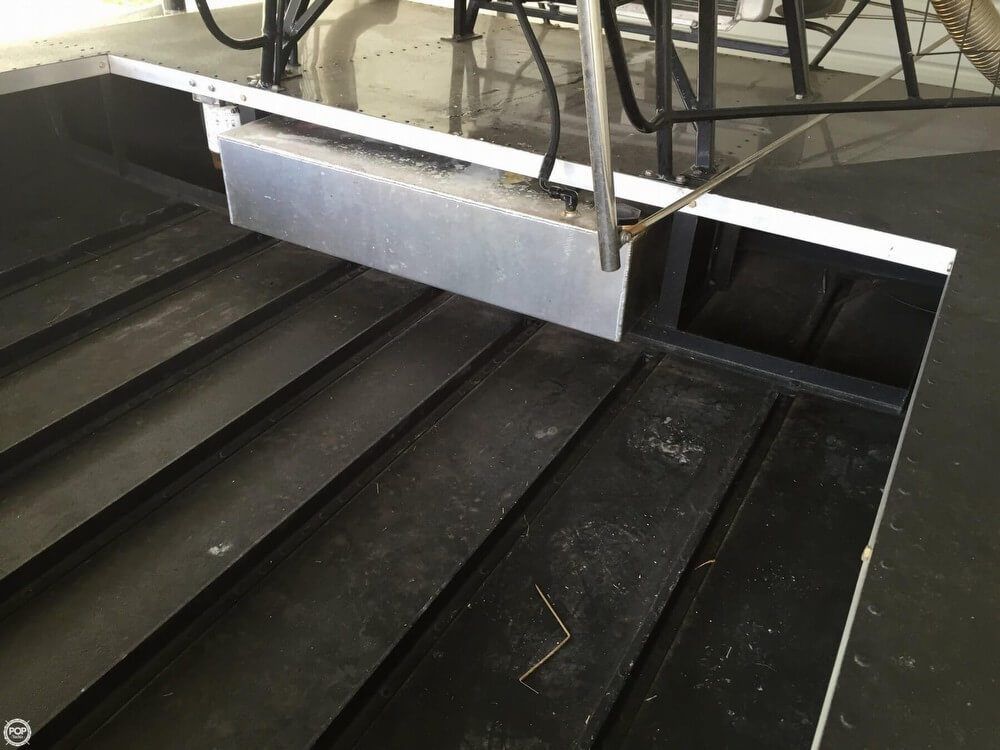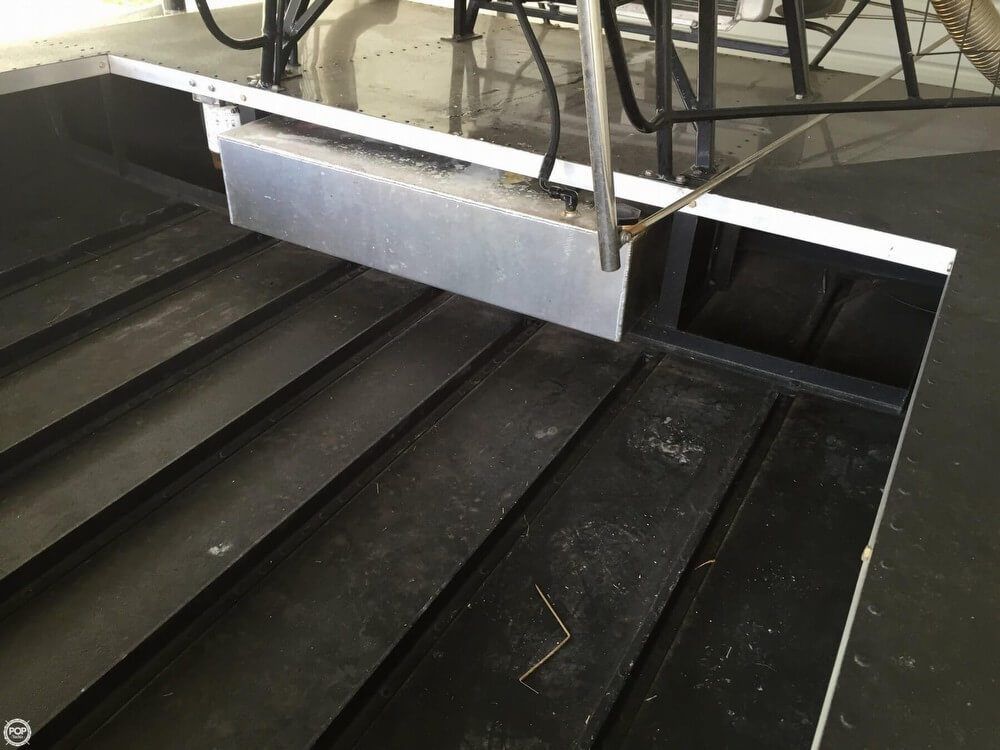 2014 Al David Performance Airboats 13 | 2014 Al David 13 - Photo #35
2014 Al David Performance Airboats 13 | 2014 Al David 13 - Photo #36
2014 Al David Performance Airboats 13 | 2014 Al David 13 - Photo #37
2014 Al David Performance Airboats 13 | 2014 Al David 13 - Photo #38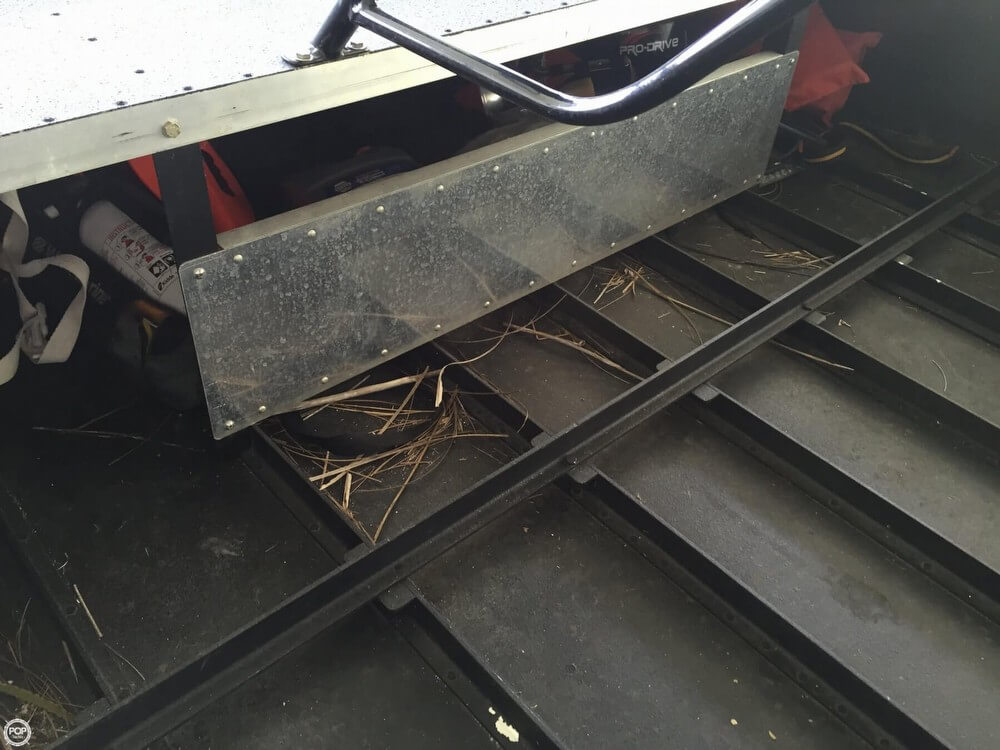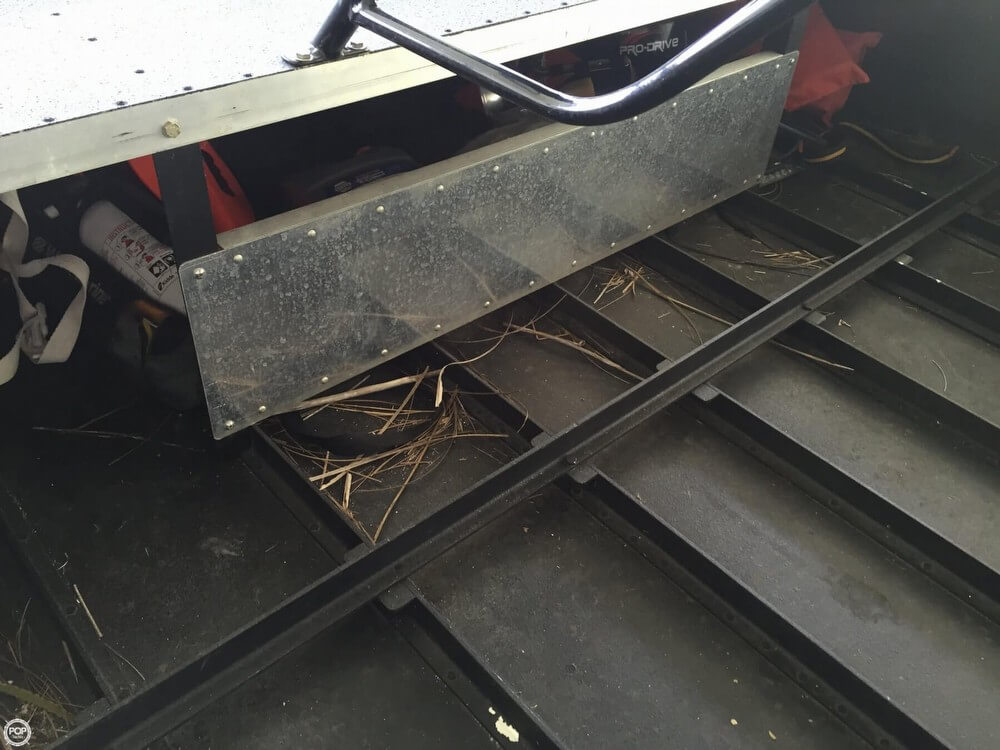 2014 Al David Performance Airboats 13 | 2014 Al David 13 - Photo #39
2014 Al David Performance Airboats 13 | 2014 Al David 13 - Photo #40
$34,900 USD
Available
Used
2014
13
Homestead, Florida, US
Power
071646
13ft / 3.96 m
8ft / 2.44 m

Ls 2
Other
Unleaded
2016-07-11
2016-07-11
1781840
- Stock #071646 -

Please submit any and ALL offers - your offer may be accepted! Submit your offer today!

At POP Yachts, we will always provide you with a TRUE representation of every Boats we market. We encourage all buyers to schedule a survey for an independent analysis. Any offer to purchase is ALWAYS subject to satisfactory survey results.

Take a look at ALL ***47 PICTURES*** of this Boats, AND A VIDEO, on our main website at POPYACHTS DOT COM. We appreciate that you took your time to look at our advertisement and we look forward to speaking with you!
ConditionThis is a super clean and FAST airboat that has been Custom built by its owner. It is equipped with an LS 2, all aluminum block and heads and this engine produces 510 Horsepower on a dyno. It is completely powder coated in Gun Metal Gray and it looks amazing! This is a seven stringer three bulkhead configuration. Call today to set-up a showing!
Navigational Equipment - Amp
Mechanical - Engine Cylinders (V8)
- Hot Shot Foot Pedal
Electrical Systems - Battery
- LED Lighting
- Speakers (JL Audio)
- Stereo
- Tachometer
- Volt Meter
Deck Gear - Courtesy Lights
For Sale By POP Yachts
6384 Tower Lane, Unit A
Sarasota, Florida, 34240
US