2001 Ranger Boats R83VS
$17,500 USD
2001 Ranger Boats R83VS | 2001 Ranger R83VS - Photo #1
2001 Ranger Boats R83VS | 2001 Ranger R83VS - Photo #2
2001 Ranger Boats R83VS | 2001 Ranger R83VS - Photo #3
2001 Ranger Boats R83VS | 2001 Ranger R83VS - Photo #4
2001 Ranger Boats R83VS | 2001 Ranger R83VS - Photo #5
2001 Ranger Boats R83VS | 2001 Ranger R83VS - Photo #6
2001 Ranger Boats R83VS | 2001 Ranger R83VS - Photo #7
2001 Ranger Boats R83VS | 2001 Ranger R83VS - Photo #8
2001 Ranger Boats R83VS | 2001 Ranger R83VS - Photo #9
2001 Ranger Boats R83VS | 2001 Ranger R83VS - Photo #10
2001 Ranger Boats R83VS | 2001 Ranger R83VS - Photo #11
2001 Ranger Boats R83VS | 2001 Ranger R83VS - Photo #12
2001 Ranger Boats R83VS | 2001 Ranger R83VS - Photo #13
2001 Ranger Boats R83VS | 2001 Ranger R83VS - Photo #14
2001 Ranger Boats R83VS | 2001 Ranger R83VS - Photo #15
2001 Ranger Boats R83VS | 2001 Ranger R83VS - Photo #16
2001 Ranger Boats R83VS | 2001 Ranger R83VS - Photo #17
2001 Ranger Boats R83VS | 2001 Ranger R83VS - Photo #18
2001 Ranger Boats R83VS | 2001 Ranger R83VS - Photo #19
2001 Ranger Boats R83VS | 2001 Ranger R83VS - Photo #20
2001 Ranger Boats R83VS | 2001 Ranger R83VS - Photo #21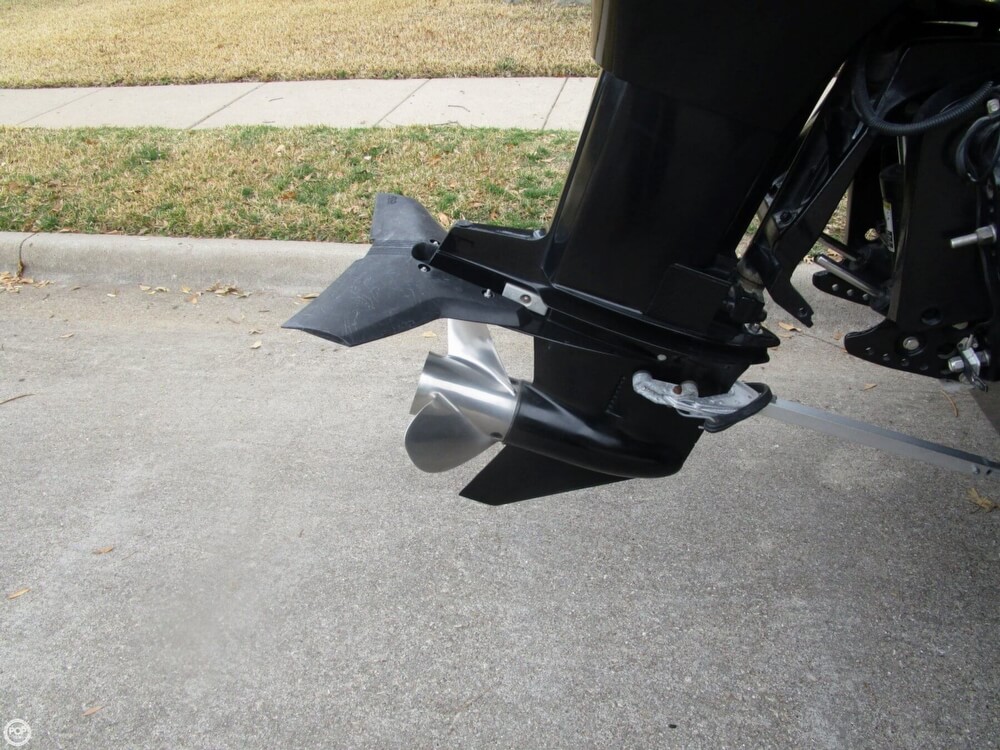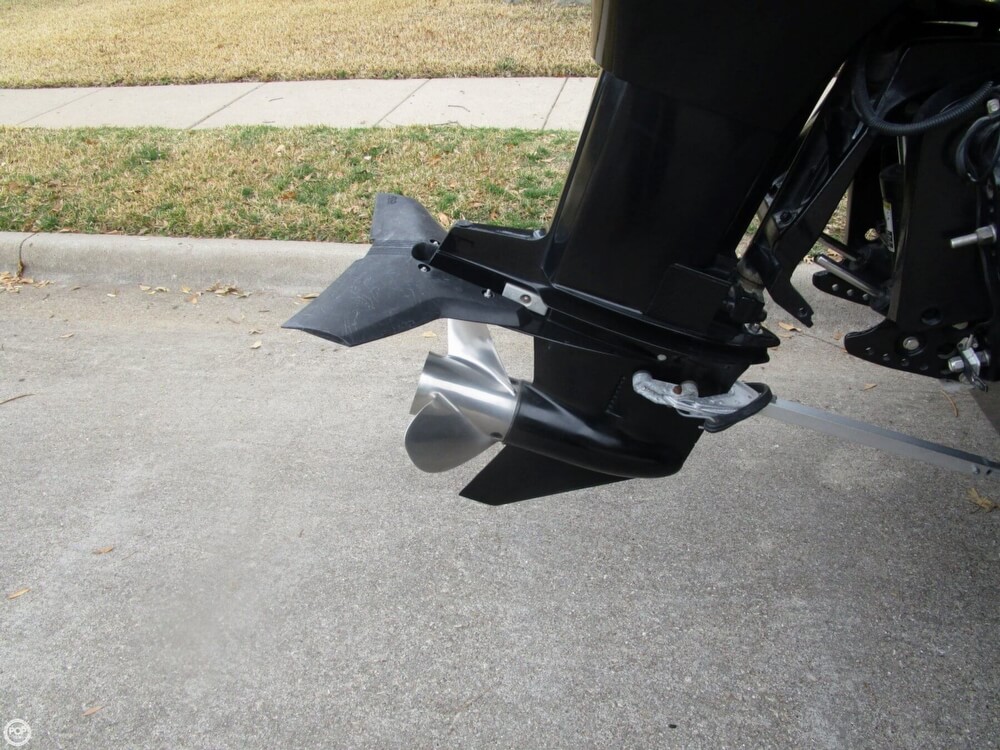 2001 Ranger Boats R83VS | 2001 Ranger R83VS - Photo #22
2001 Ranger Boats R83VS | 2001 Ranger R83VS - Photo #23
2001 Ranger Boats R83VS | 2001 Ranger R83VS - Photo #24
2001 Ranger Boats R83VS | 2001 Ranger R83VS - Photo #25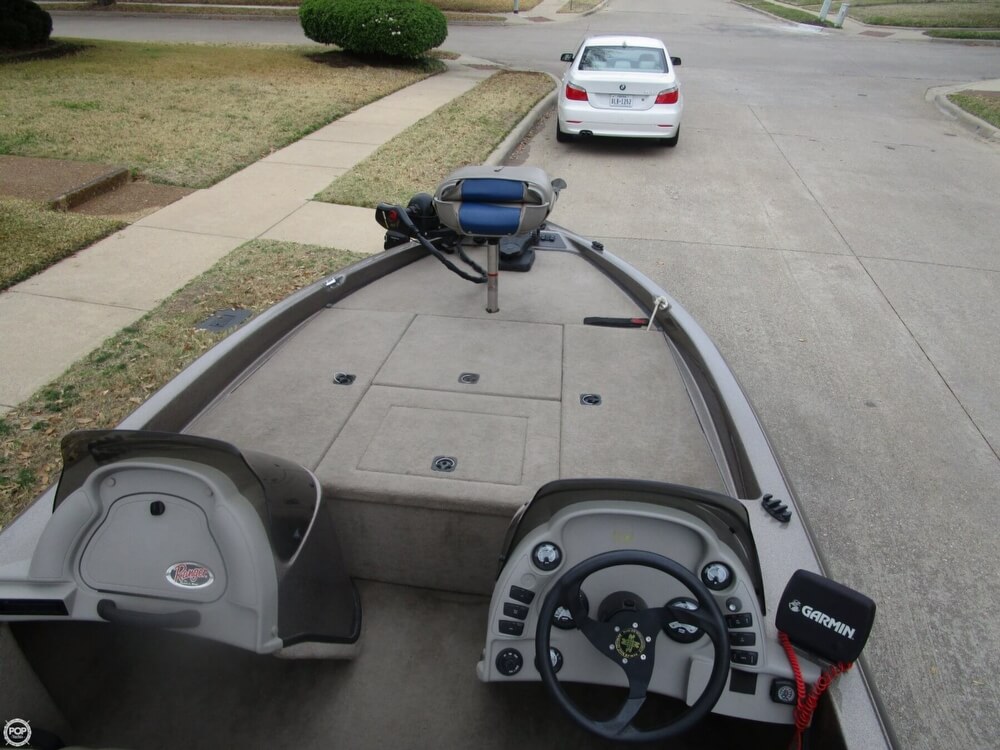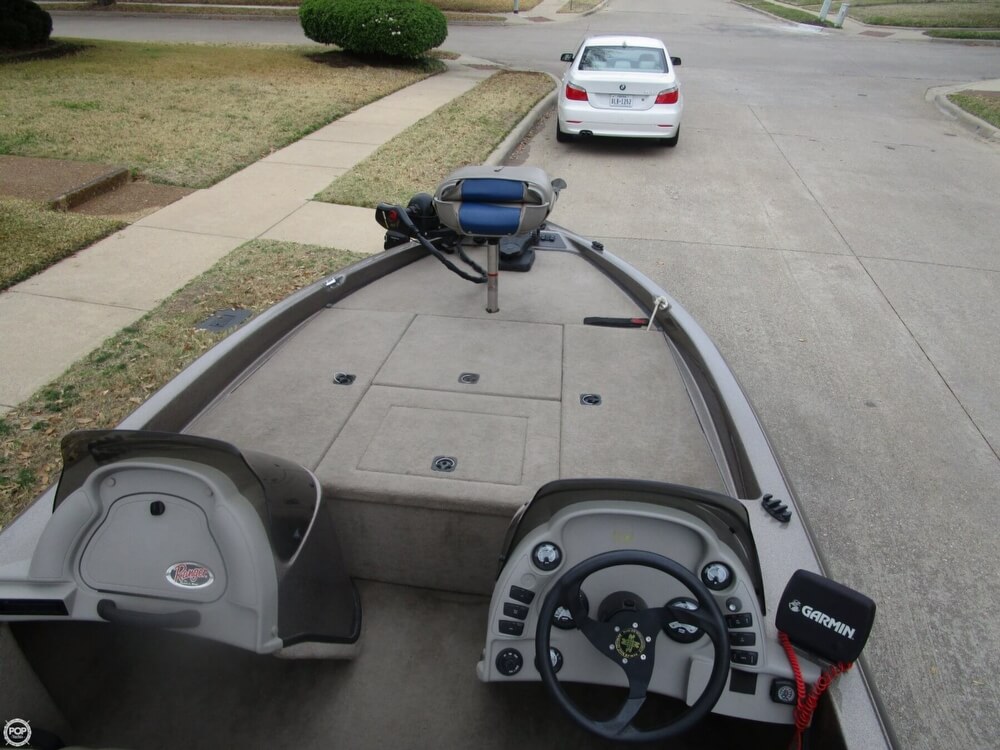 2001 Ranger Boats R83VS | 2001 Ranger R83VS - Photo #26
2001 Ranger Boats R83VS | 2001 Ranger R83VS - Photo #27
2001 Ranger Boats R83VS | 2001 Ranger R83VS - Photo #28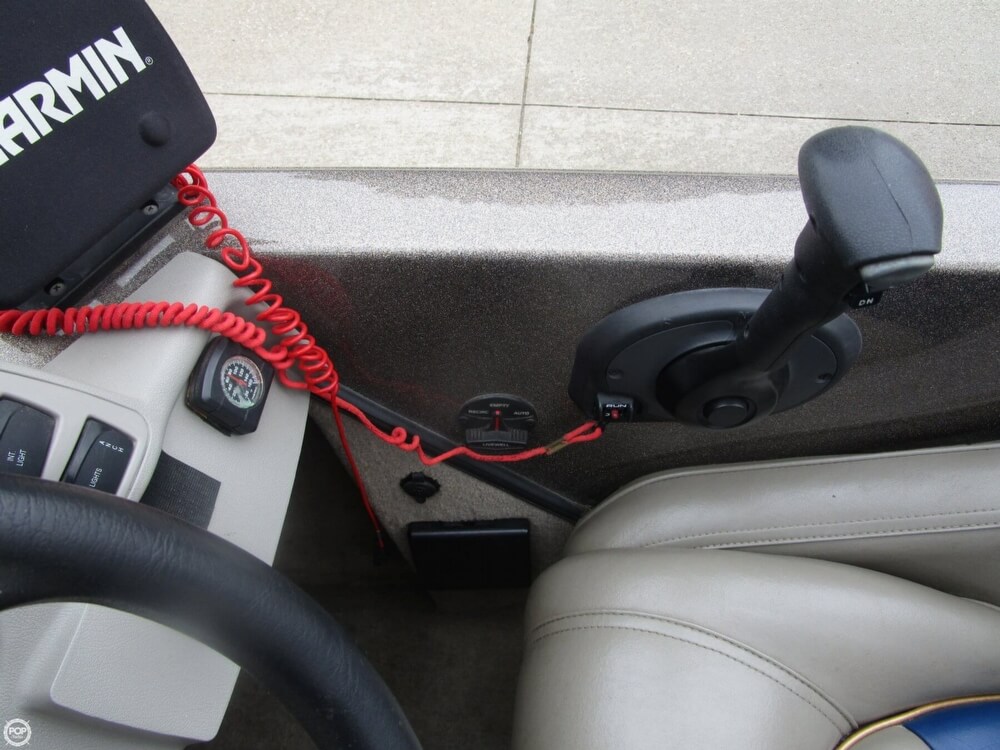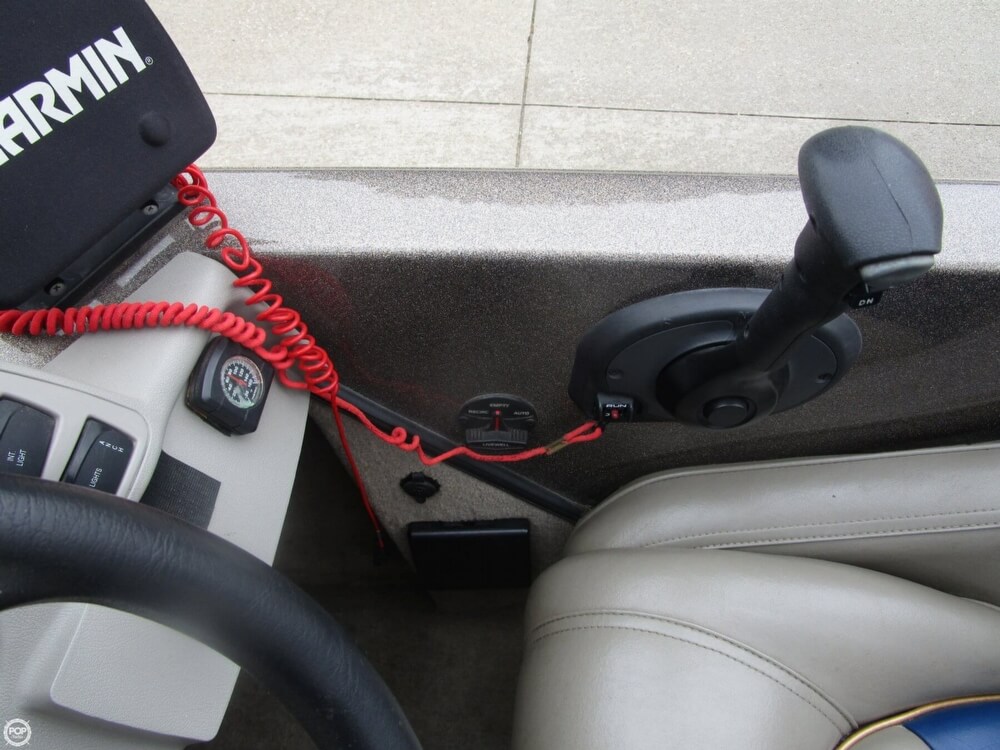 2001 Ranger Boats R83VS | 2001 Ranger R83VS - Photo #29
2001 Ranger Boats R83VS | 2001 Ranger R83VS - Photo #30
2001 Ranger Boats R83VS | 2001 Ranger R83VS - Photo #31
2001 Ranger Boats R83VS | 2001 Ranger R83VS - Photo #32
2001 Ranger Boats R83VS | 2001 Ranger R83VS - Photo #33
2001 Ranger Boats R83VS | 2001 Ranger R83VS - Photo #34
2001 Ranger Boats R83VS | 2001 Ranger R83VS - Photo #35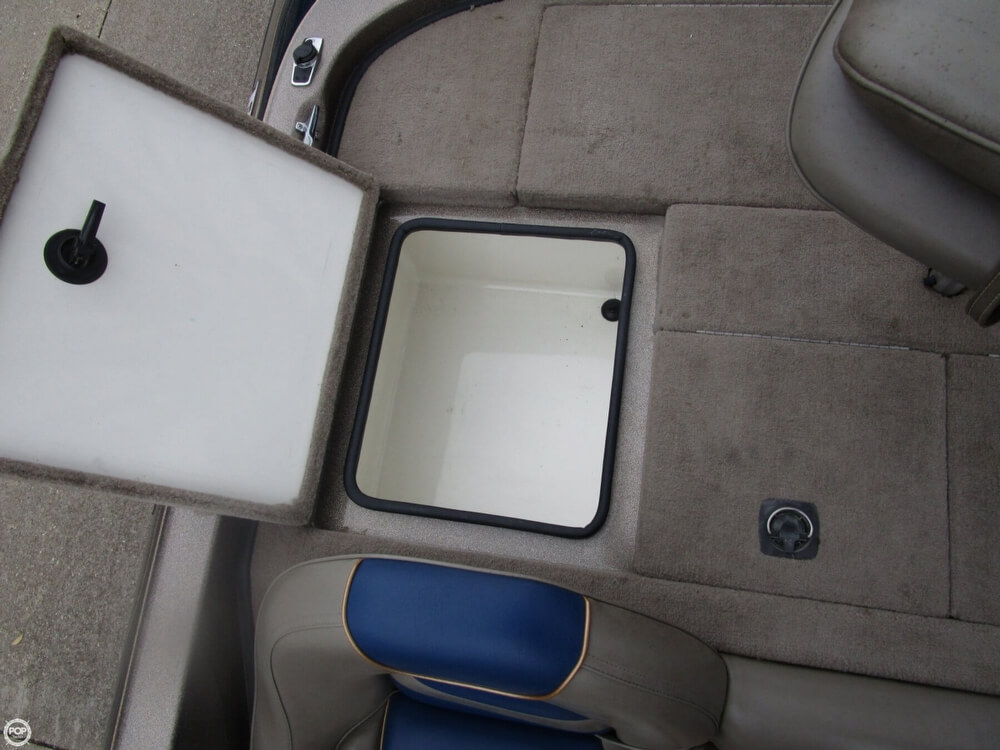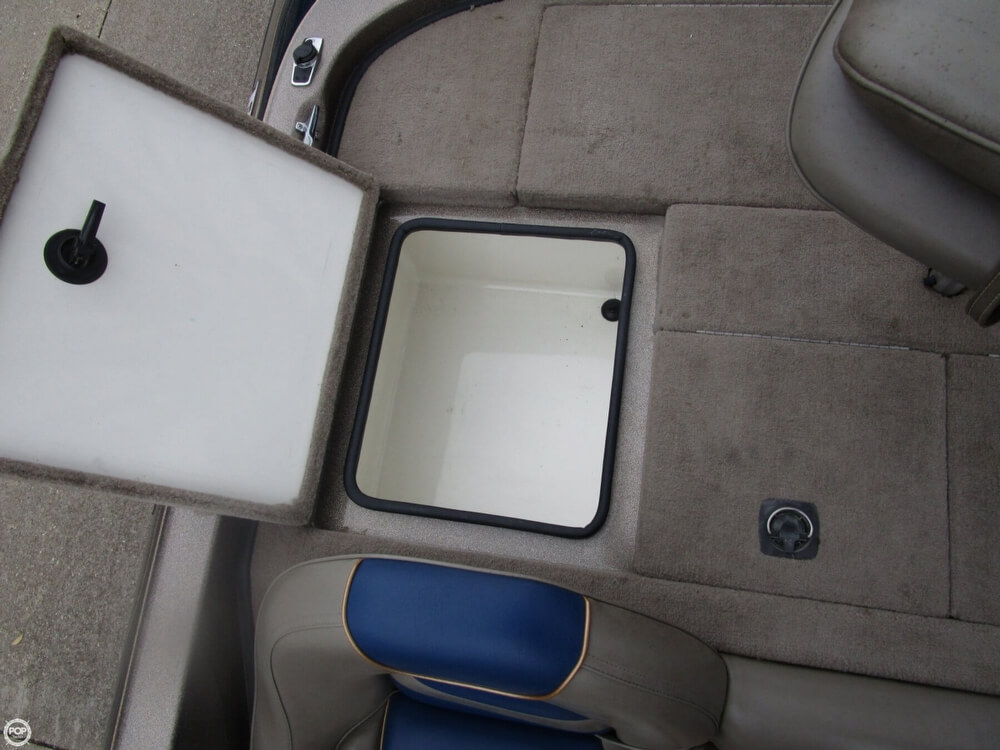 2001 Ranger Boats R83VS | 2001 Ranger R83VS - Photo #36
2001 Ranger Boats R83VS | 2001 Ranger R83VS - Photo #37
2001 Ranger Boats R83VS | 2001 Ranger R83VS - Photo #38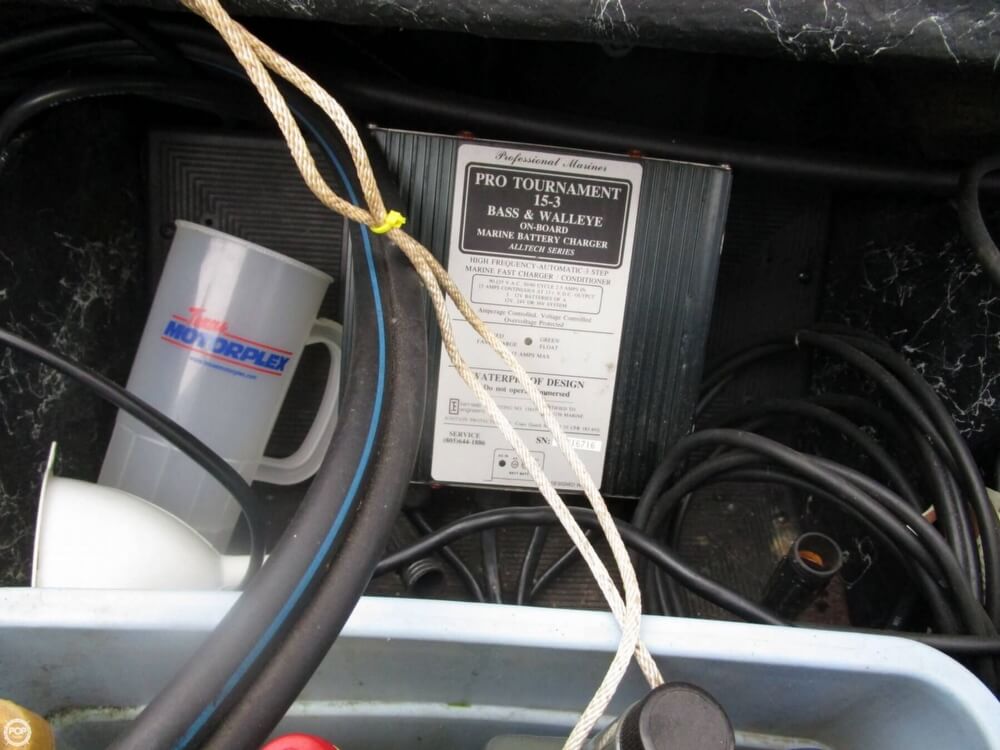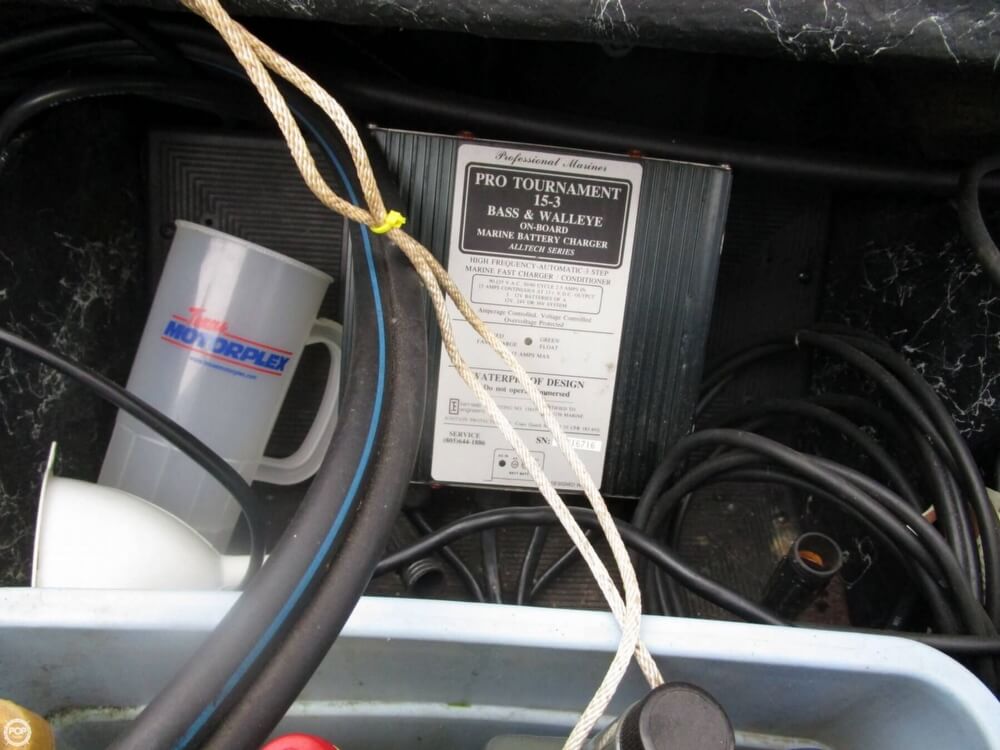 2001 Ranger Boats R83VS | 2001 Ranger R83VS - Photo #39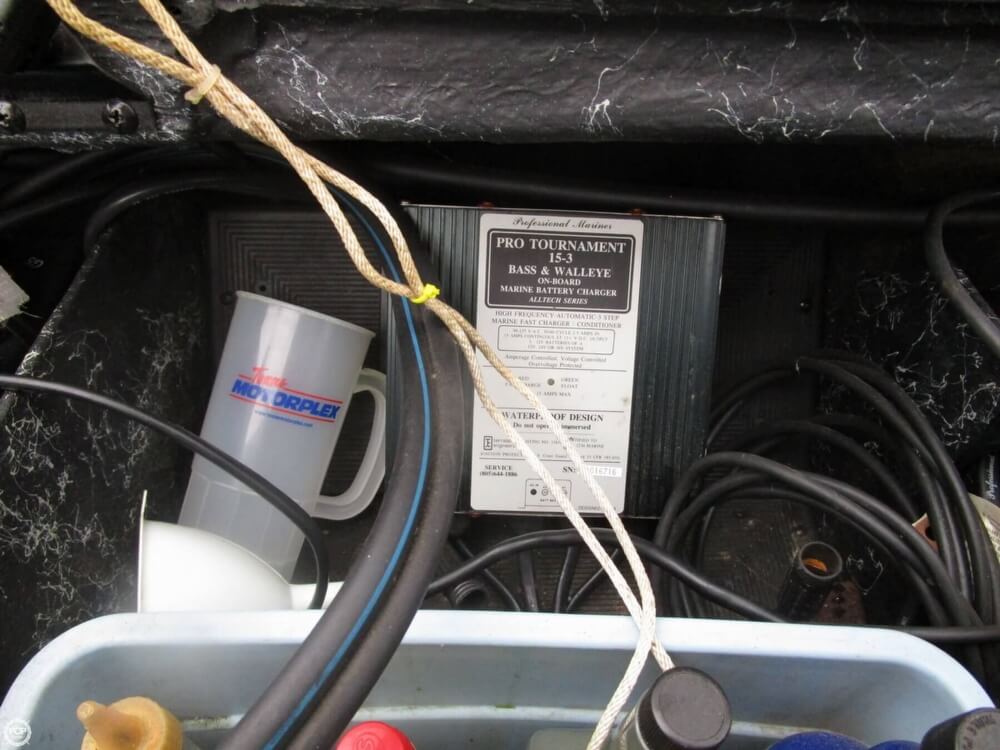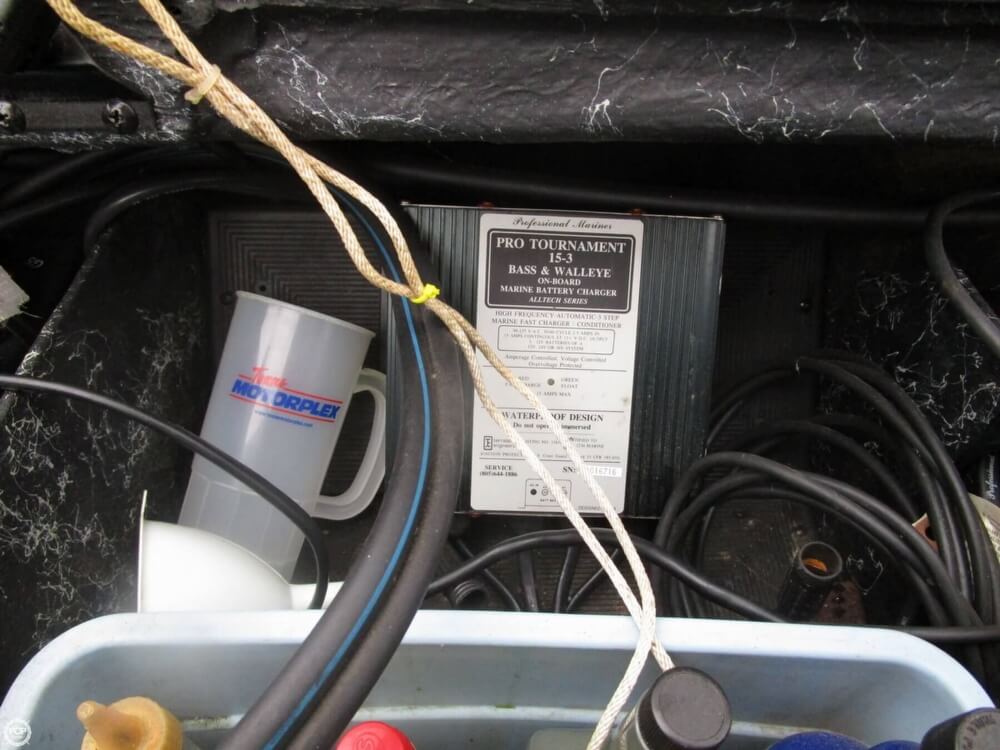 2001 Ranger Boats R83VS | 2001 Ranger R83VS - Photo #40
$17,500 USD
Available
Used
2001
R83VS
Plano, Texas, US
Power
096362
19ft / 5.79 m
8ft / 2.44 m

Mercury
175 Efi
Outboard 2 Stroke
Unleaded
Fiberglass
4
2016-07-01
2016-07-01
2220682
- Stock #096362 -

This Boats was SOLD on May 31.



At POP Yachts, we will always provide you with a TRUE representation of every Boats we market. We encourage all buyers to schedule a survey for an independent analysis. Any offer to purchase is ALWAYS subject to satisfactory survey results.

Take a look at ALL ***51 PICTURES*** of this Boats on our main website at POPYACHTS DOT COM. We appreciate that you took your time to look at our advertisement and we look forward to speaking with you!
ConditionThis Ranger is in excellent condition for the age. The carpet is in great condition as is the upholstery and gel coat. The 175 EFI Mercury outboard will easily get you where you want to go in a hurry.
Navigational Equipment - Anchor Light
- Chartplotter (Lowrance X49)
- Depth Instrument
- Depth Sounder (Garmin Fishfinder 160)
- Fish Finder (Garmin)
- GPS/ Fishfinder/ Plotter (Lowrance And Garmin)
Mechanical - Bilge Pump
- Engine Cylinders (Inline 6)
- Fuel Tank (30 Gallon)
- Fuel Tank Location (Under Floor)
- Hydraulic Power Trim
- Passenger Capacity (4)
- Power Tilt & Trim
- Trolling Motor (Minn Kota Maxxum 74)
- Oil Injected
- Trim Indicator
Electrical Systems - Batteries (3 Total)
- Battery Charger
- Horn
- Tachometer
- Trolling Motor Batteries (2 Batteries)
Accommodations - Carpet (Excellent Condition)
Construction - Engine Cooling (Raw Water Cooled)
Deck Gear - Bait Well
Safety Equipment - Engine Kill Switch
- Navigation Lights
For Sale By POP Yachts
6384 Tower Lane, Unit A
Sarasota, Florida, 34240
US