2006 Triton 21x HP
$23,000 USD
2006 Triton 21x HP | 2006 Triton 21x HP - Photo #1
2006 Triton 21x HP | 2006 Triton 21x HP - Photo #2
2006 Triton 21x HP | 2006 Triton 21x HP - Photo #3
2006 Triton 21x HP | 2006 Triton 21x HP - Photo #4
2006 Triton 21x HP | 2006 Triton 21x HP - Photo #5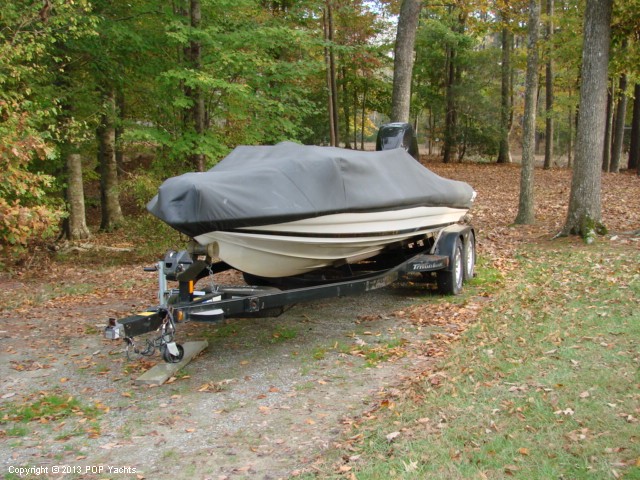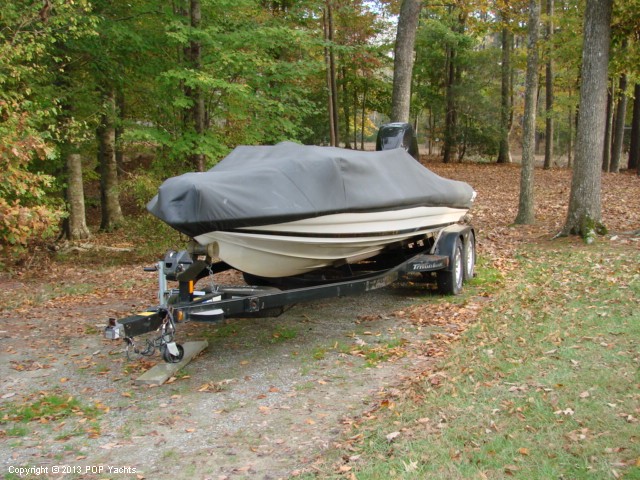 2006 Triton 21x HP | 2006 Triton 21x HP - Photo #6
2006 Triton 21x HP | 2006 Triton 21x HP - Photo #7
2006 Triton 21x HP | 2006 Triton 21x HP - Photo #8
2006 Triton 21x HP | 2006 Triton 21x HP - Photo #9
2006 Triton 21x HP | 2006 Triton 21x HP - Photo #10
2006 Triton 21x HP | 2006 Triton 21x HP - Photo #11
2006 Triton 21x HP | 2006 Triton 21x HP - Photo #12
2006 Triton 21x HP | 2006 Triton 21x HP - Photo #13
2006 Triton 21x HP | 2006 Triton 21x HP - Photo #14
2006 Triton 21x HP | 2006 Triton 21x HP - Photo #15
2006 Triton 21x HP | 2006 Triton 21x HP - Photo #16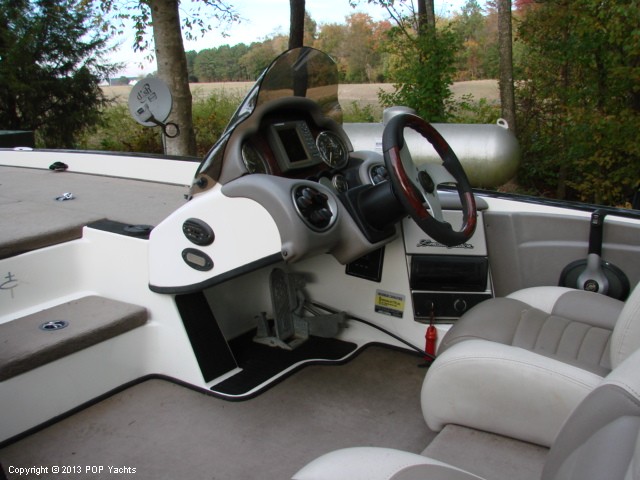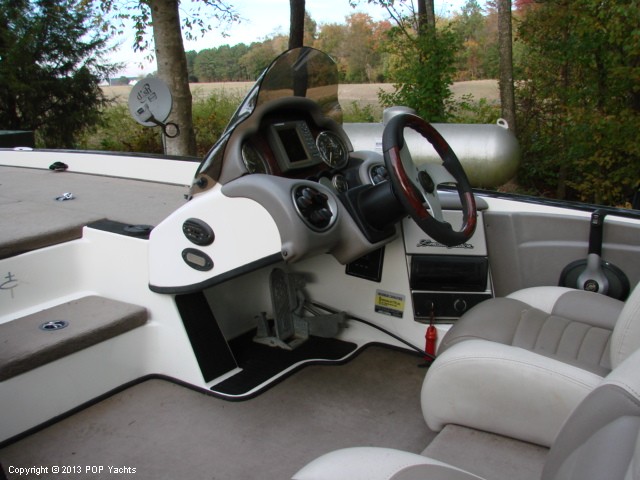 2006 Triton 21x HP | 2006 Triton 21x HP - Photo #17
2006 Triton 21x HP | 2006 Triton 21x HP - Photo #18
2006 Triton 21x HP | 2006 Triton 21x HP - Photo #19
2006 Triton 21x HP | 2006 Triton 21x HP - Photo #20
2006 Triton 21x HP | 2006 Triton 21x HP - Photo #21
2006 Triton 21x HP | 2006 Triton 21x HP - Photo #22
2006 Triton 21x HP | 2006 Triton 21x HP - Photo #23
2006 Triton 21x HP | 2006 Triton 21x HP - Photo #24
2006 Triton 21x HP | 2006 Triton 21x HP - Photo #25
2006 Triton 21x HP | 2006 Triton 21x HP - Photo #26
2006 Triton 21x HP | 2006 Triton 21x HP - Photo #27
2006 Triton 21x HP | 2006 Triton 21x HP - Photo #28
2006 Triton 21x HP | 2006 Triton 21x HP - Photo #29
2006 Triton 21x HP | 2006 Triton 21x HP - Photo #30
2006 Triton 21x HP | 2006 Triton 21x HP - Photo #31
2006 Triton 21x HP | 2006 Triton 21x HP - Photo #32
2006 Triton 21x HP | 2006 Triton 21x HP - Photo #33
2006 Triton 21x HP | 2006 Triton 21x HP - Photo #34
2006 Triton 21x HP | 2006 Triton 21x HP - Photo #35
2006 Triton 21x HP | 2006 Triton 21x HP - Photo #36
2006 Triton 21x HP | 2006 Triton 21x HP - Photo #37
2006 Triton 21x HP | 2006 Triton 21x HP - Photo #38
2006 Triton 21x HP | 2006 Triton 21x HP - Photo #39
2006 Triton 21x HP | 2006 Triton 21x HP - Photo #40
$23,000 USD
Available
Used
2006
21x HP
Hertford, North Carolina, US
Power
031247
21ft / 6.40 m
8ft / 2.44 m

Mercury
Optimax
Outboard 2 Stroke
Unleaded
Fiberglass
6
2016-06-30
2016-06-30
1144166
- Stock #031247 -

Please submit any and ALL offers - your offer may be accepted! Submit your offer today!

At POP Yachts, we will always provide you with a TRUE representation of every Boats we market. We encourage all buyers to schedule a survey for an independent analysis. Any offer to purchase is ALWAYS subject to satisfactory survey results.

Take a look at ALL ***64 PICTURES*** of this Boats on our main website at POPYACHTS DOT COM. We appreciate that you took your time to look at our advertisement and we look forward to speaking with you!
ConditionThis boat lives under a cover and is very good condition. New lower unit on outboard. Ready to go fishing today ! Trailer is serviceable, but will need replacing soon. Now is the time to get an offer in on this boat!!!
Navigational Equipment - Depth Instrument
- Fuel Gauge
- GPS Antennae (Lowrance LMS 332 In Console And Lowrance X135 In The Bow)
Mechanical - Hot Shot Foot Pedal
- Jack Plate (Manual)
- Trim Tabs
- Trolling Motor Prewire
Electrical Systems - Accessory Switches
- Battery
- Battery Switch
- Gauges
- GPS Speedometer
- Transom Storage Box
- Trolling Motor Batteries
Deck Gear - Anchor
- Bait Well
- Beverage Holders
- Custom Cover
- Fish Boxes
- Forward Seating
- Live Well
- Pop-up Cleats
- Rod Holders
- Rod Storage
Safety Equipment - Life Buoys
- Life Jackets
For Sale By POP Yachts
6384 Tower Lane, Unit A
Sarasota, Florida, 34240
US