2007 Ranger Boats 521 VX
$33,500 USD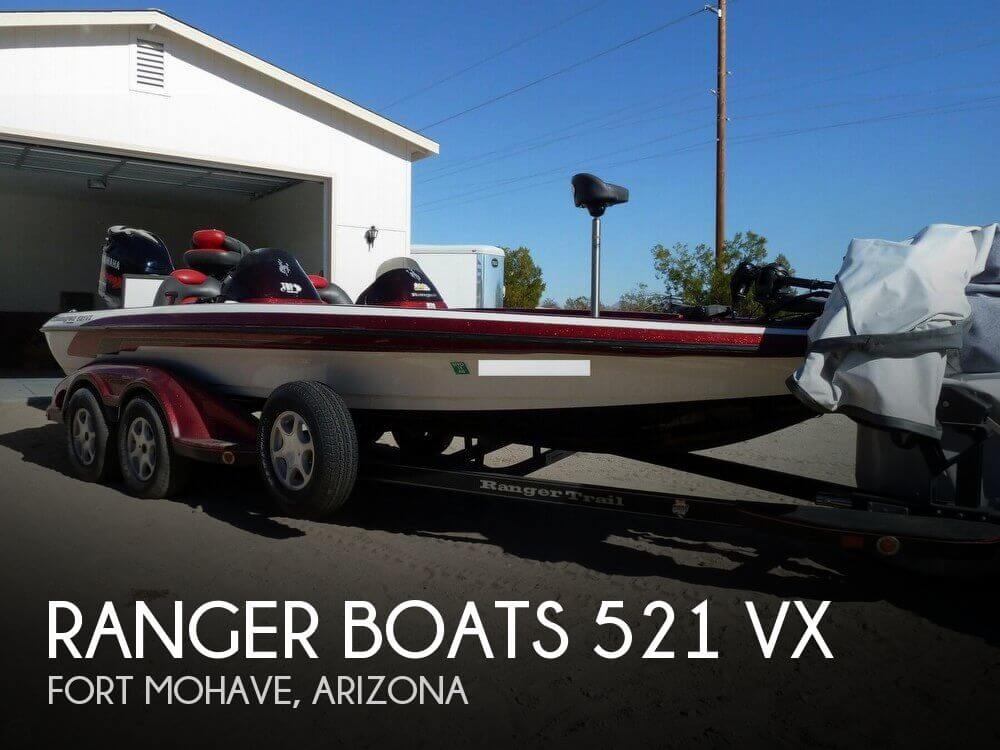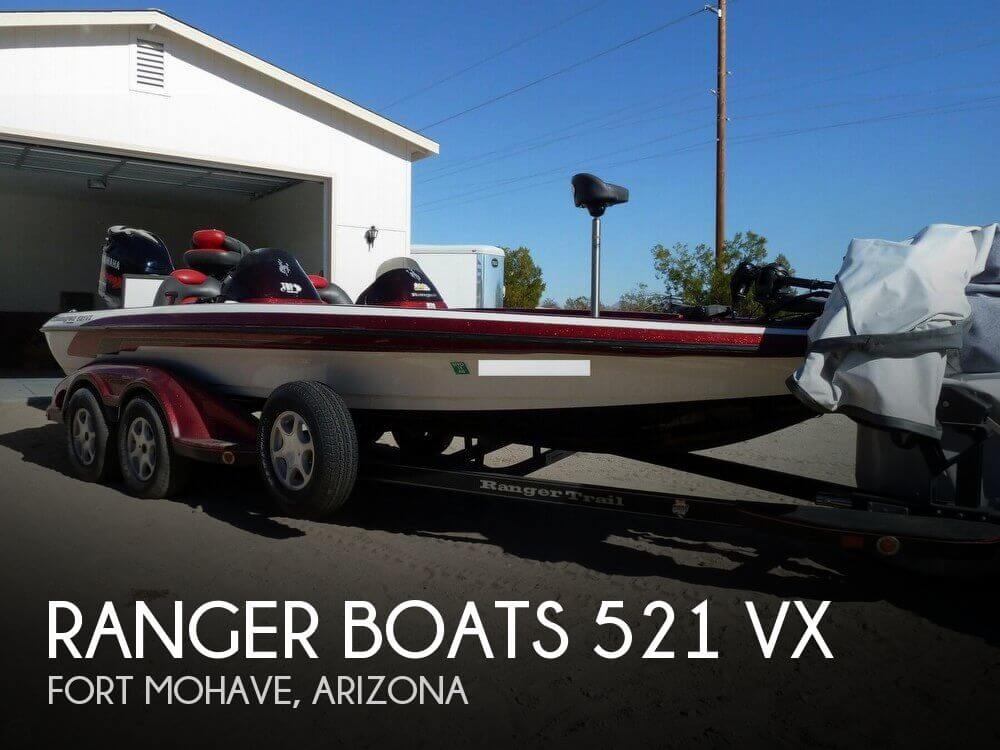 2007 Ranger Boats 521 VX | 2007 Ranger 521 VX - Photo #1
2007 Ranger Boats 521 VX | 2007 Ranger 521 VX - Photo #2
2007 Ranger Boats 521 VX | 2007 Ranger 521 VX - Photo #3
2007 Ranger Boats 521 VX | 2007 Ranger 521 VX - Photo #4
2007 Ranger Boats 521 VX | 2007 Ranger 521 VX - Photo #5
2007 Ranger Boats 521 VX | 2007 Ranger 521 VX - Photo #6
2007 Ranger Boats 521 VX | 2007 Ranger 521 VX - Photo #7
2007 Ranger Boats 521 VX | 2007 Ranger 521 VX - Photo #8
2007 Ranger Boats 521 VX | 2007 Ranger 521 VX - Photo #9
2007 Ranger Boats 521 VX | 2007 Ranger 521 VX - Photo #10
2007 Ranger Boats 521 VX | 2007 Ranger 521 VX - Photo #11
2007 Ranger Boats 521 VX | 2007 Ranger 521 VX - Photo #12
2007 Ranger Boats 521 VX | 2007 Ranger 521 VX - Photo #13
2007 Ranger Boats 521 VX | 2007 Ranger 521 VX - Photo #14
2007 Ranger Boats 521 VX | 2007 Ranger 521 VX - Photo #15
2007 Ranger Boats 521 VX | 2007 Ranger 521 VX - Photo #16
2007 Ranger Boats 521 VX | 2007 Ranger 521 VX - Photo #17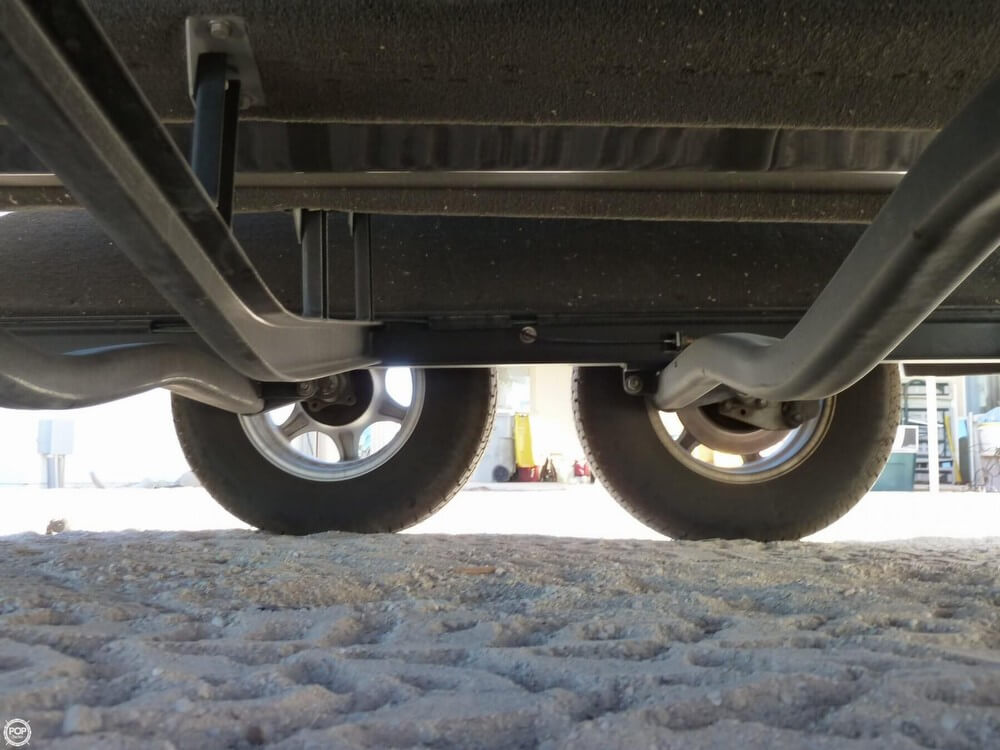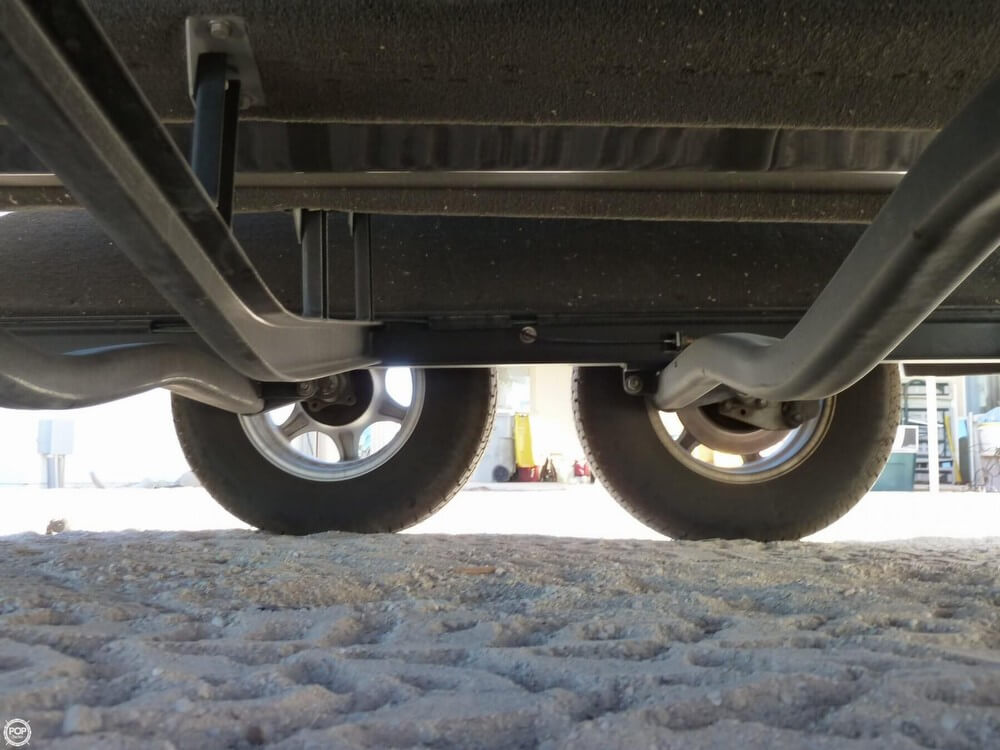 2007 Ranger Boats 521 VX | 2007 Ranger 521 VX - Photo #18
2007 Ranger Boats 521 VX | 2007 Ranger 521 VX - Photo #19
2007 Ranger Boats 521 VX | 2007 Ranger 521 VX - Photo #20
2007 Ranger Boats 521 VX | 2007 Ranger 521 VX - Photo #21
2007 Ranger Boats 521 VX | 2007 Ranger 521 VX - Photo #22
2007 Ranger Boats 521 VX | 2007 Ranger 521 VX - Photo #23
2007 Ranger Boats 521 VX | 2007 Ranger 521 VX - Photo #24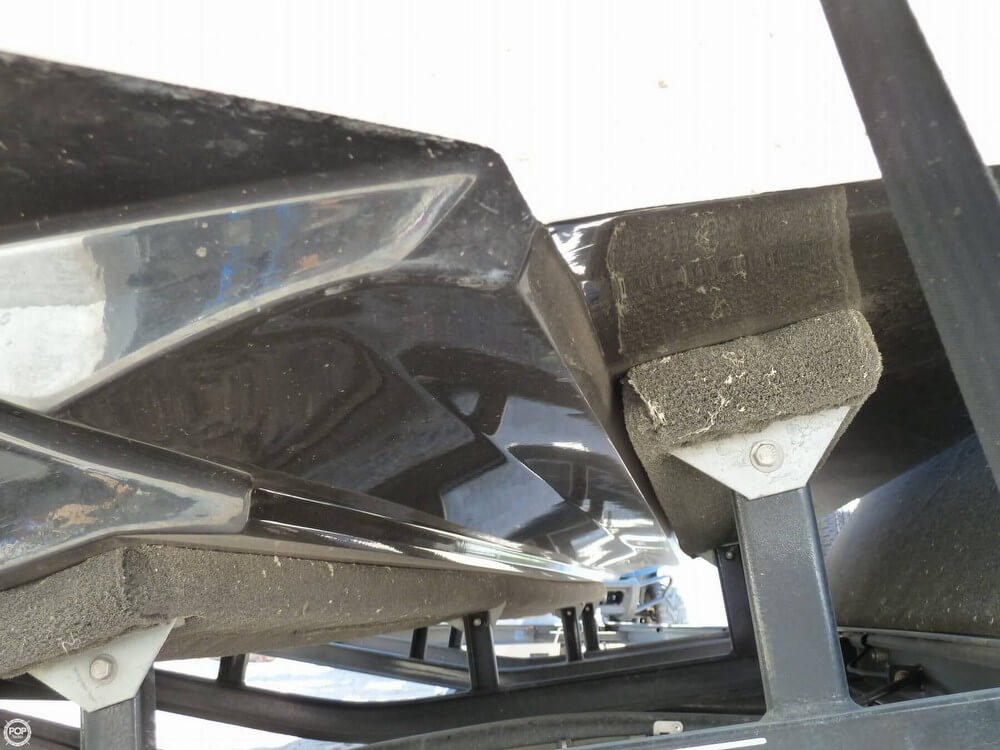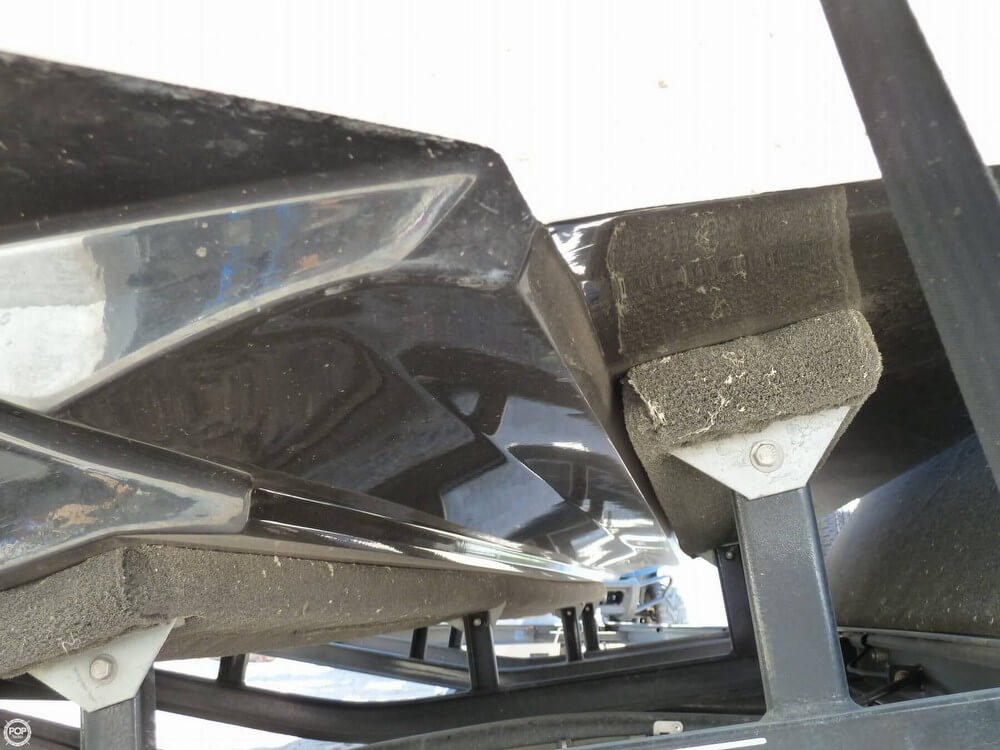 2007 Ranger Boats 521 VX | 2007 Ranger 521 VX - Photo #25
2007 Ranger Boats 521 VX | 2007 Ranger 521 VX - Photo #26
2007 Ranger Boats 521 VX | 2007 Ranger 521 VX - Photo #27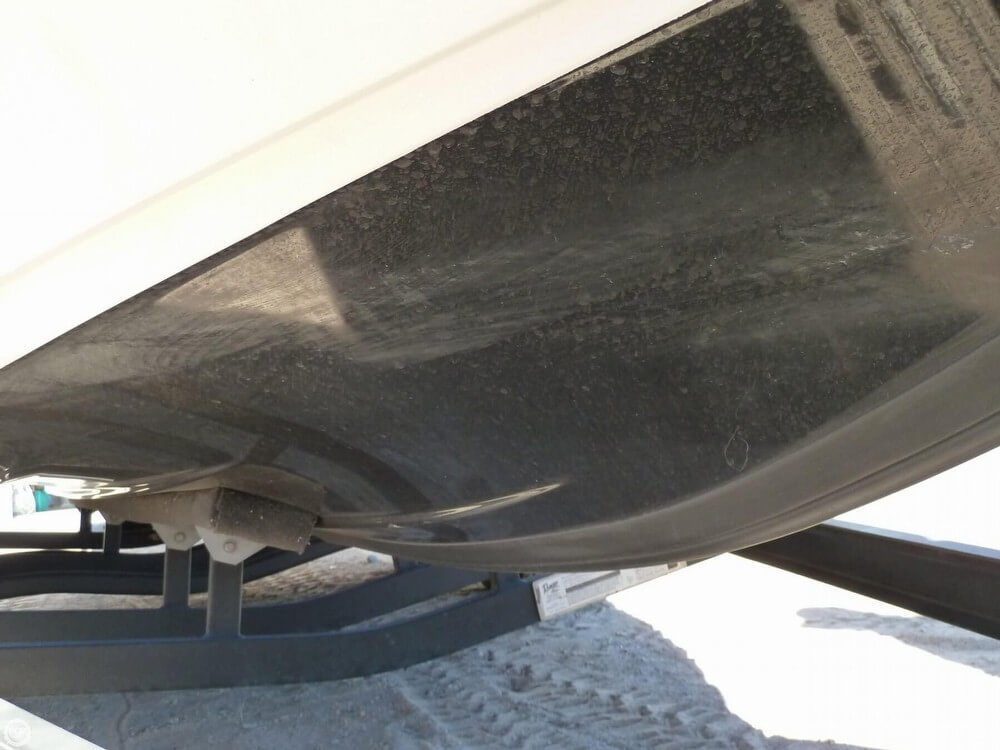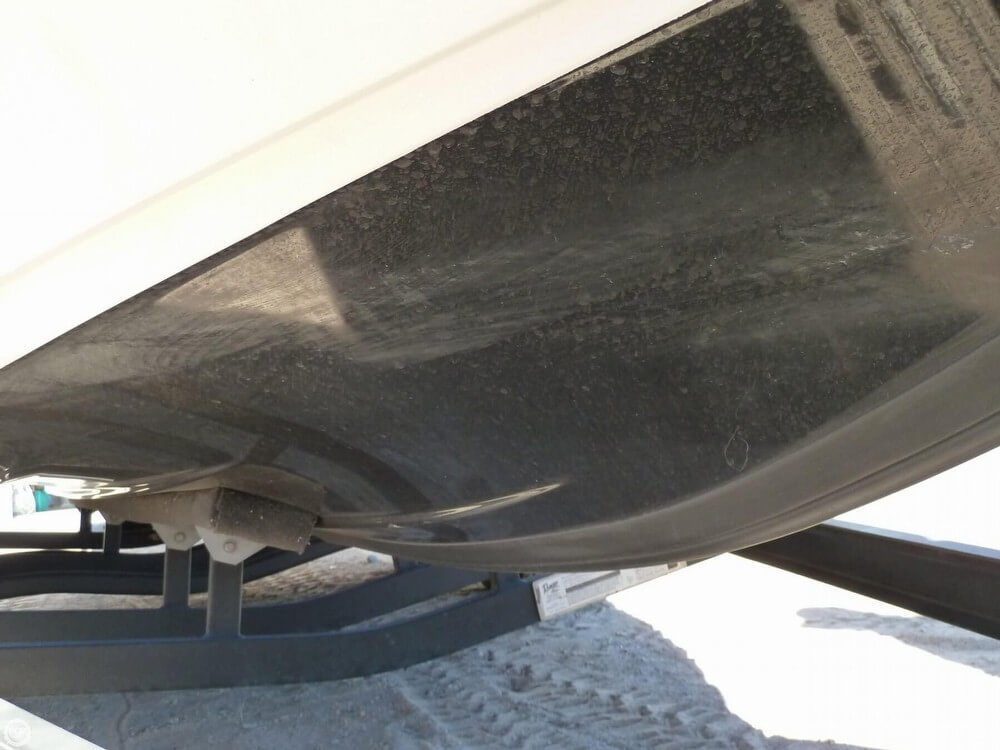 2007 Ranger Boats 521 VX | 2007 Ranger 521 VX - Photo #28
2007 Ranger Boats 521 VX | 2007 Ranger 521 VX - Photo #29
2007 Ranger Boats 521 VX | 2007 Ranger 521 VX - Photo #30
2007 Ranger Boats 521 VX | 2007 Ranger 521 VX - Photo #31
2007 Ranger Boats 521 VX | 2007 Ranger 521 VX - Photo #32
2007 Ranger Boats 521 VX | 2007 Ranger 521 VX - Photo #33
2007 Ranger Boats 521 VX | 2007 Ranger 521 VX - Photo #34
2007 Ranger Boats 521 VX | 2007 Ranger 521 VX - Photo #35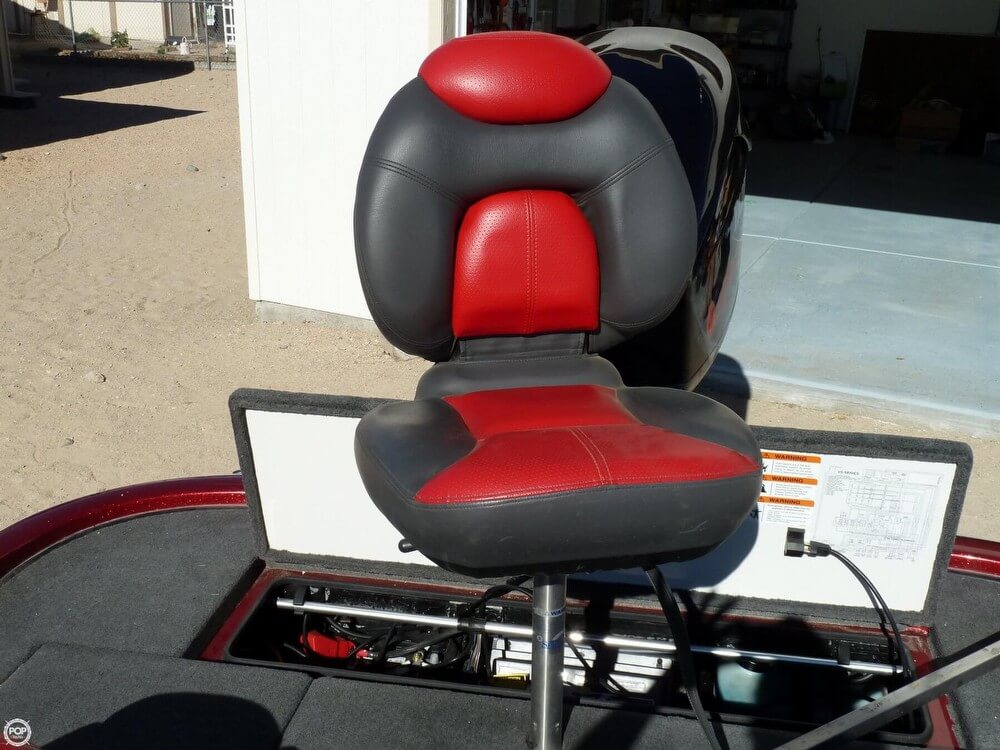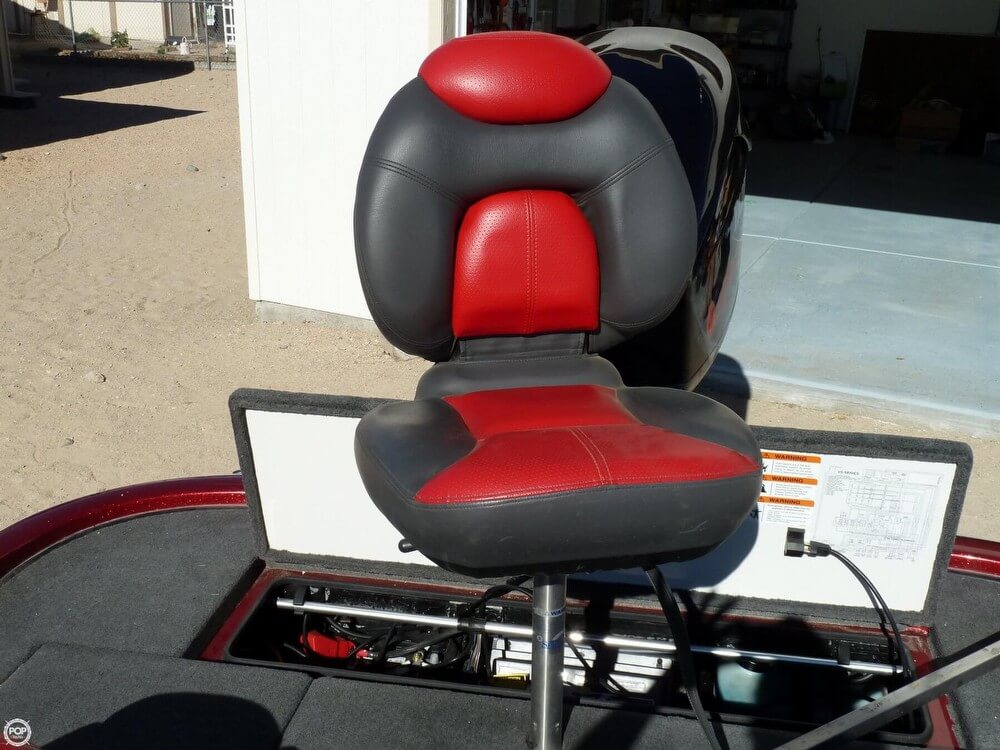 2007 Ranger Boats 521 VX | 2007 Ranger 521 VX - Photo #36
2007 Ranger Boats 521 VX | 2007 Ranger 521 VX - Photo #37
2007 Ranger Boats 521 VX | 2007 Ranger 521 VX - Photo #38
2007 Ranger Boats 521 VX | 2007 Ranger 521 VX - Photo #39
2007 Ranger Boats 521 VX | 2007 Ranger 521 VX - Photo #40
$33,500 USD
Available
Used
2007
521 VX
Fort Mohave, Arizona, US
Power
065779
21ft / 6.40 m
8ft / 2.44 m

Yamaha
250 V-max
Outboard 2 Stroke
Unleaded
Fiberglass
1860
5
2016-07-01
2016-07-01
1607824
- Stock #065779 -

This Boats was SOLD on May 31.



At POP Yachts, we will always provide you with a TRUE representation of every Boats we market. We encourage all buyers to schedule a survey for an independent analysis. Any offer to purchase is ALWAYS subject to satisfactory survey results.

Take a look at ALL ***103 PICTURES*** of this Boats, AND A VIDEO, on our main website at POPYACHTS DOT COM. We appreciate that you took your time to look at our advertisement and we look forward to speaking with you!
Condition*****Seller has a lot of extras you may be interested in. Let me know you are interested and I will be glad to discuss. ***** The boat is free from scratches and wear and tear. Seller has taken good care of this one for some time and is ready to pass her on. Best shape this model could be in. She is turnkey and ready to go The engine is mechanically sound. Services and upgrades have been provided when needed Come see if this one is for you! The engine, prop, and boat bottom are free from damage as well just in case you were wondering!
Navigational Equipment - Depth Instrument
- Fish Finder (2)
- Fuel Gauge
- Navigation Lights
- Speedometer
- Tachometer
Electrical Systems - 4 Switch Circuit Breaker
- Accessory Switches
- Battery (4)
- Battery Charger (Charges All 4 Batteries)
- Cockpit Lighting
- Engine Kill Switch
- Fuel Gauge
- Gauges (MPH, Water PSI, Tach, Trim, Fuel)
- Horn
- Hour Meter
- Night Lighting
- Speedometer
- Storage Locker Lights
- Tachometer
- Transducer (2)
- Trim Indicator
- Trolling Motor
- Water Pressure Gauge
Accommodations - Carpet
Deck Gear - Cockpit Carpet
- Cockpit Seating
- Cooler
- Engine Covers
- Fighting Chair
- Full Cover
- Glove Box
- Live Well (2)
- Rod Holders
- Rod Storage
- Spare Prop
- Storage
- Keel Guard
Safety Equipment - Fire Extinguisher (1)
For Sale By POP Yachts
6384 Tower Lane, Unit A
Sarasota, Florida, 34240
US