2007 Shearwater Z2200
$37,000 USD
2007 Shearwater Z2200 | 2007 Shearwater Z2200 - Photo #1
2007 Shearwater Z2200 | 2007 Shearwater Z2200 - Photo #2
2007 Shearwater Z2200 | 2007 Shearwater Z2200 - Photo #3
2007 Shearwater Z2200 | 2007 Shearwater Z2200 - Photo #4
2007 Shearwater Z2200 | 2007 Shearwater Z2200 - Photo #5
2007 Shearwater Z2200 | 2007 Shearwater Z2200 - Photo #6
2007 Shearwater Z2200 | 2007 Shearwater Z2200 - Photo #7
2007 Shearwater Z2200 | 2007 Shearwater Z2200 - Photo #8
2007 Shearwater Z2200 | 2007 Shearwater Z2200 - Photo #9
2007 Shearwater Z2200 | 2007 Shearwater Z2200 - Photo #10
2007 Shearwater Z2200 | 2007 Shearwater Z2200 - Photo #11
2007 Shearwater Z2200 | 2007 Shearwater Z2200 - Photo #12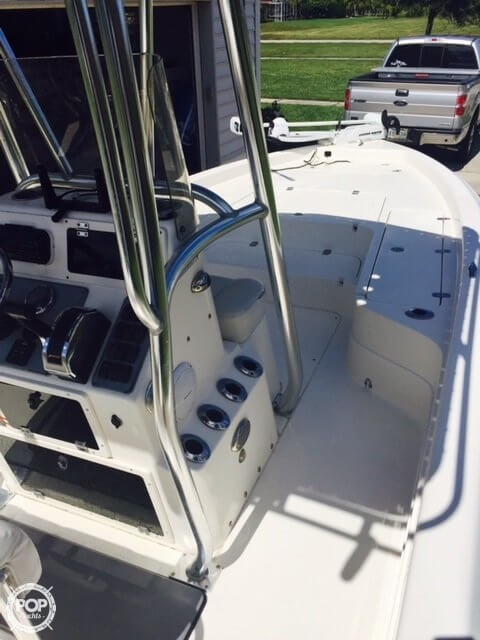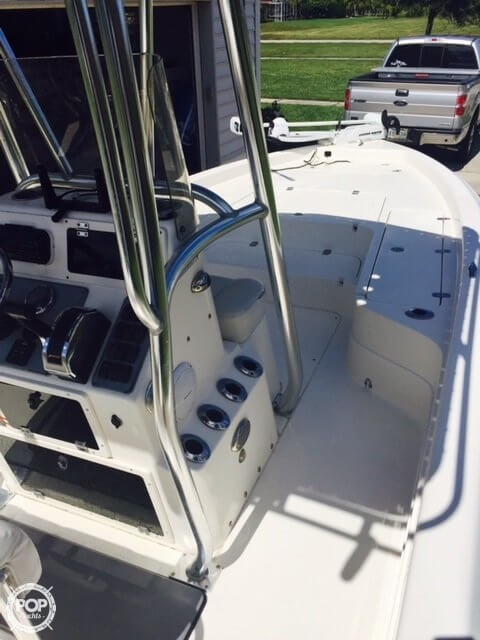 2007 Shearwater Z2200 | 2007 Shearwater Z2200 - Photo #13
2007 Shearwater Z2200 | 2007 Shearwater Z2200 - Photo #14
2007 Shearwater Z2200 | 2007 Shearwater Z2200 - Photo #15
2007 Shearwater Z2200 | 2007 Shearwater Z2200 - Photo #16
2007 Shearwater Z2200 | 2007 Shearwater Z2200 - Photo #17
2007 Shearwater Z2200 | 2007 Shearwater Z2200 - Photo #18
2007 Shearwater Z2200 | 2007 Shearwater Z2200 - Photo #19
2007 Shearwater Z2200 | 2007 Shearwater Z2200 - Photo #20
2007 Shearwater Z2200 | 2007 Shearwater Z2200 - Photo #21
2007 Shearwater Z2200 | 2007 Shearwater Z2200 - Photo #22
2007 Shearwater Z2200 | 2007 Shearwater Z2200 - Photo #23
2007 Shearwater Z2200 | 2007 Shearwater Z2200 - Photo #24
2007 Shearwater Z2200 | 2007 Shearwater Z2200 - Photo #25
2007 Shearwater Z2200 | 2007 Shearwater Z2200 - Photo #26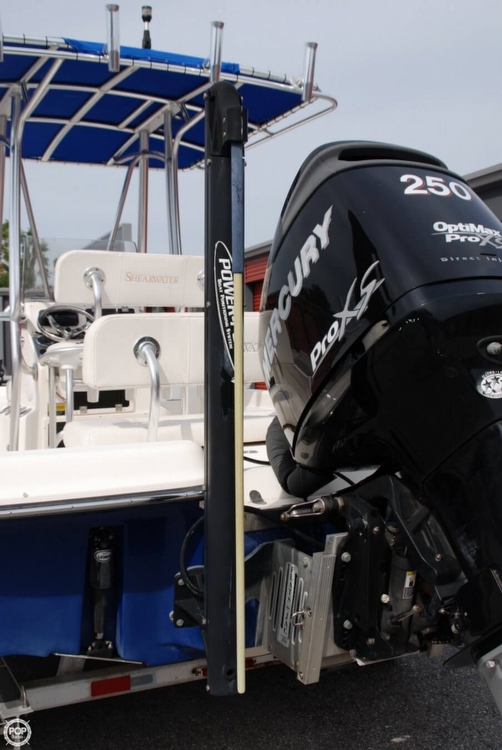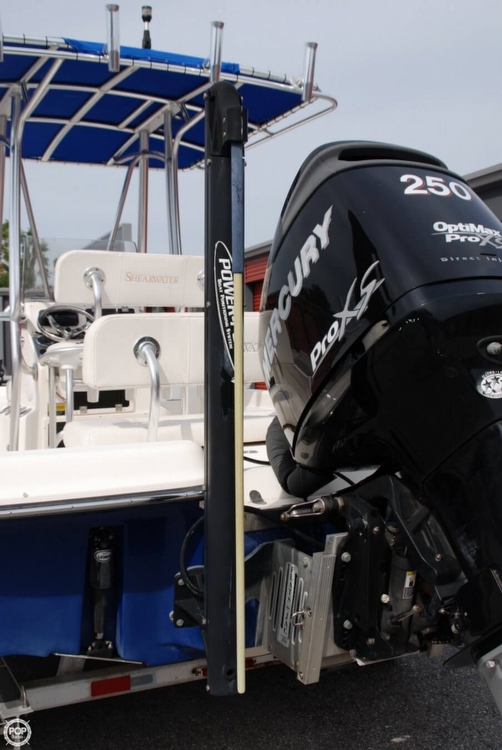 2007 Shearwater Z2200 | 2007 Shearwater Z2200 - Photo #27
2007 Shearwater Z2200 | 2007 Shearwater Z2200 - Photo #28
2007 Shearwater Z2200 | 2007 Shearwater Z2200 - Photo #29
2007 Shearwater Z2200 | 2007 Shearwater Z2200 - Photo #30
2007 Shearwater Z2200 | 2007 Shearwater Z2200 - Photo #31
2007 Shearwater Z2200 | 2007 Shearwater Z2200 - Photo #32
2007 Shearwater Z2200 | 2007 Shearwater Z2200 - Photo #33
2007 Shearwater Z2200 | 2007 Shearwater Z2200 - Photo #34
2007 Shearwater Z2200 | 2007 Shearwater Z2200 - Photo #35
2007 Shearwater Z2200 | 2007 Shearwater Z2200 - Photo #36
2007 Shearwater Z2200 | 2007 Shearwater Z2200 - Photo #37
2007 Shearwater Z2200 | 2007 Shearwater Z2200 - Photo #38
2007 Shearwater Z2200 | 2007 Shearwater Z2200 - Photo #39
2007 Shearwater Z2200 | 2007 Shearwater Z2200 - Photo #40
$37,000 USD
Available
Used
2007
Z2200
Parish, Florida, US
Power
092877
22ft / 6.71 m
9ft / 2.74 m

Mercury
Optimax 250 Pro Xs
Outboard 2 Stroke
Unleaded
Fiberglass
2016-07-01
2016-07-01
1918211
- Stock #092877 -

Please submit any and ALL offers - your offer may be accepted! Submit your offer today!

At POP Yachts, we will always provide you with a TRUE representation of every Boats we market. We encourage all buyers to schedule a survey for an independent analysis. Any offer to purchase is ALWAYS subject to satisfactory survey results.

Take a look at ALL ***145 PICTURES*** of this Boats on our main website at POPYACHTS DOT COM. We appreciate that you took your time to look at our advertisement and we look forward to speaking with you!
ConditionThis 2007 Shearwater Z 2200 Bay Boat is in great shape inside and out. The powerful Mercury 250 Optimax outboard engine has been well maintained and will get you to you the fish in a hurry! This 2007 Shearwater Z 2200 is fully equipped and ready for many hours of serious near shore and inshore fishing with family and friends! Hook-up the AmeraTrail Tandem Axle trailer and take her to all of your favorite fishing spots.

Within the last year the owner has put in a new alternator, pulley and belt. The boat was serviced in June 2015 (oil, filters, thermostats, fuel filter, and greased prop shaft). During that time the ignition coils were replaced and the fuel injectors cleaned as well.

PLEASE BRING REASONABLE OFFERS ONLY!
Navigational Equipment - Compass
- GPS/ Fishfinder/ Plotter/ (Raymarine A78 CHIRP Downvision Sonar Technology)
Mechanical - Bilge Pump
- Cooling System
- Engine Alarms
- Engine Flush
- Fuel Injected
- Fuel Tank (81 Gallon)
- Power Pole (8')
- Power Trim
- Propulsion (Outboard)
- Steering (Hydraulic)
- Jack Plate (Atlas Hydraulic)
- Trolling Motor (Minn Kota Riptide)
Electrical Systems - 12 V DC Outlets
- Accessory Switches
- Batteries
- Battery Charger (4-bank)
- Battery Switch
- Gauges
- Horn
- Ship's Power (12v DC)
- Wiring Systems
- Speakers (2)
- Stereo (AM/FM/CD)
Deck Gear - Anchor
- Anchor Locker
- Bait Well
- Beverage Holders
- Center Console W/storage
- Chrome Cleats
- Cooler
- Cushions
- Live Well (2)
- Non-skid Deck
- Rocket Launchers
- Rod Holders
- Rod Storage
- Steering Wheel Trim
- Storage
- T-top
- Windscreen
Safety Equipment - Fire Extinguisher
- First Aid Kit
- Flare Kit
For Sale By POP Yachts
6384 Tower Lane, Unit A
Sarasota, Florida, 34240
US