2012 Xpress H22B Hyper Lift Hull
$30,800 USD
2012 Xpress H22B Hyper Lift Hull | 2012 Xpress H22B Hyper Lift Hull - Photo #1
2012 Xpress H22B Hyper Lift Hull | 2012 Xpress H22B Hyper Lift Hull - Photo #2
2012 Xpress H22B Hyper Lift Hull | 2012 Xpress H22B Hyper Lift Hull - Photo #3
2012 Xpress H22B Hyper Lift Hull | 2012 Xpress H22B Hyper Lift Hull - Photo #4
2012 Xpress H22B Hyper Lift Hull | 2012 Xpress H22B Hyper Lift Hull - Photo #5
2012 Xpress H22B Hyper Lift Hull | 2012 Xpress H22B Hyper Lift Hull - Photo #6
2012 Xpress H22B Hyper Lift Hull | 2012 Xpress H22B Hyper Lift Hull - Photo #7
2012 Xpress H22B Hyper Lift Hull | 2012 Xpress H22B Hyper Lift Hull - Photo #8
2012 Xpress H22B Hyper Lift Hull | 2012 Xpress H22B Hyper Lift Hull - Photo #9
2012 Xpress H22B Hyper Lift Hull | 2012 Xpress H22B Hyper Lift Hull - Photo #10
2012 Xpress H22B Hyper Lift Hull | 2012 Xpress H22B Hyper Lift Hull - Photo #11
2012 Xpress H22B Hyper Lift Hull | 2012 Xpress H22B Hyper Lift Hull - Photo #12
2012 Xpress H22B Hyper Lift Hull | 2012 Xpress H22B Hyper Lift Hull - Photo #13
2012 Xpress H22B Hyper Lift Hull | 2012 Xpress H22B Hyper Lift Hull - Photo #14
2012 Xpress H22B Hyper Lift Hull | 2012 Xpress H22B Hyper Lift Hull - Photo #15
2012 Xpress H22B Hyper Lift Hull | 2012 Xpress H22B Hyper Lift Hull - Photo #16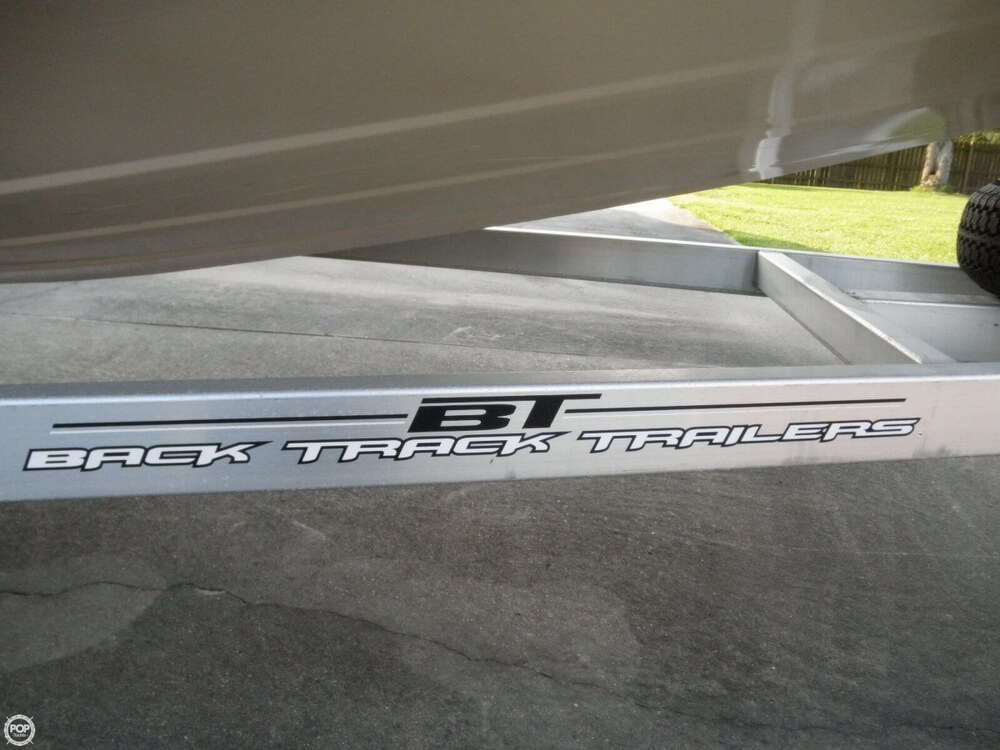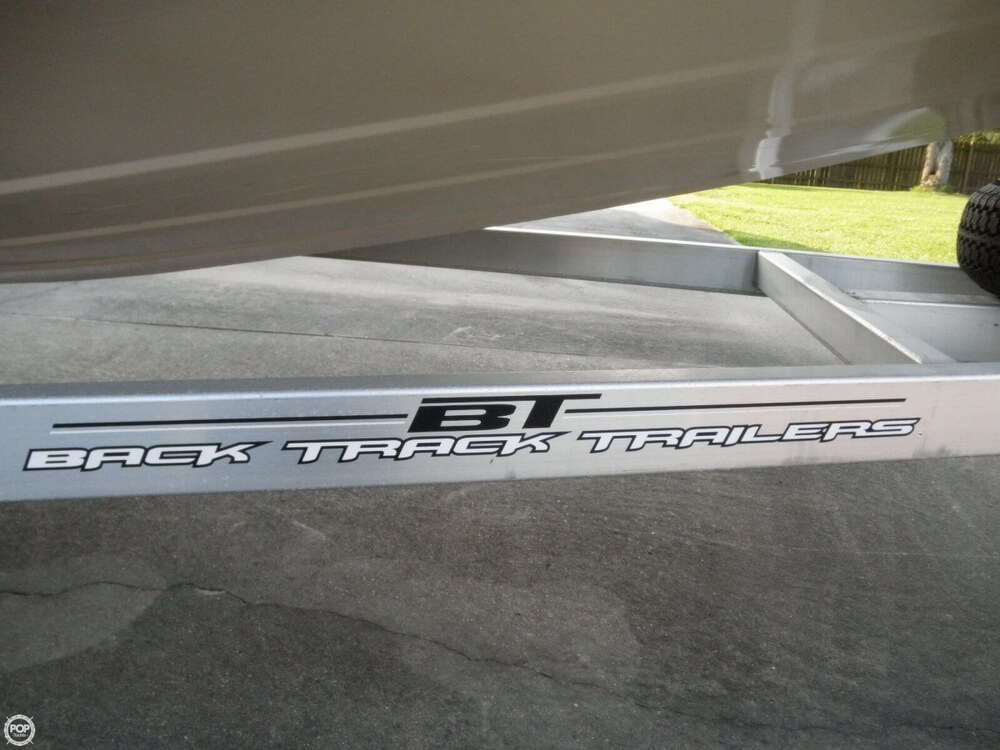 2012 Xpress H22B Hyper Lift Hull | 2012 Xpress H22B Hyper Lift Hull - Photo #17
2012 Xpress H22B Hyper Lift Hull | 2012 Xpress H22B Hyper Lift Hull - Photo #18
2012 Xpress H22B Hyper Lift Hull | 2012 Xpress H22B Hyper Lift Hull - Photo #19
2012 Xpress H22B Hyper Lift Hull | 2012 Xpress H22B Hyper Lift Hull - Photo #20
2012 Xpress H22B Hyper Lift Hull | 2012 Xpress H22B Hyper Lift Hull - Photo #21
2012 Xpress H22B Hyper Lift Hull | 2012 Xpress H22B Hyper Lift Hull - Photo #22
2012 Xpress H22B Hyper Lift Hull | 2012 Xpress H22B Hyper Lift Hull - Photo #23
2012 Xpress H22B Hyper Lift Hull | 2012 Xpress H22B Hyper Lift Hull - Photo #24
2012 Xpress H22B Hyper Lift Hull | 2012 Xpress H22B Hyper Lift Hull - Photo #25
2012 Xpress H22B Hyper Lift Hull | 2012 Xpress H22B Hyper Lift Hull - Photo #26
2012 Xpress H22B Hyper Lift Hull | 2012 Xpress H22B Hyper Lift Hull - Photo #27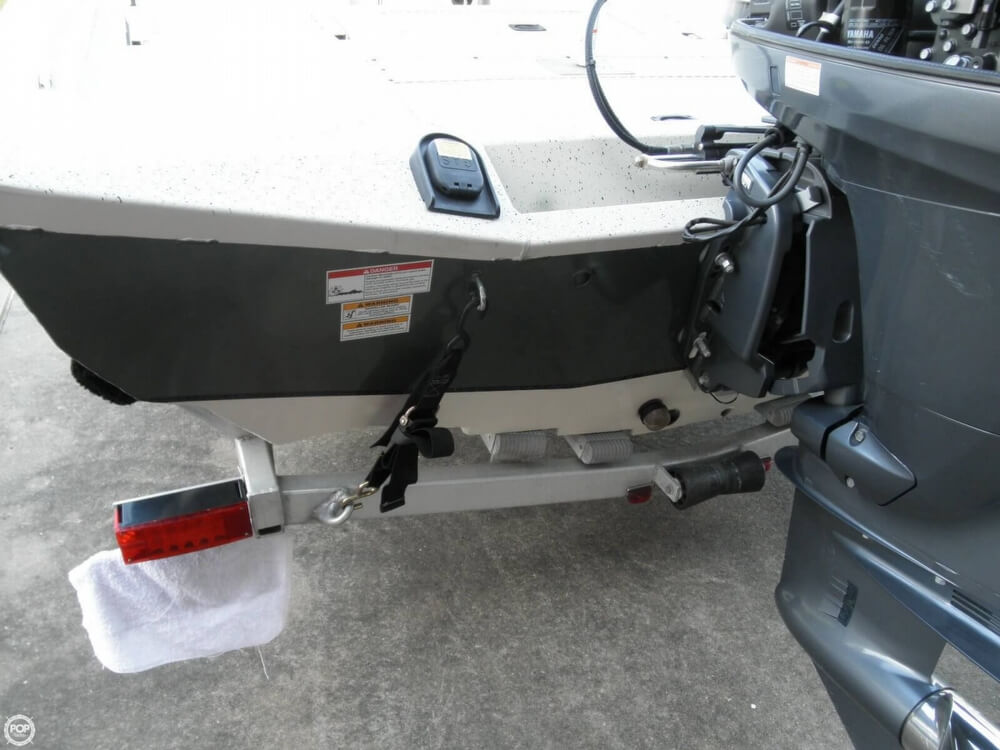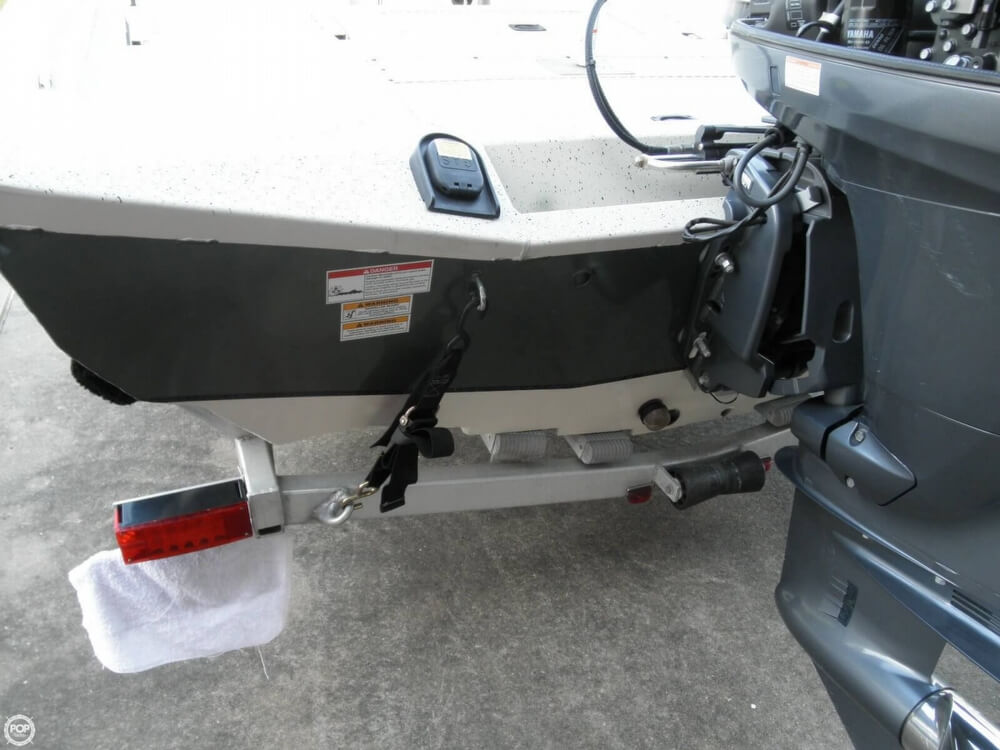 2012 Xpress H22B Hyper Lift Hull | 2012 Xpress H22B Hyper Lift Hull - Photo #28
2012 Xpress H22B Hyper Lift Hull | 2012 Xpress H22B Hyper Lift Hull - Photo #29
2012 Xpress H22B Hyper Lift Hull | 2012 Xpress H22B Hyper Lift Hull - Photo #30
2012 Xpress H22B Hyper Lift Hull | 2012 Xpress H22B Hyper Lift Hull - Photo #31
2012 Xpress H22B Hyper Lift Hull | 2012 Xpress H22B Hyper Lift Hull - Photo #32
2012 Xpress H22B Hyper Lift Hull | 2012 Xpress H22B Hyper Lift Hull - Photo #33
2012 Xpress H22B Hyper Lift Hull | 2012 Xpress H22B Hyper Lift Hull - Photo #34
2012 Xpress H22B Hyper Lift Hull | 2012 Xpress H22B Hyper Lift Hull - Photo #35
2012 Xpress H22B Hyper Lift Hull | 2012 Xpress H22B Hyper Lift Hull - Photo #36
2012 Xpress H22B Hyper Lift Hull | 2012 Xpress H22B Hyper Lift Hull - Photo #37
2012 Xpress H22B Hyper Lift Hull | 2012 Xpress H22B Hyper Lift Hull - Photo #38
2012 Xpress H22B Hyper Lift Hull | 2012 Xpress H22B Hyper Lift Hull - Photo #39
2012 Xpress H22B Hyper Lift Hull | 2012 Xpress H22B Hyper Lift Hull - Photo #40
- Stock #105334 -

This listing has now been on the market a couple months. Please submit any and all offers today!

Reason for selling is the brand new bass boat sitting next to it

At POP Yachts, we will always provide you with a TRUE representation of every Boats we market. We encourage all buyers to schedule a survey for an independent analysis. Any offer to purchase is ALWAYS subject to satisfactory survey results.

Take a look at ALL ***84 PICTURES*** of this Boats on our main website at POPYACHTS DOT COM. We appreciate that you took your time to look at our advertisement and we look forward to speaking with you!
ConditionHere is another carport covered, well taken care of boat. It's amazing how good of a condition some boats are in when kept covered. Everything is clean, interior compartments, bilge, boxes and wells, dash gauges and steering. She has been very well kept no real dings except where the tornado blew shingles off of roof and scratched rear of motor lightly.
Navigational Equipment - GPS (Humminbird 365)
- Radio (Fusion)
Mechanical - Bilge Pump (2- Standard And Float Switch)
- Power Tilt & Trim
- Steering (Hydraulic)
- Trolling Motor (Minn Kota Riptide)
Electrical Systems - Batteries (2 Trolling 1 Cranking)
- Battery Charger
- Iphone AUX Plug-in (Docking Station)
- Stereo
- Trolling Motor (W/tiller Extension)
Deck Gear - Full Cover
- Leaning Post
- Live Well
- Pop-up Cleats (S.S.)
For Sale By POP Yachts
6384 Tower Lane, Unit A
Sarasota, Florida, 34240
US