2014 Epic 22SC
$38,900 USD
2014 Epic 22SC | 2014 Epic 22SC - Photo #1
2014 Epic 22SC | 2014 Epic 22SC - Photo #2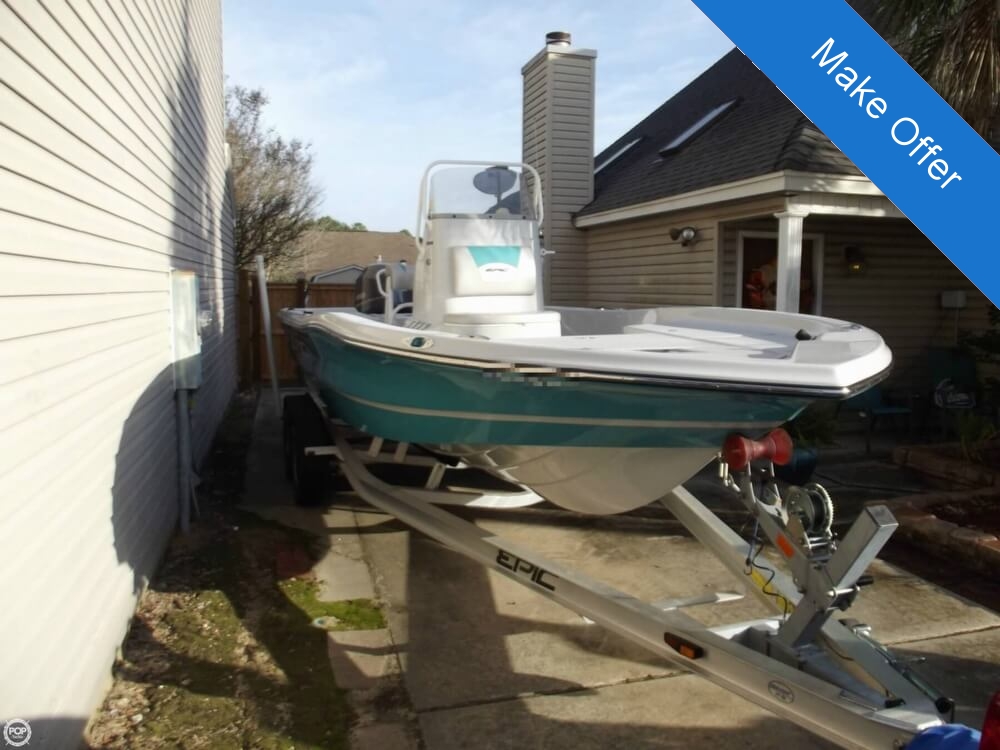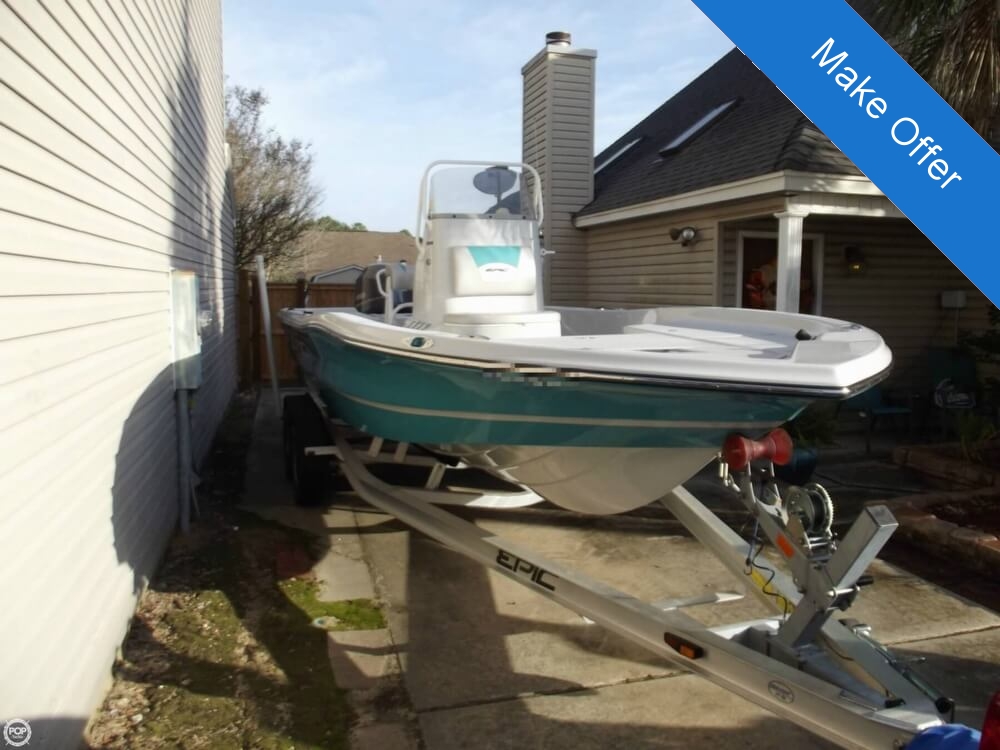 2014 Epic 22SC | 2014 Epic 22SC - Photo #3
2014 Epic 22SC | 2014 Epic 22SC - Photo #4
2014 Epic 22SC | 2014 Epic 22SC - Photo #5
2014 Epic 22SC | 2014 Epic 22SC - Photo #6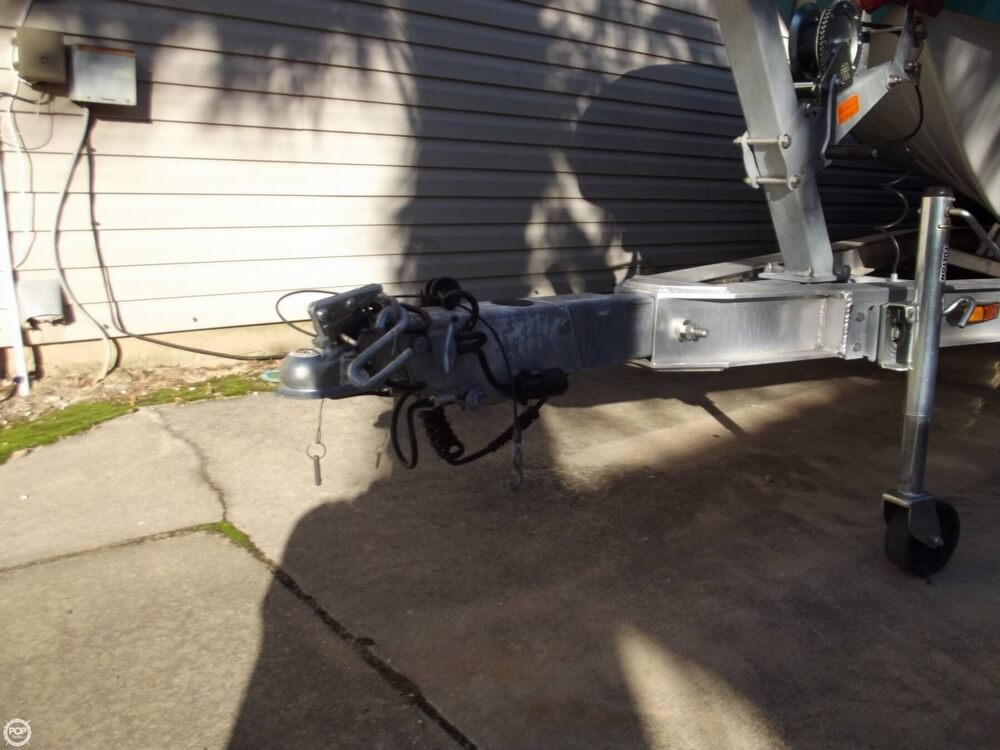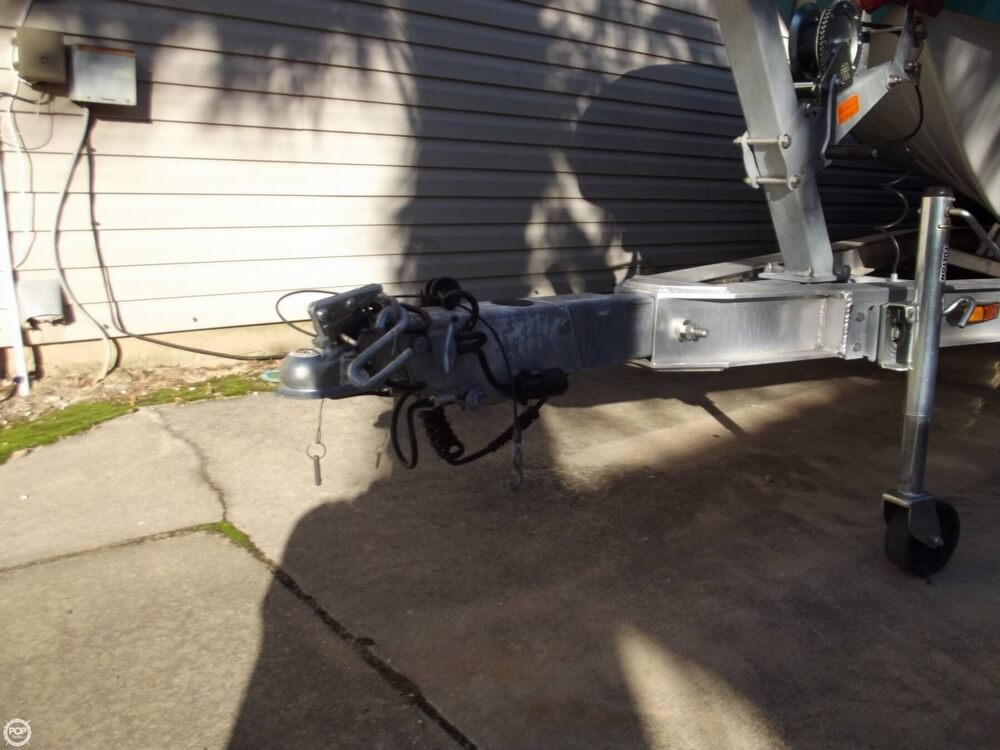 2014 Epic 22SC | 2014 Epic 22SC - Photo #7
2014 Epic 22SC | 2014 Epic 22SC - Photo #8
2014 Epic 22SC | 2014 Epic 22SC - Photo #9
2014 Epic 22SC | 2014 Epic 22SC - Photo #10
2014 Epic 22SC | 2014 Epic 22SC - Photo #11
2014 Epic 22SC | 2014 Epic 22SC - Photo #12
2014 Epic 22SC | 2014 Epic 22SC - Photo #13
2014 Epic 22SC | 2014 Epic 22SC - Photo #14
2014 Epic 22SC | 2014 Epic 22SC - Photo #15
2014 Epic 22SC | 2014 Epic 22SC - Photo #16
2014 Epic 22SC | 2014 Epic 22SC - Photo #17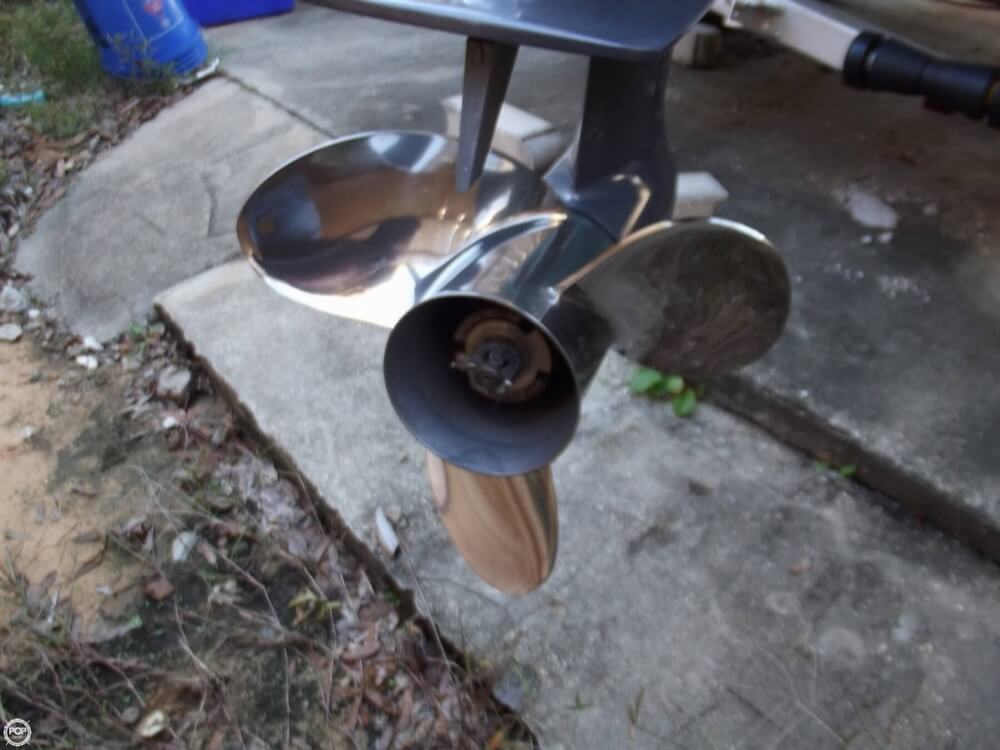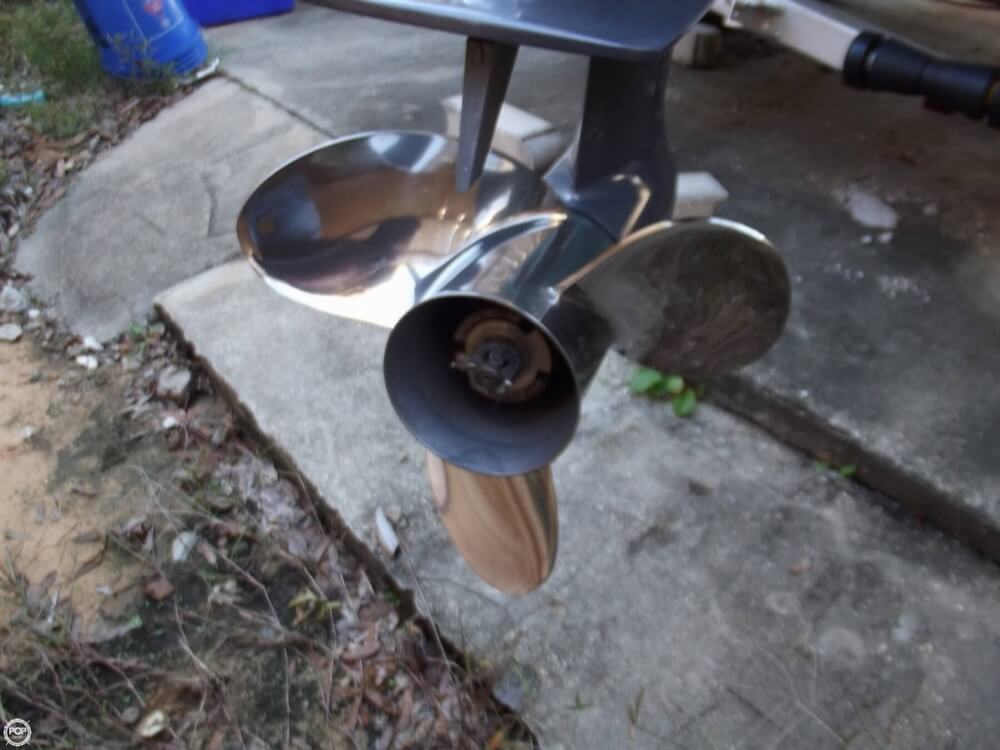 2014 Epic 22SC | 2014 Epic 22SC - Photo #18
2014 Epic 22SC | 2014 Epic 22SC - Photo #19
2014 Epic 22SC | 2014 Epic 22SC - Photo #20
2014 Epic 22SC | 2014 Epic 22SC - Photo #21
2014 Epic 22SC | 2014 Epic 22SC - Photo #22
2014 Epic 22SC | 2014 Epic 22SC - Photo #23
2014 Epic 22SC | 2014 Epic 22SC - Photo #24
2014 Epic 22SC | 2014 Epic 22SC - Photo #25
2014 Epic 22SC | 2014 Epic 22SC - Photo #26
2014 Epic 22SC | 2014 Epic 22SC - Photo #27
2014 Epic 22SC | 2014 Epic 22SC - Photo #28
2014 Epic 22SC | 2014 Epic 22SC - Photo #29
2014 Epic 22SC | 2014 Epic 22SC - Photo #30
2014 Epic 22SC | 2014 Epic 22SC - Photo #31
2014 Epic 22SC | 2014 Epic 22SC - Photo #32
2014 Epic 22SC | 2014 Epic 22SC - Photo #33
2014 Epic 22SC | 2014 Epic 22SC - Photo #34
2014 Epic 22SC | 2014 Epic 22SC - Photo #35
2014 Epic 22SC | 2014 Epic 22SC - Photo #36
2014 Epic 22SC | 2014 Epic 22SC - Photo #37
2014 Epic 22SC | 2014 Epic 22SC - Photo #38
2014 Epic 22SC | 2014 Epic 22SC - Photo #39
2014 Epic 22SC | 2014 Epic 22SC - Photo #40
- Stock #094630 -

Please submit any and ALL offers - your offer may be accepted! Submit your offer today!

Reason for selling is medical reasons.

At POP Yachts, we will always provide you with a TRUE representation of every Boats we market. We encourage all buyers to schedule a survey for an independent analysis. Any offer to purchase is ALWAYS subject to satisfactory survey results.

Take a look at ALL ***108 PICTURES*** of this Boats on our main website at POPYACHTS DOT COM. We appreciate that you took your time to look at our advertisement and we look forward to speaking with you!
ConditionThe boat and trailer are in excellent condition and are ready for the water. As a 2014 you will not find a better boat or a better value. The aqua blue and white colors go great together. The boat comes with a full cover w/ engine cover and tie downs.
Navigational Equipment - Bottom Finder (Garmin)
- Compass
- Depth Instrument (Garmin 50s)
- Fish Finder (Garmin 50s)
- Fuel Gauge (Console)
- Navigation Lights (Forward And Aft)
- Pop-up Cleats (S/S)
- Running Lights (Forward And Aft)
- VHF (Standard Horizon Eclipse DSC)
- VHF Antenna (Starboard Side Console)
Mechanical - Bilge Pump (Automatic)
- Composite Construction
- Engine Alarms (On Engine)
- Engine Cover
- Engine Location (Aft)
- Fuel Filters
- Fuel Injected
- Fuel Tank (Port Side Fill)
- GPS (Garmin Echo Maps 50s)
- Hand Rails (Lean Post And Hand Rail)
- Hydraulic Power Trim
- Jack Plate
- Lower Unit
- Oil Injection Tank
- Passenger Capacity (6)
- Pop Up Cleats
- Power Trim
- Steering (Sea Star Hydraulic)
- Throttle/shift (Console)
- Trolling Motor Prewire
Electrical Systems - 12 V DC Outlets (2)
- Accessory Switches
- Batteries (2)
- Battery Charger (Minn Kota Digital MK 220D)
- Battery Location (Aft)
- Battery Switch
- Cockpit Lighting (LED Under Console)
- Engine Kill Switch (Console)
- Gauges (Rpm,speed,fuel)
- Speedometer
- Tachometer
Accommodations - Drink Holders (S/S)
- Upholstery
Construction - Gel Coat
- Helm Console
- Propeller (S/S)
Deck Gear - Anchor (Forward)
- Anchor Locker (Forward)
- Beverage Holders (S/S)
- Casting Deck W/storage
- Center Console W/storage
- Chairs & Seating
- Chrome Cleats
- Console Bait Well Seat
- Courtesy Lights
- Deck
- Fish Boxes (Forward)
- Fishing Chairs (2)
- Flush Mounted Cleats
- Forward Seating (Console)
- Full Cover
- Glove Box (Lockable)
- Instrument Cover (Garmin)
- Leaning Post
- Live Well Light (LED 2ea.)
- Non-skid Deck
- Pedestal Seats
- Rocket Launchers
- Rod Storage
- Rub Rails (S/S With Insert)
- Steering Wheel (S/S W Directional Knob)
- Storage
- Tackle Storage (Forward And Aft)
- Transom Seating
- Transom Storage Boxes
- Vertical Rod Holders (S/S)
- Winches (Trailer)
- Boat Cover (New)
Safety Equipment - Fire Extinguisher
- Flares
- Horn (Primary And Secondary)
- Life Jackets
- Life Ring (8)
For Sale By POP Yachts
6384 Tower Lane, Unit A
Sarasota, Florida, 34240
US