2000 Sea Ray 190 BR Signature
$16,400 USD
2000 Sea Ray 190 BR Signature | 2000 Sea Ray 190 BR Signature - Photo #1
2000 Sea Ray 190 BR Signature | 2000 Sea Ray 190 BR Signature - Photo #2
2000 Sea Ray 190 BR Signature | 2000 Sea Ray 190 BR Signature - Photo #3
2000 Sea Ray 190 BR Signature | 2000 Sea Ray 190 BR Signature - Photo #4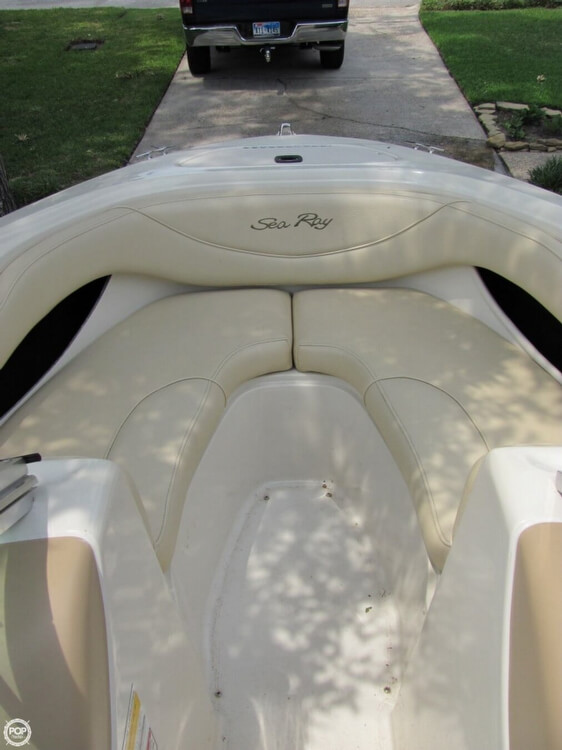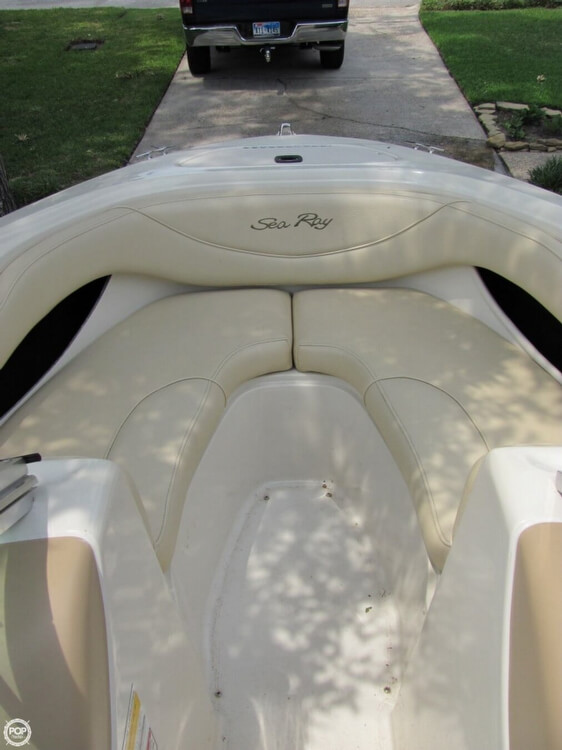 2000 Sea Ray 190 BR Signature | 2000 Sea Ray 190 BR Signature - Photo #5
2000 Sea Ray 190 BR Signature | 2000 Sea Ray 190 BR Signature - Photo #6
2000 Sea Ray 190 BR Signature | 2000 Sea Ray 190 BR Signature - Photo #7
2000 Sea Ray 190 BR Signature | 2000 Sea Ray 190 BR Signature - Photo #8
2000 Sea Ray 190 BR Signature | 2000 Sea Ray 190 BR Signature - Photo #9
2000 Sea Ray 190 BR Signature | 2000 Sea Ray 190 BR Signature - Photo #10
2000 Sea Ray 190 BR Signature | 2000 Sea Ray 190 BR Signature - Photo #11
2000 Sea Ray 190 BR Signature | 2000 Sea Ray 190 BR Signature - Photo #12
2000 Sea Ray 190 BR Signature | 2000 Sea Ray 190 BR Signature - Photo #13
2000 Sea Ray 190 BR Signature | 2000 Sea Ray 190 BR Signature - Photo #14
2000 Sea Ray 190 BR Signature | 2000 Sea Ray 190 BR Signature - Photo #15
2000 Sea Ray 190 BR Signature | 2000 Sea Ray 190 BR Signature - Photo #16
2000 Sea Ray 190 BR Signature | 2000 Sea Ray 190 BR Signature - Photo #17
2000 Sea Ray 190 BR Signature | 2000 Sea Ray 190 BR Signature - Photo #18
2000 Sea Ray 190 BR Signature | 2000 Sea Ray 190 BR Signature - Photo #19
2000 Sea Ray 190 BR Signature | 2000 Sea Ray 190 BR Signature - Photo #20
2000 Sea Ray 190 BR Signature | 2000 Sea Ray 190 BR Signature - Photo #21
2000 Sea Ray 190 BR Signature | 2000 Sea Ray 190 BR Signature - Photo #22
2000 Sea Ray 190 BR Signature | 2000 Sea Ray 190 BR Signature - Photo #23
2000 Sea Ray 190 BR Signature | 2000 Sea Ray 190 BR Signature - Photo #24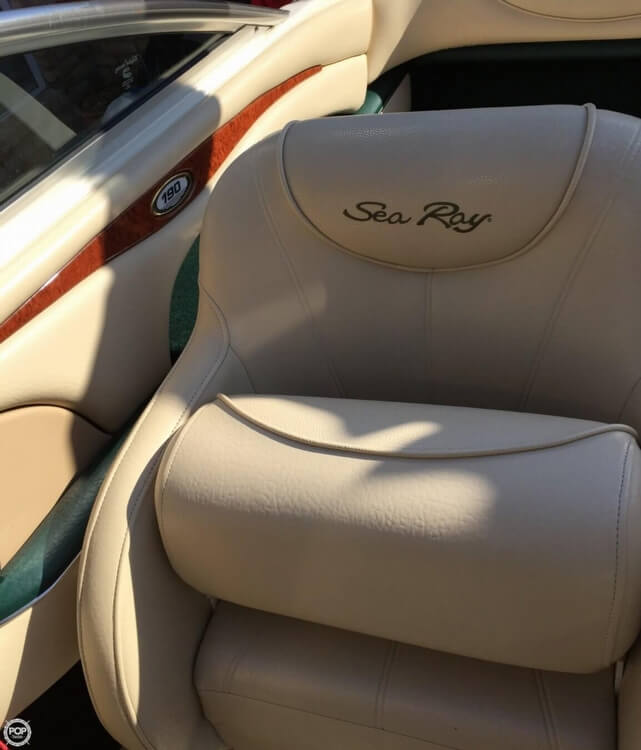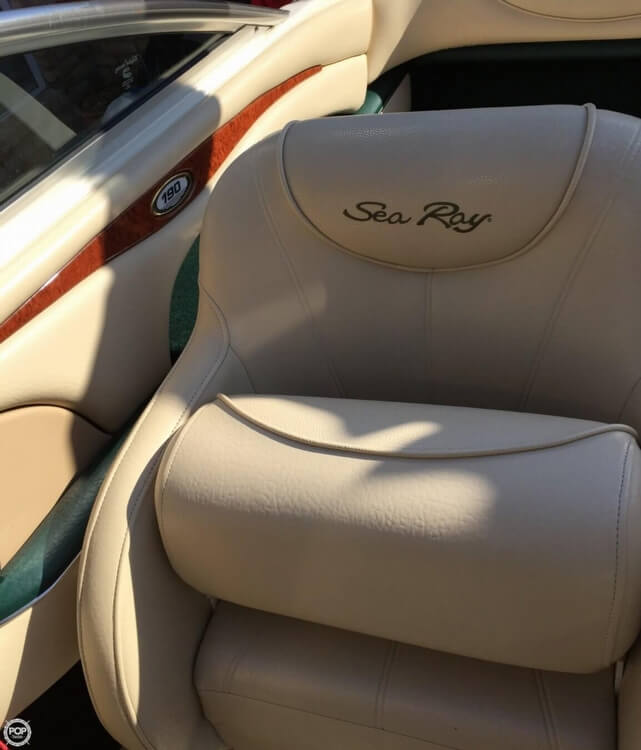 2000 Sea Ray 190 BR Signature | 2000 Sea Ray 190 BR Signature - Photo #25
2000 Sea Ray 190 BR Signature | 2000 Sea Ray 190 BR Signature - Photo #26
2000 Sea Ray 190 BR Signature | 2000 Sea Ray 190 BR Signature - Photo #27
2000 Sea Ray 190 BR Signature | 2000 Sea Ray 190 BR Signature - Photo #28
2000 Sea Ray 190 BR Signature | 2000 Sea Ray 190 BR Signature - Photo #29
2000 Sea Ray 190 BR Signature | 2000 Sea Ray 190 BR Signature - Photo #30
2000 Sea Ray 190 BR Signature | 2000 Sea Ray 190 BR Signature - Photo #31
2000 Sea Ray 190 BR Signature | 2000 Sea Ray 190 BR Signature - Photo #32
2000 Sea Ray 190 BR Signature | 2000 Sea Ray 190 BR Signature - Photo #33
2000 Sea Ray 190 BR Signature | 2000 Sea Ray 190 BR Signature - Photo #34
2000 Sea Ray 190 BR Signature | 2000 Sea Ray 190 BR Signature - Photo #35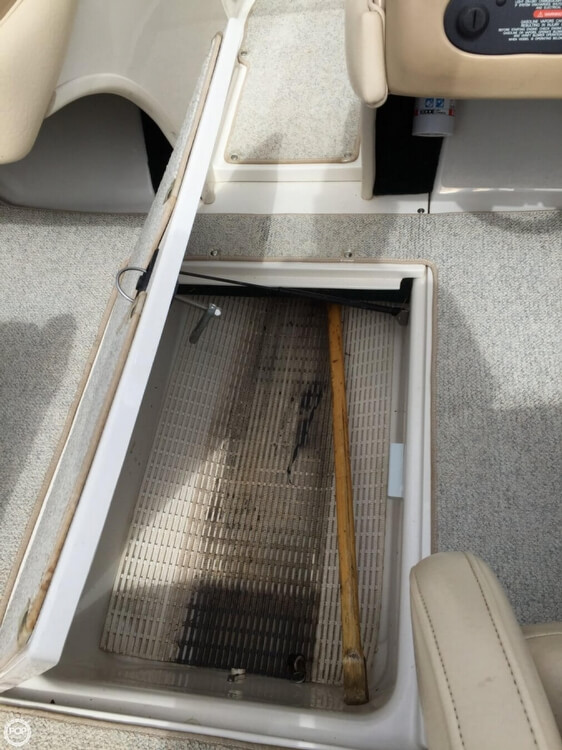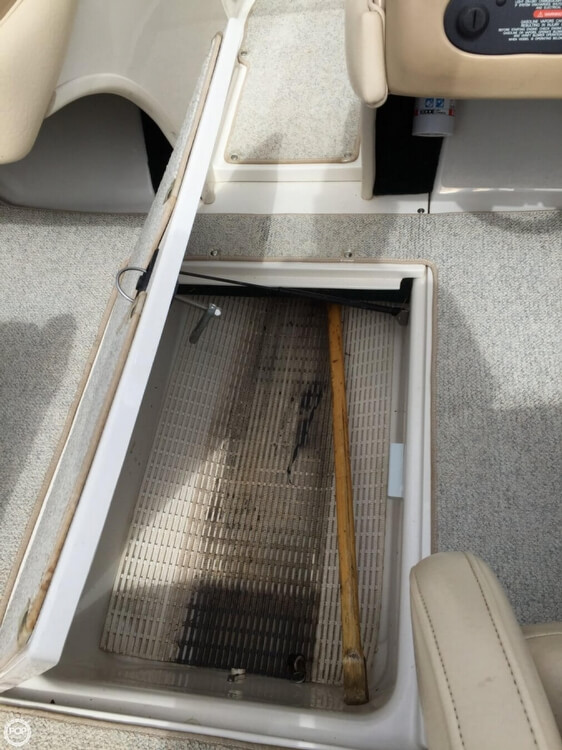 2000 Sea Ray 190 BR Signature | 2000 Sea Ray 190 BR Signature - Photo #36
2000 Sea Ray 190 BR Signature | 2000 Sea Ray 190 BR Signature - Photo #37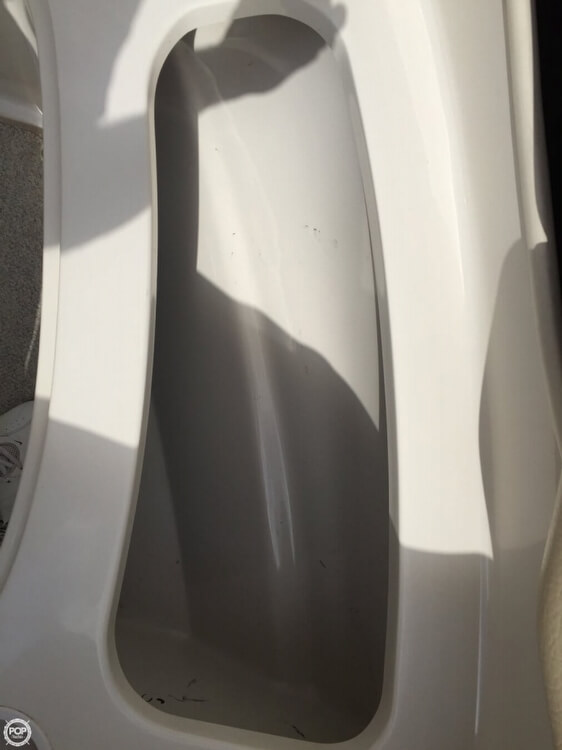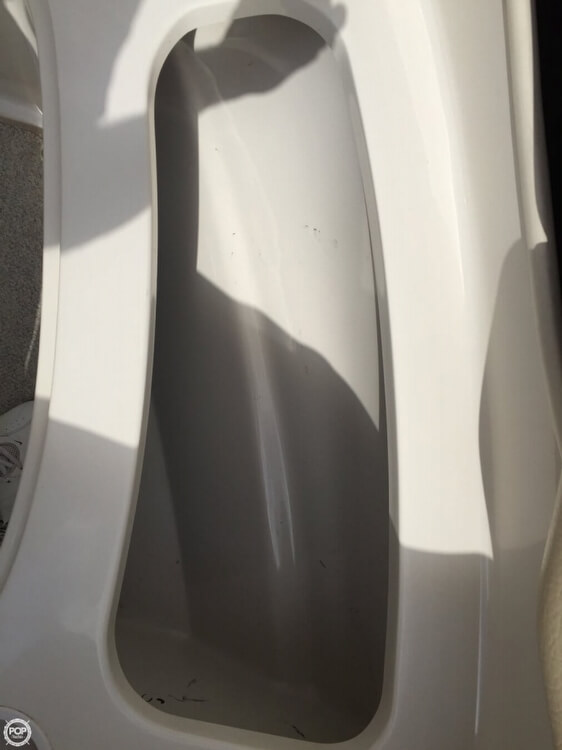 2000 Sea Ray 190 BR Signature | 2000 Sea Ray 190 BR Signature - Photo #38
2000 Sea Ray 190 BR Signature | 2000 Sea Ray 190 BR Signature - Photo #39
2000 Sea Ray 190 BR Signature | 2000 Sea Ray 190 BR Signature - Photo #40
- Stock #094205 -

Please submit any and ALL offers - your offer may be accepted! Submit your offer today!

Reason for selling is to busy with other activities. children have grown and have other interests.

At POP Yachts, we will always provide you with a TRUE representation of every Boats we market. We encourage all buyers to schedule a survey for an independent analysis. Any offer to purchase is ALWAYS subject to satisfactory survey results.

Take a look at ALL ***45 PICTURES*** of this Boats on our main website at POPYACHTS DOT COM. We appreciate that you took your time to look at our advertisement and we look forward to speaking with you!
ConditionShe is a very clean and next to showroom floor, open bow boat. All vinyl is in like new condition. It has snap in/out carpet that is clean and stain free. All of the Sea Ray manufacturers recommended maintenance is up to date. New improvements include two batteries and a dual battery shut off switch. And to keep the new batteries charged she has an on-board dual battery charger. The trailer has a folding tongue. The seller is including an air pump for inflating water toys.
Navigational Equipment - CD Player
- Compass
- FM Radio
- Fuel Gauge
- Navigation Lights
- Sound System (Clarion AM/FM/CD Player That Plays Through The Four Speakers In The Boat.)
- Speedometer
- Tachometer
- Depth Instrument
Mechanical - Bilge Blower
- Bilge Pump
Electrical Systems - ABYC Color Coded Wiring
- Accessory Switches
- Batteries (New Improvements Include Two Batteries And A Dual Battery Shut Off Switch. And To Keep The Charge)
- Battery Charger (New)
- Battery Switch (New Dual One)
- CD Player (Clarion AM/FM/CD Player That Plays Through The Four Speaker In The Boat.)
- Engine Kill Switch (Lanyard)
- Fuel Gauge
- Gauges
- Horn
- Hour Meter
- Speakers (4)
- Speedometer
- Tachometer
- Volt Meter
- Oil Pressure Gauge
- Water Temperature Gauge
Deck Gear - Anchor (Three Anchors (light To Heavy))
- Anchor Locker
- Beverage Holders
- Bimini
- Bow Seating
- Cooler (Keep The Beverages Cold. She Has A In Dash Cooler That Will Hold An Ample Amount Of Drinks)
- Cushions
- Glove Box
- In-deck Ski Locker
- Ski Tow Eye (Stainless Steel)
- Snap-in Carpet Liner (It Has Snap In/out Carpet That Is Clean And Stain Free)
- Swim Ladder
- Swim Platform
- Tow Tube (Big Bertha Tube)
- Windshield
- Non-skid Deck
Safety Equipment - Fenders (Five)
- Fire Extinguisher
- Life Jackets (Included With The Sale Will Be 8 Life Jackets Ranging In Size From Kid To Adult)
- Throwable PFD
- Towable Tube (Big Bertha Tube And Shock Pull Rope, Wakeboard Tight Wound Pull Rope)
For Sale By POP Yachts
6384 Tower Lane, Unit A
Sarasota, Florida, 34240
US