2003 Crownline 180 BR
$13,500 USD
2003 Crownline 180 BR | 2003 Crownline 180 BR - Photo #1
2003 Crownline 180 BR | 2003 Crownline 180 BR - Photo #2
2003 Crownline 180 BR | 2003 Crownline 180 BR - Photo #3
2003 Crownline 180 BR | 2003 Crownline 180 BR - Photo #4
2003 Crownline 180 BR | 2003 Crownline 180 BR - Photo #5
2003 Crownline 180 BR | 2003 Crownline 180 BR - Photo #6
2003 Crownline 180 BR | 2003 Crownline 180 BR - Photo #7
2003 Crownline 180 BR | 2003 Crownline 180 BR - Photo #8
2003 Crownline 180 BR | 2003 Crownline 180 BR - Photo #9
2003 Crownline 180 BR | 2003 Crownline 180 BR - Photo #10
2003 Crownline 180 BR | 2003 Crownline 180 BR - Photo #11
2003 Crownline 180 BR | 2003 Crownline 180 BR - Photo #12
2003 Crownline 180 BR | 2003 Crownline 180 BR - Photo #13
2003 Crownline 180 BR | 2003 Crownline 180 BR - Photo #14
2003 Crownline 180 BR | 2003 Crownline 180 BR - Photo #15
2003 Crownline 180 BR | 2003 Crownline 180 BR - Photo #16
2003 Crownline 180 BR | 2003 Crownline 180 BR - Photo #17
2003 Crownline 180 BR | 2003 Crownline 180 BR - Photo #18
2003 Crownline 180 BR | 2003 Crownline 180 BR - Photo #19
2003 Crownline 180 BR | 2003 Crownline 180 BR - Photo #20
2003 Crownline 180 BR | 2003 Crownline 180 BR - Photo #21
2003 Crownline 180 BR | 2003 Crownline 180 BR - Photo #22
2003 Crownline 180 BR | 2003 Crownline 180 BR - Photo #23
2003 Crownline 180 BR | 2003 Crownline 180 BR - Photo #24
2003 Crownline 180 BR | 2003 Crownline 180 BR - Photo #25
2003 Crownline 180 BR | 2003 Crownline 180 BR - Photo #26
2003 Crownline 180 BR | 2003 Crownline 180 BR - Photo #27
2003 Crownline 180 BR | 2003 Crownline 180 BR - Photo #28
2003 Crownline 180 BR | 2003 Crownline 180 BR - Photo #29
2003 Crownline 180 BR | 2003 Crownline 180 BR - Photo #30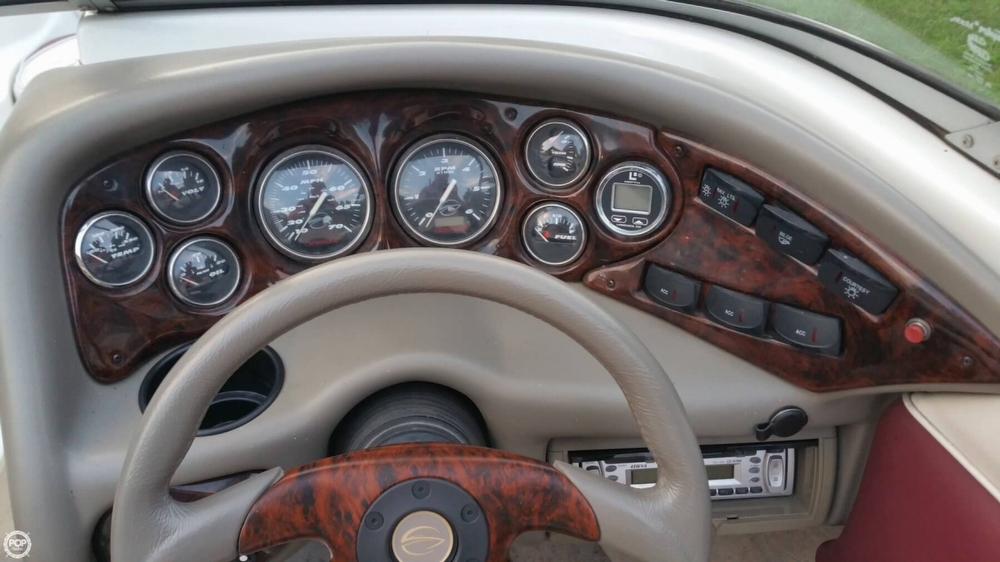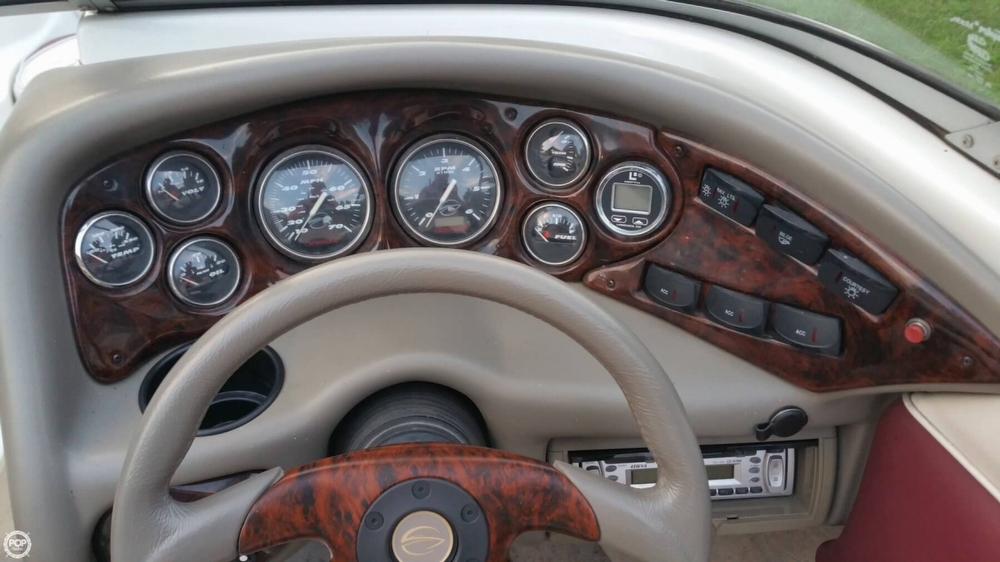 2003 Crownline 180 BR | 2003 Crownline 180 BR - Photo #31
2003 Crownline 180 BR | 2003 Crownline 180 BR - Photo #32
2003 Crownline 180 BR | 2003 Crownline 180 BR - Photo #33
2003 Crownline 180 BR | 2003 Crownline 180 BR - Photo #34
2003 Crownline 180 BR | 2003 Crownline 180 BR - Photo #35
2003 Crownline 180 BR | 2003 Crownline 180 BR - Photo #36
2003 Crownline 180 BR | 2003 Crownline 180 BR - Photo #37
2003 Crownline 180 BR | 2003 Crownline 180 BR - Photo #38
2003 Crownline 180 BR | 2003 Crownline 180 BR - Photo #39
2003 Crownline 180 BR | 2003 Crownline 180 BR - Photo #40
- Stock #084966 -

Please submit any and ALL offers - your offer may be accepted! Submit your offer today!

At POP Yachts, we will always provide you with a TRUE representation of every Boats we market. We encourage all buyers to schedule a survey for an independent analysis. Any offer to purchase is ALWAYS subject to satisfactory survey results.

Take a look at ALL ***63 PICTURES*** of this Boats on our main website at POPYACHTS DOT COM. We appreciate that you took your time to look at our advertisement and we look forward to speaking with you!
ConditionOur owner tells us that this 2003 Crownline is in great running condition, he recently installed a new re-man engine and has around 40 hours on it. The boat and trailer have only been used in fresh water, so trailer is good to go, although for some reason the factory paint didn't stick well on the lower unit. It needs to be blasted and repainted, and there are some small chips in the gel coat shown in the pictures.
Navigational Equipment - Depth Instrument
- Fuel Gauge
- Navigation Lights
Mechanical - Bilge Blower
- Bilge Pump
- Cooling System (Fresh Water)
- Custom Paint Trailer
- Engine Alarms
- Engine Cylinders (6)
- Engine Room Lighting
- Heat Exchanger
- Passenger Capacity (8)
- Pop Up Cleats
- Stuffing Boxes
Electrical Systems - Accessory Switches
- Alternator
- Battery
- CD Player (Sony)
- Cockpit Lighting
- Engine Kill Switch
- Fuel Gauge
- Horn
- Oil Temperature Gauge
- Speakers (6" Sony)
- Speedometer
- Stereo (Sony)
- Tachometer
- Transducer
- Trim Indicator
- Volt Meter
- Water Temperature Gauge
Accommodations - Bimini Top
- Drink Holders
- Flooring (Carpet)
Deck Gear - Anchor
- Boat Cover
- Cooler
- Courtesy Lights
- Glove Box
- Pull-up Cleats
- Ski Storage
- Ski Tow Eyes
- Storage
- Sun Pad
- Swim Ladder
- Windshield
Safety Equipment - Alarm
- Bright Cockpit Lighting
- Fire Extinguisher
- Grab Rails
For Sale By POP Yachts
6384 Tower Lane, Unit A
Sarasota, Florida, 34240
US