2003 Larson SEi 180
$11,500 USD
2003 Larson SEi 180 | 2003 Larson SEi 180 - Photo #1
2003 Larson SEi 180 | 2003 Larson SEi 180 - Photo #2
2003 Larson SEi 180 | 2003 Larson SEi 180 - Photo #3
2003 Larson SEi 180 | 2003 Larson SEi 180 - Photo #4
2003 Larson SEi 180 | 2003 Larson SEi 180 - Photo #5
2003 Larson SEi 180 | 2003 Larson SEi 180 - Photo #6
2003 Larson SEi 180 | 2003 Larson SEi 180 - Photo #7
2003 Larson SEi 180 | 2003 Larson SEi 180 - Photo #8
2003 Larson SEi 180 | 2003 Larson SEi 180 - Photo #9
2003 Larson SEi 180 | 2003 Larson SEi 180 - Photo #10
2003 Larson SEi 180 | 2003 Larson SEi 180 - Photo #11
2003 Larson SEi 180 | 2003 Larson SEi 180 - Photo #12
2003 Larson SEi 180 | 2003 Larson SEi 180 - Photo #13
2003 Larson SEi 180 | 2003 Larson SEi 180 - Photo #14
2003 Larson SEi 180 | 2003 Larson SEi 180 - Photo #15
2003 Larson SEi 180 | 2003 Larson SEi 180 - Photo #16
2003 Larson SEi 180 | 2003 Larson SEi 180 - Photo #17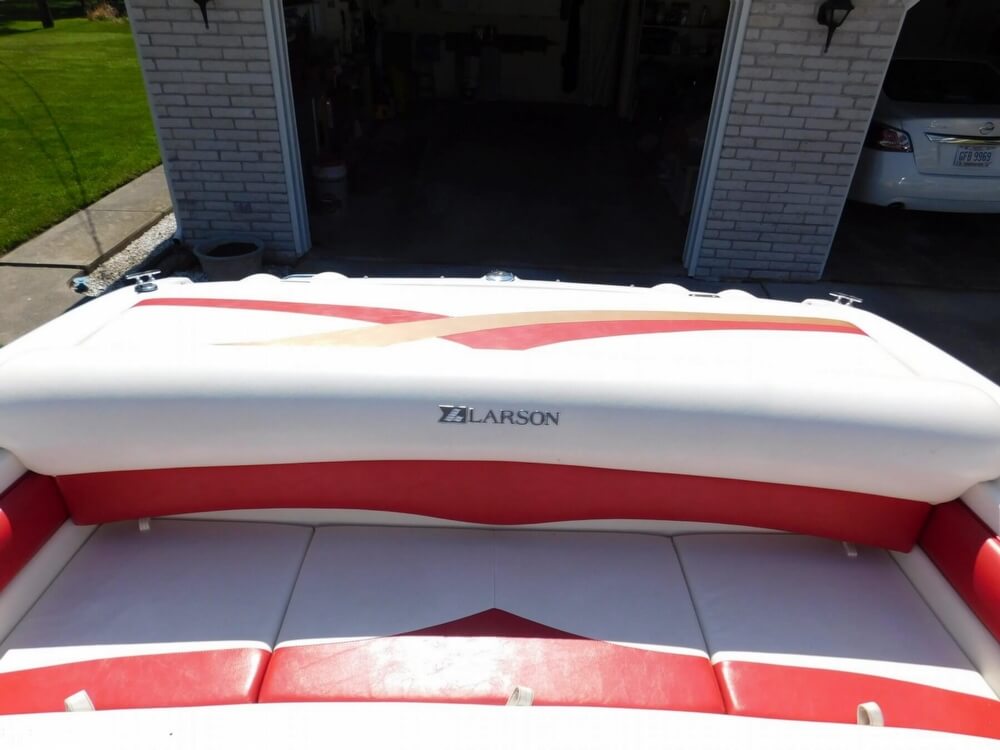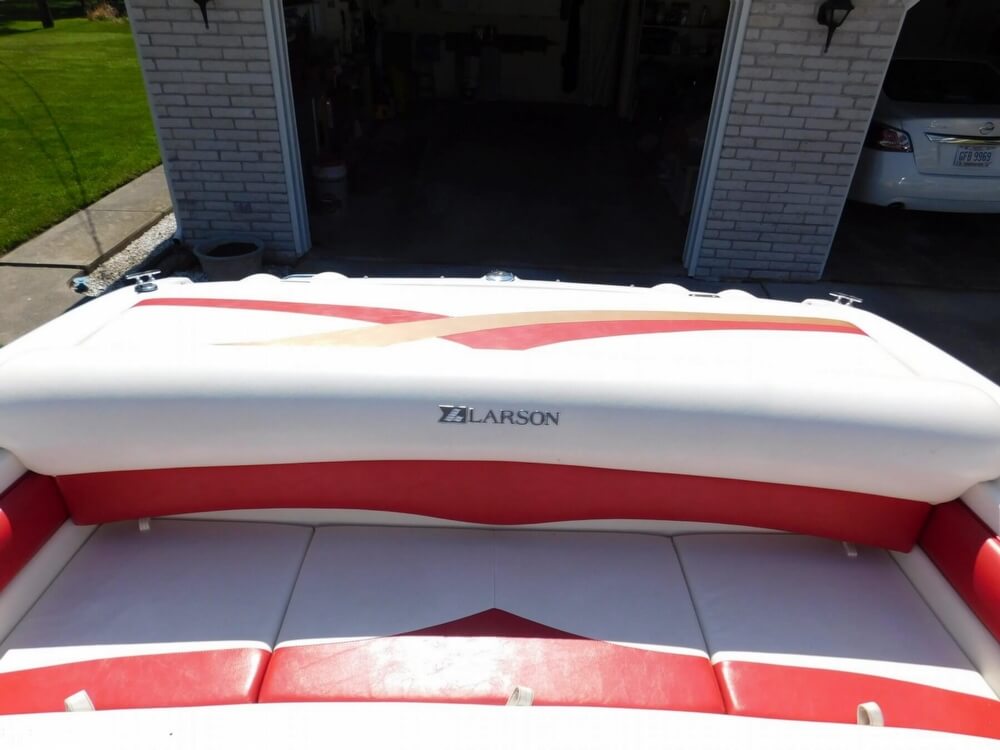 2003 Larson SEi 180 | 2003 Larson SEi 180 - Photo #18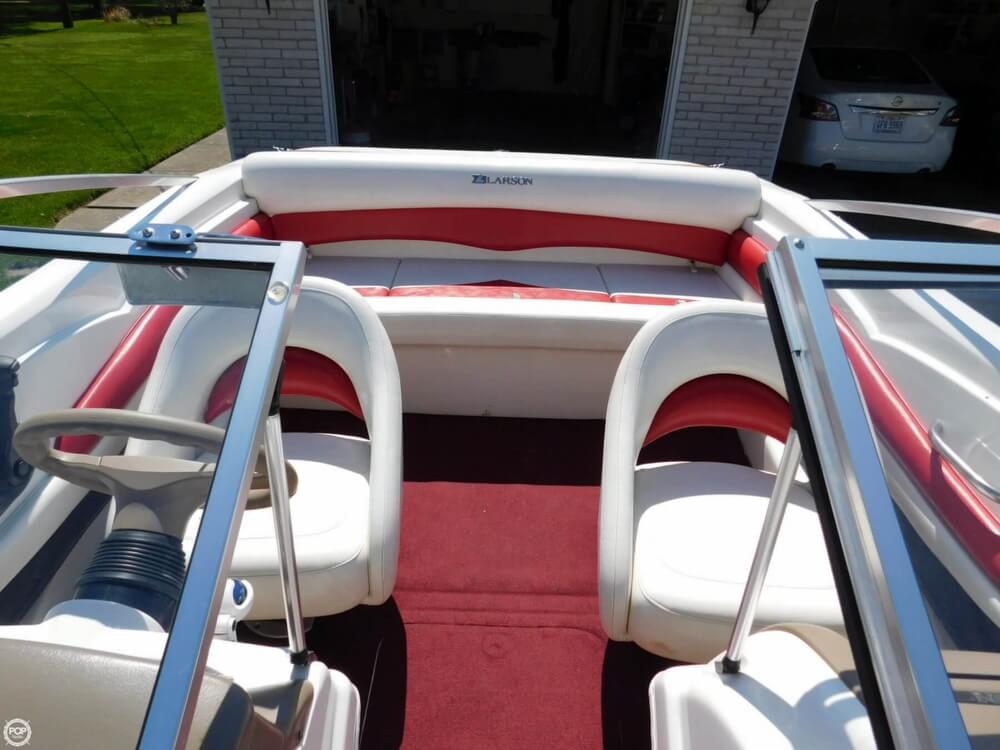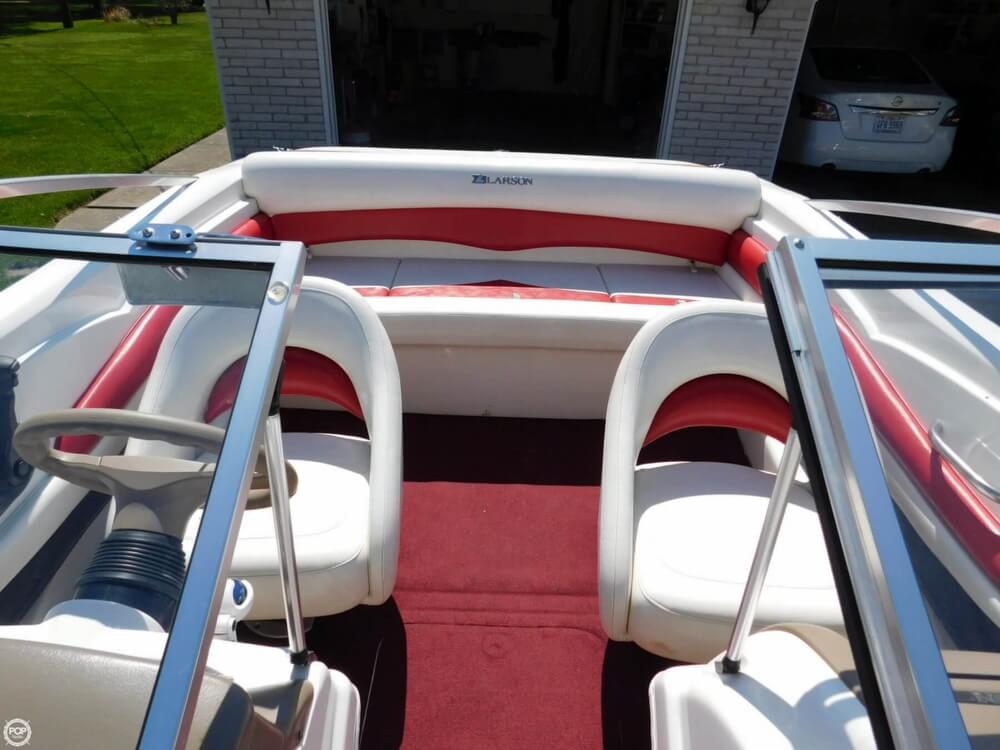 2003 Larson SEi 180 | 2003 Larson SEi 180 - Photo #19
2003 Larson SEi 180 | 2003 Larson SEi 180 - Photo #20
2003 Larson SEi 180 | 2003 Larson SEi 180 - Photo #21
2003 Larson SEi 180 | 2003 Larson SEi 180 - Photo #22
2003 Larson SEi 180 | 2003 Larson SEi 180 - Photo #23
2003 Larson SEi 180 | 2003 Larson SEi 180 - Photo #24
2003 Larson SEi 180 | 2003 Larson SEi 180 - Photo #25
2003 Larson SEi 180 | 2003 Larson SEi 180 - Photo #26
2003 Larson SEi 180 | 2003 Larson SEi 180 - Photo #27
2003 Larson SEi 180 | 2003 Larson SEi 180 - Photo #28
2003 Larson SEi 180 | 2003 Larson SEi 180 - Photo #29
2003 Larson SEi 180 | 2003 Larson SEi 180 - Photo #30
2003 Larson SEi 180 | 2003 Larson SEi 180 - Photo #31
2003 Larson SEi 180 | 2003 Larson SEi 180 - Photo #32
2003 Larson SEi 180 | 2003 Larson SEi 180 - Photo #33
2003 Larson SEi 180 | 2003 Larson SEi 180 - Photo #34
2003 Larson SEi 180 | 2003 Larson SEi 180 - Photo #35
2003 Larson SEi 180 | 2003 Larson SEi 180 - Photo #36
2003 Larson SEi 180 | 2003 Larson SEi 180 - Photo #37
2003 Larson SEi 180 | 2003 Larson SEi 180 - Photo #38
2003 Larson SEi 180 | 2003 Larson SEi 180 - Photo #39
2003 Larson SEi 180 | 2003 Larson SEi 180 - Photo #40
- Stock #104504 -

This listing has now been on the market a couple months. Please submit any and all offers today!

Reason for selling is getting out of boating!!!

At POP Yachts, we will always provide you with a TRUE representation of every Boats we market. We encourage all buyers to schedule a survey for an independent analysis. Any offer to purchase is ALWAYS subject to satisfactory survey results.

Take a look at ALL ***51 PICTURES*** of this Boats, AND A VIDEO, on our main website at POPYACHTS DOT COM. We appreciate that you took your time to look at our advertisement and we look forward to speaking with you!
ConditionThis boat is in great condition. The owner has taken great care of it and has all the owner's manuals that came with the boat. From the fit and finish of the hull to the upholstery and smart storage this boat will not disappoint. Pride of ownership shows with this boat!
Navigational Equipment - Compass (Danforth)
- Depth Instrument
Mechanical - Blower
- Custom Paint Trailer
Electrical Systems - Battery
- Gauges
- Horn
Construction - Stored Inside (Heated Garage)
Deck Gear - Anchor
- Bow Seating
- Courtesy Lights
- Dock Lines
- Fenders
- Glove Box
- Ski Tow Eye
- Skier / Rider Mirror
- Steering Wheel (Tilt)
- Sun Pad
Safety Equipment - Life Jackets
For Sale By POP Yachts
6384 Tower Lane, Unit A
Sarasota, Florida, 34240
US