2005 Tahoe Q6
$18,250 USD
2005 Tahoe Q6 | 2005 Tahoe Q6 - Photo #1
2005 Tahoe Q6 | 2005 Tahoe Q6 - Photo #2
2005 Tahoe Q6 | 2005 Tahoe Q6 - Photo #3
2005 Tahoe Q6 | 2005 Tahoe Q6 - Photo #4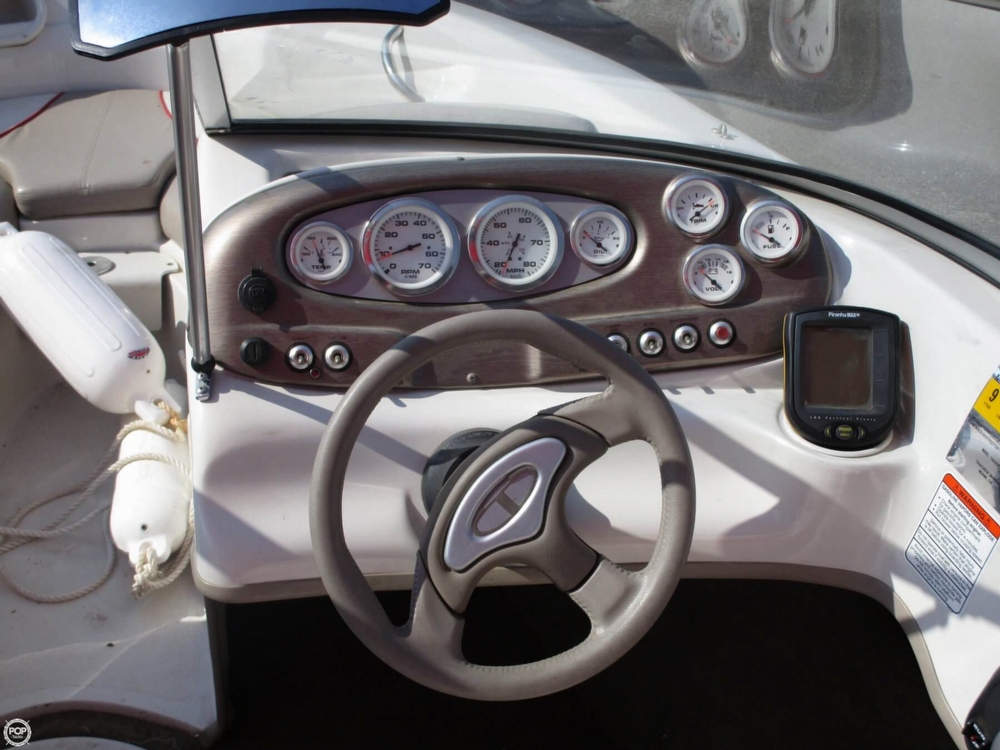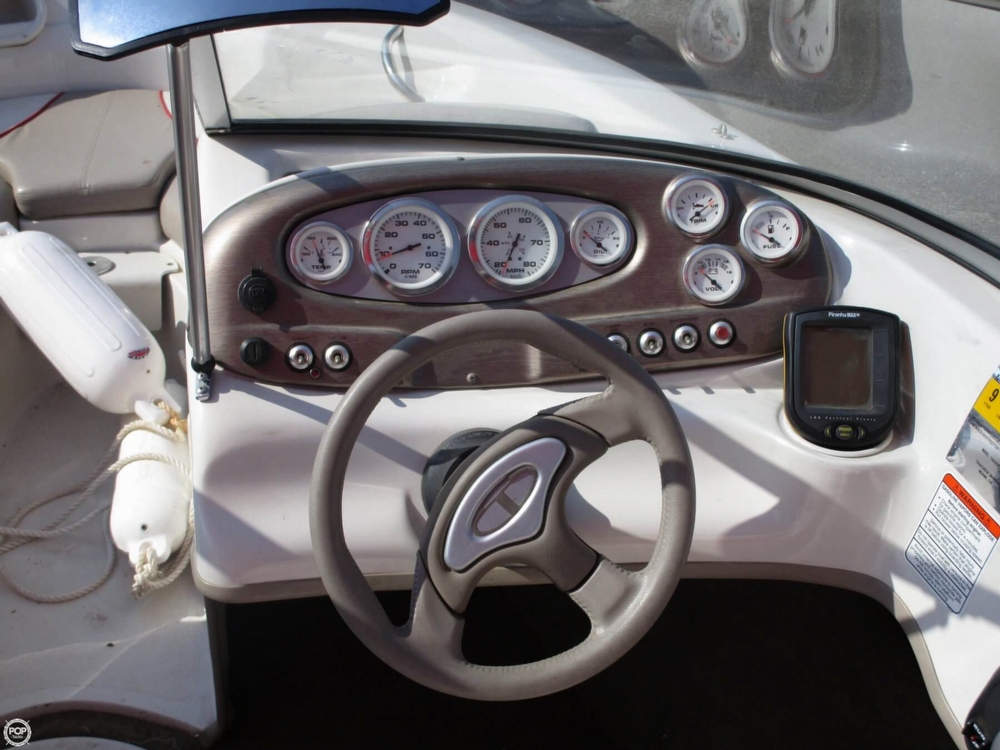 2005 Tahoe Q6 | 2005 Tahoe Q6 - Photo #5
2005 Tahoe Q6 | 2005 Tahoe Q6 - Photo #6
2005 Tahoe Q6 | 2005 Tahoe Q6 - Photo #7
2005 Tahoe Q6 | 2005 Tahoe Q6 - Photo #8
2005 Tahoe Q6 | 2005 Tahoe Q6 - Photo #9
2005 Tahoe Q6 | 2005 Tahoe Q6 - Photo #10
2005 Tahoe Q6 | 2005 Tahoe Q6 - Photo #11
2005 Tahoe Q6 | 2005 Tahoe Q6 - Photo #12
2005 Tahoe Q6 | 2005 Tahoe Q6 - Photo #13
2005 Tahoe Q6 | 2005 Tahoe Q6 - Photo #14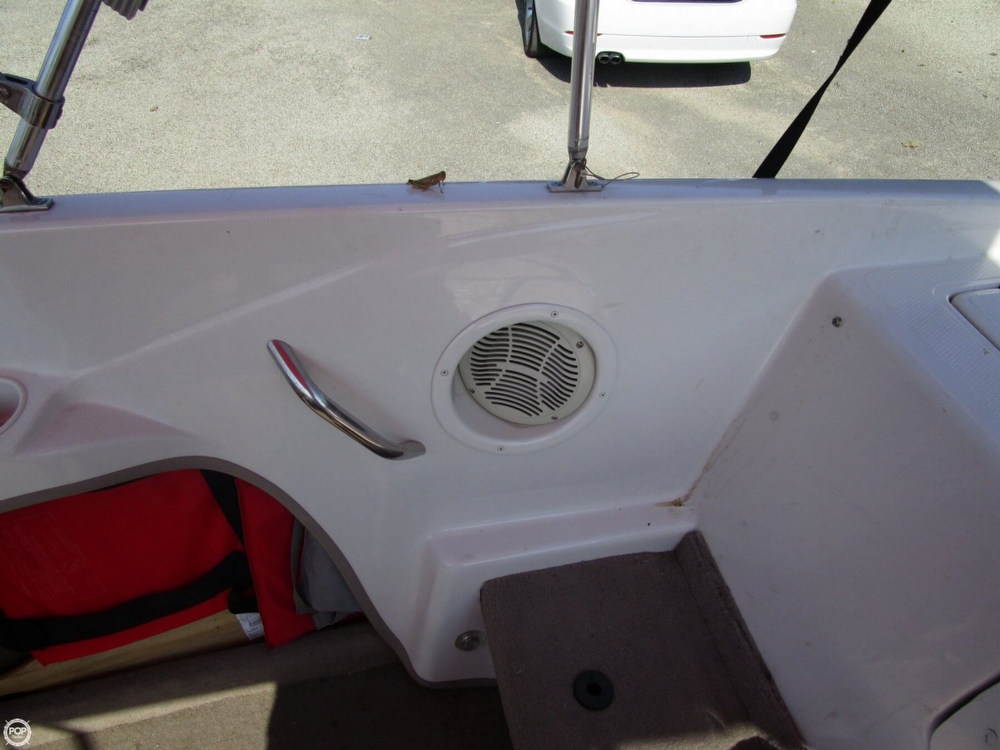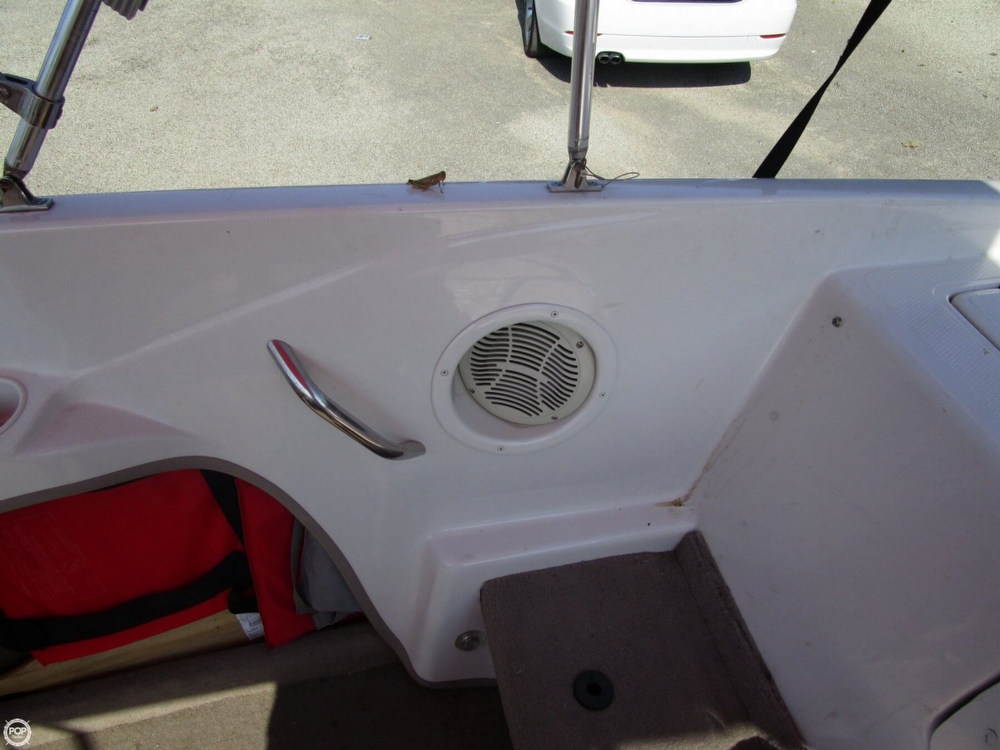 2005 Tahoe Q6 | 2005 Tahoe Q6 - Photo #15
2005 Tahoe Q6 | 2005 Tahoe Q6 - Photo #16
2005 Tahoe Q6 | 2005 Tahoe Q6 - Photo #17
2005 Tahoe Q6 | 2005 Tahoe Q6 - Photo #18
2005 Tahoe Q6 | 2005 Tahoe Q6 - Photo #19
2005 Tahoe Q6 | 2005 Tahoe Q6 - Photo #20
2005 Tahoe Q6 | 2005 Tahoe Q6 - Photo #21
2005 Tahoe Q6 | 2005 Tahoe Q6 - Photo #22
2005 Tahoe Q6 | 2005 Tahoe Q6 - Photo #23
2005 Tahoe Q6 | 2005 Tahoe Q6 - Photo #24
2005 Tahoe Q6 | 2005 Tahoe Q6 - Photo #25
2005 Tahoe Q6 | 2005 Tahoe Q6 - Photo #26
2005 Tahoe Q6 | 2005 Tahoe Q6 - Photo #27
2005 Tahoe Q6 | 2005 Tahoe Q6 - Photo #28
2005 Tahoe Q6 | 2005 Tahoe Q6 - Photo #29
2005 Tahoe Q6 | 2005 Tahoe Q6 - Photo #30
2005 Tahoe Q6 | 2005 Tahoe Q6 - Photo #31
2005 Tahoe Q6 | 2005 Tahoe Q6 - Photo #32
2005 Tahoe Q6 | 2005 Tahoe Q6 - Photo #33
2005 Tahoe Q6 | 2005 Tahoe Q6 - Photo #34
2005 Tahoe Q6 | 2005 Tahoe Q6 - Photo #35
2005 Tahoe Q6 | 2005 Tahoe Q6 - Photo #36
2005 Tahoe Q6 | 2005 Tahoe Q6 - Photo #37
2005 Tahoe Q6 | 2005 Tahoe Q6 - Photo #38
2005 Tahoe Q6 | 2005 Tahoe Q6 - Photo #39
2005 Tahoe Q6 | 2005 Tahoe Q6 - Photo #40
- Stock #086779 -

Please submit any and ALL offers - your offer may be accepted! Submit your offer today!

At POP Yachts, we will always provide you with a TRUE representation of every Boats we market. We encourage all buyers to schedule a survey for an independent analysis. Any offer to purchase is ALWAYS subject to satisfactory survey results.

Take a look at ALL ***41 PICTURES*** of this Boats on our main website at POPYACHTS DOT COM. We appreciate that you took your time to look at our advertisement and we look forward to speaking with you!
ConditionThis Tahoe is in great condition. A fish and ski version it's the best of both worlds. Upholstery is in good condition with no rips or tears. It has the larger of the two engine option with the 220 4.3L V6. Good looking boat priced right.
Navigational Equipment - Anchor Light
- Depth Instrument
- Fish Finder (Piranha)
- FM Radio
- Fuel Gauge
- Navigation Lights
- Tachometer
Mechanical - Bilge Blower
- Bilge Pump
- Cooling System (Raw Water Cooled)
- Custom Paint Trailer
- Engine Cylinders (V6)
- Engine Displacement (4.3 Liter)
- Fuel Tank (23 Gallon)
- Hydraulic Power Trim
- Passenger Capacity (8)
- Trim Indicator
Electrical Systems - CD Player (Aquatronics)
- Engine Kill Switch
- Fuel Gauge
- Horn
- Hour Meter
- Oil Pressure Gauge
- Remote Stereo Control
- Speakers
- Speedometer
- Stereo
- Tachometer
- Volt Meter
Accommodations - Bimini Top
- Drink Holders
- Ice Box
Construction - Cockpit Type (Bow Rider)
- Gel Coat (Excellent)
- Propeller (Aluminum)
Deck Gear - Beverage Holders
- Bimini
- Boarding Ladder
- Fishing Chairs (2 Included)
- Ski Storage
- Ski Tow Eyes
For Sale By POP Yachts
6384 Tower Lane, Unit A
Sarasota, Florida, 34240
US