2005 Yamaha AR 230
$16,900 USD
2005 Yamaha AR 230 | 2005 Yamaha AR 230 - Photo #1
2005 Yamaha AR 230 | 2005 Yamaha AR 230 - Photo #2
2005 Yamaha AR 230 | 2005 Yamaha AR 230 - Photo #3
2005 Yamaha AR 230 | 2005 Yamaha AR 230 - Photo #4
2005 Yamaha AR 230 | 2005 Yamaha AR 230 - Photo #5
2005 Yamaha AR 230 | 2005 Yamaha AR 230 - Photo #6
2005 Yamaha AR 230 | 2005 Yamaha AR 230 - Photo #7
2005 Yamaha AR 230 | 2005 Yamaha AR 230 - Photo #8
2005 Yamaha AR 230 | 2005 Yamaha AR 230 - Photo #9
2005 Yamaha AR 230 | 2005 Yamaha AR 230 - Photo #10
2005 Yamaha AR 230 | 2005 Yamaha AR 230 - Photo #11
2005 Yamaha AR 230 | 2005 Yamaha AR 230 - Photo #12
2005 Yamaha AR 230 | 2005 Yamaha AR 230 - Photo #13
2005 Yamaha AR 230 | 2005 Yamaha AR 230 - Photo #14
2005 Yamaha AR 230 | 2005 Yamaha AR 230 - Photo #15
2005 Yamaha AR 230 | 2005 Yamaha AR 230 - Photo #16
2005 Yamaha AR 230 | 2005 Yamaha AR 230 - Photo #17
2005 Yamaha AR 230 | 2005 Yamaha AR 230 - Photo #18
2005 Yamaha AR 230 | 2005 Yamaha AR 230 - Photo #19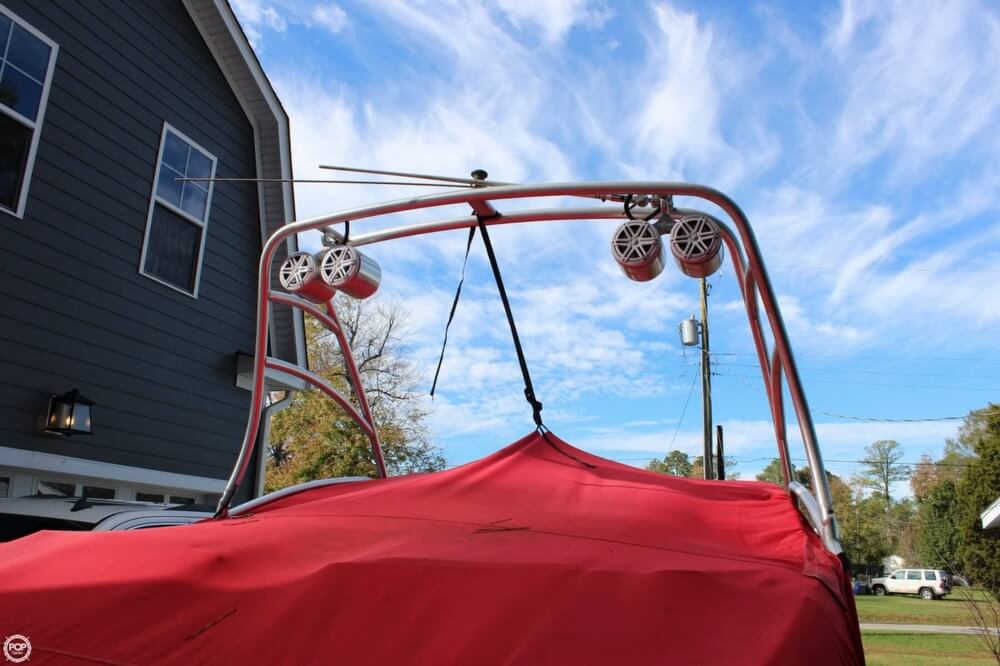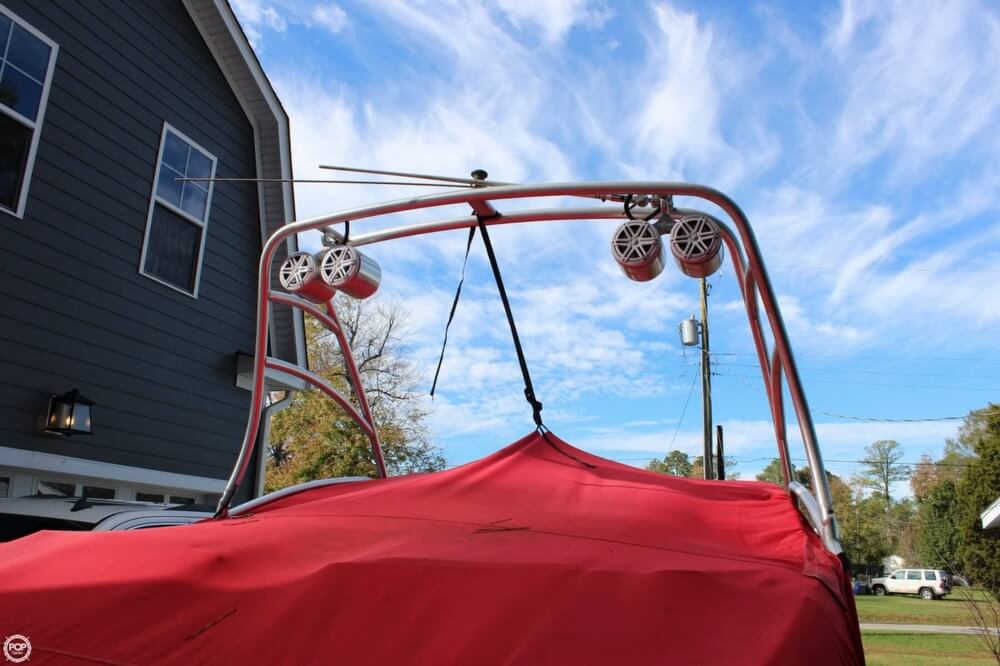 2005 Yamaha AR 230 | 2005 Yamaha AR 230 - Photo #20
2005 Yamaha AR 230 | 2005 Yamaha AR 230 - Photo #21
2005 Yamaha AR 230 | 2005 Yamaha AR 230 - Photo #22
2005 Yamaha AR 230 | 2005 Yamaha AR 230 - Photo #23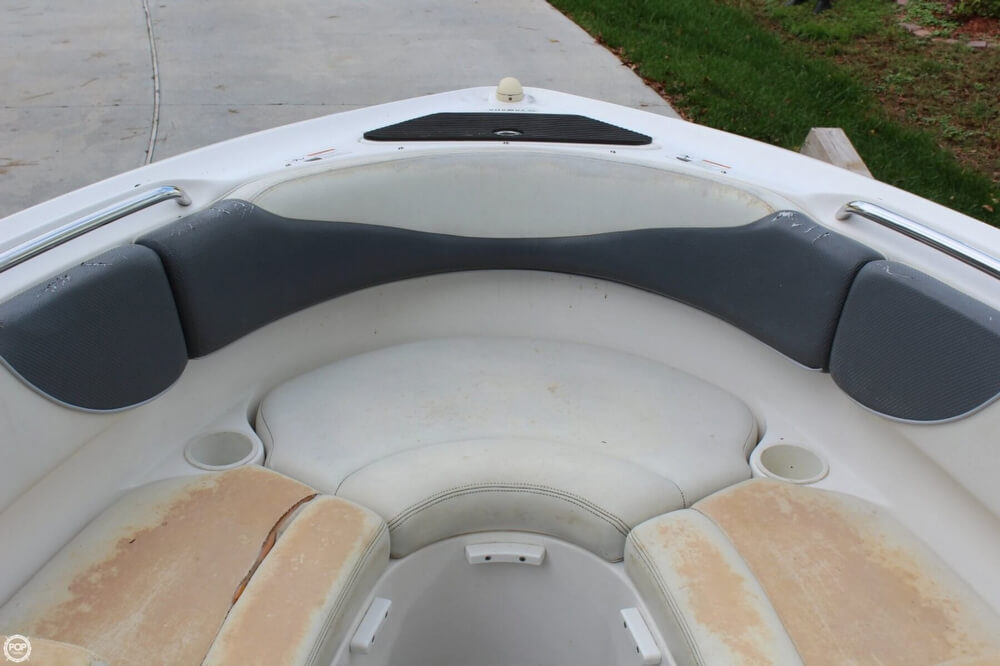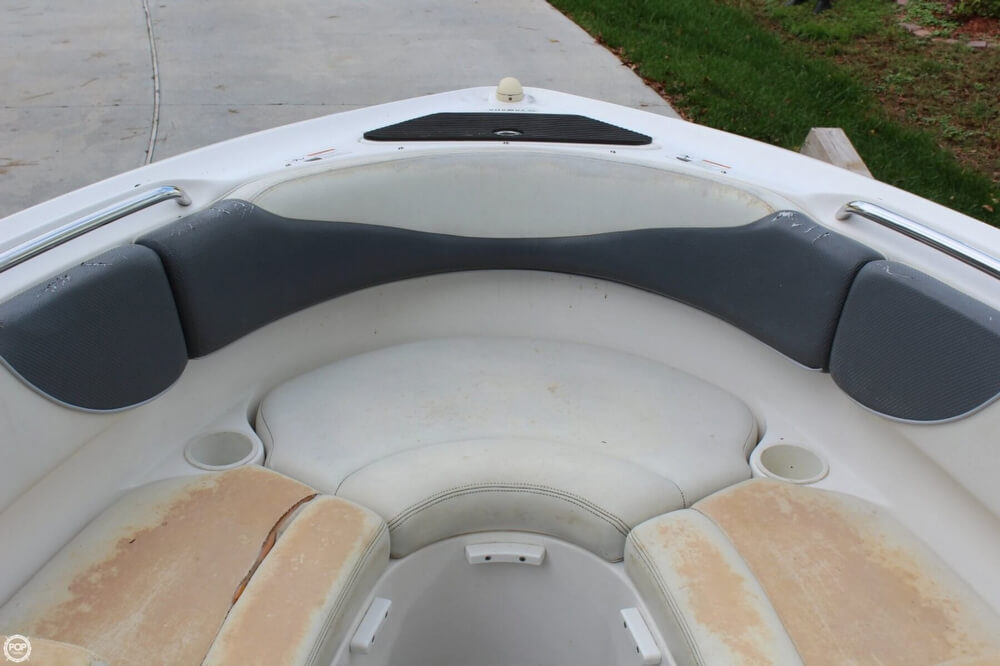 2005 Yamaha AR 230 | 2005 Yamaha AR 230 - Photo #24
2005 Yamaha AR 230 | 2005 Yamaha AR 230 - Photo #25
2005 Yamaha AR 230 | 2005 Yamaha AR 230 - Photo #26
2005 Yamaha AR 230 | 2005 Yamaha AR 230 - Photo #27
2005 Yamaha AR 230 | 2005 Yamaha AR 230 - Photo #28
2005 Yamaha AR 230 | 2005 Yamaha AR 230 - Photo #29
2005 Yamaha AR 230 | 2005 Yamaha AR 230 - Photo #30
2005 Yamaha AR 230 | 2005 Yamaha AR 230 - Photo #31
2005 Yamaha AR 230 | 2005 Yamaha AR 230 - Photo #32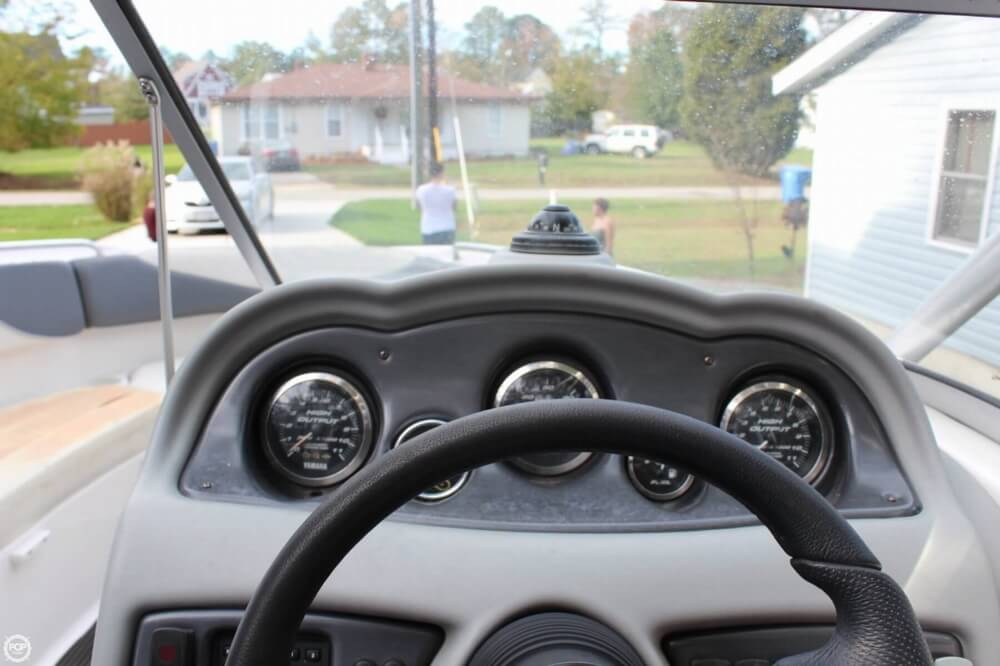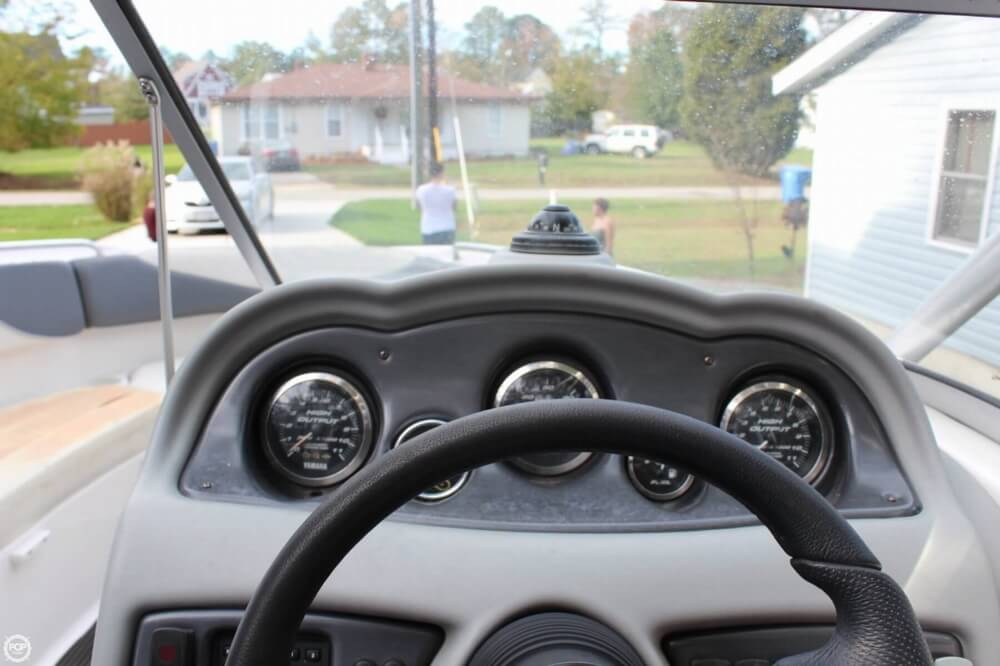 2005 Yamaha AR 230 | 2005 Yamaha AR 230 - Photo #33
2005 Yamaha AR 230 | 2005 Yamaha AR 230 - Photo #34
2005 Yamaha AR 230 | 2005 Yamaha AR 230 - Photo #35
2005 Yamaha AR 230 | 2005 Yamaha AR 230 - Photo #36
2005 Yamaha AR 230 | 2005 Yamaha AR 230 - Photo #37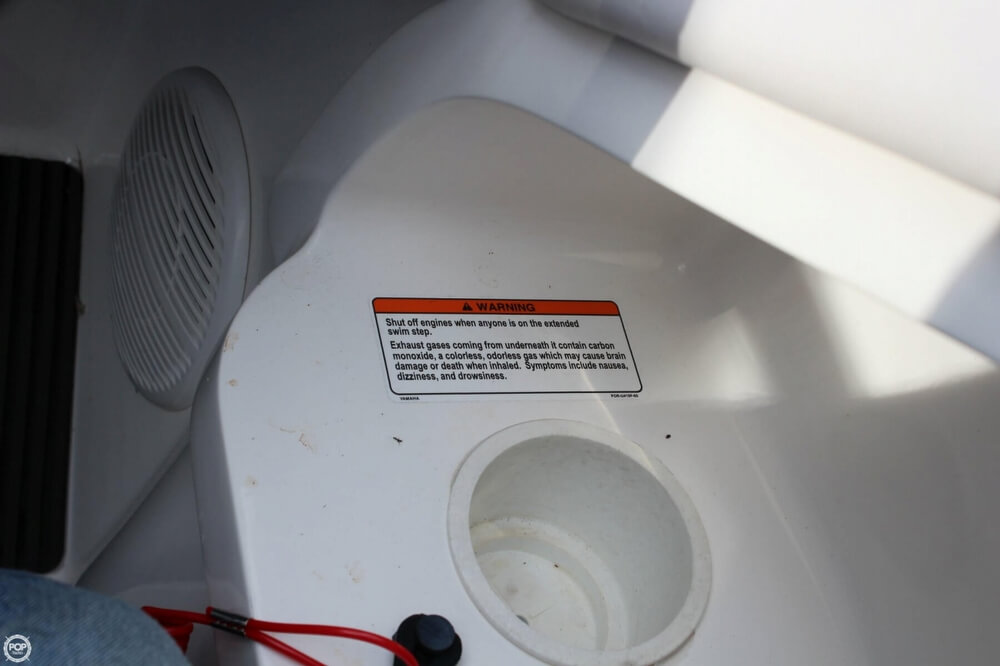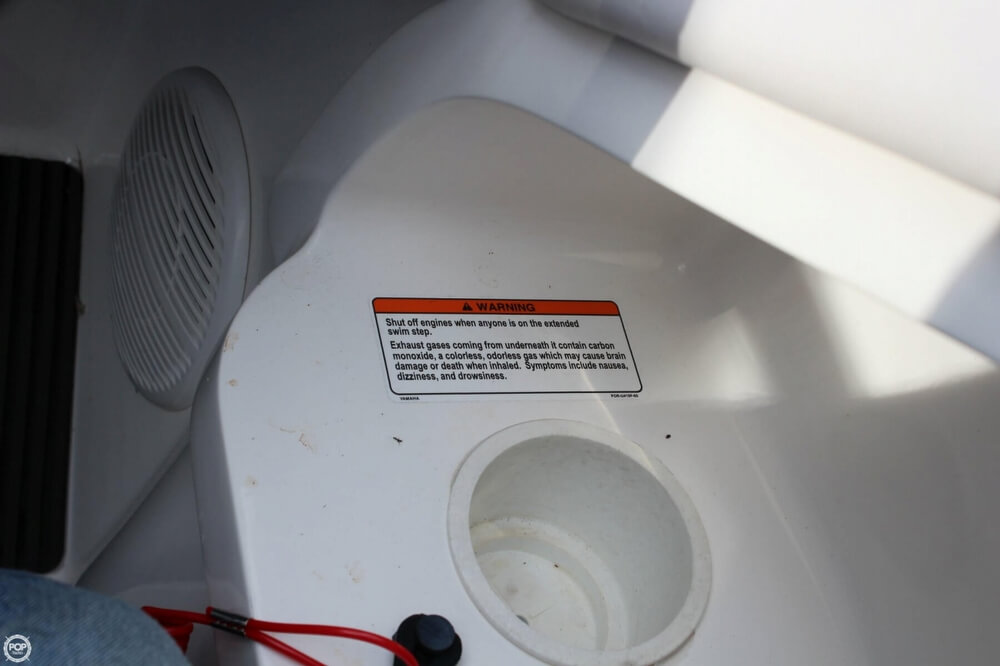 2005 Yamaha AR 230 | 2005 Yamaha AR 230 - Photo #38
2005 Yamaha AR 230 | 2005 Yamaha AR 230 - Photo #39
2005 Yamaha AR 230 | 2005 Yamaha AR 230 - Photo #40
- Stock #094116 -

This Boats was SOLD on June 3.



At POP Yachts, we will always provide you with a TRUE representation of every Boats we market. We encourage all buyers to schedule a survey for an independent analysis. Any offer to purchase is ALWAYS subject to satisfactory survey results.

Take a look at ALL ***101 PICTURES*** of this Boats, AND A VIDEO, on our main website at POPYACHTS DOT COM. We appreciate that you took your time to look at our advertisement and we look forward to speaking with you!
ConditionMechanically this boat appears to be in better than expected condition, but upholstery needs to be cleaned; has some staining and wear. Trailer, boat cover and hull all appear to be in good condition. Engine compartment is clean.
Navigational Equipment - Depth Instrument
- Navigation Lights
- Pop-up Cleats
- Sound System (Kenwood KMR-D362 BT)
Mechanical - Bilge Blower
- Bilge Pump
- Composite Construction
- Impellers
- Passenger Capacity (10)
- Pop Up Cleats
Electrical Systems - 12 V DC Outlets
- Accessory Switches
- Battery
- Battery Location (Stern)
- Battery Switch
- Engine Kill Switch
- Fuel Gauge
- Horn
- Speakers
- Speedometer
- Stereo (JVC, Kenwood)
Construction - Composite
- Wakeboard Tower
- Walk-through Windshield
Deck Gear - Anchor
- Anchor Locker
- Boarding Ladder
- Boat Cover
- Bow Seating
- In-deck Ski Locker
- Swim Ladder
- Swim Platform
Safety Equipment - Compass
For Sale By POP Yachts
6384 Tower Lane, Unit A
Sarasota, Florida, 34240
US