2006 Four Winns 220 Horizon
$21,500 USD
2006 Four Winns 220 Horizon | 2006 Four Winns 220 Horizon - Photo #1
2006 Four Winns 220 Horizon | 2006 Four Winns 220 Horizon - Photo #2
2006 Four Winns 220 Horizon | 2006 Four Winns 220 Horizon - Photo #3
2006 Four Winns 220 Horizon | 2006 Four Winns 220 Horizon - Photo #4
2006 Four Winns 220 Horizon | 2006 Four Winns 220 Horizon - Photo #5
2006 Four Winns 220 Horizon | 2006 Four Winns 220 Horizon - Photo #6
2006 Four Winns 220 Horizon | 2006 Four Winns 220 Horizon - Photo #7
2006 Four Winns 220 Horizon | 2006 Four Winns 220 Horizon - Photo #8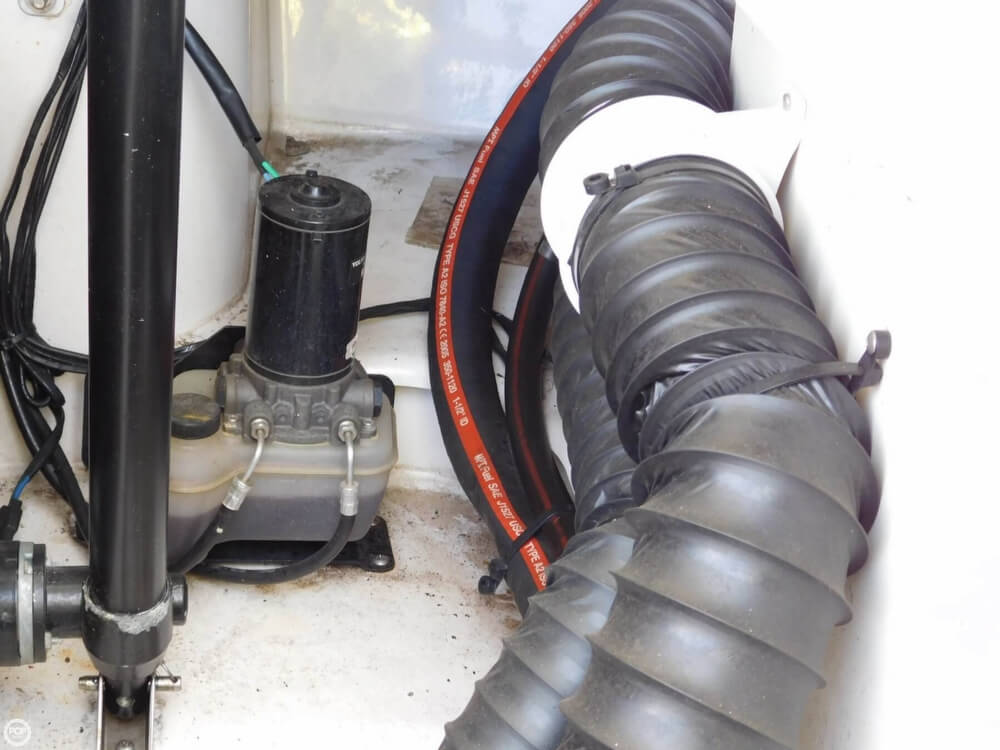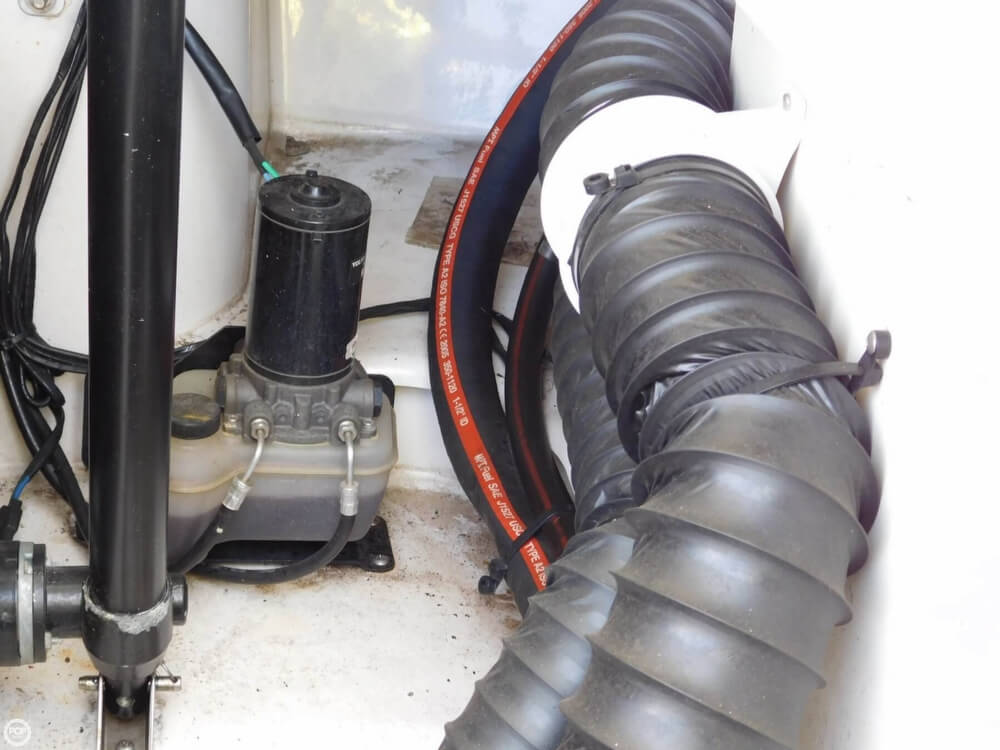 2006 Four Winns 220 Horizon | 2006 Four Winns 220 Horizon - Photo #9
2006 Four Winns 220 Horizon | 2006 Four Winns 220 Horizon - Photo #10
2006 Four Winns 220 Horizon | 2006 Four Winns 220 Horizon - Photo #11
2006 Four Winns 220 Horizon | 2006 Four Winns 220 Horizon - Photo #12
2006 Four Winns 220 Horizon | 2006 Four Winns 220 Horizon - Photo #13
2006 Four Winns 220 Horizon | 2006 Four Winns 220 Horizon - Photo #14
2006 Four Winns 220 Horizon | 2006 Four Winns 220 Horizon - Photo #15
2006 Four Winns 220 Horizon | 2006 Four Winns 220 Horizon - Photo #16
2006 Four Winns 220 Horizon | 2006 Four Winns 220 Horizon - Photo #17
2006 Four Winns 220 Horizon | 2006 Four Winns 220 Horizon - Photo #18
2006 Four Winns 220 Horizon | 2006 Four Winns 220 Horizon - Photo #19
2006 Four Winns 220 Horizon | 2006 Four Winns 220 Horizon - Photo #20
2006 Four Winns 220 Horizon | 2006 Four Winns 220 Horizon - Photo #21
2006 Four Winns 220 Horizon | 2006 Four Winns 220 Horizon - Photo #22
2006 Four Winns 220 Horizon | 2006 Four Winns 220 Horizon - Photo #23
2006 Four Winns 220 Horizon | 2006 Four Winns 220 Horizon - Photo #24
2006 Four Winns 220 Horizon | 2006 Four Winns 220 Horizon - Photo #25
2006 Four Winns 220 Horizon | 2006 Four Winns 220 Horizon - Photo #26
2006 Four Winns 220 Horizon | 2006 Four Winns 220 Horizon - Photo #27
2006 Four Winns 220 Horizon | 2006 Four Winns 220 Horizon - Photo #28
2006 Four Winns 220 Horizon | 2006 Four Winns 220 Horizon - Photo #29
2006 Four Winns 220 Horizon | 2006 Four Winns 220 Horizon - Photo #30
2006 Four Winns 220 Horizon | 2006 Four Winns 220 Horizon - Photo #31
2006 Four Winns 220 Horizon | 2006 Four Winns 220 Horizon - Photo #32
2006 Four Winns 220 Horizon | 2006 Four Winns 220 Horizon - Photo #33
2006 Four Winns 220 Horizon | 2006 Four Winns 220 Horizon - Photo #34
2006 Four Winns 220 Horizon | 2006 Four Winns 220 Horizon - Photo #35
2006 Four Winns 220 Horizon | 2006 Four Winns 220 Horizon - Photo #36
2006 Four Winns 220 Horizon | 2006 Four Winns 220 Horizon - Photo #37
2006 Four Winns 220 Horizon | 2006 Four Winns 220 Horizon - Photo #38
2006 Four Winns 220 Horizon | 2006 Four Winns 220 Horizon - Photo #39
2006 Four Winns 220 Horizon | 2006 Four Winns 220 Horizon - Photo #40
$21,500 USD
Available
Used
2006
220 Horizon
Auburn, Alabama, US
Power
086227
22ft / 6.71 m
9ft / 2.74 m

Volvo Penta
5.0 Gxi/f
Inboard/outboard
Unleaded
10
2016-07-04
2016-07-04
1891066
- Stock #086227 -

Please submit any and ALL offers - your offer may be accepted! Submit your offer today!

At POP Yachts, we will always provide you with a TRUE representation of every Boats we market. We encourage all buyers to schedule a survey for an independent analysis. Any offer to purchase is ALWAYS subject to satisfactory survey results.

Take a look at ALL ***138 PICTURES*** of this Boats on our main website at POPYACHTS DOT COM. We appreciate that you took your time to look at our advertisement and we look forward to speaking with you!
ConditionIf you are looking for a versatile boat that has the power to do everything that your family and friends want to do, then you need to give this boat a thorough inspection and careful consideration. When you have a motivated buyer, make sure that you don't think too long before you get your offer in.
Navigational Equipment - Anchor Light
- Bottom Finder
- CD Player
- Compass (Ritchie)
- Depth Instrument
- Fuel Gauge
- Navigation Lights
- Running Lights
- Sound System (Clarion M455)
- Speedometer
- Tachometer
Mechanical - Bilge Blower
- Bilge Pump
- Cockpit Type (Open)
- Composite Construction (Fiberglass)
- Control Type (Volvo)
- Cooling System (RWC)
- Custom Exhaust (Thru Side Quick And Quiet)
- Engine Alarms (Oil & Water)
- Engine Compartment (Lighted)
- Engine Cover
- Engine Cylinders (V-8)
- Engine Displacement (5.0 L)
- Engine Location (Aft)
- Engine Max RPM (5500)
- Exhaust (Quick Adn Quiet)
- Fuel Filters
- Fuel Injected
- Fuel Tank (50)
- Fuel/water Separator
- Passenger Capacity (10)
- Starting Type (Electric)
- Steering (Power Hydraulic)
- Throttle/shift (Volvo)
- Trim Indicator
Electrical Systems - ABYC Color Coded Wiring
- Accessory Switches
- Alternator
- Battery (2)
- Battery Location (Stern)
- CD Player
- Cockpit Lighting
- Electric Engine Hatch
- Engine Kill Switch
- Engine Room Lighting
- Fuel Gauge
- Gauges (Oil Water Fuel Temp Tach Speed Trim Depth)
- Horn
- Hour Meter
- Night Lighting
- Oil Pressure Gauge
- Remote Stereo Control
- Ship's Power (12v DC)
- Speakers (JBL)
- Speedometer
- Stereo (Clarion M455)
- Tachometer
- Trim Indicator
- Water Temperature Gauge
- Wiring Systems
Accommodations - Drink Holders
Construction - Composite (Fiberglass)
- Engine Cooling (RWC)
- Wake Board Rack (Four Winns)
- Wakeboard Tower (Four Winns)
Deck Gear - Aft Deck Sun Pad
- Beach Ladder (bow Ladder)
- Bench Seat
- Beverage Holders
- Boarding Ladder
- Bolster Seat (2)
- Bow Cover
- Bow Recliners
- Chairs & Seating
- Cockpit Carpet
- Cockpit Cover
- Cockpit Drainage System
- Cockpit Seating
- Courtesy Lights
- Forward Seating
- Glove Box
- In-deck Ski Locker
- Pull-up Cleats
- Rub Rails
- Self Bailing Cockpit
- Ski Tow Eyes
- Swim Ladder
- Swim Platform
- Thru-bolted SS Cleats
- Transom Seating
Safety Equipment - Alarm (Water & Oil)
- Bright Cockpit Lighting
- Fire Extinguisher
- Grab Rail
For Sale By POP Yachts
6384 Tower Lane, Unit A
Sarasota, Florida, 34240
US