2007 Bayliner 185 BR
$12,400 USD
2007 Bayliner 185 BR | 2007 Bayliner 185 BR - Photo #1
2007 Bayliner 185 BR | 2007 Bayliner 185 BR - Photo #2
2007 Bayliner 185 BR | 2007 Bayliner 185 BR - Photo #3
2007 Bayliner 185 BR | 2007 Bayliner 185 BR - Photo #4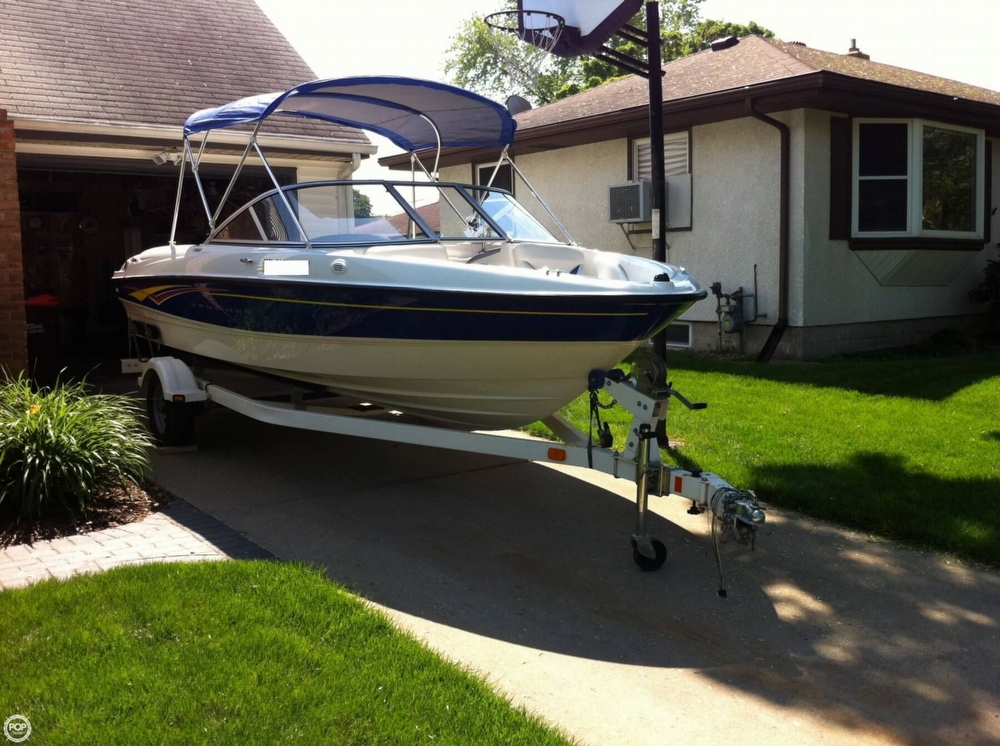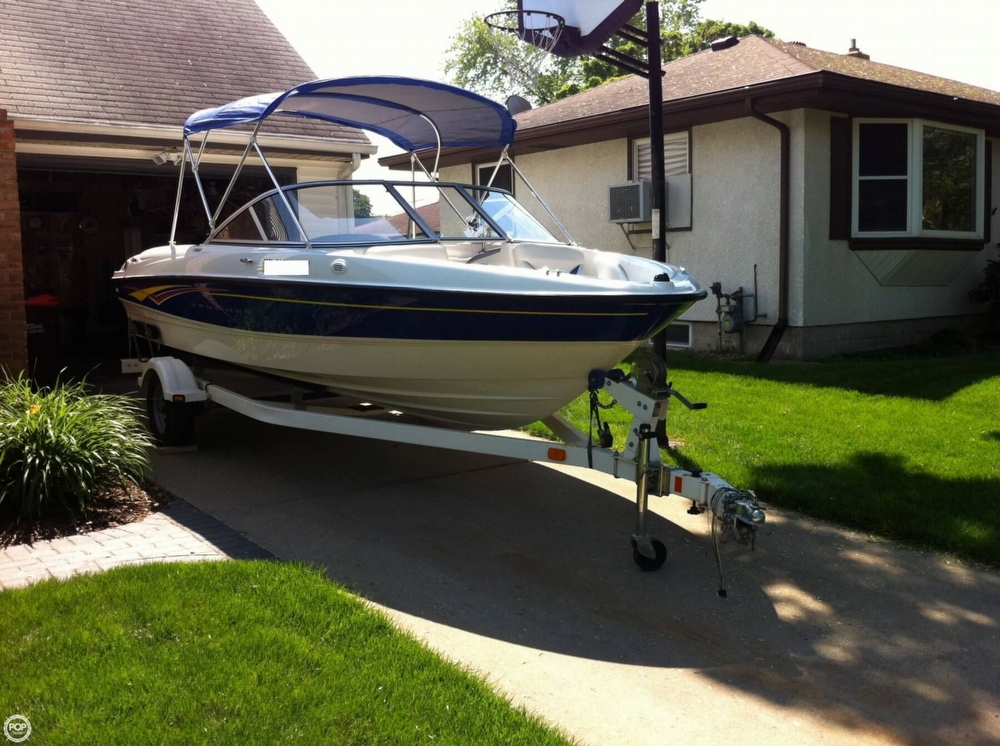 2007 Bayliner 185 BR | 2007 Bayliner 185 BR - Photo #5
2007 Bayliner 185 BR | 2007 Bayliner 185 BR - Photo #6
2007 Bayliner 185 BR | 2007 Bayliner 185 BR - Photo #7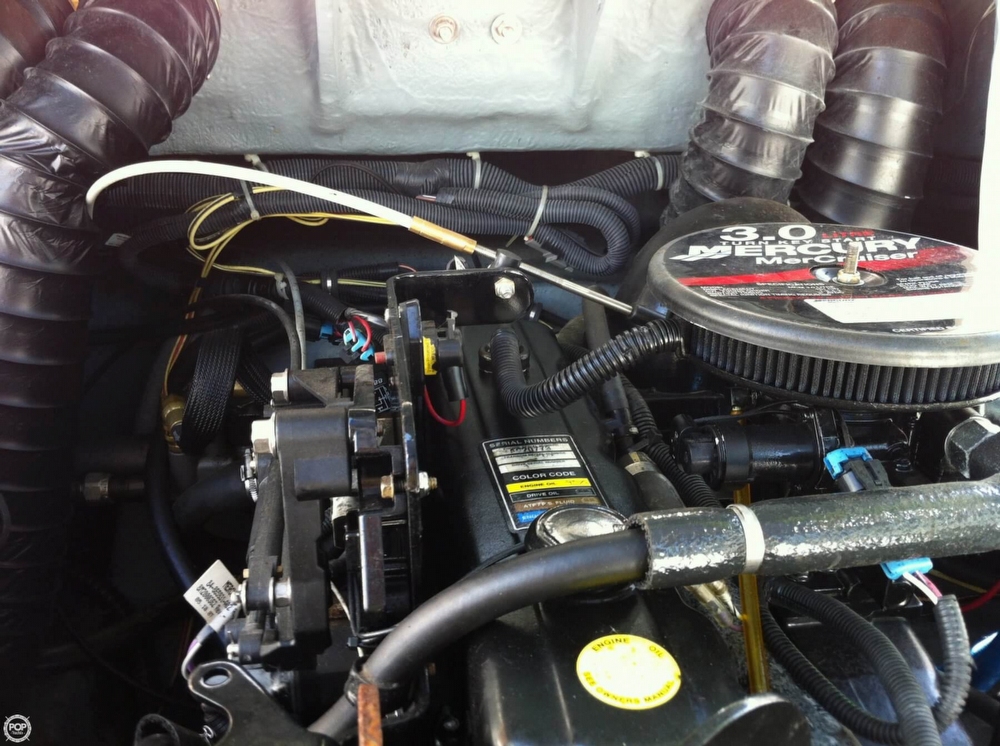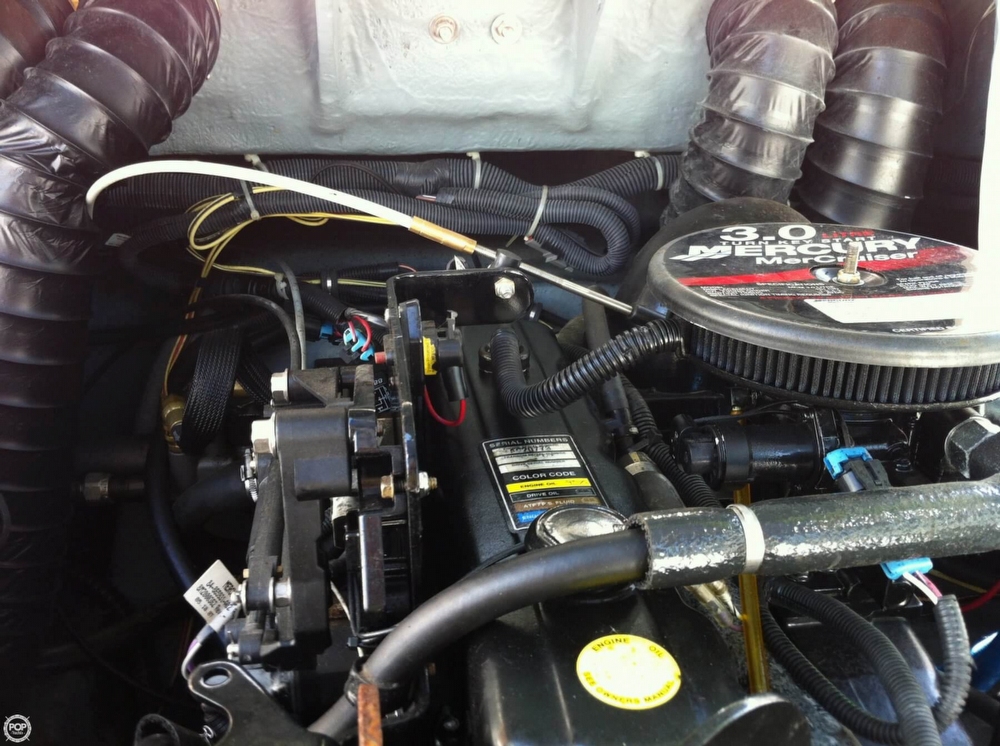 2007 Bayliner 185 BR | 2007 Bayliner 185 BR - Photo #8
2007 Bayliner 185 BR | 2007 Bayliner 185 BR - Photo #9
2007 Bayliner 185 BR | 2007 Bayliner 185 BR - Photo #10
2007 Bayliner 185 BR | 2007 Bayliner 185 BR - Photo #11
2007 Bayliner 185 BR | 2007 Bayliner 185 BR - Photo #12
2007 Bayliner 185 BR | 2007 Bayliner 185 BR - Photo #13
2007 Bayliner 185 BR | 2007 Bayliner 185 BR - Photo #14
2007 Bayliner 185 BR | 2007 Bayliner 185 BR - Photo #15
2007 Bayliner 185 BR | 2007 Bayliner 185 BR - Photo #16
2007 Bayliner 185 BR | 2007 Bayliner 185 BR - Photo #17
2007 Bayliner 185 BR | 2007 Bayliner 185 BR - Photo #18
2007 Bayliner 185 BR | 2007 Bayliner 185 BR - Photo #19
2007 Bayliner 185 BR | 2007 Bayliner 185 BR - Photo #20
2007 Bayliner 185 BR | 2007 Bayliner 185 BR - Photo #21
2007 Bayliner 185 BR | 2007 Bayliner 185 BR - Photo #22
2007 Bayliner 185 BR | 2007 Bayliner 185 BR - Photo #23
2007 Bayliner 185 BR | 2007 Bayliner 185 BR - Photo #24
2007 Bayliner 185 BR | 2007 Bayliner 185 BR - Photo #25
2007 Bayliner 185 BR | 2007 Bayliner 185 BR - Photo #26
2007 Bayliner 185 BR | 2007 Bayliner 185 BR - Photo #27
2007 Bayliner 185 BR | 2007 Bayliner 185 BR - Photo #28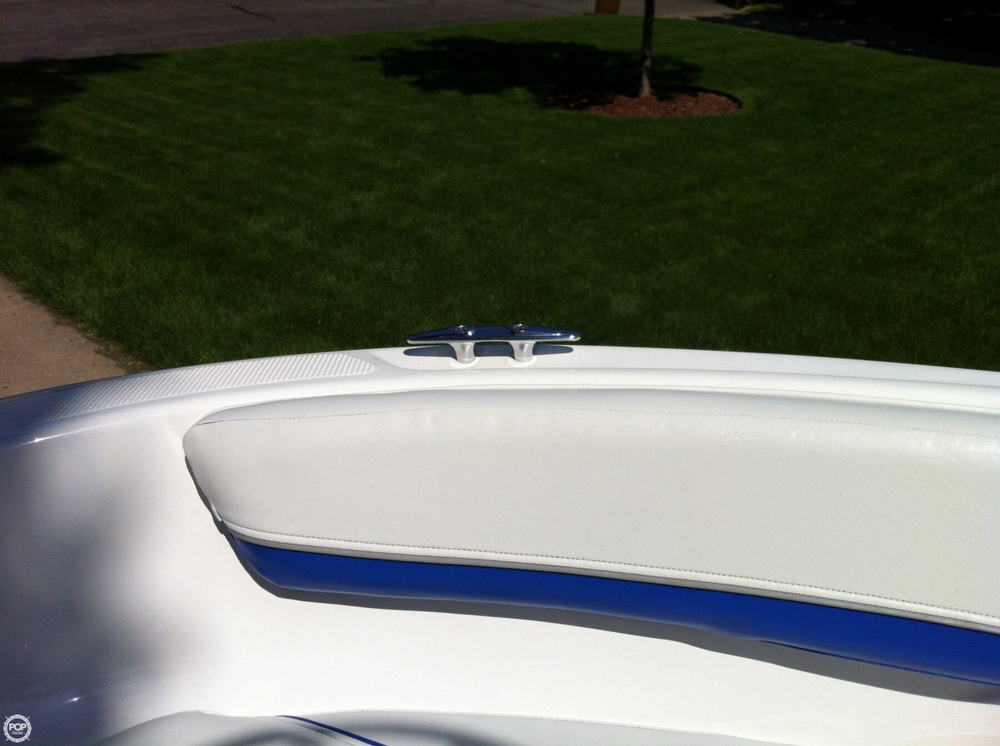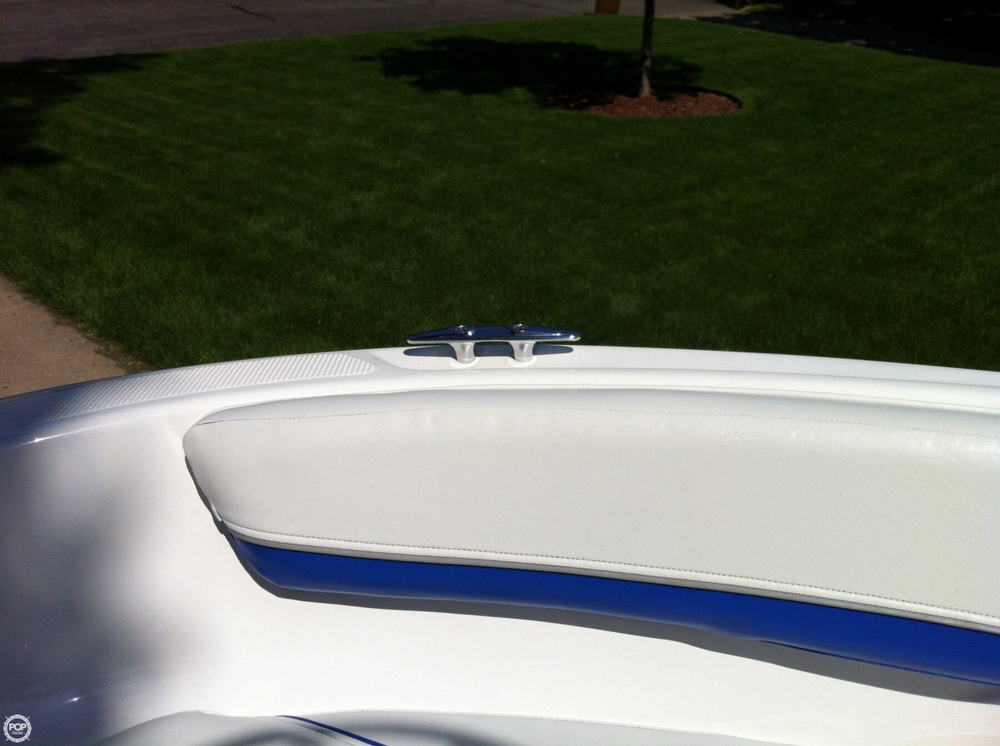 2007 Bayliner 185 BR | 2007 Bayliner 185 BR - Photo #29
2007 Bayliner 185 BR | 2007 Bayliner 185 BR - Photo #30
2007 Bayliner 185 BR | 2007 Bayliner 185 BR - Photo #31
2007 Bayliner 185 BR | 2007 Bayliner 185 BR - Photo #32
2007 Bayliner 185 BR | 2007 Bayliner 185 BR - Photo #33
2007 Bayliner 185 BR | 2007 Bayliner 185 BR - Photo #34
2007 Bayliner 185 BR | 2007 Bayliner 185 BR - Photo #35
2007 Bayliner 185 BR | 2007 Bayliner 185 BR - Photo #36
2007 Bayliner 185 BR | 2007 Bayliner 185 BR - Photo #37
2007 Bayliner 185 BR | 2007 Bayliner 185 BR - Photo #38
2007 Bayliner 185 BR | 2007 Bayliner 185 BR - Photo #39
2007 Bayliner 185 BR | 2007 Bayliner 185 BR - Photo #40
- Stock #076749 -

This Boats was SOLD on May 27.



At POP Yachts, we will always provide you with a TRUE representation of every Boats we market. We encourage all buyers to schedule a survey for an independent analysis. Any offer to purchase is ALWAYS subject to satisfactory survey results.

Take a look at ALL ***52 PICTURES*** of this Boats on our main website at POPYACHTS DOT COM. We appreciate that you took your time to look at our advertisement and we look forward to speaking with you!
ConditionThe interior is clean, no rips, tears. The gelcoat is clean and free of chalking shines nicely. The keel is free from scratches and gouges. The Bimini is brand new we put it up for the first time to take pictures.

Over all the boat is better than average shape.
Navigational Equipment - Anchor Light
- Fuel Gauge
- Running Lights
- SIRIUS/XM Radio
- Speedometer
- Custom Bimini Top
Mechanical - Bilge Pump (Automatic)
- Engine Cylinders (4)
- Engine Displacement (3.0)
- Whale Tail
Electrical Systems - Battery
- Gauges
- Horn
- Sirius Radio
- Speakers
- Speedometer
- Stereo
- Tachometer
- Trim Indicator
Accommodations - Bimini Top
Deck Gear - Anchor (2 20 Lbs Claw)
- Boarding Ladder
- Boat Cover
- Ski Storage
- Ski Tow Eyes
- Steering Wheel
- Swim Ladder
- Swim Platform
Safety Equipment - Fire Extinguisher
For Sale By POP Yachts
6384 Tower Lane, Unit A
Sarasota, Florida, 34240
US