2007 Chaparral 180
$16,500 USD
2007 Chaparral 180 | 2007 Chaparral 180 - Photo #1
2007 Chaparral 180 | 2007 Chaparral 180 - Photo #2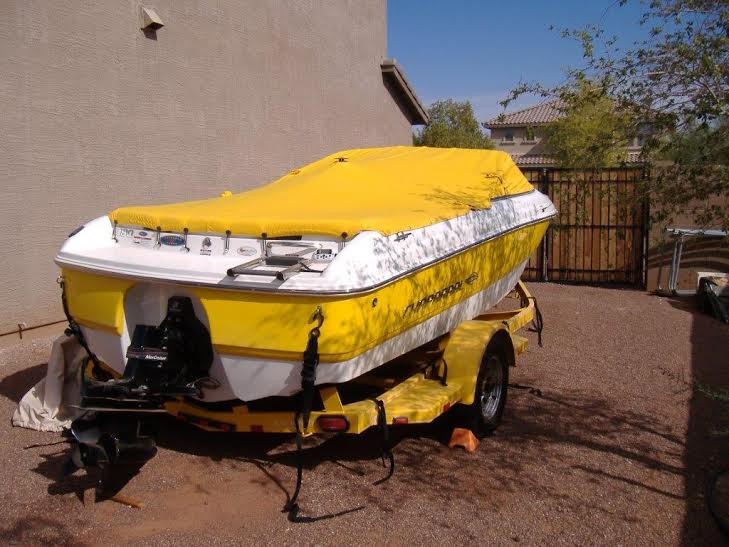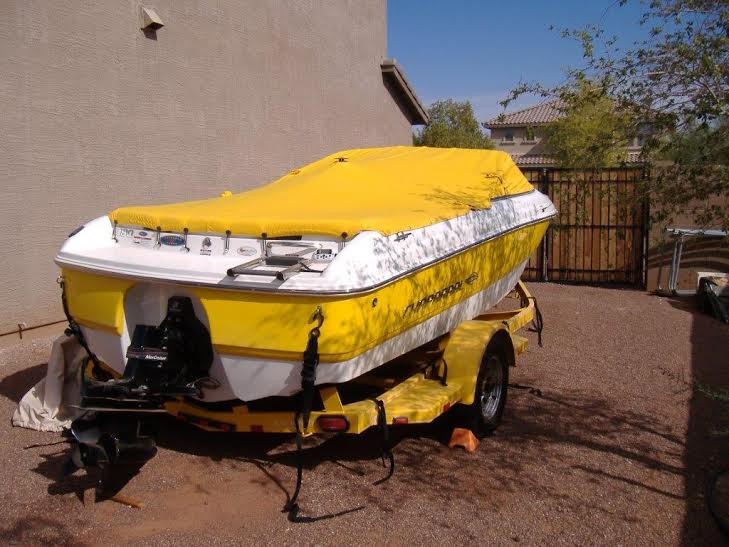 2007 Chaparral 180 | 2007 Chaparral 180 - Photo #3
2007 Chaparral 180 | 2007 Chaparral 180 - Photo #4
2007 Chaparral 180 | 2007 Chaparral 180 - Photo #5
2007 Chaparral 180 | 2007 Chaparral 180 - Photo #6
2007 Chaparral 180 | 2007 Chaparral 180 - Photo #7
2007 Chaparral 180 | 2007 Chaparral 180 - Photo #8
2007 Chaparral 180 | 2007 Chaparral 180 - Photo #9
2007 Chaparral 180 | 2007 Chaparral 180 - Photo #10
2007 Chaparral 180 | 2007 Chaparral 180 - Photo #11
2007 Chaparral 180 | 2007 Chaparral 180 - Photo #12
2007 Chaparral 180 | 2007 Chaparral 180 - Photo #13
2007 Chaparral 180 | 2007 Chaparral 180 - Photo #14
2007 Chaparral 180 | 2007 Chaparral 180 - Photo #15
2007 Chaparral 180 | 2007 Chaparral 180 - Photo #16
2007 Chaparral 180 | 2007 Chaparral 180 - Photo #17
2007 Chaparral 180 | 2007 Chaparral 180 - Photo #18
2007 Chaparral 180 | 2007 Chaparral 180 - Photo #19
2007 Chaparral 180 | 2007 Chaparral 180 - Photo #20
2007 Chaparral 180 | 2007 Chaparral 180 - Photo #21
2007 Chaparral 180 | 2007 Chaparral 180 - Photo #22
2007 Chaparral 180 | 2007 Chaparral 180 - Photo #23
2007 Chaparral 180 | 2007 Chaparral 180 - Photo #24
2007 Chaparral 180 | 2007 Chaparral 180 - Photo #25
2007 Chaparral 180 | 2007 Chaparral 180 - Photo #26
2007 Chaparral 180 | 2007 Chaparral 180 - Photo #27
2007 Chaparral 180 | 2007 Chaparral 180 - Photo #28
2007 Chaparral 180 | 2007 Chaparral 180 - Photo #29
2007 Chaparral 180 | 2007 Chaparral 180 - Photo #30
2007 Chaparral 180 | 2007 Chaparral 180 - Photo #31
2007 Chaparral 180 | 2007 Chaparral 180 - Photo #32
2007 Chaparral 180 | 2007 Chaparral 180 - Photo #33
2007 Chaparral 180 | 2007 Chaparral 180 - Photo #34
2007 Chaparral 180 | 2007 Chaparral 180 - Photo #35
2007 Chaparral 180 | 2007 Chaparral 180 - Photo #36
2007 Chaparral 180 | 2007 Chaparral 180 - Photo #37
2007 Chaparral 180 | 2007 Chaparral 180 - Photo #38
2007 Chaparral 180 | 2007 Chaparral 180 - Photo #39
2007 Chaparral 180 | 2007 Chaparral 180 - Photo #40
- Stock #042244 -

Please submit any and ALL offers - your offer may be accepted! Submit your offer today!

At POP Yachts, we will always provide you with a TRUE representation of every Boats we market. We encourage all buyers to schedule a survey for an independent analysis. Any offer to purchase is ALWAYS subject to satisfactory survey results.

Take a look at ALL ***128 PICTURES*** of this Boats on our main website at POPYACHTS DOT COM. We appreciate that you took your time to look at our advertisement and we look forward to speaking with you!
ConditionBeautiful inside and out! Owner should give classes on how to properly maintain a vessel!

Hull is in perfect condition, never been beached and fresh water only!

Interior is in excellent shape, upholstery shows as new and snap in carpet is in wonderful condition.

Glass covered gauges makeds for easy reading.

Bimini and trailer match the boat, the Yellow will absolutely POP off the water. She is a used boat buyers dream, buying from an owner who cared!
Navigational Equipment - Cockpit Tables
- Compass
- Depth Instrument (Faria)
- FM Radio
- Fuel Gauge
- Navigation Lights
- Sound System
- Speedometer
- Water Temp Instrument
Mechanical - Cockpit Type (Open W/ Bimini)
- Engine Location (Stern)
- Fuel Tank
- Fuel Tank Location (Stern)
- Passenger Capacity (8)
- Propulsion
- Starting Type (Electric)
- Steering (Hydraulic)
- Trim Indicator (Dash & Transom)
Electrical Systems - 12 V DC Outlets
- Accessory Switches
- Battery
- Battery Location
- Gauges (Glass)
- Horn
- Hour Meter (50)
- Ship's Power (12v DC)
- Speakers
- Stereo (Clarion M4555)
- Volt Meter
- Water Temperature Gauge
Accommodations - Bimini Top
- Drink Holders
Construction - Gel Coat (Beautiful)
- Propeller (Not Even A Ding Mark)
- Transom Height: 27"
Deck Gear - Aft Deck Sun Pad (Expands)
- Anchor
- Beverage Holders
- Bimini
- Canvas
- Cockpit Carpet
- Cockpit Cover
- Cockpit Seating
- Fenders
- Forward Seating
- Full Cover
- Glove Box
- Lines
- Ski Tow Eyes
- Snap-in Carpet Liner
- Steering Wheel Trim
- Storage
- Storage Cover
- Swim Ladder
- Swim Platform
- Thru-bolted SS Cleats
- Transom Seating
- Wrap Around Eisenglass
- Tube And Rope
Safety Equipment - Bilge Pump
- Dock Lines
- Emergency Bilge Pump (Automatic)
- Fenders
- Fire Extinguisher
- Grab Rail
- Life Jackets
For Sale By POP Yachts
6384 Tower Lane, Unit A
Sarasota, Florida, 34240
US