2007 Regal 2000 VBR
$21,500 USD
2007 Regal 2000 VBR | 2007 Regal 2000 VBR - Photo #1
2007 Regal 2000 VBR | 2007 Regal 2000 VBR - Photo #2
2007 Regal 2000 VBR | 2007 Regal 2000 VBR - Photo #3
2007 Regal 2000 VBR | 2007 Regal 2000 VBR - Photo #4
2007 Regal 2000 VBR | 2007 Regal 2000 VBR - Photo #5
2007 Regal 2000 VBR | 2007 Regal 2000 VBR - Photo #6
2007 Regal 2000 VBR | 2007 Regal 2000 VBR - Photo #7
2007 Regal 2000 VBR | 2007 Regal 2000 VBR - Photo #8
2007 Regal 2000 VBR | 2007 Regal 2000 VBR - Photo #9
2007 Regal 2000 VBR | 2007 Regal 2000 VBR - Photo #10
2007 Regal 2000 VBR | 2007 Regal 2000 VBR - Photo #11
2007 Regal 2000 VBR | 2007 Regal 2000 VBR - Photo #12
2007 Regal 2000 VBR | 2007 Regal 2000 VBR - Photo #13
2007 Regal 2000 VBR | 2007 Regal 2000 VBR - Photo #14
2007 Regal 2000 VBR | 2007 Regal 2000 VBR - Photo #15
2007 Regal 2000 VBR | 2007 Regal 2000 VBR - Photo #16
2007 Regal 2000 VBR | 2007 Regal 2000 VBR - Photo #17
2007 Regal 2000 VBR | 2007 Regal 2000 VBR - Photo #18
2007 Regal 2000 VBR | 2007 Regal 2000 VBR - Photo #19
2007 Regal 2000 VBR | 2007 Regal 2000 VBR - Photo #20
2007 Regal 2000 VBR | 2007 Regal 2000 VBR - Photo #21
2007 Regal 2000 VBR | 2007 Regal 2000 VBR - Photo #22
2007 Regal 2000 VBR | 2007 Regal 2000 VBR - Photo #23
2007 Regal 2000 VBR | 2007 Regal 2000 VBR - Photo #24
2007 Regal 2000 VBR | 2007 Regal 2000 VBR - Photo #25
2007 Regal 2000 VBR | 2007 Regal 2000 VBR - Photo #26
2007 Regal 2000 VBR | 2007 Regal 2000 VBR - Photo #27
2007 Regal 2000 VBR | 2007 Regal 2000 VBR - Photo #28
2007 Regal 2000 VBR | 2007 Regal 2000 VBR - Photo #29
2007 Regal 2000 VBR | 2007 Regal 2000 VBR - Photo #30
2007 Regal 2000 VBR | 2007 Regal 2000 VBR - Photo #31
2007 Regal 2000 VBR | 2007 Regal 2000 VBR - Photo #32
2007 Regal 2000 VBR | 2007 Regal 2000 VBR - Photo #33
2007 Regal 2000 VBR | 2007 Regal 2000 VBR - Photo #34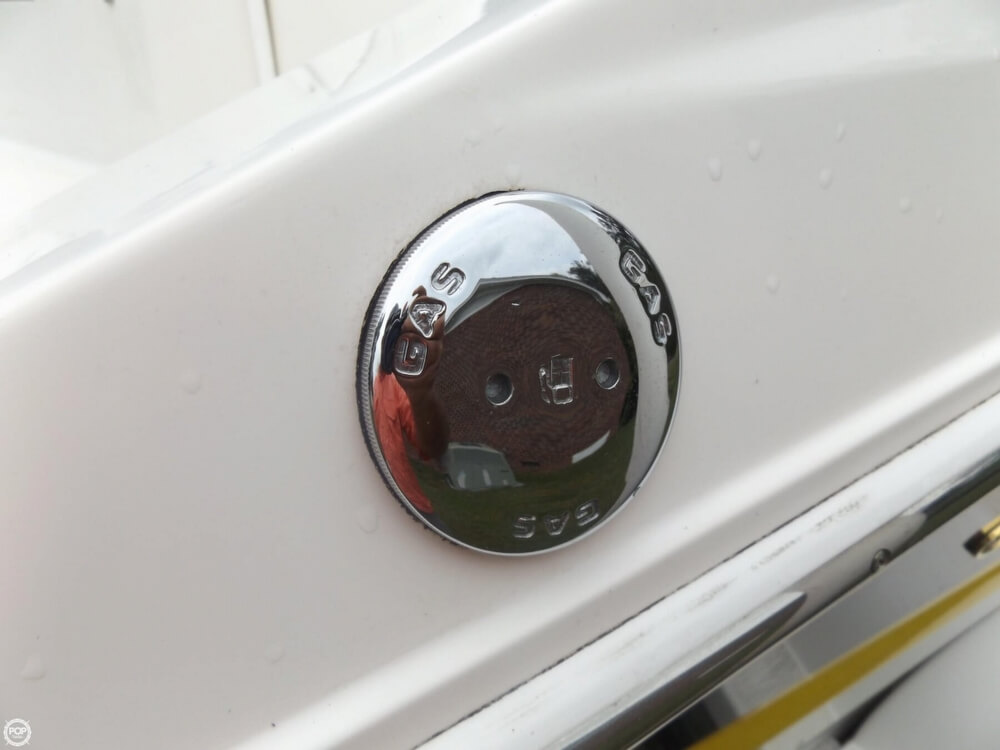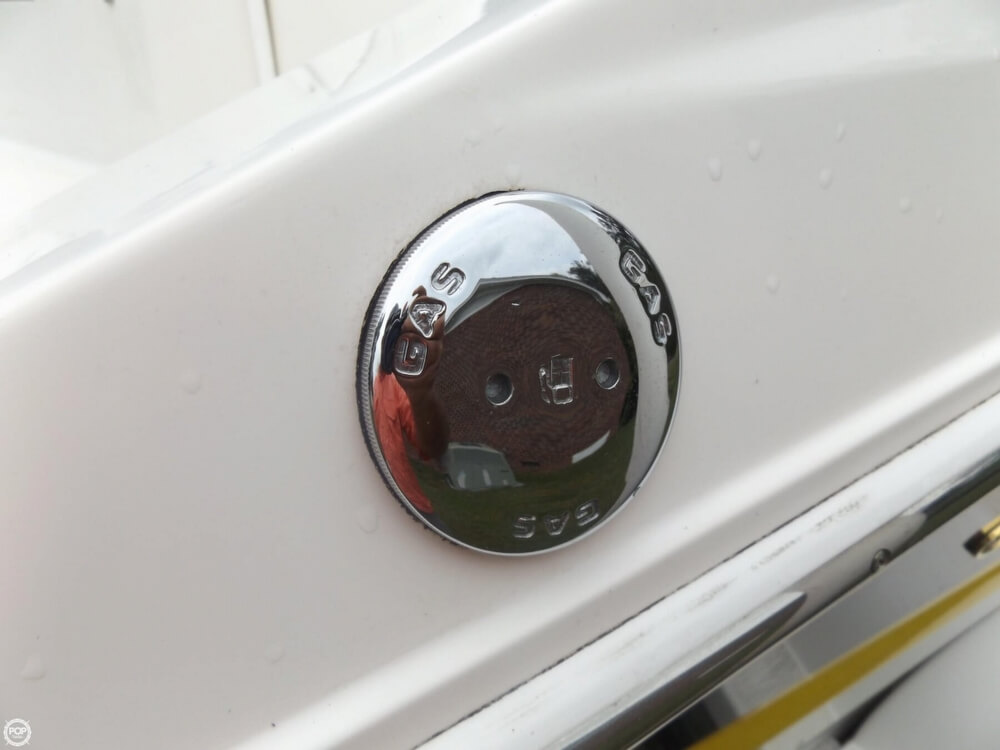 2007 Regal 2000 VBR | 2007 Regal 2000 VBR - Photo #35
2007 Regal 2000 VBR | 2007 Regal 2000 VBR - Photo #36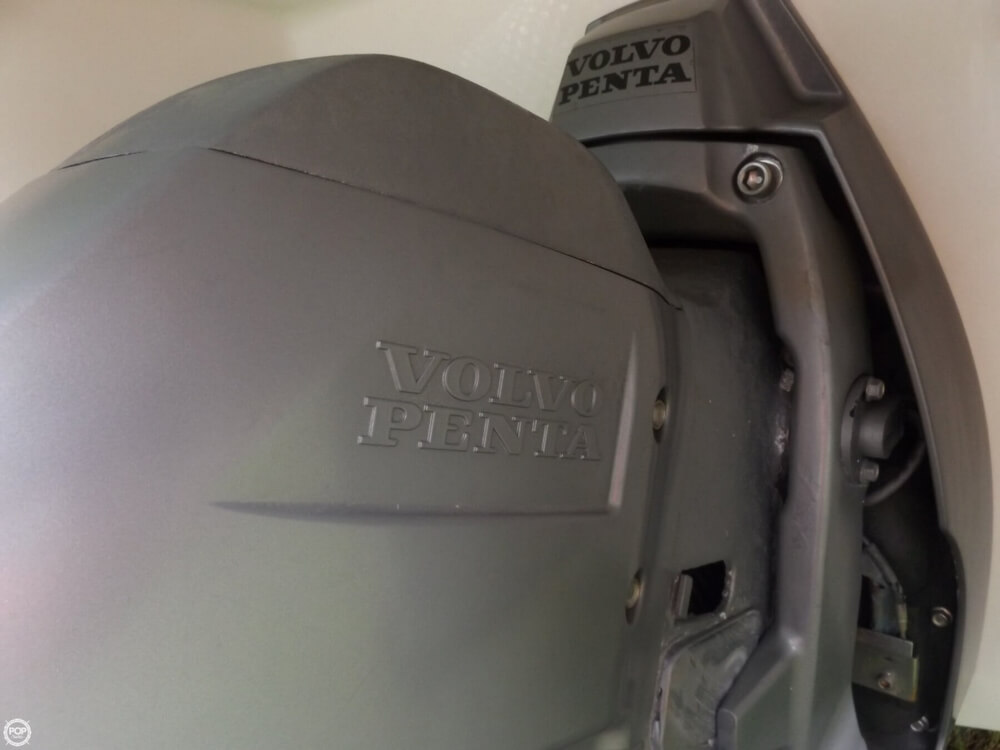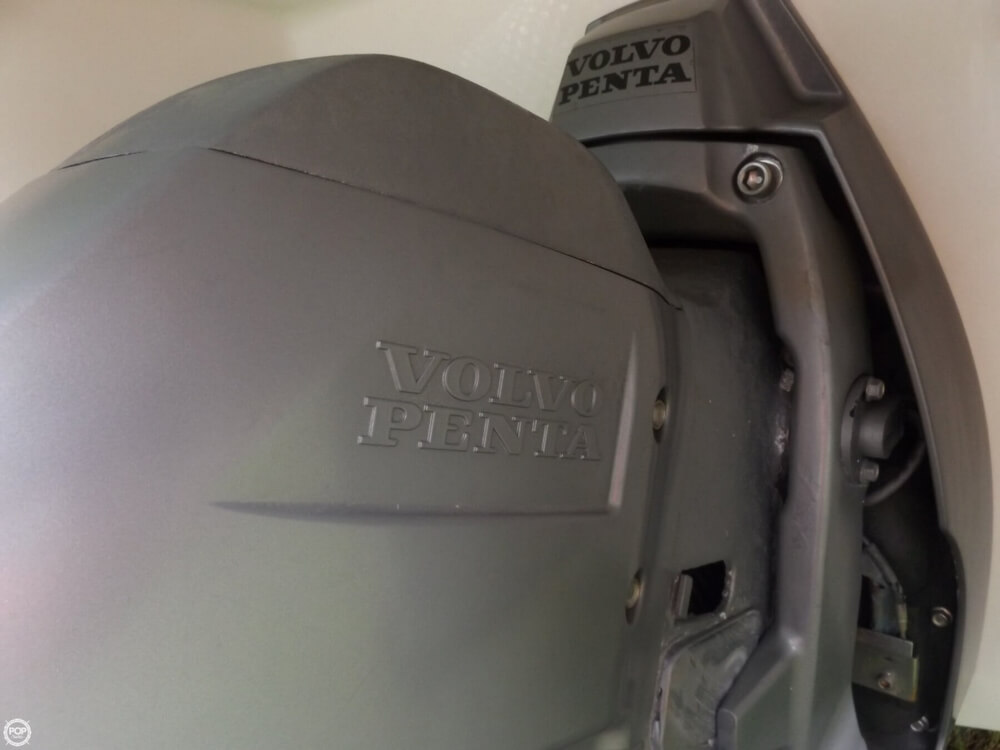 2007 Regal 2000 VBR | 2007 Regal 2000 VBR - Photo #37
2007 Regal 2000 VBR | 2007 Regal 2000 VBR - Photo #38
2007 Regal 2000 VBR | 2007 Regal 2000 VBR - Photo #39
2007 Regal 2000 VBR | 2007 Regal 2000 VBR - Photo #40
- Stock #104661 -

This Boats was SOLD on June 2.



At POP Yachts, we will always provide you with a TRUE representation of every Boats we market. We encourage all buyers to schedule a survey for an independent analysis. Any offer to purchase is ALWAYS subject to satisfactory survey results.

Take a look at ALL ***94 PICTURES*** of this Boats on our main website at POPYACHTS DOT COM. We appreciate that you took your time to look at our advertisement and we look forward to speaking with you!
ConditionOverall this Regal has been well cared for. The hull doesn't have any major noticeable issues. The gelcoat shines. There isn't any noticeable tears, rips of seam separation on the upholstery. The boat is clean all over and the bimini has the boot an is in good shape, The trailer has four brand new wheels and tires. Great shape.
Navigational Equipment - Depth Instrument
- Navigation Lights
- SIRIUS/XM Radio
Mechanical - Bilge Blower
- Bilge Pump
- Engine Cylinders (6)
- Engine Location (I/O)
- Hand Rails
- Passenger Capacity (9)
- Pop Up Cleats
- Power Tilt & Trim
- Throttle/shift
- Trailing Cover
Electrical Systems - 12 V DC Outlets
- Accessory Switches
- Alternator
- Battery
- Battery Perko Switch
- CD Player (Kenwood)
- Cockpit Lighting (LED)
- Docking Lights
- Engine Kill Switch
- Fuel Gauge
- Gauges
- Horn
- Hour Meter (217 Hours)
- Iphone AUX Plug-in
- LED Lighting
- Oil Pressure Gauge
- Sirius Radio
- Speakers (Kenwood)
- Speedometer
- Stereo (Kenwood)
- Tachometer
- Volt Meter
Accommodations - Bimini Top
- Drink Holders
Construction - Engine Cooling (Raw Water)
- Gel Coat
- Propeller (Aluminum)
- Walk-through Windshield
Deck Gear - Anchor
- Beverage Holders
- Bimini Top
- Bimini-top Cover
- Boat Cover
- Bolster Seat
- Bow Seating
- Cockpit Cover
- Cooler Mounts
- Forward Seating
- In-deck Ski Locker
- Non-skid Deck
- Rub Rails
- Ski Tow Eyes
- Steering Wheel
- Sun Pad
- Swim Platform (Molded)
- Transom Door
- Walk Through Windshield
- Windshield
Safety Equipment - Grab Rails
For Sale By POP Yachts
6384 Tower Lane, Unit A
Sarasota, Florida, 34240
US