2007 Regal 2200
$24,600 USD
2007 Regal 2200 | 2007 Regal 2200 - Photo #1
2007 Regal 2200 | 2007 Regal 2200 - Photo #2
2007 Regal 2200 | 2007 Regal 2200 - Photo #3
2007 Regal 2200 | 2007 Regal 2200 - Photo #4
2007 Regal 2200 | 2007 Regal 2200 - Photo #5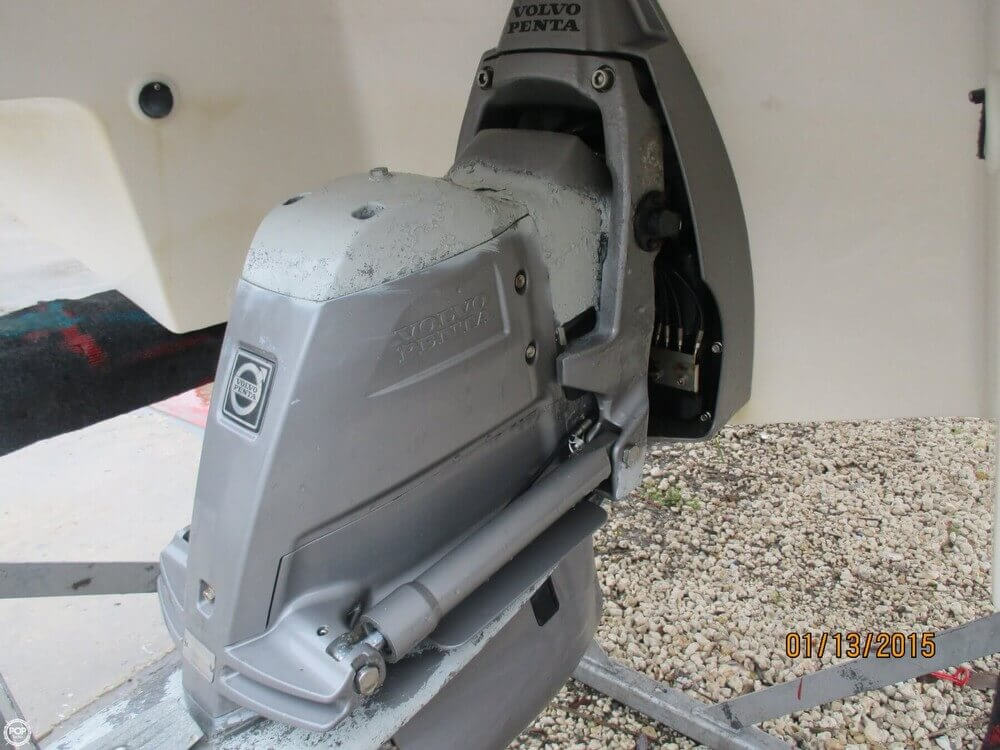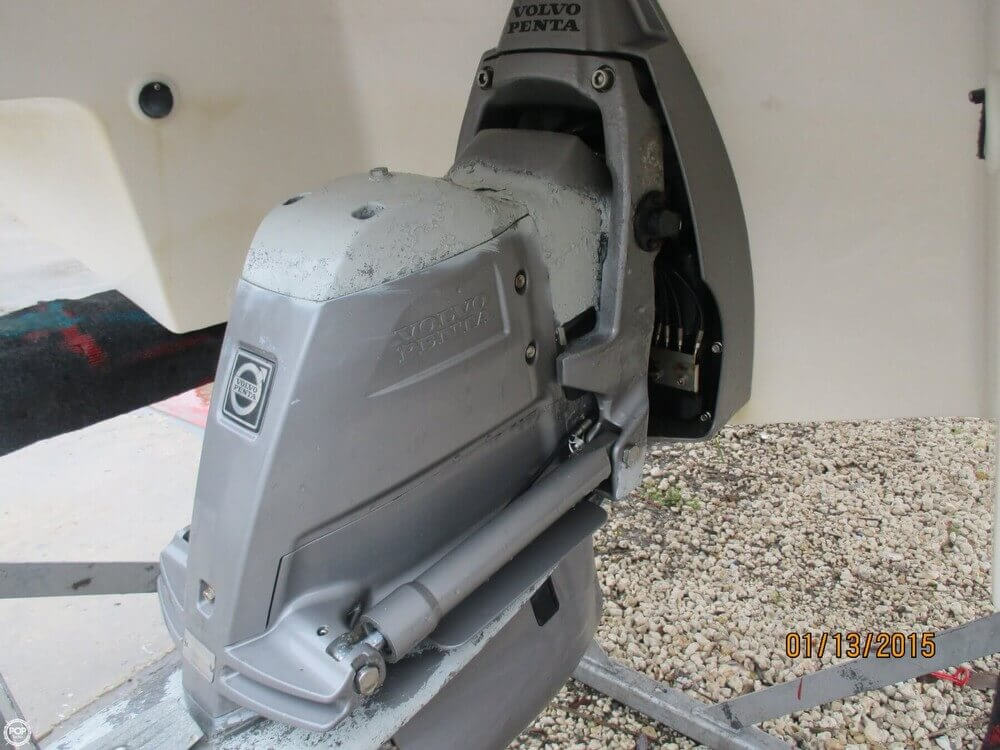 2007 Regal 2200 | 2007 Regal 2200 - Photo #6
2007 Regal 2200 | 2007 Regal 2200 - Photo #7
2007 Regal 2200 | 2007 Regal 2200 - Photo #8
2007 Regal 2200 | 2007 Regal 2200 - Photo #9
2007 Regal 2200 | 2007 Regal 2200 - Photo #10
2007 Regal 2200 | 2007 Regal 2200 - Photo #11
2007 Regal 2200 | 2007 Regal 2200 - Photo #12
2007 Regal 2200 | 2007 Regal 2200 - Photo #13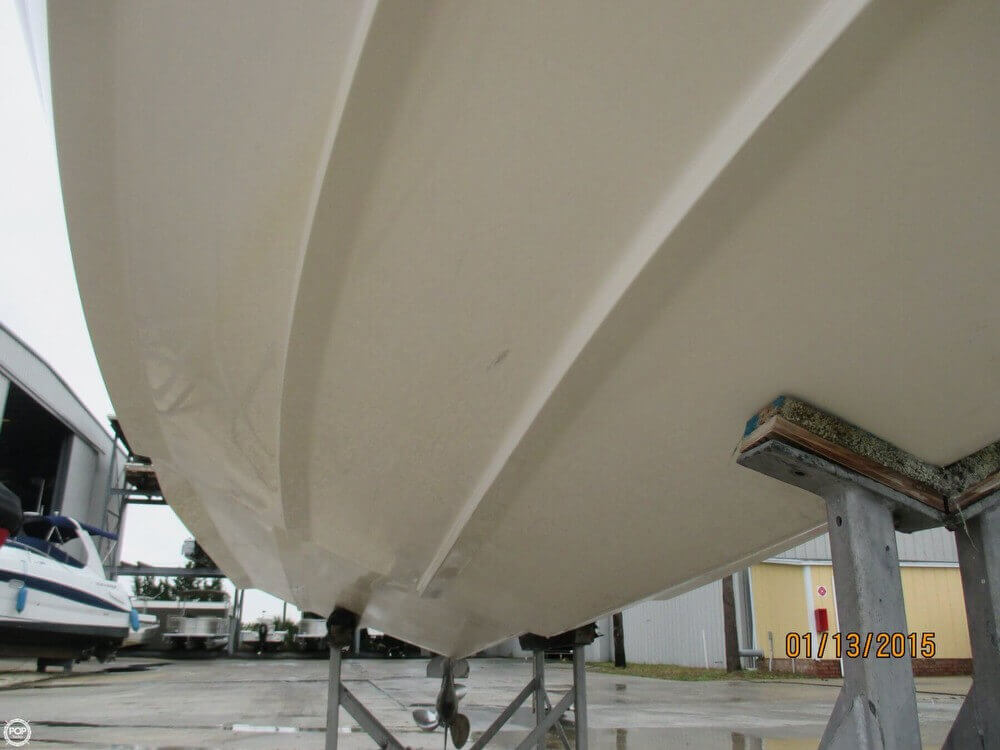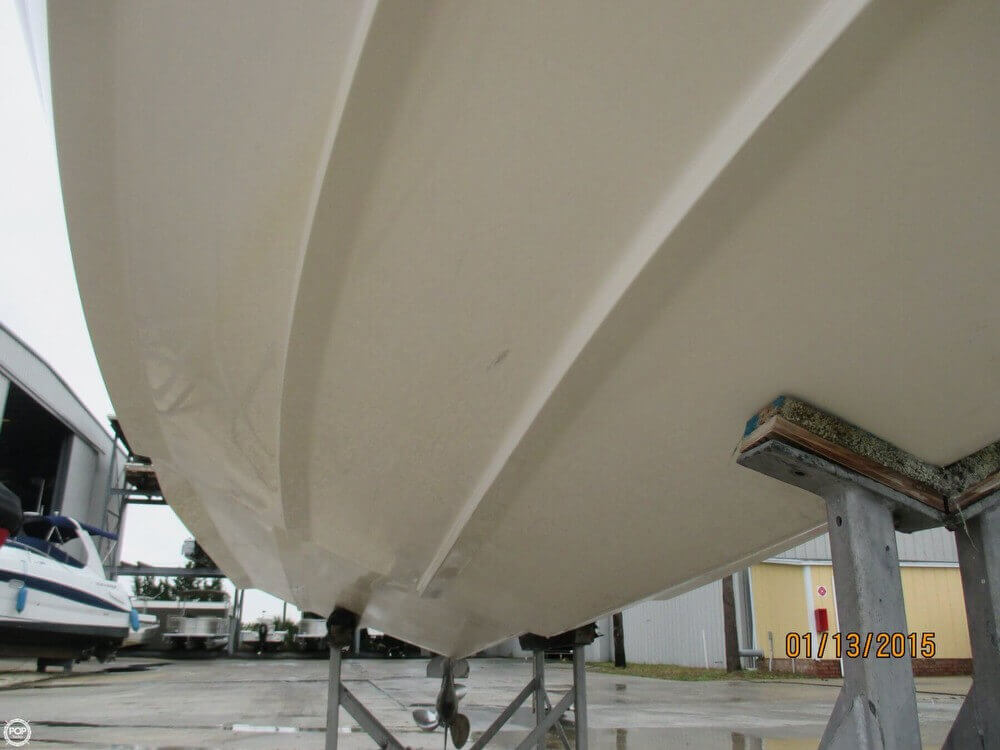 2007 Regal 2200 | 2007 Regal 2200 - Photo #14
2007 Regal 2200 | 2007 Regal 2200 - Photo #15
2007 Regal 2200 | 2007 Regal 2200 - Photo #16
2007 Regal 2200 | 2007 Regal 2200 - Photo #17
2007 Regal 2200 | 2007 Regal 2200 - Photo #18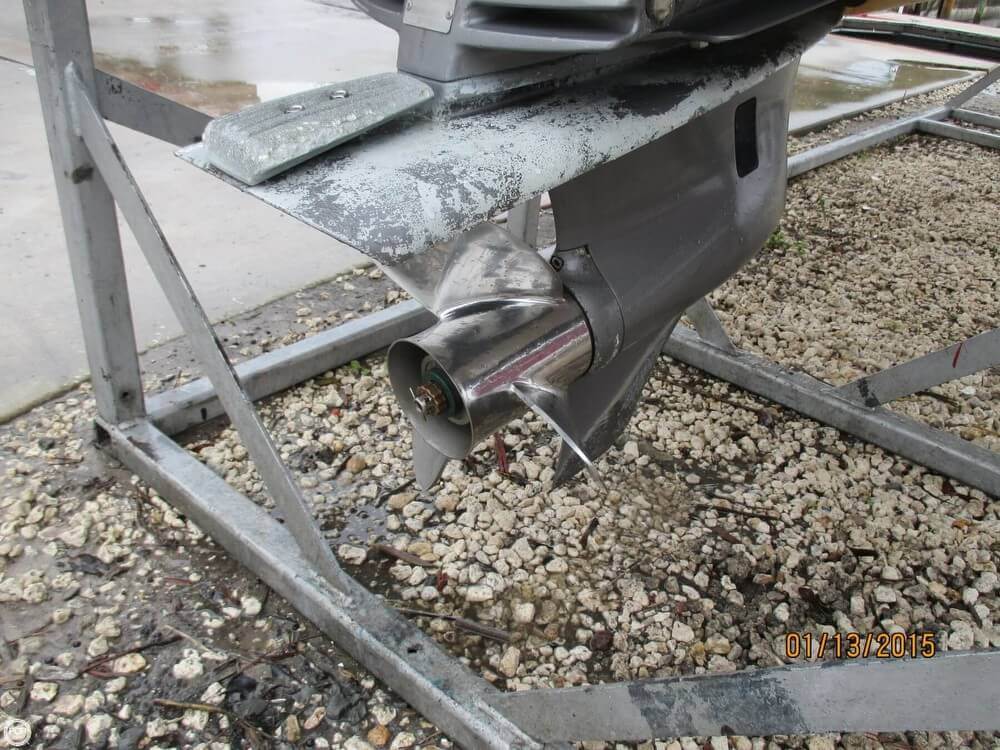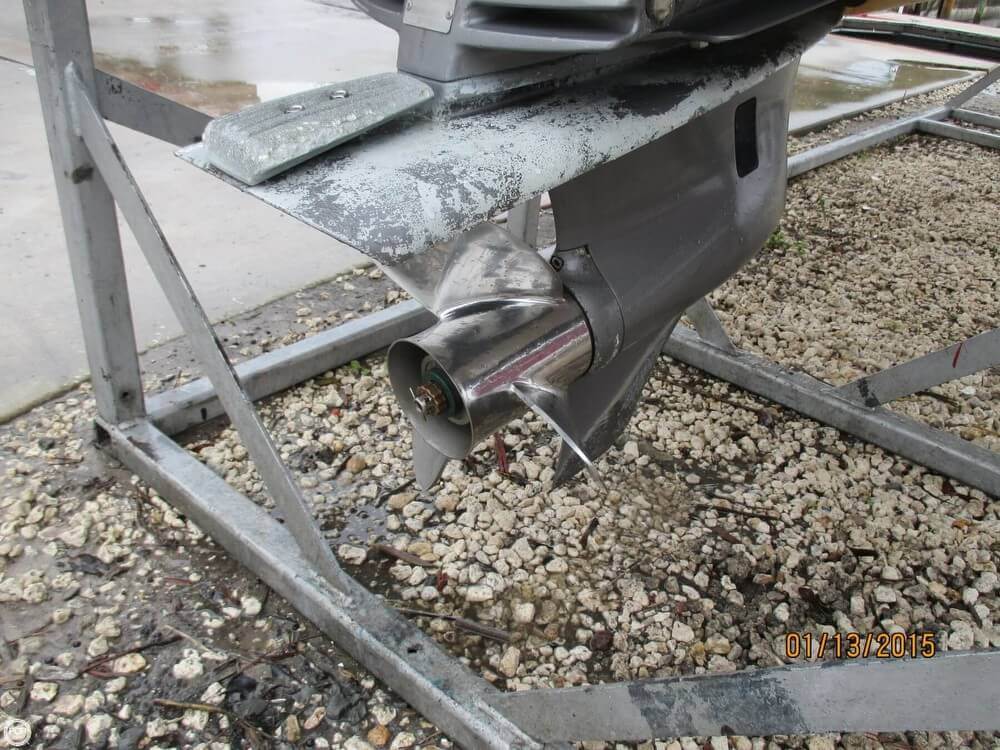 2007 Regal 2200 | 2007 Regal 2200 - Photo #19
2007 Regal 2200 | 2007 Regal 2200 - Photo #20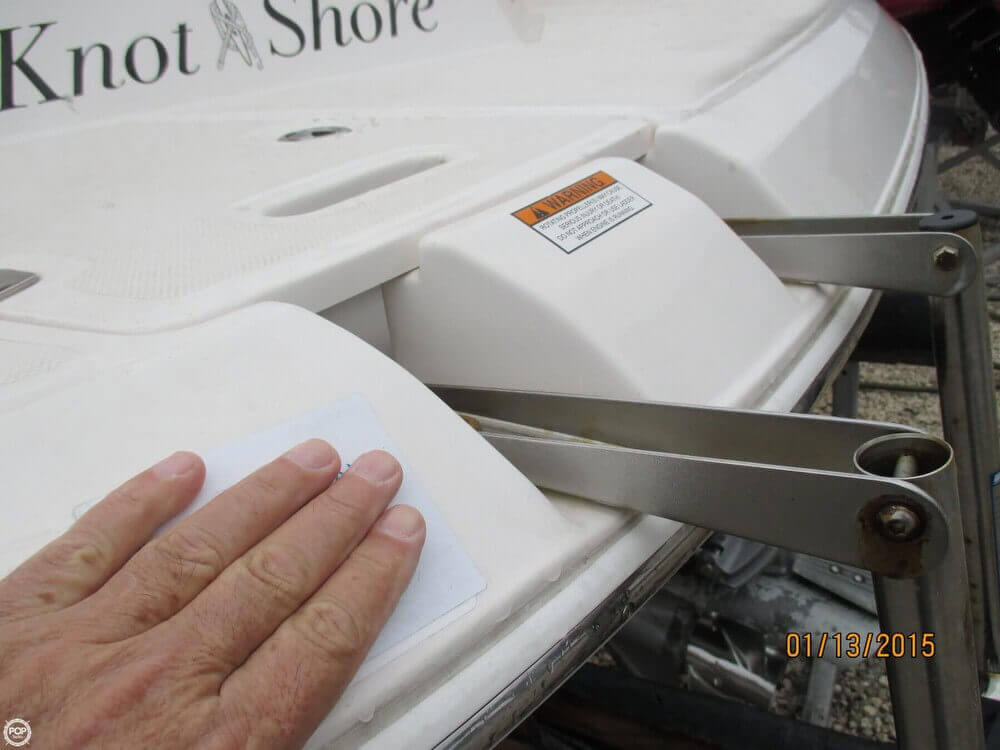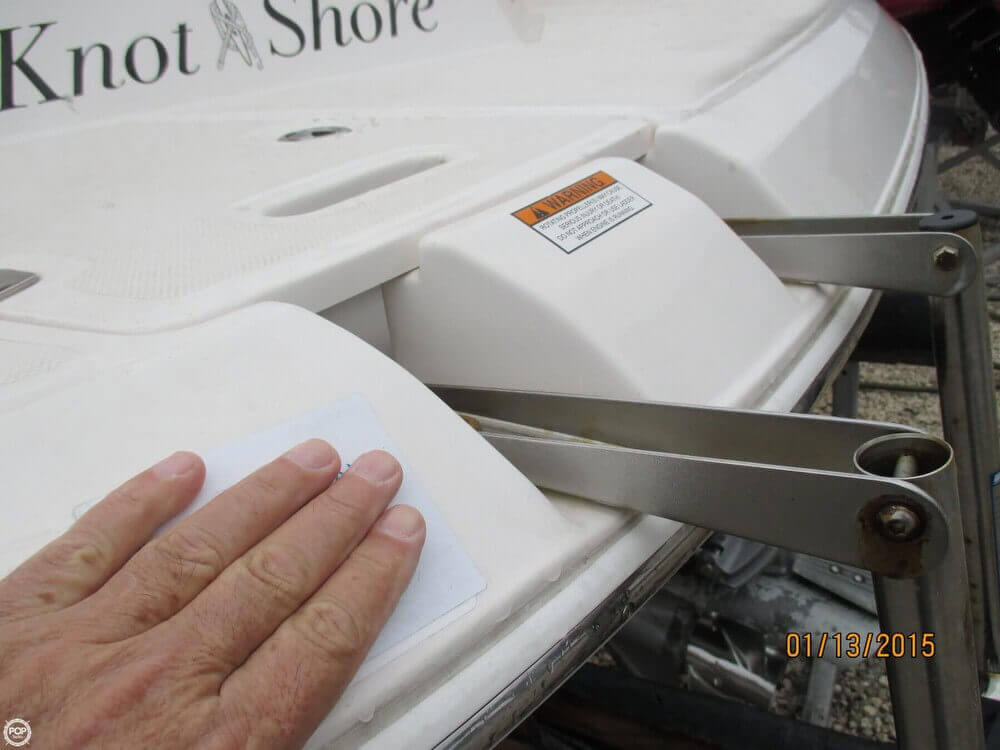 2007 Regal 2200 | 2007 Regal 2200 - Photo #21
2007 Regal 2200 | 2007 Regal 2200 - Photo #22
2007 Regal 2200 | 2007 Regal 2200 - Photo #23
2007 Regal 2200 | 2007 Regal 2200 - Photo #24
2007 Regal 2200 | 2007 Regal 2200 - Photo #25
2007 Regal 2200 | 2007 Regal 2200 - Photo #26
2007 Regal 2200 | 2007 Regal 2200 - Photo #27
2007 Regal 2200 | 2007 Regal 2200 - Photo #28
2007 Regal 2200 | 2007 Regal 2200 - Photo #29
2007 Regal 2200 | 2007 Regal 2200 - Photo #30
2007 Regal 2200 | 2007 Regal 2200 - Photo #31
2007 Regal 2200 | 2007 Regal 2200 - Photo #32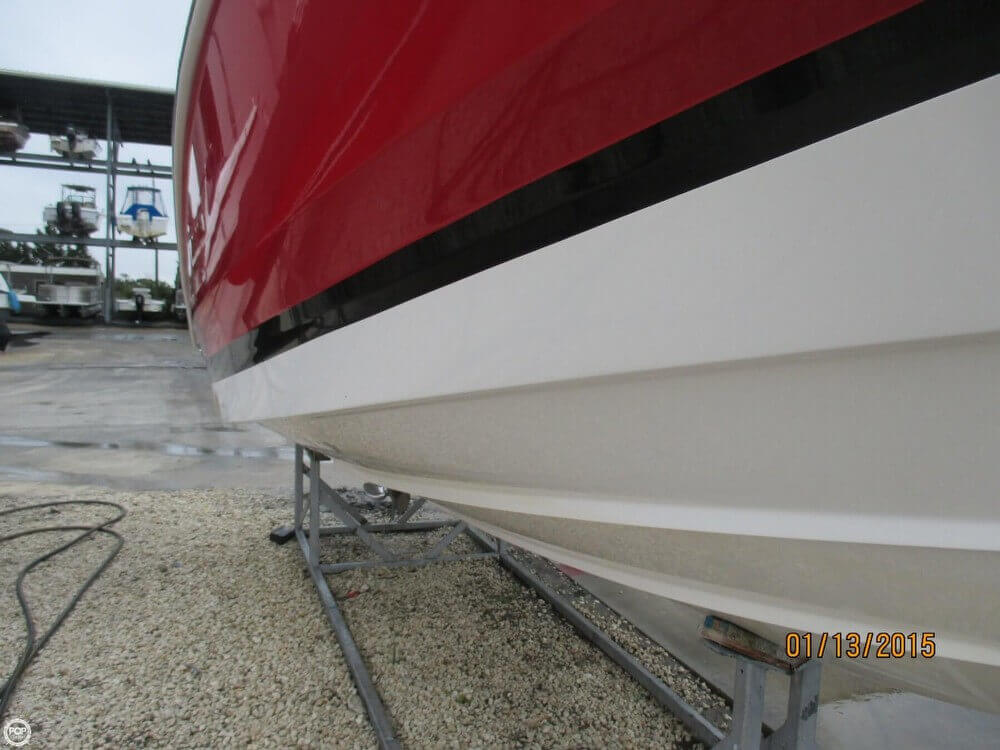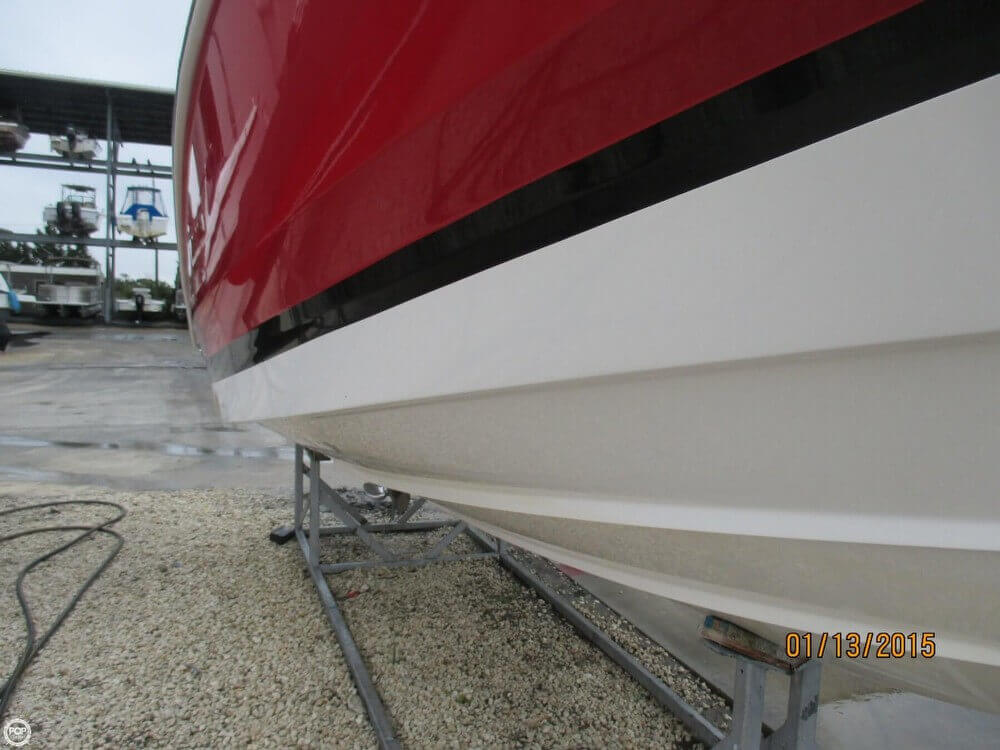 2007 Regal 2200 | 2007 Regal 2200 - Photo #33
2007 Regal 2200 | 2007 Regal 2200 - Photo #34
2007 Regal 2200 | 2007 Regal 2200 - Photo #35
2007 Regal 2200 | 2007 Regal 2200 - Photo #36
2007 Regal 2200 | 2007 Regal 2200 - Photo #37
2007 Regal 2200 | 2007 Regal 2200 - Photo #38
2007 Regal 2200 | 2007 Regal 2200 - Photo #39
2007 Regal 2200 | 2007 Regal 2200 - Photo #40
You can own this vessel for as little as $304 per month. Fill out the contact form to learn more!

Wit the Fast trac hull design, Volvo 5.0 engine, twin swivel sport bucket seats and large sunpad, this Regal is great for cruising and water sports.

Bow seating design is very comfortable and there are two very large storage compartments in the consoles. Also plenty of storage compartments in the bow with pneumatic stays for easy access.

In the back of the cockpit, the L-shaped lounge also includes hinged seat bottoms with pneumatic stays to access storage lockers beneath. Aft of the lounge, the sunpad features a filler cushion that spans the walk-through to the transom for a full-length sun lounge. Additional storage is located under the gunnels, beneath the aft walk-through, and in the cockpit sole, with drink holders and handrails scattered throughout the boat.

Please submit any and ALL offers - your offer may be accepted! Submit your offer today!

At POP Yachts, we will always provide you with a TRUE representation of every vessel we market. We encourage all buyers to schedule a survey for an independent analysis. Any offer to purchase is ALWAYS subject to satisfactory survey results.Contact us for a free BoatHistoryReport.com report on this vessel. We pay upfront for a report on every vessel possible, and we provide this peace of mind to our buyers at no charge and with no commitment. All you have to do is ask!

Take a look at ALL ***108 PICTURES*** of this vessel, AND A VIDEO, on our main website at POPYACHTS DOT COM. Thank you for visiting and we look forward to speaking with you!

- Stock #66735
ConditionBoat has been dry stored with a snap on cover (included) and is in good condition. She has been used in salt water, but no corrosion issues are evident.

Hull, gel coat and outdrive are in great shape and reflect the care the owner has taken with the boat since he purchased her new.

Boat has been serviced regularly and is mechanically sound.
Navigational Equipment - Fuel Gauge
- Speedometer
- Compass
- Stereo (Kenwood)
Mechanical - Cockpit Type (Bowrider)
- Engine Alarms
- Engine Cylinders (6)
- Engine Displacement (5.0 Litre)
- Engine Location (Rear Engine Compartment)
- Fuel Injected
- Fuel Tank (54 Gallon)
- Passenger Capacity (10)
Electrical Systems - 12 V DC Outlets
- Battery
- Engine Kill Switch
- Gauges
- Speakers
- Speedometer
- Tachometer
Accommodations - Bimini Top
- Drink Holders
Construction - Anchor
For Sale By POP Yachts
6384 Tower Lane, Unit A
Sarasota, Florida, 34240
US