2008 Chaparral 190 Ssi
$21,300 USD
2008 Chaparral 190 Ssi | 2008 Chaparral 190 Ssi - Photo #1
2008 Chaparral 190 Ssi | 2008 Chaparral 190 Ssi - Photo #2
2008 Chaparral 190 Ssi | 2008 Chaparral 190 Ssi - Photo #3
2008 Chaparral 190 Ssi | 2008 Chaparral 190 Ssi - Photo #4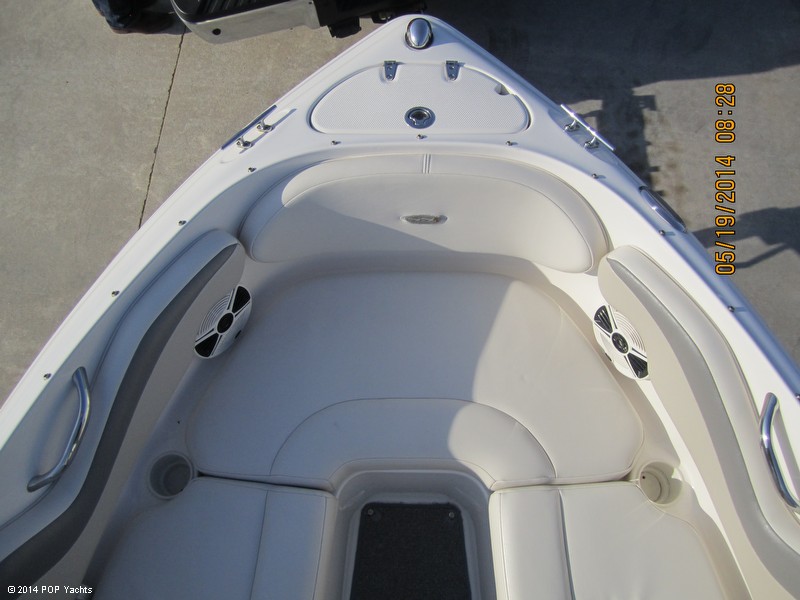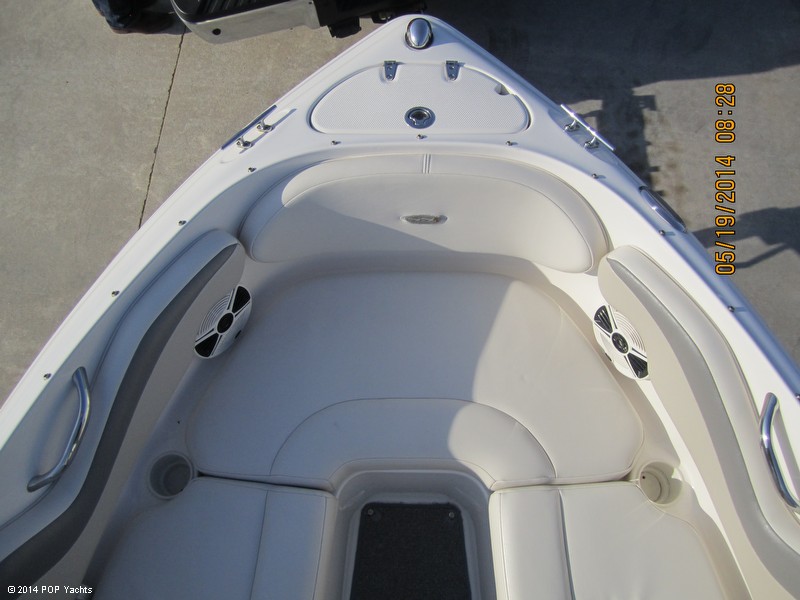 2008 Chaparral 190 Ssi | 2008 Chaparral 190 Ssi - Photo #5
2008 Chaparral 190 Ssi | 2008 Chaparral 190 Ssi - Photo #6
2008 Chaparral 190 Ssi | 2008 Chaparral 190 Ssi - Photo #7
2008 Chaparral 190 Ssi | 2008 Chaparral 190 Ssi - Photo #8
2008 Chaparral 190 Ssi | 2008 Chaparral 190 Ssi - Photo #9
2008 Chaparral 190 Ssi | 2008 Chaparral 190 Ssi - Photo #10
2008 Chaparral 190 Ssi | 2008 Chaparral 190 Ssi - Photo #11
2008 Chaparral 190 Ssi | 2008 Chaparral 190 Ssi - Photo #12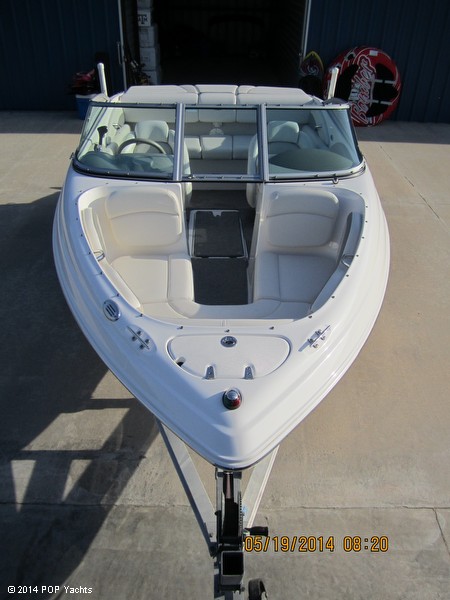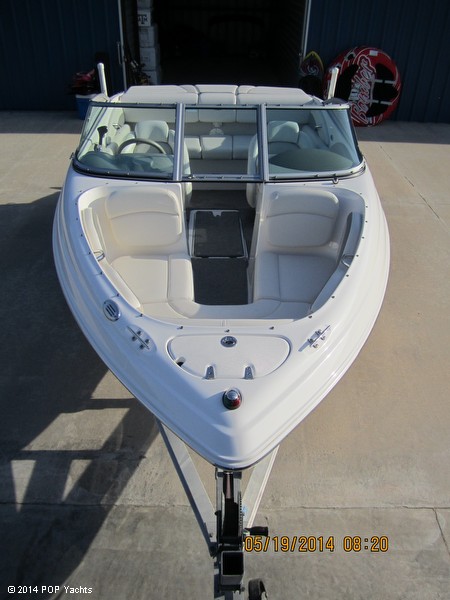 2008 Chaparral 190 Ssi | 2008 Chaparral 190 Ssi - Photo #13
2008 Chaparral 190 Ssi | 2008 Chaparral 190 Ssi - Photo #14
2008 Chaparral 190 Ssi | 2008 Chaparral 190 Ssi - Photo #15
2008 Chaparral 190 Ssi | 2008 Chaparral 190 Ssi - Photo #16
2008 Chaparral 190 Ssi | 2008 Chaparral 190 Ssi - Photo #17
2008 Chaparral 190 Ssi | 2008 Chaparral 190 Ssi - Photo #18
2008 Chaparral 190 Ssi | 2008 Chaparral 190 Ssi - Photo #19
2008 Chaparral 190 Ssi | 2008 Chaparral 190 Ssi - Photo #20
2008 Chaparral 190 Ssi | 2008 Chaparral 190 Ssi - Photo #21
2008 Chaparral 190 Ssi | 2008 Chaparral 190 Ssi - Photo #22
2008 Chaparral 190 Ssi | 2008 Chaparral 190 Ssi - Photo #23
2008 Chaparral 190 Ssi | 2008 Chaparral 190 Ssi - Photo #24
2008 Chaparral 190 Ssi | 2008 Chaparral 190 Ssi - Photo #25
2008 Chaparral 190 Ssi | 2008 Chaparral 190 Ssi - Photo #26
2008 Chaparral 190 Ssi | 2008 Chaparral 190 Ssi - Photo #27
2008 Chaparral 190 Ssi | 2008 Chaparral 190 Ssi - Photo #28
2008 Chaparral 190 Ssi | 2008 Chaparral 190 Ssi - Photo #29
2008 Chaparral 190 Ssi | 2008 Chaparral 190 Ssi - Photo #30
2008 Chaparral 190 Ssi | 2008 Chaparral 190 Ssi - Photo #31
2008 Chaparral 190 Ssi | 2008 Chaparral 190 Ssi - Photo #32
2008 Chaparral 190 Ssi | 2008 Chaparral 190 Ssi - Photo #33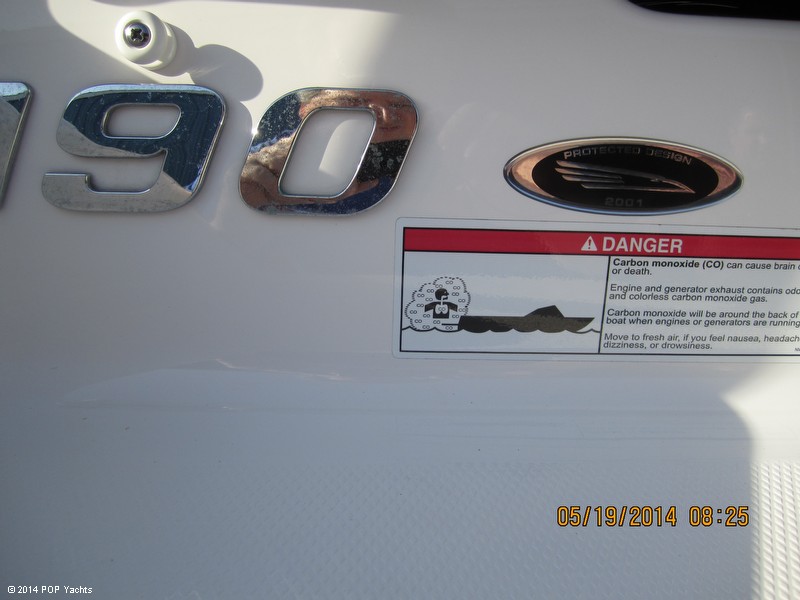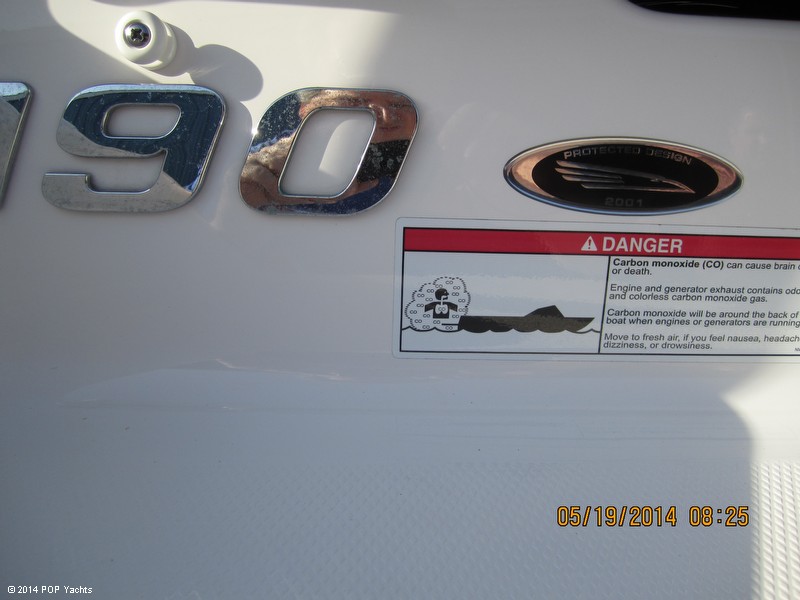 2008 Chaparral 190 Ssi | 2008 Chaparral 190 Ssi - Photo #34
2008 Chaparral 190 Ssi | 2008 Chaparral 190 Ssi - Photo #35
2008 Chaparral 190 Ssi | 2008 Chaparral 190 Ssi - Photo #36
2008 Chaparral 190 Ssi | 2008 Chaparral 190 Ssi - Photo #37
2008 Chaparral 190 Ssi | 2008 Chaparral 190 Ssi - Photo #38
2008 Chaparral 190 Ssi | 2008 Chaparral 190 Ssi - Photo #39
2008 Chaparral 190 Ssi | 2008 Chaparral 190 Ssi - Photo #40
All of the SSi bowriders feature deep contour bow areas, endless storage, user-friendly features and a high level of performance. Attention grabbing graphics are available in a wide assortment of color combinations. At the helm, the dash is designed for secure operation in all types of conditions. Select models feature square bezel digital gauges that create a high tech look and feel. With the throttle in hand, you'll marvel at the quick planing times, sure cornering, big water ride, comfort and exciting top-end punch. On all SSi models, stainless steel hardware, premium grade vinyls, top-rated carpet and resilient foam padding is designed to weather the rigors of marine use.

The seller is including a set of skis, two wakeboards, a big fun tube and a tow line.

Please submit any and ALL offers - your offer may be accepted! Submit your offer today!

At POP Yachts, we will always provide you with a TRUE representation of every vessel we market. We encourage all buyers to schedule a survey for an independent analysis. Any offer to purchase is ALWAYS subject to satisfactory survey results.Contact us for a free BoatHistoryReport.com report on this vessel. We pay upfront for a report on every vessel possible, and we provide this peace of mind to our buyers at no charge and with no commitment. All you have to do is ask!

Take a look at ALL ***97 PICTURES*** of this vessel on our main website at POPYACHTS DOT COM. Thank you for visiting and we look forward to speaking with you!

- Stock #27990
ConditionThis vessel was personally inspected and photographed by: Greg Stanton

Regional Sales Executive
POP Yachts International
(Houston & Galveston)

This vessel is in nearly immaculate condition. There are a few minor scratches on the hull.
Seat cushions and interior are in excellent condition.

This is a low hour vessel as well.
Navigational Equipment - Amp (Alpine For The Subwoofer)
- CD Player
- Fuel Gauge
- Navigation Lights
- Sound System (Clarion)
- Speedometer
- Tachometer
- VHF
Mechanical - Composite Construction (Kevlar Reinforced Hull)
- Passenger Capacity (8)
Electrical Systems - 12 V DC Outlets
- Accessory Switches
- Battery
- Battery Switch (Perko)
- Cockpit Lighting
- Engine Kill Switch (Lanyard)
- Wiring Systems (Electrical Connectors Triple O-ring)
Deck Gear - Anchor
- Beverage Holders
- Bimini (Color Coordinated Bimini Top With Windscreen And Boot (sunbrella))
- Boarding Ladder
- Bolster Seat
Safety Equipment - Bilge Pump
- Fire Extinguisher
- First Aid Kit
- Grab Rail (Stainless Steel Cockpit Grabhandles)
- Horn
- Life Jackets
For Sale By POP Yachts
6384 Tower Lane, Unit A
Sarasota, Florida, 34240
US