2008 Chaparral 236 SSX
$38,900 USD
2008 Chaparral 236 SSX | 2008 Chaparral 236 SSX - Photo #1
2008 Chaparral 236 SSX | 2008 Chaparral 236 SSX - Photo #2
2008 Chaparral 236 SSX | 2008 Chaparral 236 SSX - Photo #3
2008 Chaparral 236 SSX | 2008 Chaparral 236 SSX - Photo #4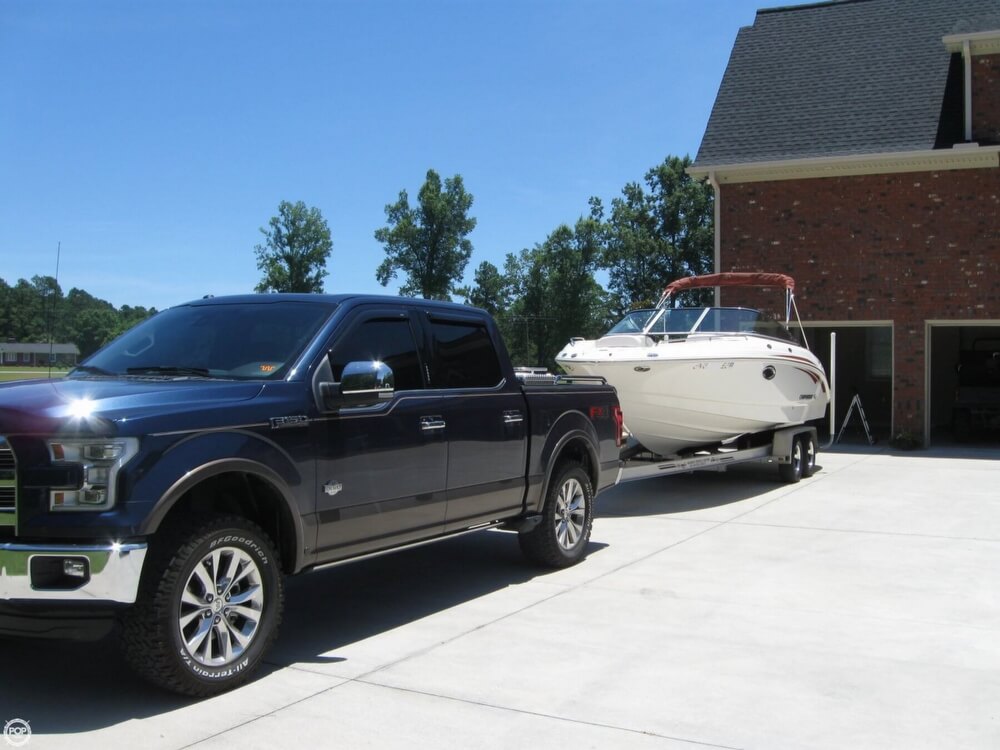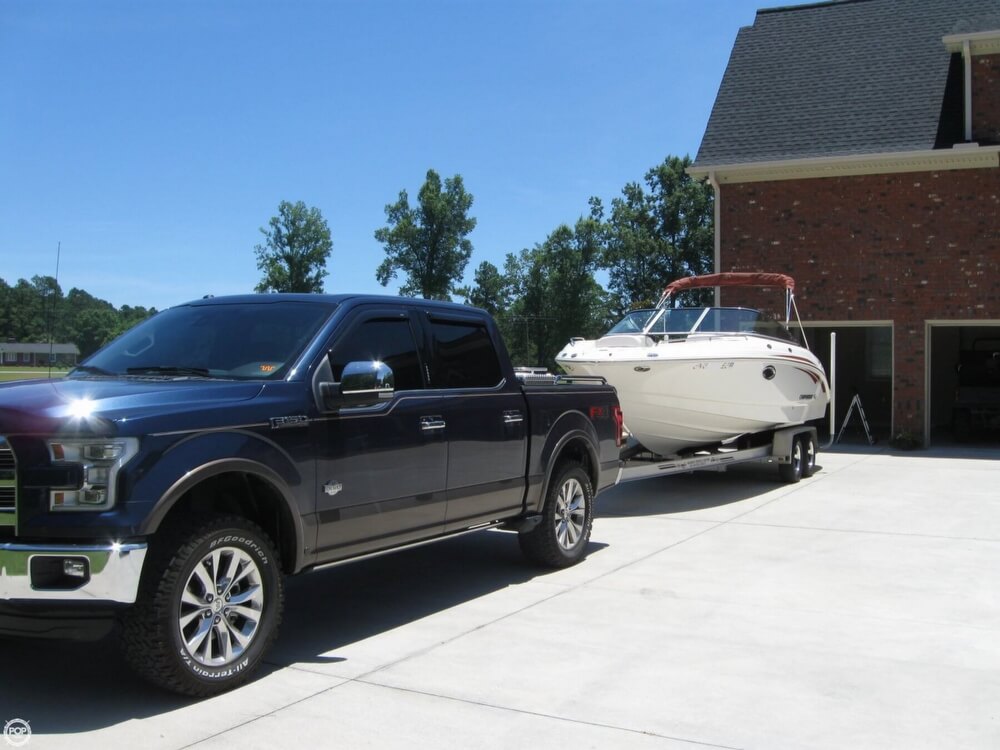 2008 Chaparral 236 SSX | 2008 Chaparral 236 SSX - Photo #5
2008 Chaparral 236 SSX | 2008 Chaparral 236 SSX - Photo #6
2008 Chaparral 236 SSX | 2008 Chaparral 236 SSX - Photo #7
2008 Chaparral 236 SSX | 2008 Chaparral 236 SSX - Photo #8
2008 Chaparral 236 SSX | 2008 Chaparral 236 SSX - Photo #9
2008 Chaparral 236 SSX | 2008 Chaparral 236 SSX - Photo #10
2008 Chaparral 236 SSX | 2008 Chaparral 236 SSX - Photo #11
2008 Chaparral 236 SSX | 2008 Chaparral 236 SSX - Photo #12
2008 Chaparral 236 SSX | 2008 Chaparral 236 SSX - Photo #13
2008 Chaparral 236 SSX | 2008 Chaparral 236 SSX - Photo #14
2008 Chaparral 236 SSX | 2008 Chaparral 236 SSX - Photo #15
2008 Chaparral 236 SSX | 2008 Chaparral 236 SSX - Photo #16
2008 Chaparral 236 SSX | 2008 Chaparral 236 SSX - Photo #17
2008 Chaparral 236 SSX | 2008 Chaparral 236 SSX - Photo #18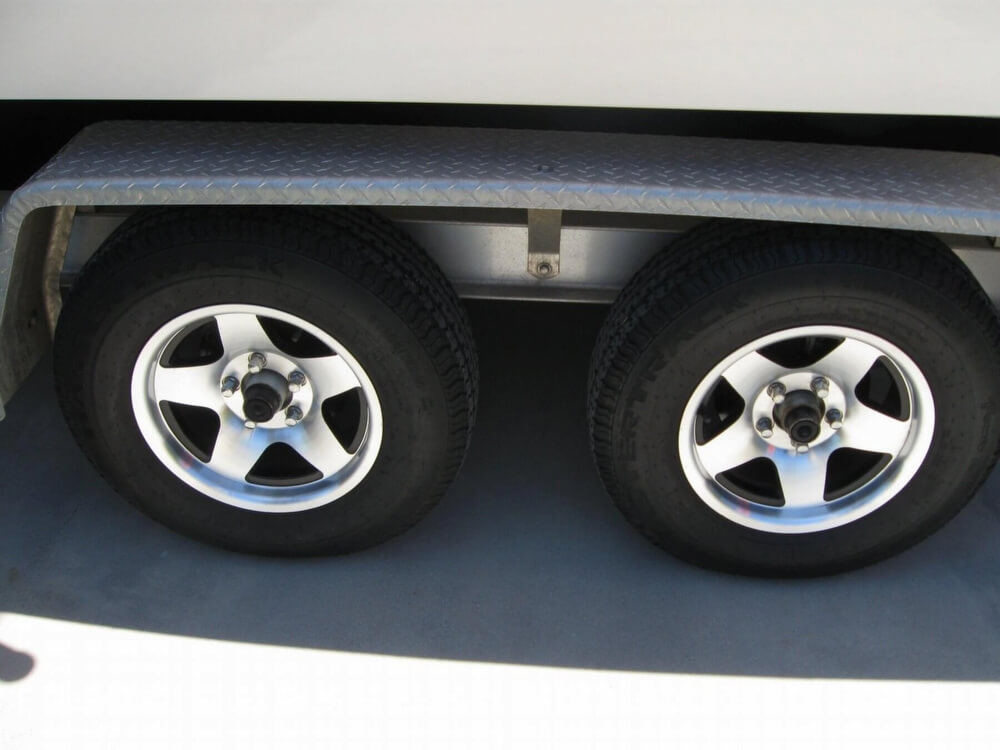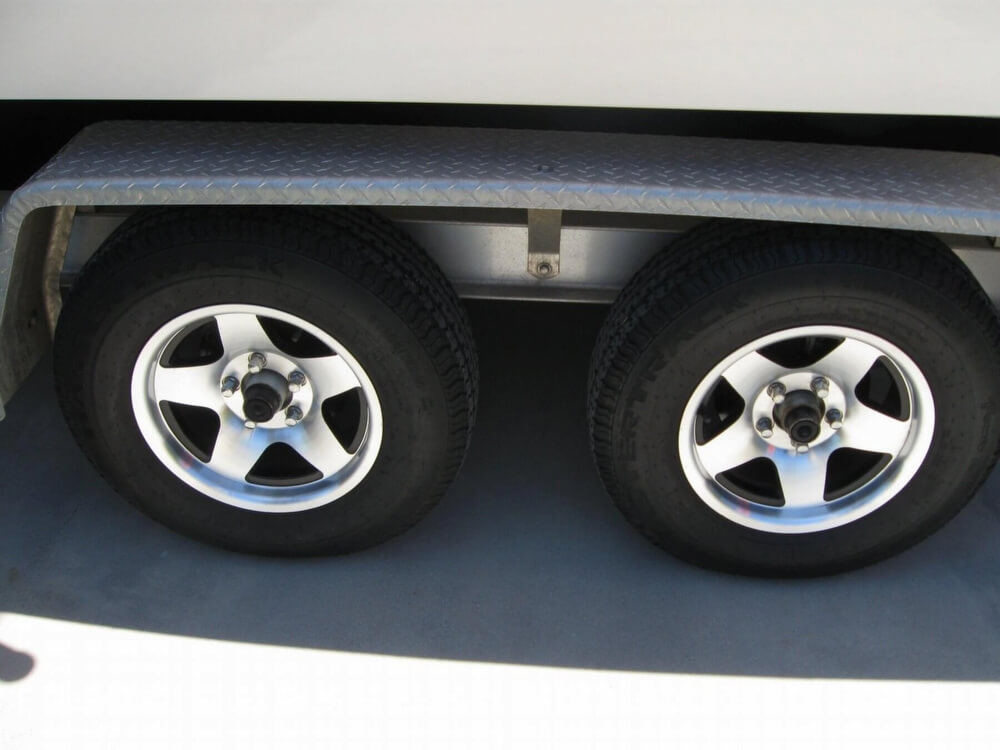 2008 Chaparral 236 SSX | 2008 Chaparral 236 SSX - Photo #19
2008 Chaparral 236 SSX | 2008 Chaparral 236 SSX - Photo #20
2008 Chaparral 236 SSX | 2008 Chaparral 236 SSX - Photo #21
2008 Chaparral 236 SSX | 2008 Chaparral 236 SSX - Photo #22
2008 Chaparral 236 SSX | 2008 Chaparral 236 SSX - Photo #23
2008 Chaparral 236 SSX | 2008 Chaparral 236 SSX - Photo #24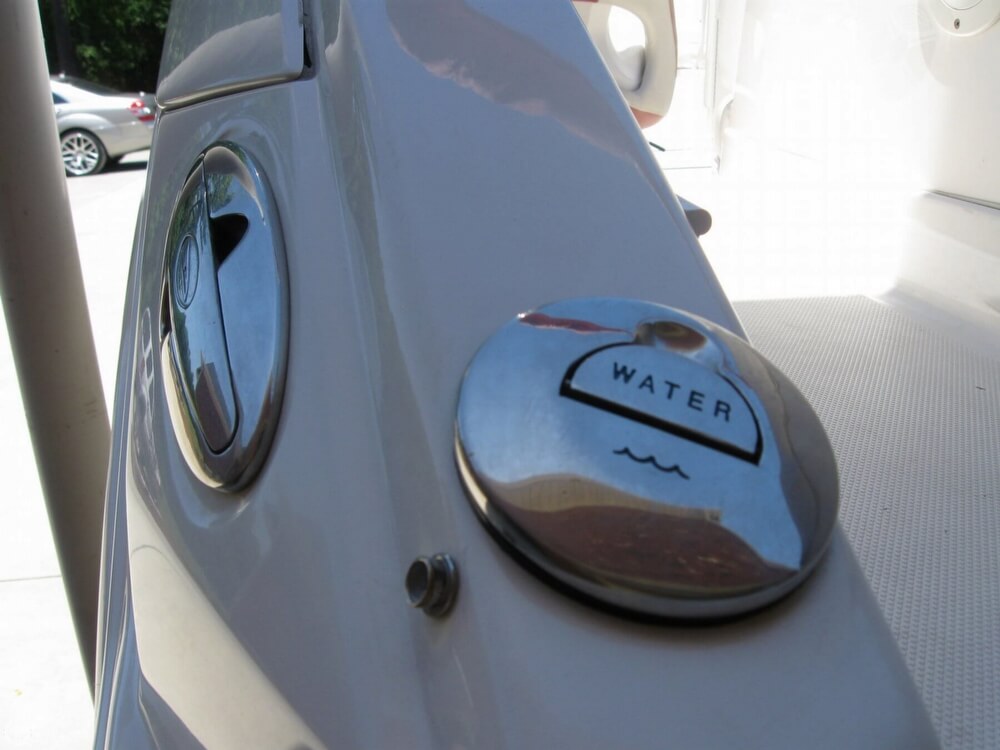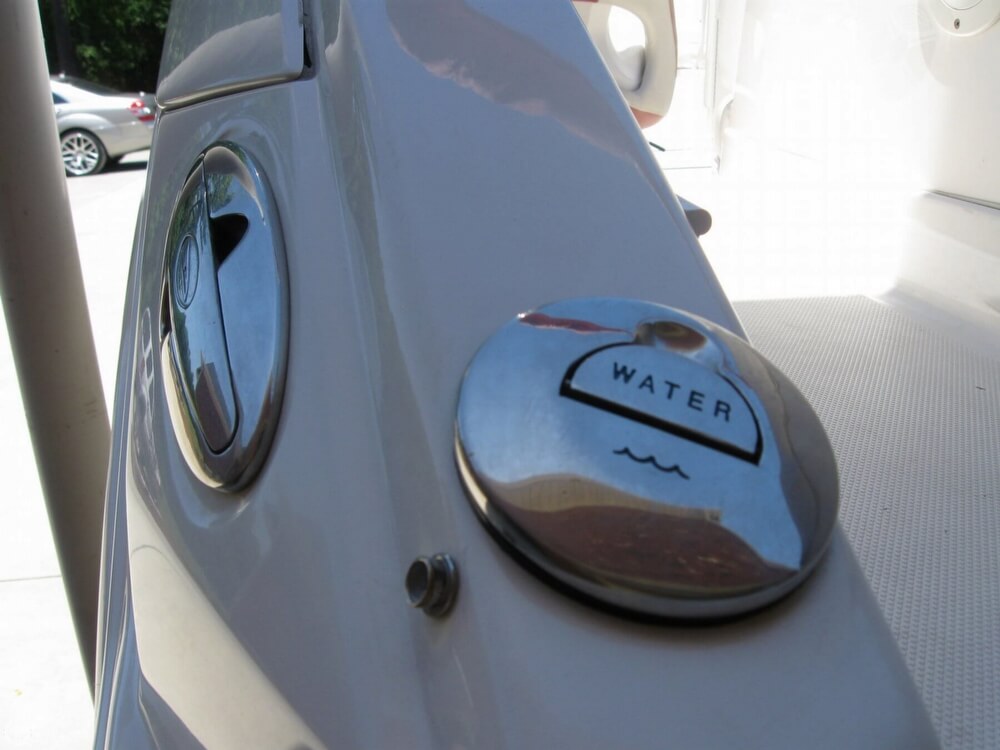 2008 Chaparral 236 SSX | 2008 Chaparral 236 SSX - Photo #25
2008 Chaparral 236 SSX | 2008 Chaparral 236 SSX - Photo #26
2008 Chaparral 236 SSX | 2008 Chaparral 236 SSX - Photo #27
2008 Chaparral 236 SSX | 2008 Chaparral 236 SSX - Photo #28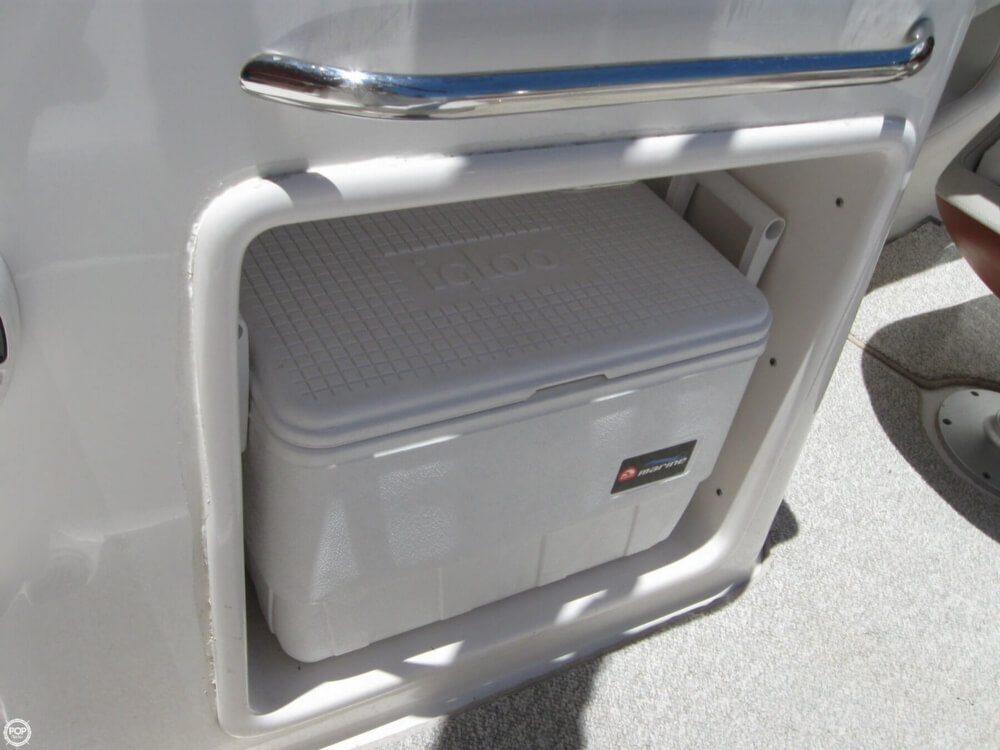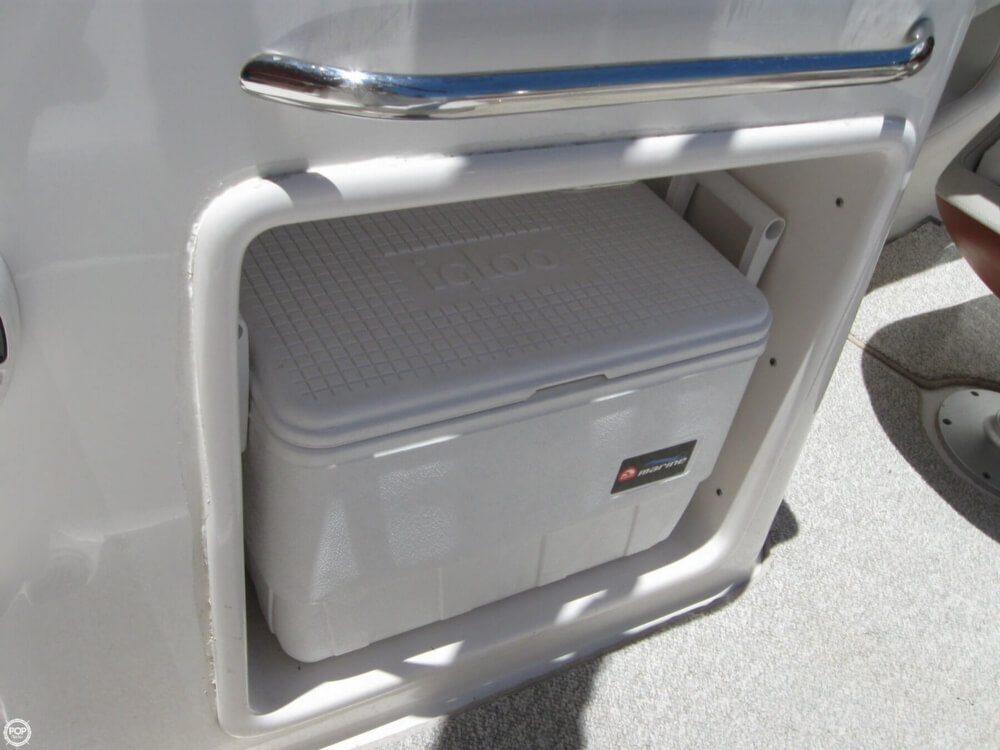 2008 Chaparral 236 SSX | 2008 Chaparral 236 SSX - Photo #29
2008 Chaparral 236 SSX | 2008 Chaparral 236 SSX - Photo #30
2008 Chaparral 236 SSX | 2008 Chaparral 236 SSX - Photo #31
2008 Chaparral 236 SSX | 2008 Chaparral 236 SSX - Photo #32
2008 Chaparral 236 SSX | 2008 Chaparral 236 SSX - Photo #33
2008 Chaparral 236 SSX | 2008 Chaparral 236 SSX - Photo #34
2008 Chaparral 236 SSX | 2008 Chaparral 236 SSX - Photo #35
2008 Chaparral 236 SSX | 2008 Chaparral 236 SSX - Photo #36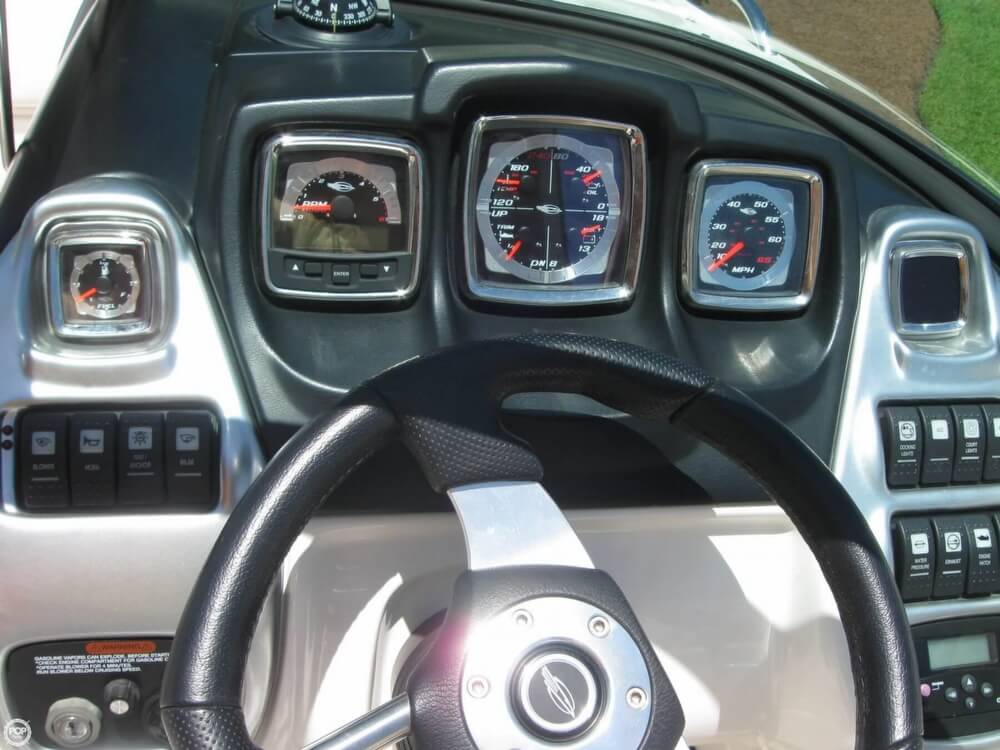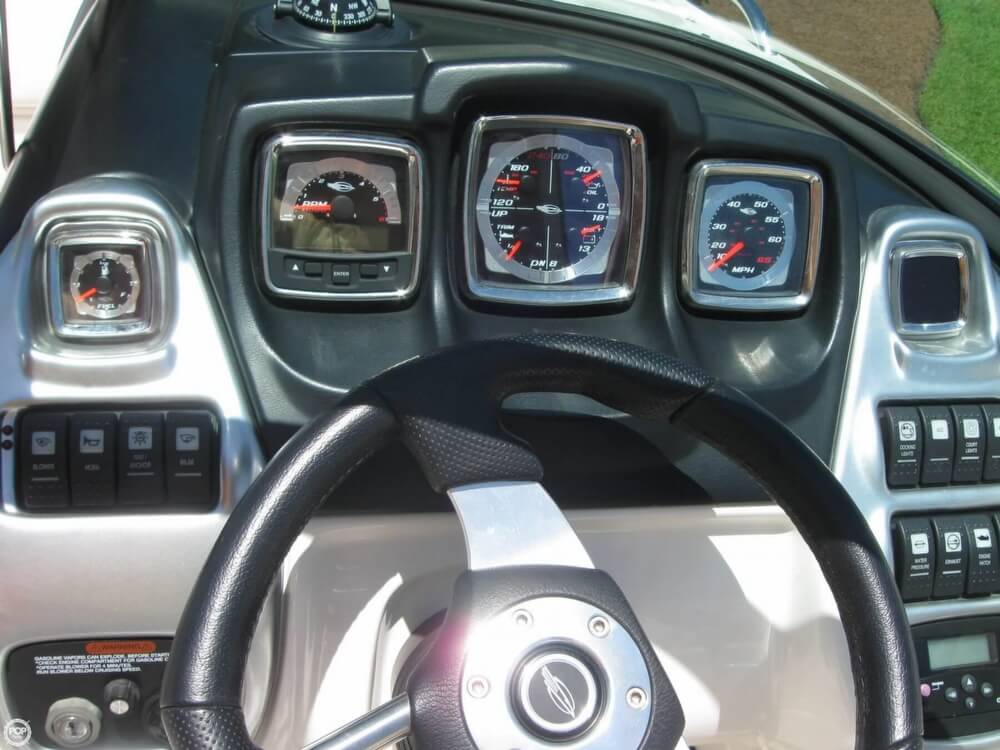 2008 Chaparral 236 SSX | 2008 Chaparral 236 SSX - Photo #37
2008 Chaparral 236 SSX | 2008 Chaparral 236 SSX - Photo #38
2008 Chaparral 236 SSX | 2008 Chaparral 236 SSX - Photo #39
2008 Chaparral 236 SSX | 2008 Chaparral 236 SSX - Photo #40
- Stock #106074 -

This listing is new to market. Any reasonable offer may be accepted. Submit an offer today!

At POP Yachts, we will always provide you with a TRUE representation of every Boats we market. We encourage all buyers to schedule a survey for an independent analysis. Any offer to purchase is ALWAYS subject to satisfactory survey results.

Take a look at ALL ***65 PICTURES*** of this Boats on our main website at POPYACHTS DOT COM. We appreciate that you took your time to look at our advertisement and we look forward to speaking with you!
ConditionTHIS BOAT IS IMMACULATE! SERVICED FROM HEAD TO TOE! ONLY 160 HRS ! IF LOOKING FOR USED BOAT IN NEW CONDITION THIS IS THE BOAT TO HAVE. LOVED THE LAYOUT, HAS ALL THE COMFORTS YOU NEED FOR ONE OF THE BEST QUALITY ALL AROUND VESSELS ON THE MARKET TODAY.
Navigational Equipment - Depth Instrument
- FM Radio
- Compass
Mechanical - Bilge Pump
- Engine Compartment
- Engine Flush
- EPA Compliant Fuel System
- Fuel Tank (55 GAL)
- Lower Unit
- Pop Up Cleats
- Power Tilt & Trim
- Steering (HYDRAULIC)
- Throttle/shift
- Bilge Blower
Electrical Systems - Accessory Switches
- Battery (2 NEW)
- Battery Perko Switch
- Bluetooth
- Circuit Breaker Panel
- Cockpit Lighting
- Docking Lights
- Electric Engine Hatch
- Engine Kill Switch
- Horn
- Hour Meter
- Iphone AUX Plug-in
- Oil Pressure Gauge
- Sirius Radio
- Speakers
- Speedometer
- Stereo (CLARION)
- Tachometer
Accommodations - Porta-potty (NEVER USED)
- Sink
- Upholstery (LIKE NEW)
- Bimini Top
Construction - Gel Coat (LOOKS NEW)
- Propeller (DUAL STAINLESS)
- Stored Inside
Deck Gear - Access Door
- Aft Deck Sun Pad
- Anchor
- Anchor Locker
- Beverage Holders
- Boat Cover (NEW NEVER USED)
- Courtesy Lights
- Ski Tow Eyes
- Steering Wheel
- Sun Pad
- Swim Platform
- Windshield
Safety Equipment - Fire Extinguisher
- Flares
For Sale By POP Yachts
6384 Tower Lane, Unit A
Sarasota, Florida, 34240
US