2008 Regal 1900 BR
$20,500 USD
2008 Regal 1900 BR | 2008 Regal 1900 BR - Photo #1
2008 Regal 1900 BR | 2008 Regal 1900 BR - Photo #2
2008 Regal 1900 BR | 2008 Regal 1900 BR - Photo #3
2008 Regal 1900 BR | 2008 Regal 1900 BR - Photo #4
2008 Regal 1900 BR | 2008 Regal 1900 BR - Photo #5
2008 Regal 1900 BR | 2008 Regal 1900 BR - Photo #6
2008 Regal 1900 BR | 2008 Regal 1900 BR - Photo #7
2008 Regal 1900 BR | 2008 Regal 1900 BR - Photo #8
2008 Regal 1900 BR | 2008 Regal 1900 BR - Photo #9
2008 Regal 1900 BR | 2008 Regal 1900 BR - Photo #10
2008 Regal 1900 BR | 2008 Regal 1900 BR - Photo #11
2008 Regal 1900 BR | 2008 Regal 1900 BR - Photo #12
2008 Regal 1900 BR | 2008 Regal 1900 BR - Photo #13
2008 Regal 1900 BR | 2008 Regal 1900 BR - Photo #14
2008 Regal 1900 BR | 2008 Regal 1900 BR - Photo #15
2008 Regal 1900 BR | 2008 Regal 1900 BR - Photo #16
2008 Regal 1900 BR | 2008 Regal 1900 BR - Photo #17
2008 Regal 1900 BR | 2008 Regal 1900 BR - Photo #18
2008 Regal 1900 BR | 2008 Regal 1900 BR - Photo #19
2008 Regal 1900 BR | 2008 Regal 1900 BR - Photo #20
2008 Regal 1900 BR | 2008 Regal 1900 BR - Photo #21
2008 Regal 1900 BR | 2008 Regal 1900 BR - Photo #22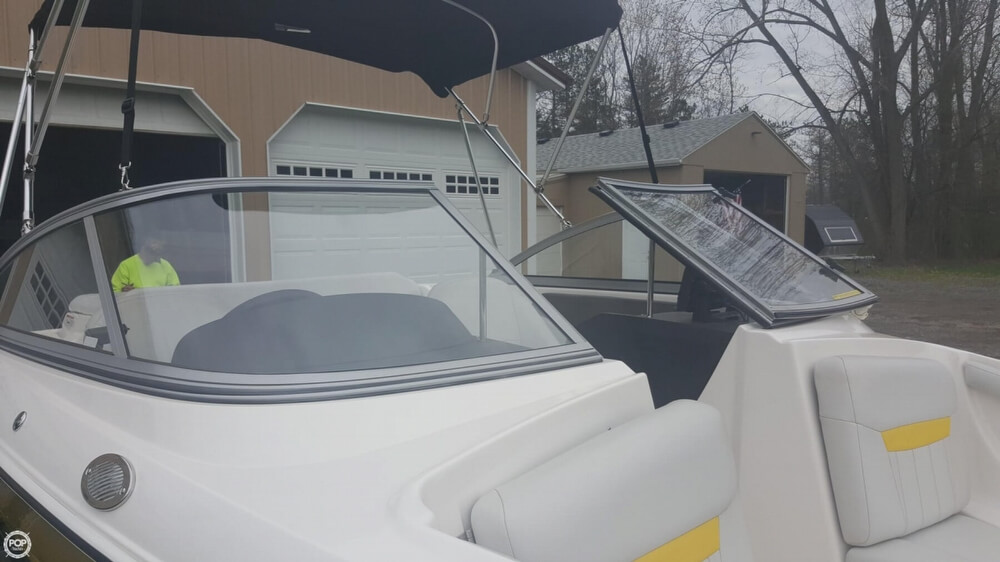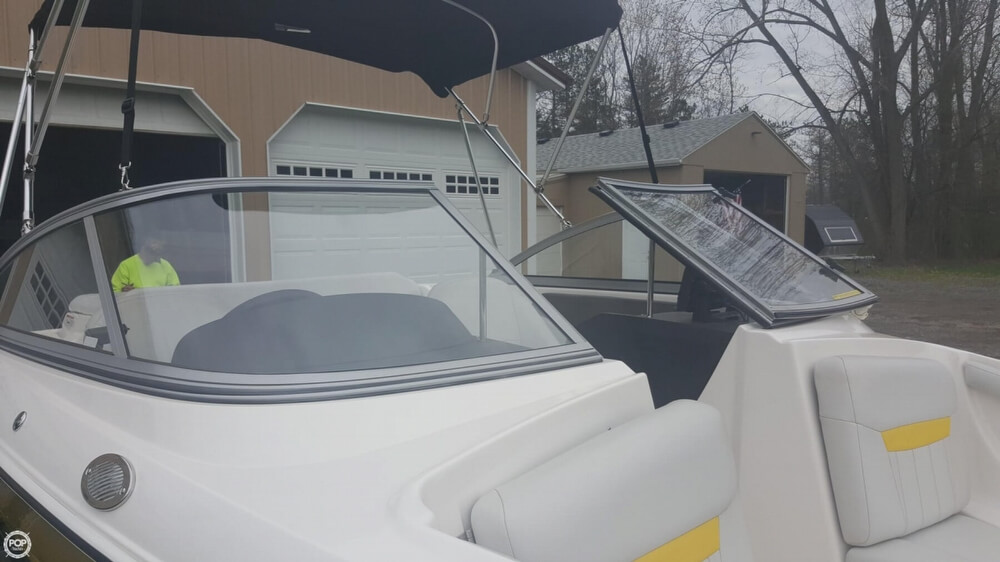 2008 Regal 1900 BR | 2008 Regal 1900 BR - Photo #23
2008 Regal 1900 BR | 2008 Regal 1900 BR - Photo #24
2008 Regal 1900 BR | 2008 Regal 1900 BR - Photo #25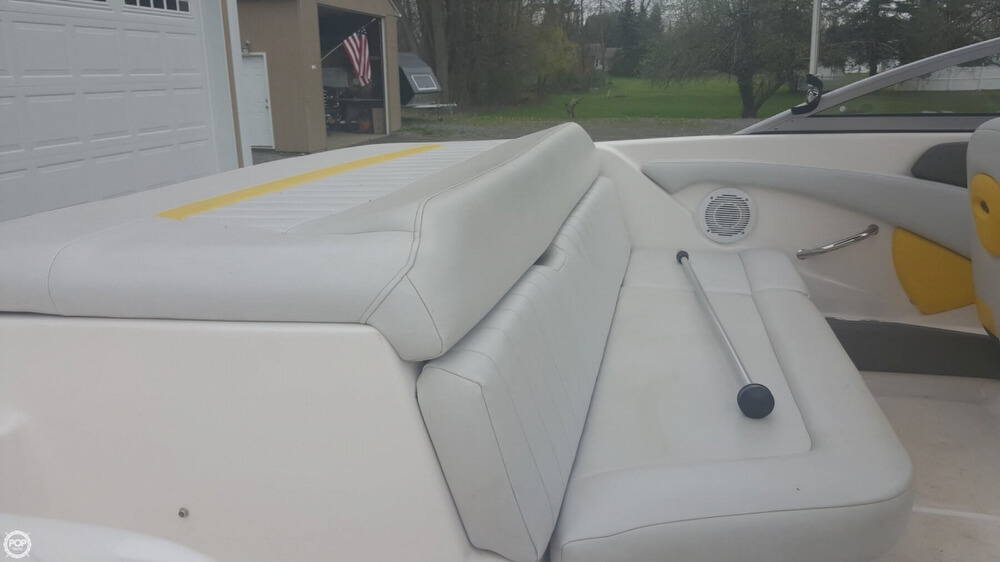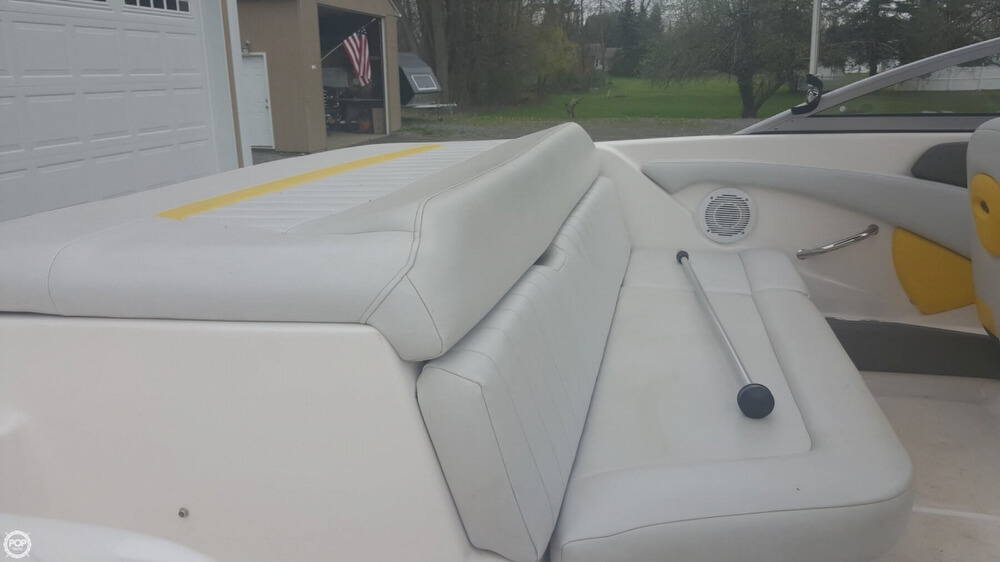 2008 Regal 1900 BR | 2008 Regal 1900 BR - Photo #26
2008 Regal 1900 BR | 2008 Regal 1900 BR - Photo #27
2008 Regal 1900 BR | 2008 Regal 1900 BR - Photo #28
2008 Regal 1900 BR | 2008 Regal 1900 BR - Photo #29
2008 Regal 1900 BR | 2008 Regal 1900 BR - Photo #30
2008 Regal 1900 BR | 2008 Regal 1900 BR - Photo #31
2008 Regal 1900 BR | 2008 Regal 1900 BR - Photo #32
2008 Regal 1900 BR | 2008 Regal 1900 BR - Photo #33
2008 Regal 1900 BR | 2008 Regal 1900 BR - Photo #34
2008 Regal 1900 BR | 2008 Regal 1900 BR - Photo #35
2008 Regal 1900 BR | 2008 Regal 1900 BR - Photo #36
2008 Regal 1900 BR | 2008 Regal 1900 BR - Photo #37
2008 Regal 1900 BR | 2008 Regal 1900 BR - Photo #38
2008 Regal 1900 BR | 2008 Regal 1900 BR - Photo #39
2008 Regal 1900 BR | 2008 Regal 1900 BR - Photo #40
- Stock #101641 -

This listing has now been on the market a couple months. Please submit any and all offers today!

Reason for selling is buy a new house

At POP Yachts, we will always provide you with a TRUE representation of every Boats we market. We encourage all buyers to schedule a survey for an independent analysis. Any offer to purchase is ALWAYS subject to satisfactory survey results.

Take a look at ALL ***95 PICTURES*** of this Boats on our main website at POPYACHTS DOT COM. We appreciate that you took your time to look at our advertisement and we look forward to speaking with you!
ConditionBoat and trailer are both in very good overall condition. She was just taken out of storage and was not cleaned up yet at the time of pictures, so the floors were dirty but should clean up easily. The only 2 blemishes I noticed on the boat were a scuff on the upholstery on the engine hatch at the port side, and some very minor scratches in the gelcoat on the starboard side (both pictured). Please don't hesitate to contact me with any specific questions you may have, to submit an offer, or schedule a showing.
Navigational Equipment - Depth Instrument
- Fishfinder (Lowrance Elite 7 HDI)
- Navigation Lights
Mechanical - Cooling System (FWC)
Electrical Systems - Alternator
- Battery
- Cockpit Lighting
- Engine Kill Switch
- Speakers (4)
- Stereo (CD Player)
Deck Gear - Anchor
- Bimini
- Boat Cover
- Fenders (2)
- Swim Ladder
- Swim Platform
Safety Equipment - Bilge Pump
- Fire Extinguisher
- Horn
- Life Jackets
For Sale By POP Yachts
6384 Tower Lane, Unit A
Sarasota, Florida, 34240
US