2011 Bayliner 185
$13,500 USD
Watch Video

2011 Bayliner 185 | 2011 Bayliner 185 - Photo #1
2011 Bayliner 185 | 2011 Bayliner 185 - Photo #2
2011 Bayliner 185 | 2011 Bayliner 185 - Photo #3
2011 Bayliner 185 | 2011 Bayliner 185 - Photo #4
2011 Bayliner 185 | 2011 Bayliner 185 - Photo #5
2011 Bayliner 185 | 2011 Bayliner 185 - Photo #6
2011 Bayliner 185 | 2011 Bayliner 185 - Photo #7
2011 Bayliner 185 | 2011 Bayliner 185 - Photo #8
2011 Bayliner 185 | 2011 Bayliner 185 - Photo #9
2011 Bayliner 185 | 2011 Bayliner 185 - Photo #10
2011 Bayliner 185 | 2011 Bayliner 185 - Photo #11
2011 Bayliner 185 | 2011 Bayliner 185 - Photo #12
2011 Bayliner 185 | 2011 Bayliner 185 - Photo #13
2011 Bayliner 185 | 2011 Bayliner 185 - Photo #14
2011 Bayliner 185 | 2011 Bayliner 185 - Photo #15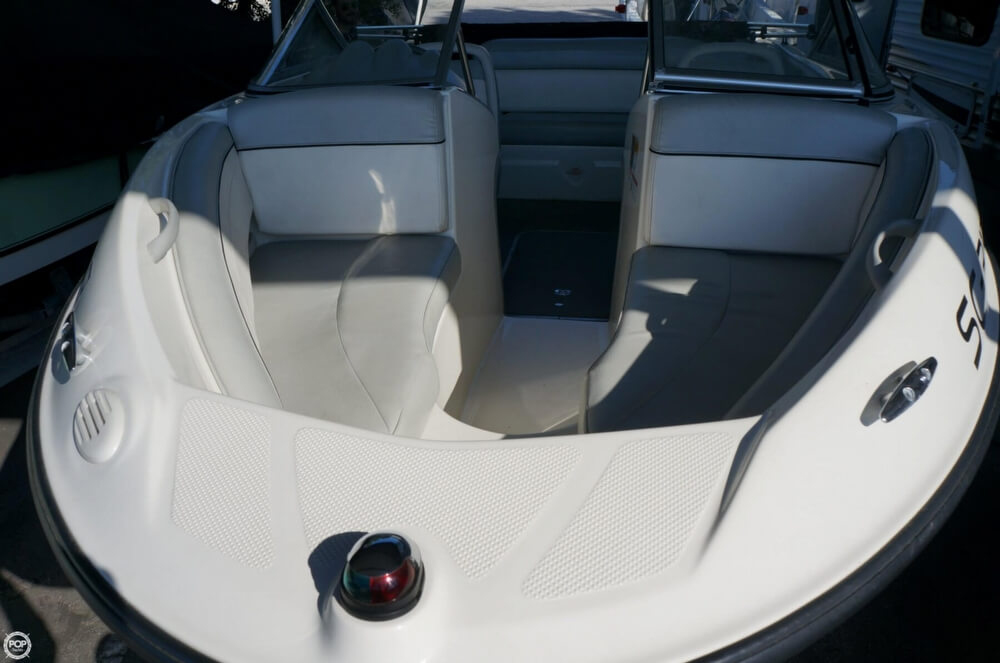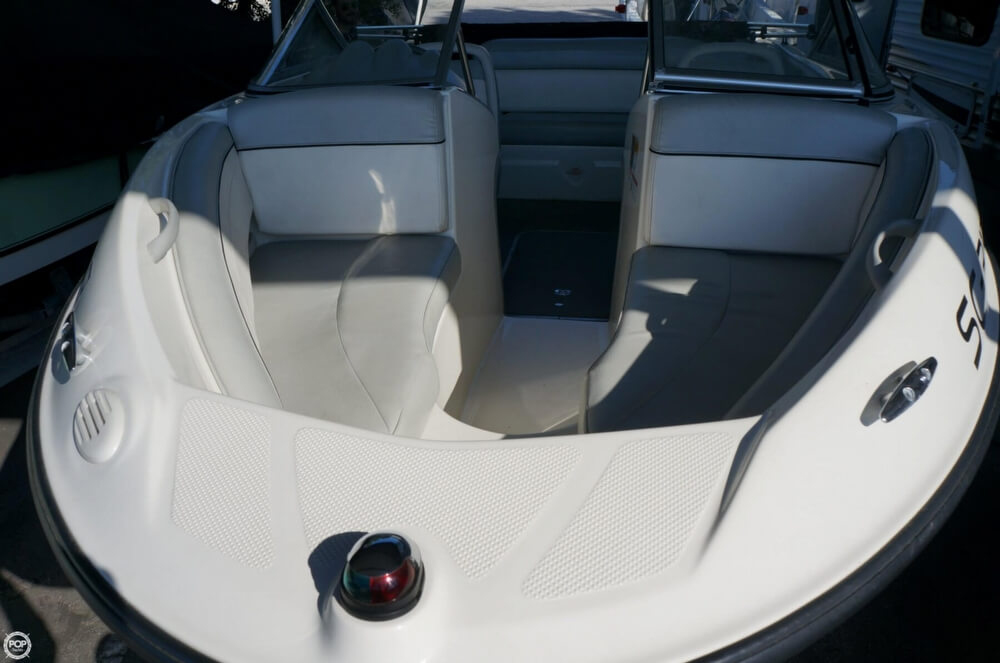 2011 Bayliner 185 | 2011 Bayliner 185 - Photo #16
2011 Bayliner 185 | 2011 Bayliner 185 - Photo #17
2011 Bayliner 185 | 2011 Bayliner 185 - Photo #18
2011 Bayliner 185 | 2011 Bayliner 185 - Photo #19
2011 Bayliner 185 | 2011 Bayliner 185 - Photo #20
2011 Bayliner 185 | 2011 Bayliner 185 - Photo #21
2011 Bayliner 185 | 2011 Bayliner 185 - Photo #22
2011 Bayliner 185 | 2011 Bayliner 185 - Photo #23
2011 Bayliner 185 | 2011 Bayliner 185 - Photo #24
2011 Bayliner 185 | 2011 Bayliner 185 - Photo #25
2011 Bayliner 185 | 2011 Bayliner 185 - Photo #26
2011 Bayliner 185 | 2011 Bayliner 185 - Photo #27
2011 Bayliner 185 | 2011 Bayliner 185 - Photo #28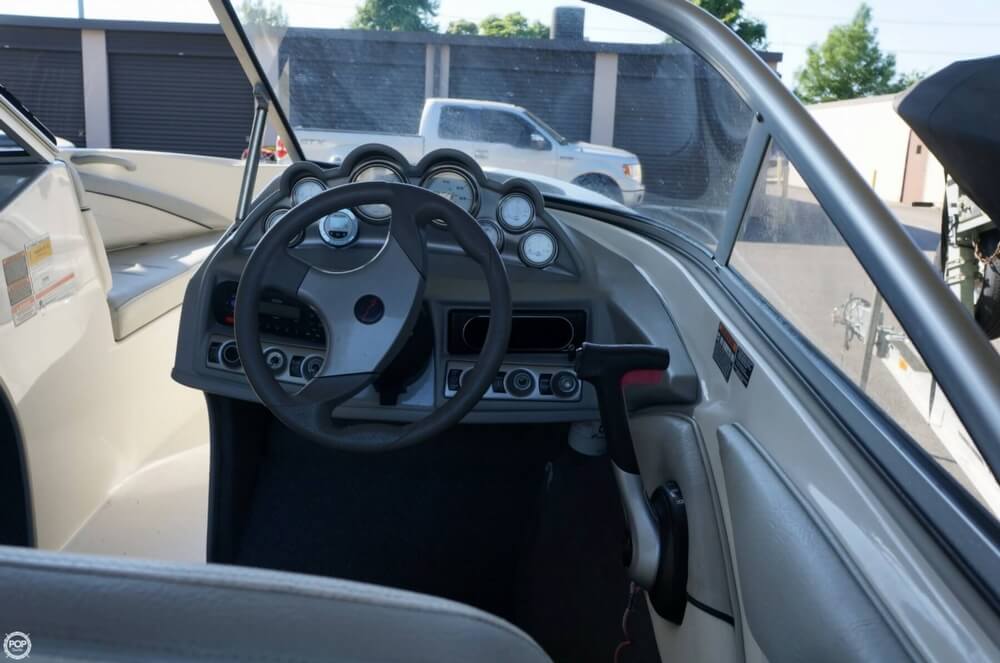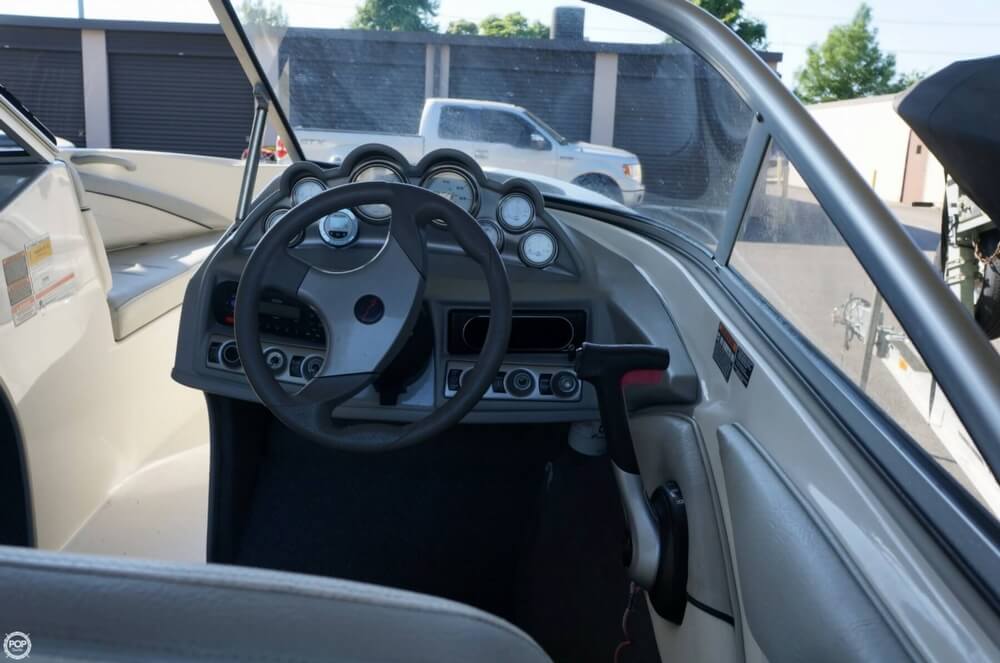 2011 Bayliner 185 | 2011 Bayliner 185 - Photo #29
2011 Bayliner 185 | 2011 Bayliner 185 - Photo #30
2011 Bayliner 185 | 2011 Bayliner 185 - Photo #31
2011 Bayliner 185 | 2011 Bayliner 185 - Photo #32
2011 Bayliner 185 | 2011 Bayliner 185 - Photo #33
2011 Bayliner 185 | 2011 Bayliner 185 - Photo #34
2011 Bayliner 185 | 2011 Bayliner 185 - Photo #35
2011 Bayliner 185 | 2011 Bayliner 185 - Photo #36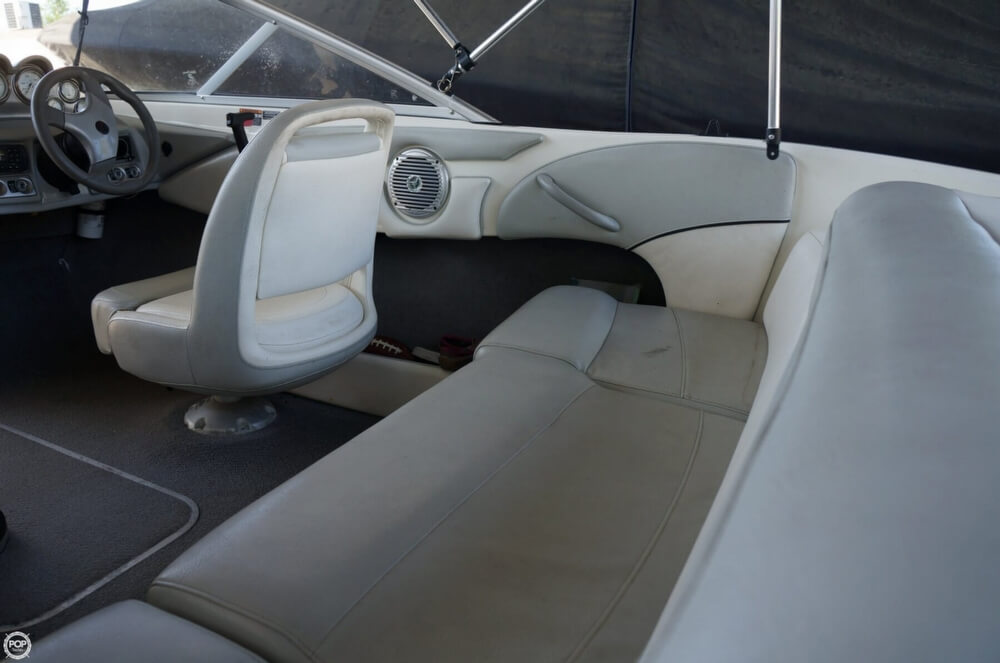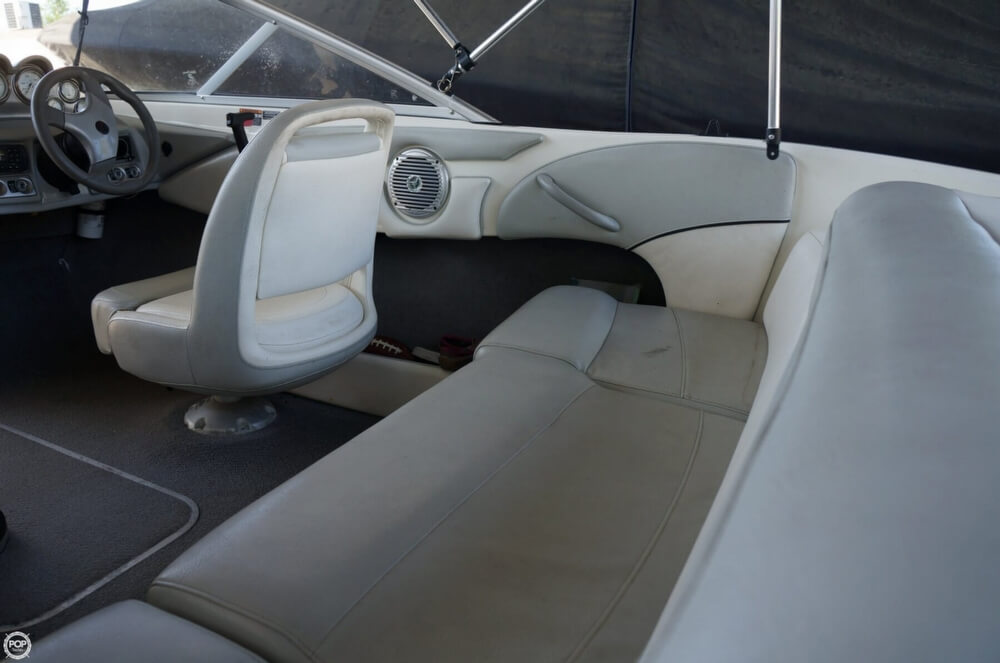 2011 Bayliner 185 | 2011 Bayliner 185 - Photo #37
2011 Bayliner 185 | 2011 Bayliner 185 - Photo #38
2011 Bayliner 185 | 2011 Bayliner 185 - Photo #39
2011 Bayliner 185 | 2011 Bayliner 185 - Photo #40
- Stock #107429 -

This listing has now been on the market 30 days. If you are thinking of making an offer, go ahead and submit it today! Let's make a deal!

Reason for selling is moving across the country

At POP Yachts, we will always provide you with a TRUE representation of every Boats we market. We encourage all buyers to schedule a survey for an independent analysis. Any offer to purchase is ALWAYS subject to satisfactory survey results.

Take a look at ALL ***68 PICTURES*** of this Boats, AND A VIDEO, on our main website at POPYACHTS DOT COM. We appreciate that you took your time to look at our advertisement and we look forward to speaking with you!
ConditionOverall condition is in water ready shape. The vessel could use a good cleaning and detailing to make shine. The extended swim platform makes this garage sized vessel feel larger. Allows for swimming, diving, watersports to be enjoyed when hanging out on the water.
Navigational Equipment - Depth Sounder
- Pop-up Cleats
- Speedometer
- Stereo
Mechanical - Bilge Pump
- Fuel Injected
- Passenger Capacity (8)
Electrical Systems - 12 V DC Outlets
- Battery
- Fuel Gauge
- MP3 Jack
Accommodations - Bimini Top
Deck Gear - Anchor (2)
- Bench Seat
- Boat Cover
- Captain's Chair (2)
- Chairs & Seating
- Glove Box
- Ski Tow Eyes
- Steering Wheel
- Stern Ladder
- Storage Cover
- Swim Platform
For Sale By POP Yachts
6384 Tower Lane, Unit A
Sarasota, Florida, 34240
US