2012 Crownline E1
$34,500 USD
2012 Crownline E1 | 2012 Crownline E1 - Photo #1
2012 Crownline E1 | 2012 Crownline E1 - Photo #2
2012 Crownline E1 | 2012 Crownline E1 - Photo #3
2012 Crownline E1 | 2012 Crownline E1 - Photo #4
2012 Crownline E1 | 2012 Crownline E1 - Photo #5
2012 Crownline E1 | 2012 Crownline E1 - Photo #6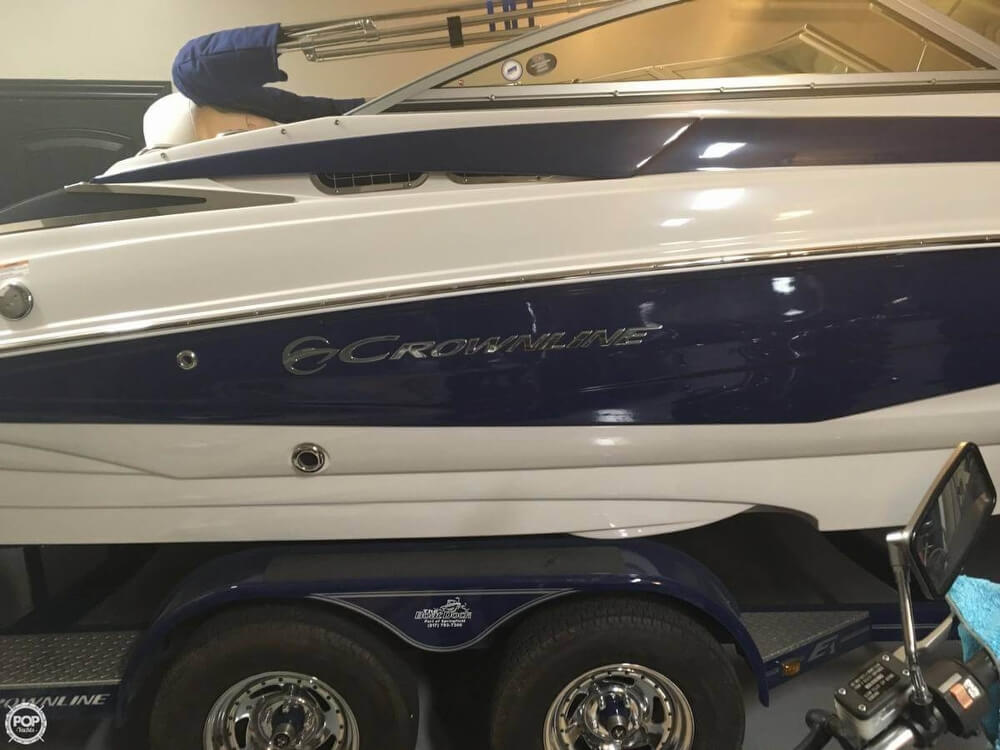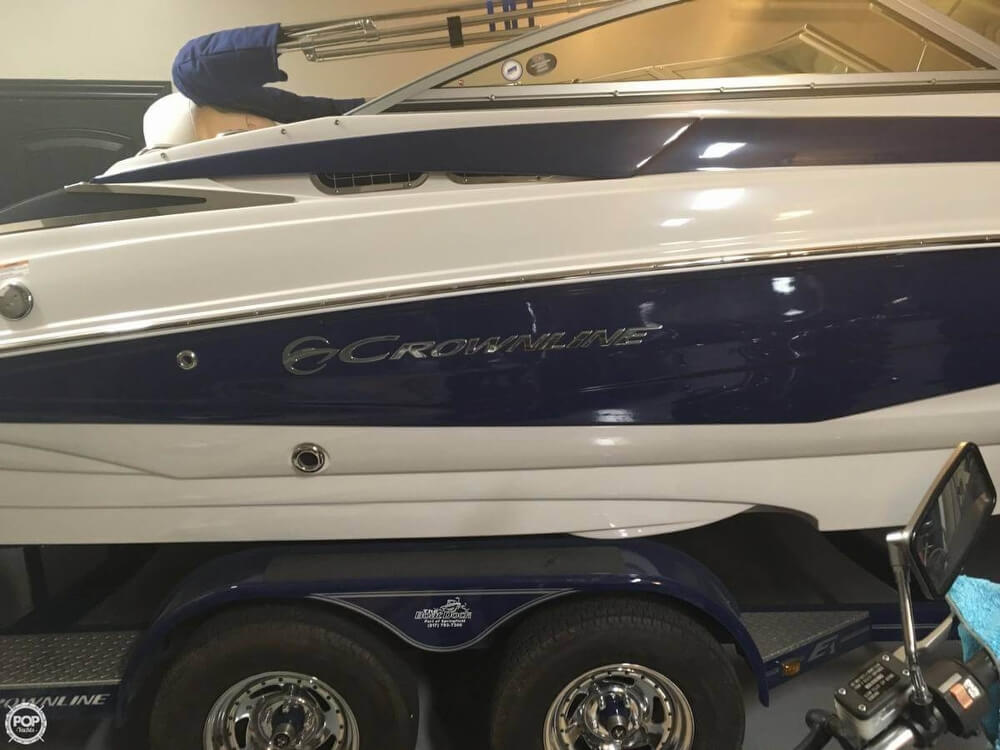 2012 Crownline E1 | 2012 Crownline E1 - Photo #7
2012 Crownline E1 | 2012 Crownline E1 - Photo #8
2012 Crownline E1 | 2012 Crownline E1 - Photo #9
2012 Crownline E1 | 2012 Crownline E1 - Photo #10
2012 Crownline E1 | 2012 Crownline E1 - Photo #11
2012 Crownline E1 | 2012 Crownline E1 - Photo #12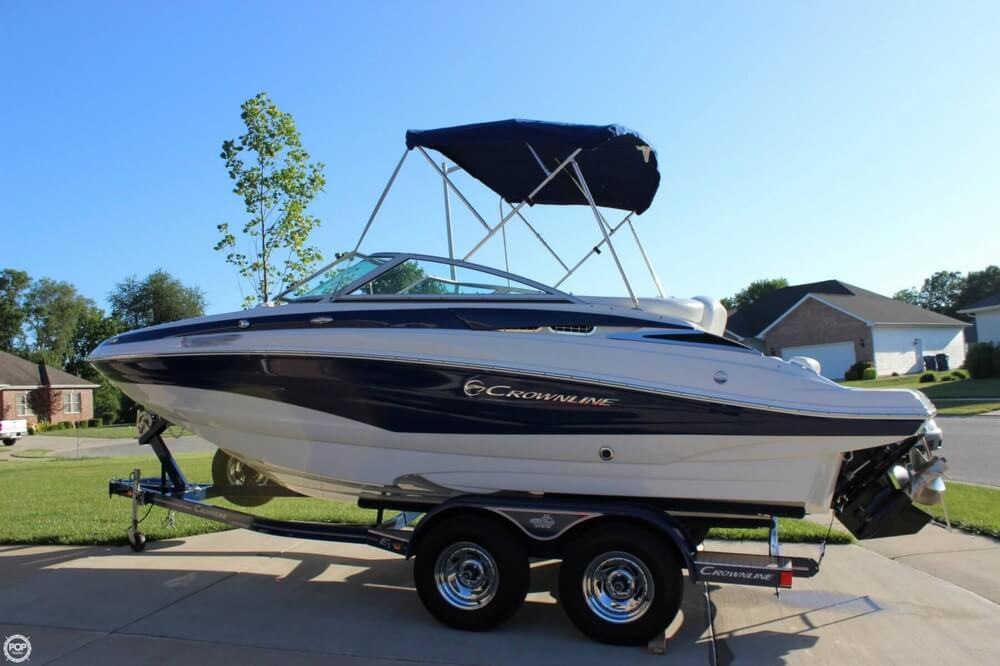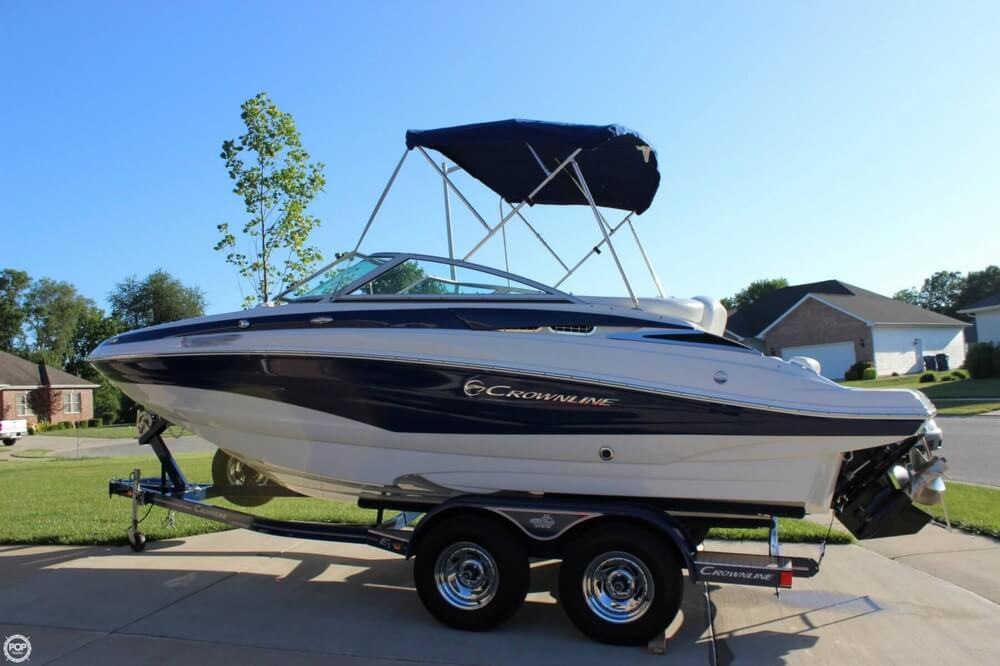 2012 Crownline E1 | 2012 Crownline E1 - Photo #13
2012 Crownline E1 | 2012 Crownline E1 - Photo #14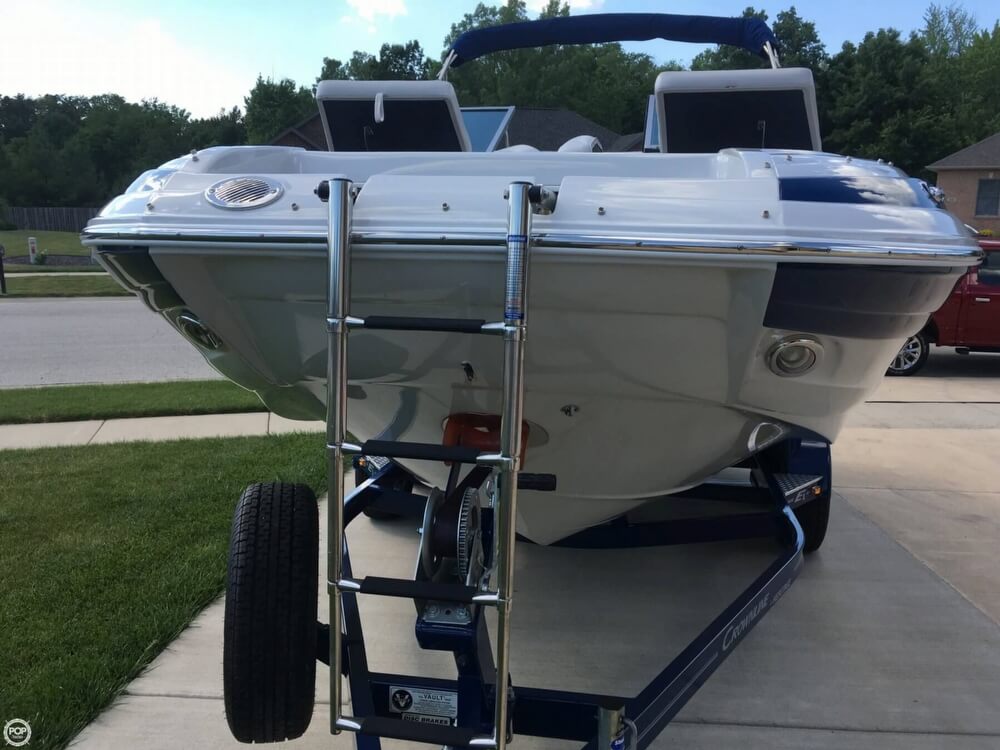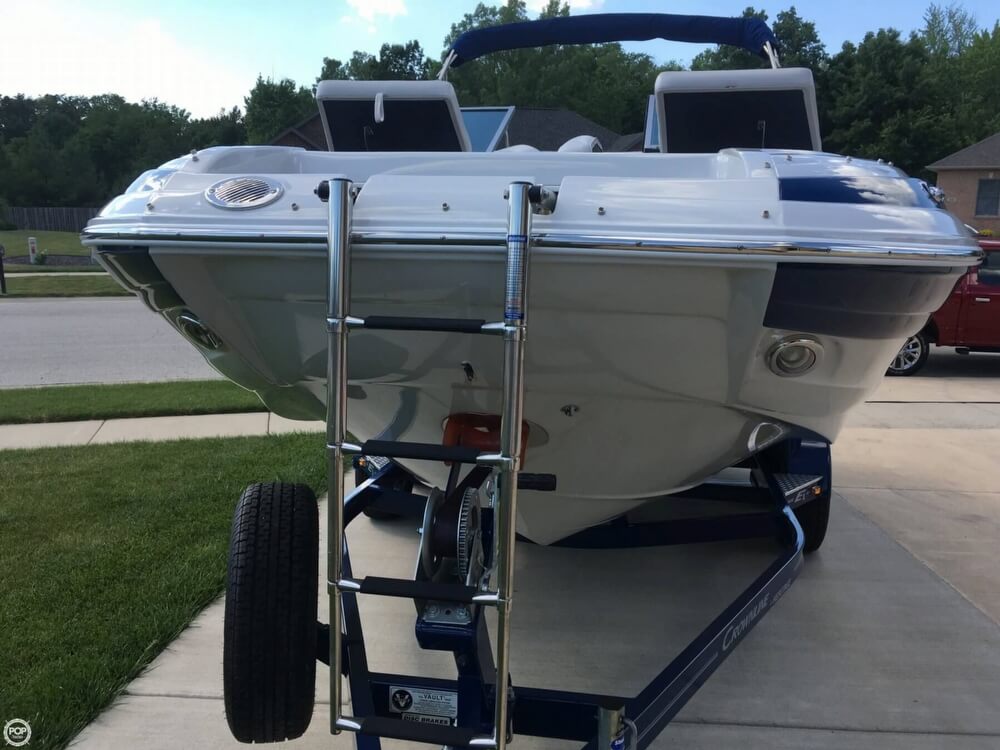 2012 Crownline E1 | 2012 Crownline E1 - Photo #15
2012 Crownline E1 | 2012 Crownline E1 - Photo #16
2012 Crownline E1 | 2012 Crownline E1 - Photo #17
2012 Crownline E1 | 2012 Crownline E1 - Photo #18
2012 Crownline E1 | 2012 Crownline E1 - Photo #19
2012 Crownline E1 | 2012 Crownline E1 - Photo #20
2012 Crownline E1 | 2012 Crownline E1 - Photo #21
2012 Crownline E1 | 2012 Crownline E1 - Photo #22
2012 Crownline E1 | 2012 Crownline E1 - Photo #23
2012 Crownline E1 | 2012 Crownline E1 - Photo #24
2012 Crownline E1 | 2012 Crownline E1 - Photo #25
2012 Crownline E1 | 2012 Crownline E1 - Photo #26
2012 Crownline E1 | 2012 Crownline E1 - Photo #27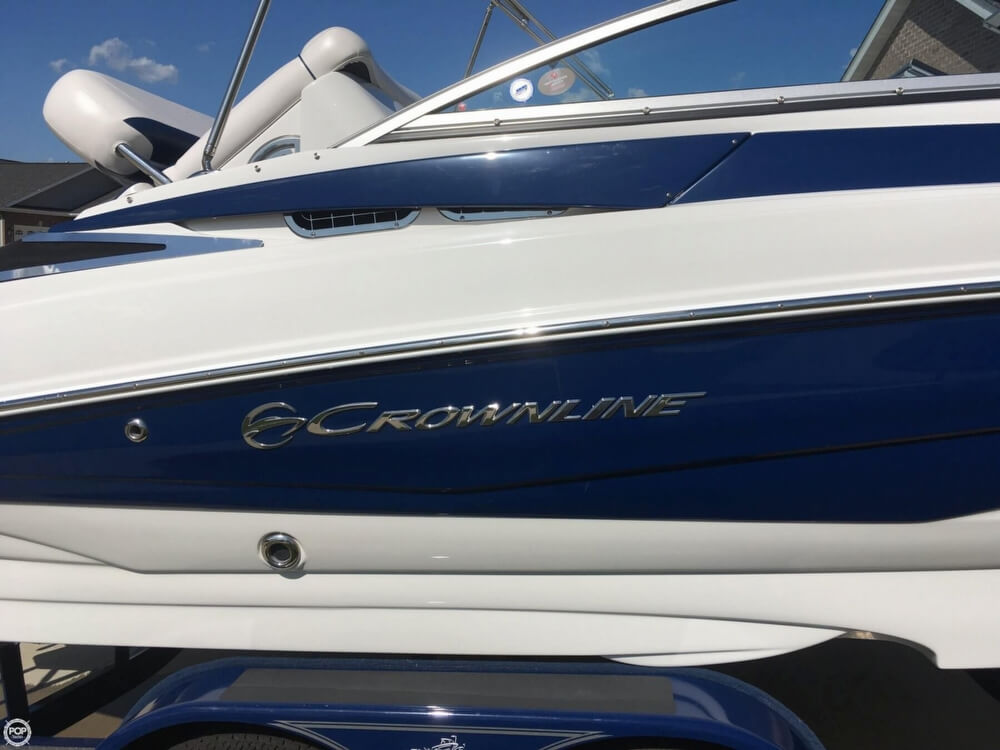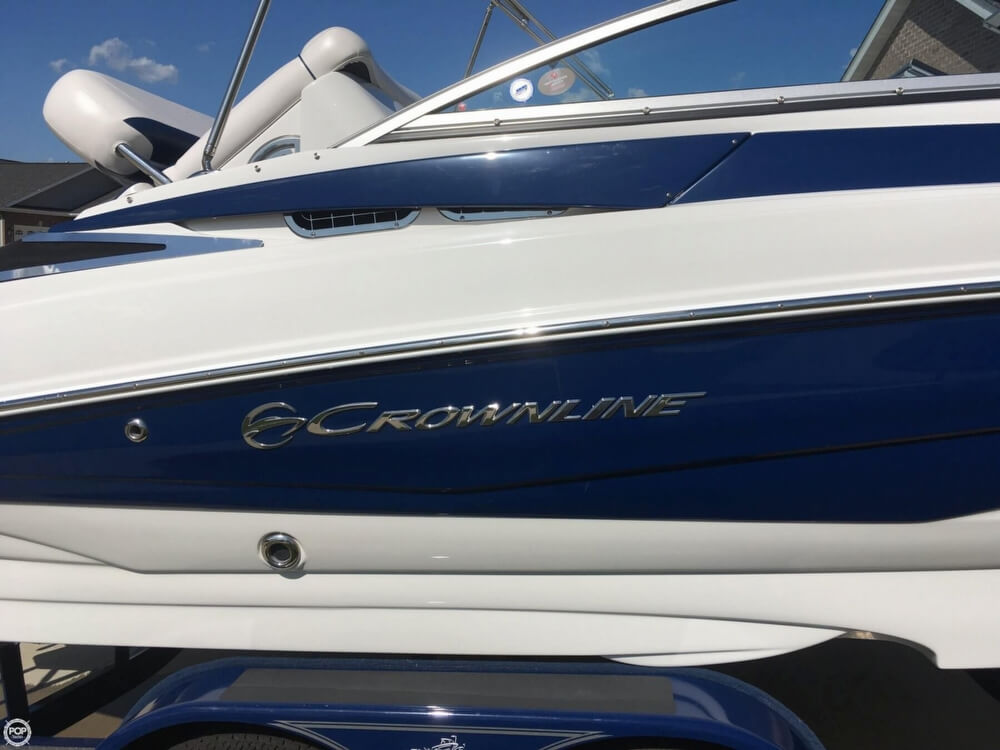 2012 Crownline E1 | 2012 Crownline E1 - Photo #28
2012 Crownline E1 | 2012 Crownline E1 - Photo #29
2012 Crownline E1 | 2012 Crownline E1 - Photo #30
2012 Crownline E1 | 2012 Crownline E1 - Photo #31
2012 Crownline E1 | 2012 Crownline E1 - Photo #32
2012 Crownline E1 | 2012 Crownline E1 - Photo #33
2012 Crownline E1 | 2012 Crownline E1 - Photo #34
2012 Crownline E1 | 2012 Crownline E1 - Photo #35
2012 Crownline E1 | 2012 Crownline E1 - Photo #36
2012 Crownline E1 | 2012 Crownline E1 - Photo #37
2012 Crownline E1 | 2012 Crownline E1 - Photo #38
2012 Crownline E1 | 2012 Crownline E1 - Photo #39
2012 Crownline E1 | 2012 Crownline E1 - Photo #40
- Stock #108417 -

This listing is new to market. Any reasonable offer may be accepted. Submit an offer today!

At POP Yachts, we will always provide you with a TRUE representation of every Boats we market. We encourage all buyers to schedule a survey for an independent analysis. Any offer to purchase is ALWAYS subject to satisfactory survey results.

Take a look at ALL ***167 PICTURES*** of this Boats on our main website at POPYACHTS DOT COM. We appreciate that you took your time to look at our advertisement and we look forward to speaking with you!
ConditionAt you can see by the pictures this 2012 Crownline E-1 is in excellent condition and looks brand new. It has been well maintained and is always covered and stored in doors it has never stayed a night on the water. You will be hard pressed to find a scratch on this boat. It is priced to sell so don't miss out on this boat and the valuable extras.
Navigational Equipment - Anchor Light
- Depth Instrument
- Navigation Lights
- Surface Temp Gauge
Mechanical - Bilge Blower
- Bilge Pump
- Engine Alarms
- Power Tilt & Trim
- Steering (Rack-and-pinion)
Electrical Systems - 12 V DC Outlets
- Accessory Switches
- Air Temperature Gauge
- Batteries
- Battery Switch
- CD Player
- Cockpit Lighting
- Docking Lights
- Engine Kill Switch
- Fuel Gauge
- Gauges
- Horn
- Hour Meter
- Iphone AUX Plug-in
- MP3 Jack
- Oil Pressure Gauge
- Oil Temperature Gauge
- Remote Stereo Control
- Sirius Radio
- Speakers
- Speedometer
- Stereo
- Tachometer
- Trim Indicator
- USB Port
- Volt Meter
Deck Gear - Aft Deck Sun Pad
- Anchor Locker
- Beverage Holders
- Boarding Ladder
- Bow Cover
- Bow Seating
- Cockpit Carpet
- Cockpit Cover
- Courtesy Lights
- Glove Box
- In-deck Ski Locker
- Pull-up Cleats
- Ski Tow Eyes
- Swim Ladder
- Swim Platform
- Transom - Walk Through
- Transom Door
- Walk Through Windshield
Safety Equipment - Fire Extinguisher
- Grab Rails
For Sale By POP Yachts
6384 Tower Lane, Unit A
Sarasota, Florida, 34240
US