2012 Yamaha SX240 High Output
$39,500 USD
2012 Yamaha SX240 High Output | 2012 Yamaha SX240 High Output - Photo #1
2012 Yamaha SX240 High Output | 2012 Yamaha SX240 High Output - Photo #2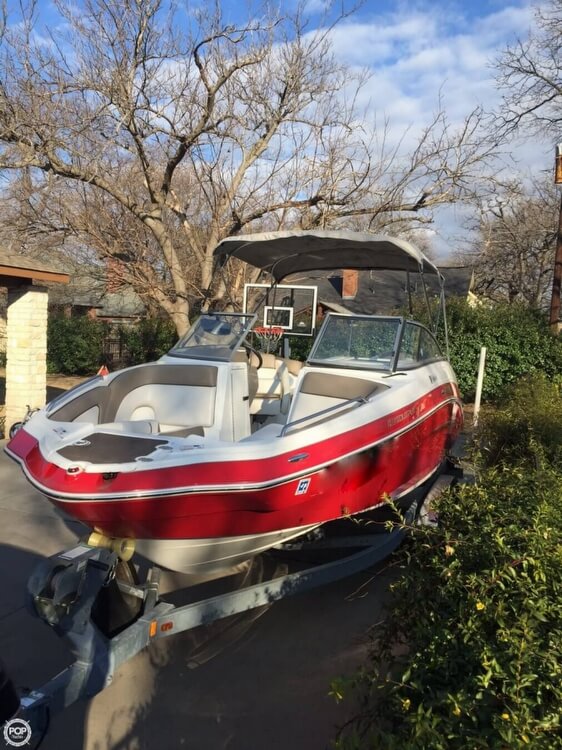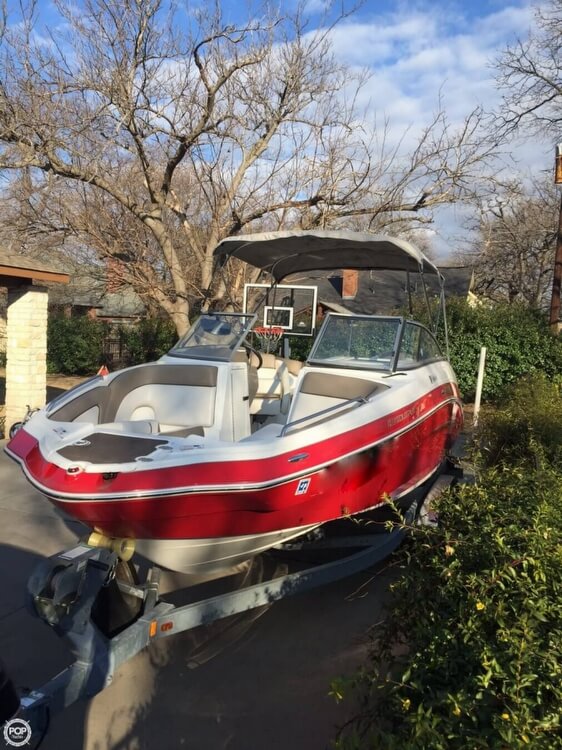 2012 Yamaha SX240 High Output | 2012 Yamaha SX240 High Output - Photo #3
2012 Yamaha SX240 High Output | 2012 Yamaha SX240 High Output - Photo #4
2012 Yamaha SX240 High Output | 2012 Yamaha SX240 High Output - Photo #5
2012 Yamaha SX240 High Output | 2012 Yamaha SX240 High Output - Photo #6
2012 Yamaha SX240 High Output | 2012 Yamaha SX240 High Output - Photo #7
2012 Yamaha SX240 High Output | 2012 Yamaha SX240 High Output - Photo #8
2012 Yamaha SX240 High Output | 2012 Yamaha SX240 High Output - Photo #9
2012 Yamaha SX240 High Output | 2012 Yamaha SX240 High Output - Photo #10
2012 Yamaha SX240 High Output | 2012 Yamaha SX240 High Output - Photo #11
2012 Yamaha SX240 High Output | 2012 Yamaha SX240 High Output - Photo #12
2012 Yamaha SX240 High Output | 2012 Yamaha SX240 High Output - Photo #13
2012 Yamaha SX240 High Output | 2012 Yamaha SX240 High Output - Photo #14
2012 Yamaha SX240 High Output | 2012 Yamaha SX240 High Output - Photo #15
2012 Yamaha SX240 High Output | 2012 Yamaha SX240 High Output - Photo #16
2012 Yamaha SX240 High Output | 2012 Yamaha SX240 High Output - Photo #17
2012 Yamaha SX240 High Output | 2012 Yamaha SX240 High Output - Photo #18
2012 Yamaha SX240 High Output | 2012 Yamaha SX240 High Output - Photo #19
2012 Yamaha SX240 High Output | 2012 Yamaha SX240 High Output - Photo #20
2012 Yamaha SX240 High Output | 2012 Yamaha SX240 High Output - Photo #21
2012 Yamaha SX240 High Output | 2012 Yamaha SX240 High Output - Photo #22
2012 Yamaha SX240 High Output | 2012 Yamaha SX240 High Output - Photo #23
2012 Yamaha SX240 High Output | 2012 Yamaha SX240 High Output - Photo #24
2012 Yamaha SX240 High Output | 2012 Yamaha SX240 High Output - Photo #25
2012 Yamaha SX240 High Output | 2012 Yamaha SX240 High Output - Photo #26
2012 Yamaha SX240 High Output | 2012 Yamaha SX240 High Output - Photo #27
2012 Yamaha SX240 High Output | 2012 Yamaha SX240 High Output - Photo #28
2012 Yamaha SX240 High Output | 2012 Yamaha SX240 High Output - Photo #29
2012 Yamaha SX240 High Output | 2012 Yamaha SX240 High Output - Photo #30
2012 Yamaha SX240 High Output | 2012 Yamaha SX240 High Output - Photo #31
2012 Yamaha SX240 High Output | 2012 Yamaha SX240 High Output - Photo #32
2012 Yamaha SX240 High Output | 2012 Yamaha SX240 High Output - Photo #33
2012 Yamaha SX240 High Output | 2012 Yamaha SX240 High Output - Photo #34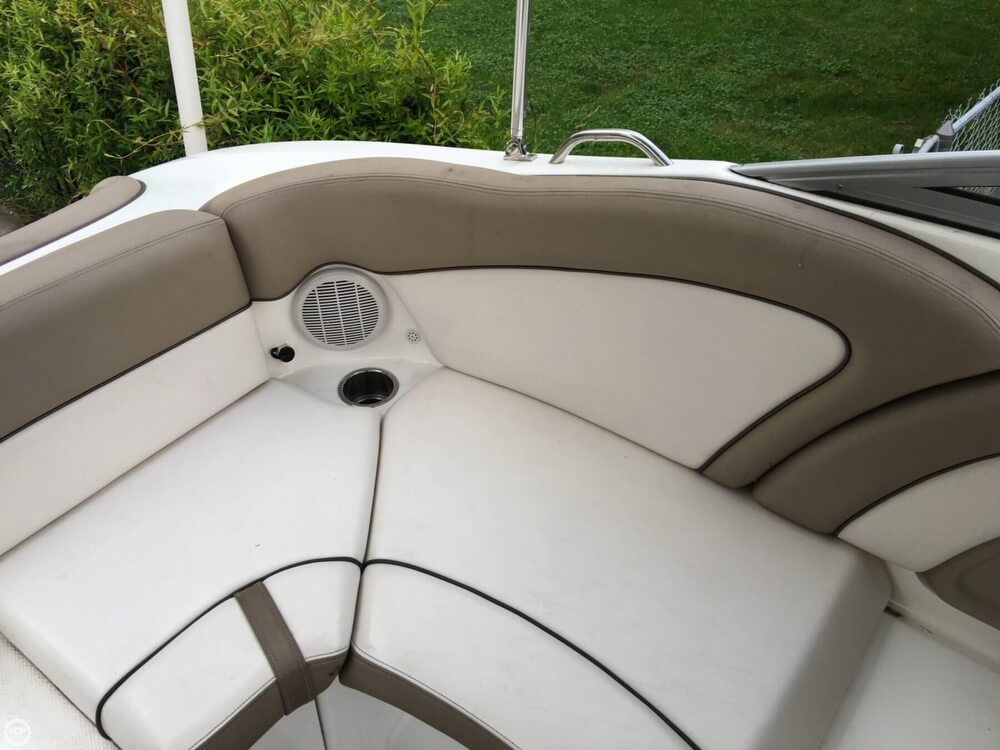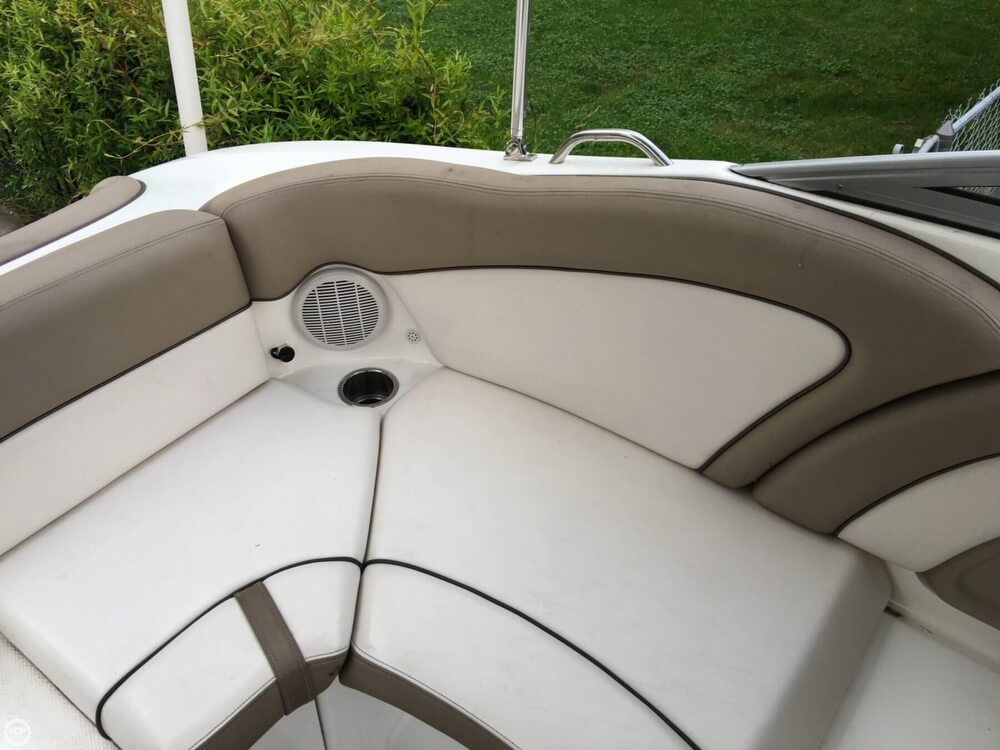 2012 Yamaha SX240 High Output | 2012 Yamaha SX240 High Output - Photo #35
2012 Yamaha SX240 High Output | 2012 Yamaha SX240 High Output - Photo #36
2012 Yamaha SX240 High Output | 2012 Yamaha SX240 High Output - Photo #37
2012 Yamaha SX240 High Output | 2012 Yamaha SX240 High Output - Photo #38
2012 Yamaha SX240 High Output | 2012 Yamaha SX240 High Output - Photo #39
2012 Yamaha SX240 High Output | 2012 Yamaha SX240 High Output - Photo #40
- Stock #101828 -

This listing has now been on the market a couple months. Please submit any and all offers today!

Reason for selling is owning partner has moved and can no longer use the boat.

At POP Yachts, we will always provide you with a TRUE representation of every Boats we market. We encourage all buyers to schedule a survey for an independent analysis. Any offer to purchase is ALWAYS subject to satisfactory survey results.

Take a look at ALL ***59 PICTURES*** of this Boats, AND A VIDEO, on our main website at POPYACHTS DOT COM. We appreciate that you took your time to look at our advertisement and we look forward to speaking with you!
ConditionNo cracks or tears are visible in the upholstery; Only one small chip in the starboard hull. This boat is ready for the water. Features include: Bimini top, extra battery, cruise control, depth finder, snap in carpet, removable table, stereo, tandem axle trailer with guide posts and breakaway tongue.
Navigational Equipment - CD Player
- Compass
- Swim Platform
- Snap In Marine Carpet
- Removable Dinette
-
- * AM / FM stereo satellite-capable with CD player * MP3 player input * Stern stereo remote * Premium marine speakers (4) * "No Wake Mode" control: 3-position * Cruise assist * Depth finder * Electronic speedometer
- Stereo
Electrical Systems - Speakers
- 2 Batteries
- Battery Perko Switch
Construction - Anchor
- Bimini Top
Deck Gear - Boat Cover
- Captains Chairs
- Cockpit Table
- Pop-up Cleats
- * Bow filler inserts for multiple seating configurations * Integrated drink holders (15) SS * Adjustable captain's chair with flip-up bolster * Passenger-side captain's chair * Cupholder and Hydro-Turf mat at helm
For Sale By POP Yachts
6384 Tower Lane, Unit A
Sarasota, Florida, 34240
US