2013 Chaparral 226 SSi
$39,500 USD
2013 Chaparral 226 SSi | 2013 Chaparral 226 SSi - Photo #1
2013 Chaparral 226 SSi | 2013 Chaparral 226 SSi - Photo #2
2013 Chaparral 226 SSi | 2013 Chaparral 226 SSi - Photo #3
2013 Chaparral 226 SSi | 2013 Chaparral 226 SSi - Photo #4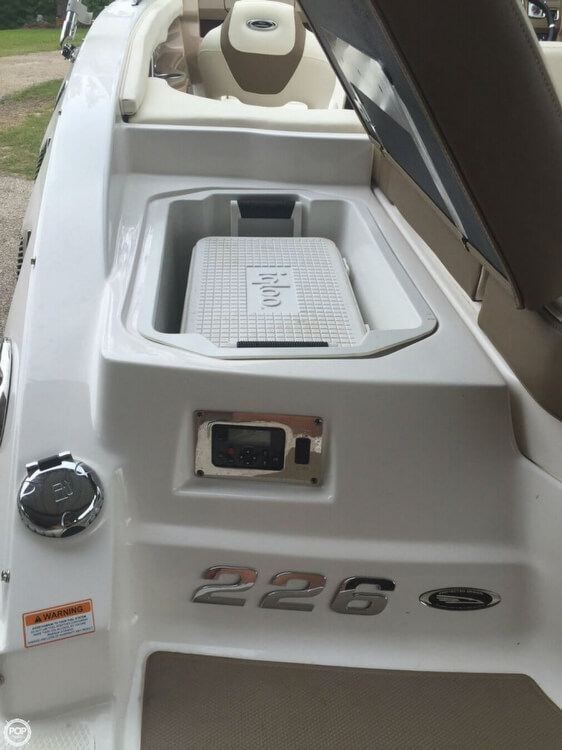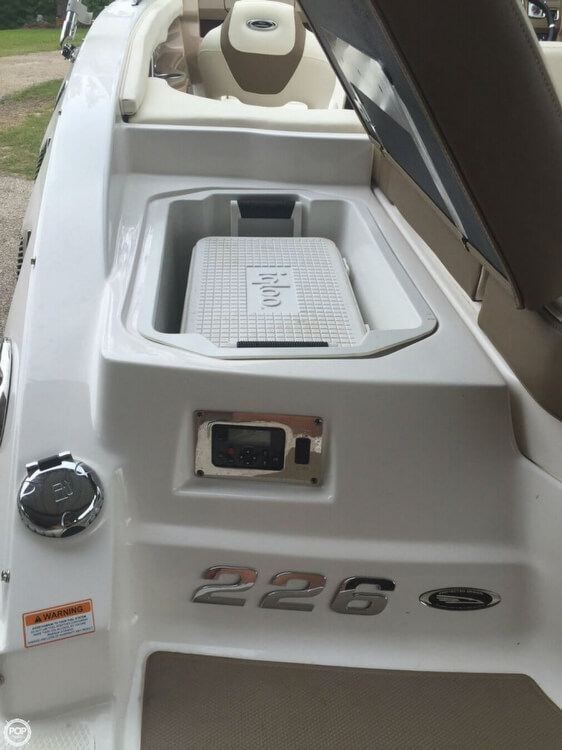 2013 Chaparral 226 SSi | 2013 Chaparral 226 SSi - Photo #5
2013 Chaparral 226 SSi | 2013 Chaparral 226 SSi - Photo #6
2013 Chaparral 226 SSi | 2013 Chaparral 226 SSi - Photo #7
2013 Chaparral 226 SSi | 2013 Chaparral 226 SSi - Photo #8
2013 Chaparral 226 SSi | 2013 Chaparral 226 SSi - Photo #9
2013 Chaparral 226 SSi | 2013 Chaparral 226 SSi - Photo #10
2013 Chaparral 226 SSi | 2013 Chaparral 226 SSi - Photo #11
2013 Chaparral 226 SSi | 2013 Chaparral 226 SSi - Photo #12
2013 Chaparral 226 SSi | 2013 Chaparral 226 SSi - Photo #13
2013 Chaparral 226 SSi | 2013 Chaparral 226 SSi - Photo #14
2013 Chaparral 226 SSi | 2013 Chaparral 226 SSi - Photo #15
2013 Chaparral 226 SSi | 2013 Chaparral 226 SSi - Photo #16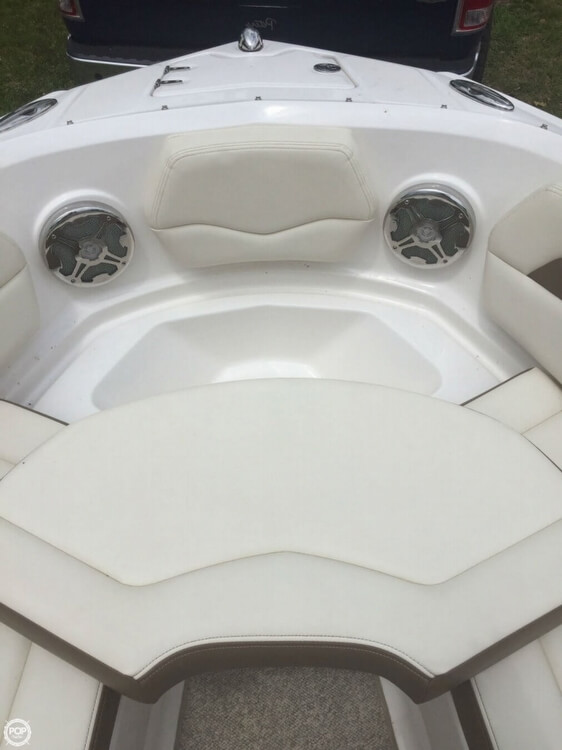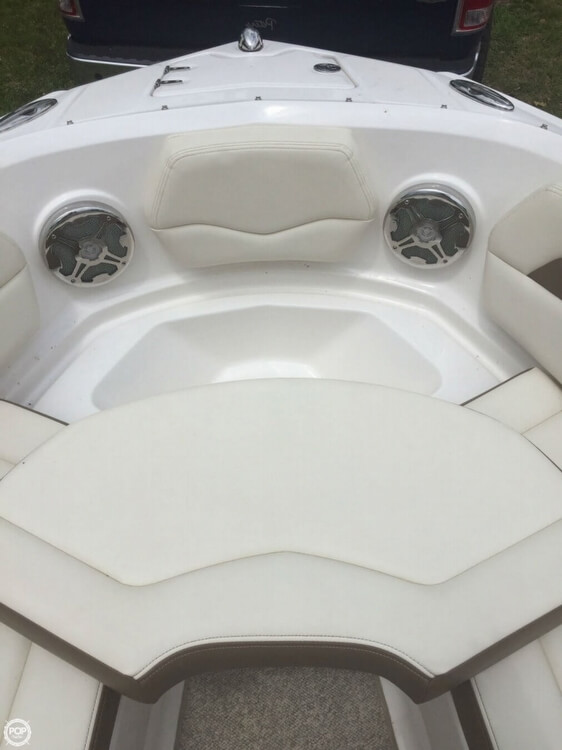 2013 Chaparral 226 SSi | 2013 Chaparral 226 SSi - Photo #17
2013 Chaparral 226 SSi | 2013 Chaparral 226 SSi - Photo #18
2013 Chaparral 226 SSi | 2013 Chaparral 226 SSi - Photo #19
2013 Chaparral 226 SSi | 2013 Chaparral 226 SSi - Photo #20
2013 Chaparral 226 SSi | 2013 Chaparral 226 SSi - Photo #21
2013 Chaparral 226 SSi | 2013 Chaparral 226 SSi - Photo #22
2013 Chaparral 226 SSi | 2013 Chaparral 226 SSi - Photo #23
2013 Chaparral 226 SSi | 2013 Chaparral 226 SSi - Photo #24
- Stock #104439 -

This Boats was SOLD on May 31.



At POP Yachts, we will always provide you with a TRUE representation of every Boats we market. We encourage all buyers to schedule a survey for an independent analysis. Any offer to purchase is ALWAYS subject to satisfactory survey results.

Take a look at ALL ***24 PICTURES*** of this Boats on our main website at POPYACHTS DOT COM. We appreciate that you took your time to look at our advertisement and we look forward to speaking with you!
ConditionAll the information was provided directly by the seller and i believe it to be true and accurate. This vessel has been well maintained by the seller. Everything is working properly on this vessel. There are no discrepancies in the condition of the boat at all.
Navigational Equipment - CD Player
- Fuel Gauge
- Navigation Lights
- Speedometer
- Tachometer
- VHF
- Compass
- Depth Instrument
Mechanical - Bilge Pump
- Engine Compartment
- Trim Tabs
- Engine Cylinders (V8)
Electrical Systems - 12 V DC Outlets
- Battery
- Circuit Breaker Panel
- Fuel Gauge
- Horn
- Alternator
- Cockpit Lighting
- Engine Kill Switch
- Iphone AUX Plug-in
- Shore Power Cord
Deck Gear - Bow Rail
- Bow Seating
- Captain's Chair
- Cooler
- Courtesy Lights
- Cushions
- Storage
- Swim Ladder
- Swim Platform
- Table
- Anchor
- Bimini
- Boat Cover
- Camper Canvas W/screens
- Pop-up Cleats
- Sun Pad
Safety Equipment - Fire Extinguisher
- Grab Rails
- Life Jackets
For Sale By POP Yachts
6384 Tower Lane, Unit A
Sarasota, Florida, 34240
US