2013 Regal 2500 X
$68,900 USD
2013 Regal 2500 X | 2013 Regal 2500 X - Photo #1
2013 Regal 2500 X | 2013 Regal 2500 X - Photo #2
2013 Regal 2500 X | 2013 Regal 2500 X - Photo #3
2013 Regal 2500 X | 2013 Regal 2500 X - Photo #4
2013 Regal 2500 X | 2013 Regal 2500 X - Photo #5
2013 Regal 2500 X | 2013 Regal 2500 X - Photo #6
2013 Regal 2500 X | 2013 Regal 2500 X - Photo #7
2013 Regal 2500 X | 2013 Regal 2500 X - Photo #8
2013 Regal 2500 X | 2013 Regal 2500 X - Photo #9
2013 Regal 2500 X | 2013 Regal 2500 X - Photo #10
2013 Regal 2500 X | 2013 Regal 2500 X - Photo #11
2013 Regal 2500 X | 2013 Regal 2500 X - Photo #12
2013 Regal 2500 X | 2013 Regal 2500 X - Photo #13
2013 Regal 2500 X | 2013 Regal 2500 X - Photo #14
2013 Regal 2500 X | 2013 Regal 2500 X - Photo #15
2013 Regal 2500 X | 2013 Regal 2500 X - Photo #16
2013 Regal 2500 X | 2013 Regal 2500 X - Photo #17
2013 Regal 2500 X | 2013 Regal 2500 X - Photo #18
2013 Regal 2500 X | 2013 Regal 2500 X - Photo #19
2013 Regal 2500 X | 2013 Regal 2500 X - Photo #20
2013 Regal 2500 X | 2013 Regal 2500 X - Photo #21
2013 Regal 2500 X | 2013 Regal 2500 X - Photo #22
2013 Regal 2500 X | 2013 Regal 2500 X - Photo #23
2013 Regal 2500 X | 2013 Regal 2500 X - Photo #24
2013 Regal 2500 X | 2013 Regal 2500 X - Photo #25
2013 Regal 2500 X | 2013 Regal 2500 X - Photo #26
2013 Regal 2500 X | 2013 Regal 2500 X - Photo #27
2013 Regal 2500 X | 2013 Regal 2500 X - Photo #28
2013 Regal 2500 X | 2013 Regal 2500 X - Photo #29
2013 Regal 2500 X | 2013 Regal 2500 X - Photo #30
2013 Regal 2500 X | 2013 Regal 2500 X - Photo #31
2013 Regal 2500 X | 2013 Regal 2500 X - Photo #32
2013 Regal 2500 X | 2013 Regal 2500 X - Photo #33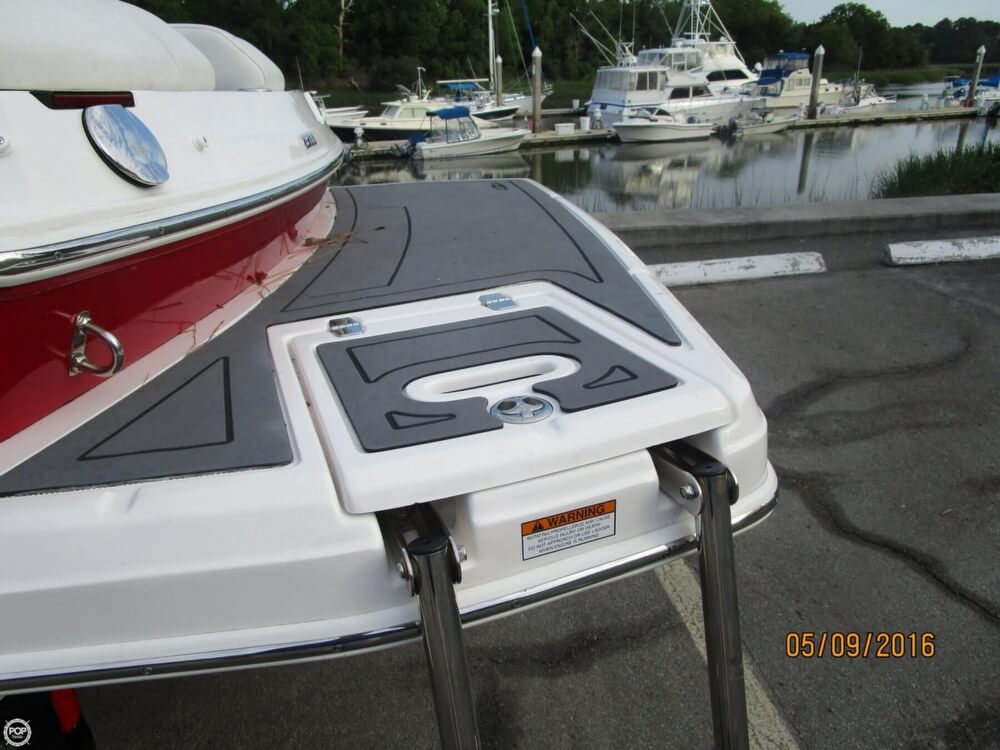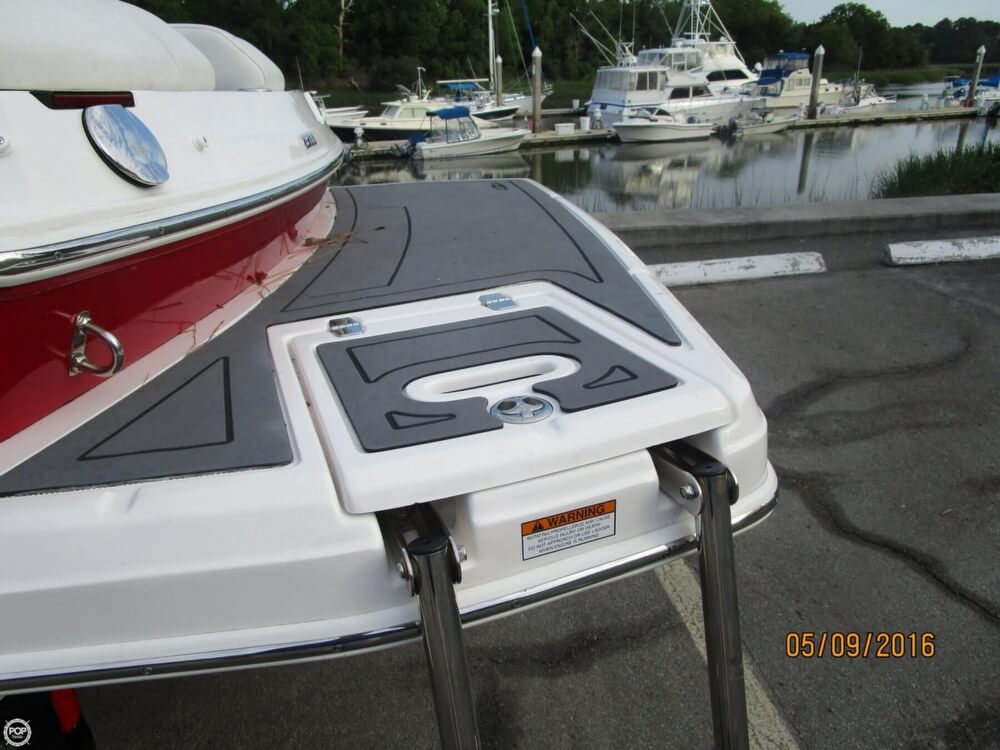 2013 Regal 2500 X | 2013 Regal 2500 X - Photo #34
2013 Regal 2500 X | 2013 Regal 2500 X - Photo #35
2013 Regal 2500 X | 2013 Regal 2500 X - Photo #36
2013 Regal 2500 X | 2013 Regal 2500 X - Photo #37
2013 Regal 2500 X | 2013 Regal 2500 X - Photo #38
2013 Regal 2500 X | 2013 Regal 2500 X - Photo #39
2013 Regal 2500 X | 2013 Regal 2500 X - Photo #40
- Stock #105843 -

This listing has now been on the market 30 days. If you are thinking of making an offer, go ahead and submit it today! Let's make a deal!

Reason for selling is different style boat

At POP Yachts, we will always provide you with a TRUE representation of every Boats we market. We encourage all buyers to schedule a survey for an independent analysis. Any offer to purchase is ALWAYS subject to satisfactory survey results.

Take a look at ALL ***151 PICTURES*** of this Boats, AND A VIDEO, on our main website at POPYACHTS DOT COM. We appreciate that you took your time to look at our advertisement and we look forward to speaking with you!
ConditionThis boat looks like new! Beautiful upholstery, gleaming gel coat and clean throughout. Engine and hull have less than thirty five hours. Turnkey and ready to go - designed for comfort and fun on the water!
Mechanical - Engine Alarms
- Engine Cylinders (8)
- Fuel Injected
- Fuel Tank (74 Gallon)
- Passenger Capacity (8)
- Power Tilt & Trim
- Radar Arch/mast (Power)
Electrical Systems - 12 V DC Outlets
- Accessory Switches
- Batteries (Dual With Switch)
- Cockpit Lighting
- Fuel Gauge
- Hour Meter
- Speakers
- Stereo (Fusion Marine Stereo With Ipod Dock)
- Subwoofer
- Tachometer
Accommodations - Bimini Top
- Enclosed Head With Toilet
Deck Gear - Aft Deck Sun Pad
- Aft Seating
- Beverage Holders
- Boarding Ladder
- Boat Cover
- Bolster Seat
- Bow Seating
- Captain's Chair
- Cockpit Carpet
- Courtesy Lights
- Custom Seating (Sun Lounge Adjacent To Swim Platform)
- Transom Seating
- Transom Shower
- Windshield (Walk Through)
For Sale By POP Yachts
6384 Tower Lane, Unit A
Sarasota, Florida, 34240
US