1976 Aquasport 240 CC
$27,800 USD
1976 Aquasport 240 CC | 1976 Aquasport 240 CC - Photo #1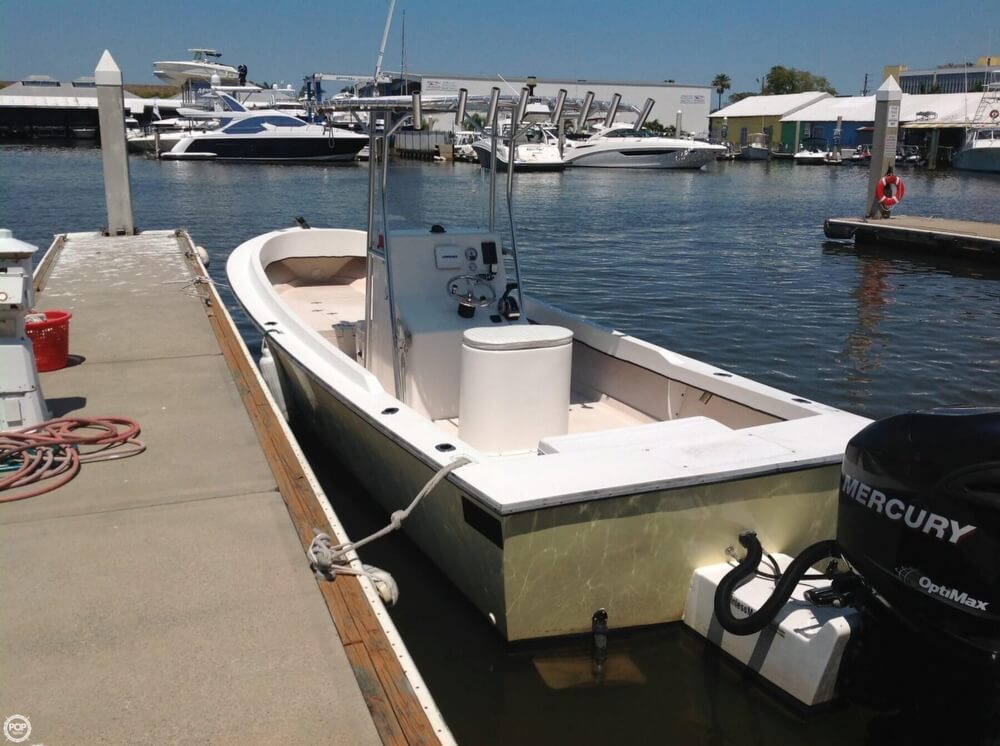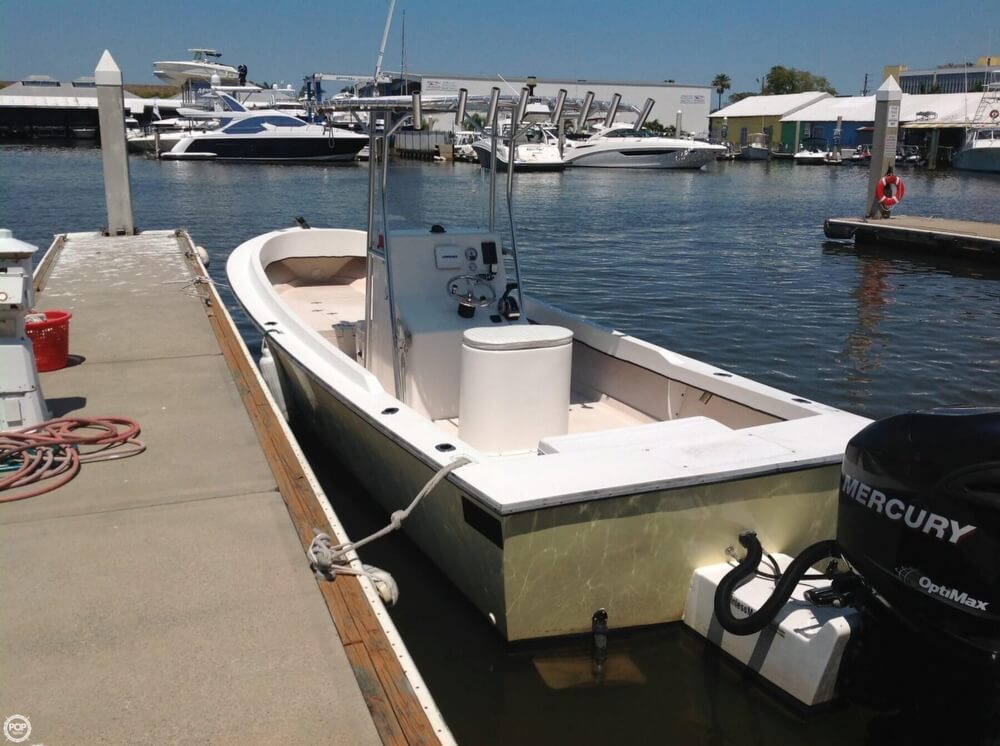 1976 Aquasport 240 CC | 1976 Aquasport 240 CC - Photo #2
1976 Aquasport 240 CC | 1976 Aquasport 240 CC - Photo #3
1976 Aquasport 240 CC | 1976 Aquasport 240 CC - Photo #4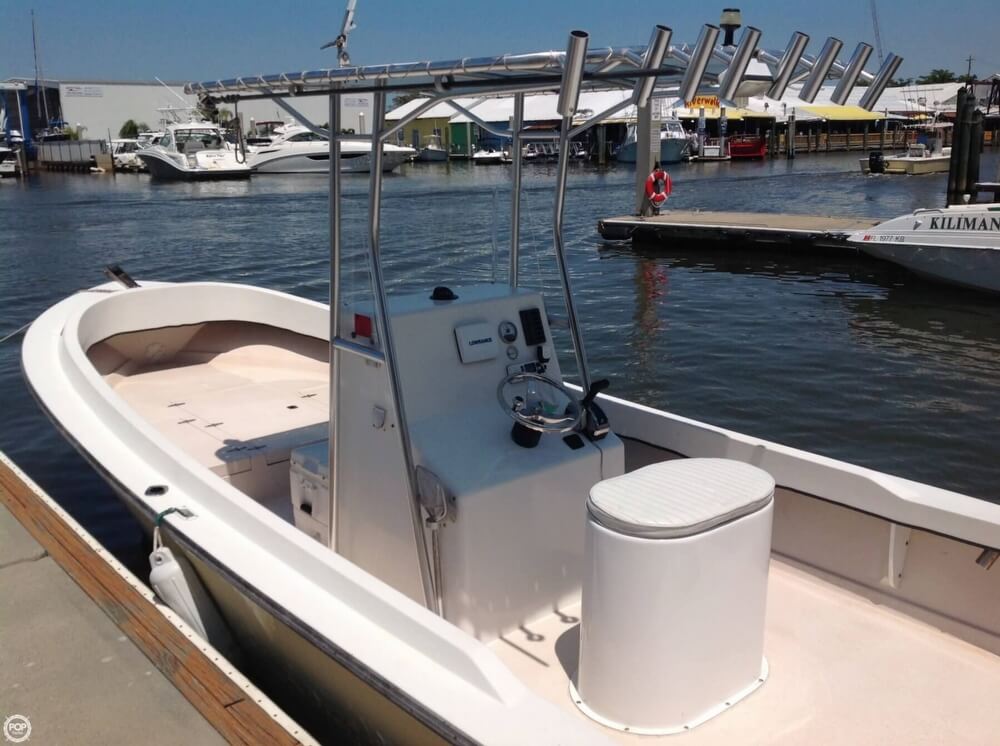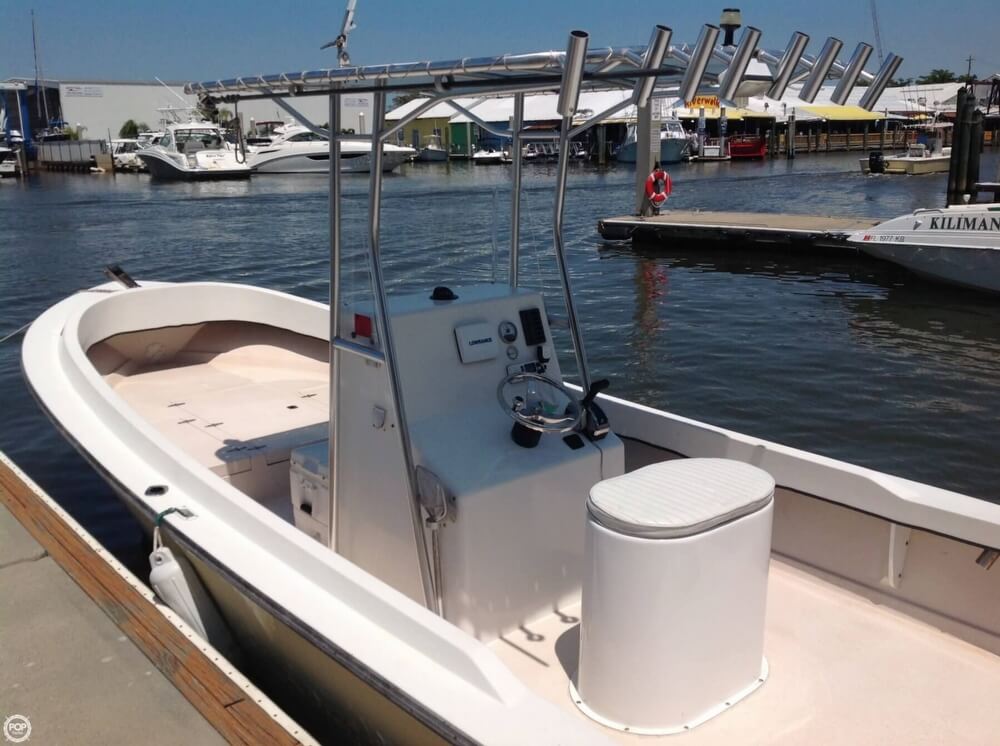 1976 Aquasport 240 CC | 1976 Aquasport 240 CC - Photo #5
1976 Aquasport 240 CC | 1976 Aquasport 240 CC - Photo #6
1976 Aquasport 240 CC | 1976 Aquasport 240 CC - Photo #7
1976 Aquasport 240 CC | 1976 Aquasport 240 CC - Photo #8
1976 Aquasport 240 CC | 1976 Aquasport 240 CC - Photo #9
1976 Aquasport 240 CC | 1976 Aquasport 240 CC - Photo #10
1976 Aquasport 240 CC | 1976 Aquasport 240 CC - Photo #11
1976 Aquasport 240 CC | 1976 Aquasport 240 CC - Photo #12
1976 Aquasport 240 CC | 1976 Aquasport 240 CC - Photo #13
1976 Aquasport 240 CC | 1976 Aquasport 240 CC - Photo #14
1976 Aquasport 240 CC | 1976 Aquasport 240 CC - Photo #15
1976 Aquasport 240 CC | 1976 Aquasport 240 CC - Photo #16
1976 Aquasport 240 CC | 1976 Aquasport 240 CC - Photo #17
1976 Aquasport 240 CC | 1976 Aquasport 240 CC - Photo #18
1976 Aquasport 240 CC | 1976 Aquasport 240 CC - Photo #19
1976 Aquasport 240 CC | 1976 Aquasport 240 CC - Photo #20
1976 Aquasport 240 CC | 1976 Aquasport 240 CC - Photo #21
1976 Aquasport 240 CC | 1976 Aquasport 240 CC - Photo #22
1976 Aquasport 240 CC | 1976 Aquasport 240 CC - Photo #23
1976 Aquasport 240 CC | 1976 Aquasport 240 CC - Photo #24
1976 Aquasport 240 CC | 1976 Aquasport 240 CC - Photo #25
1976 Aquasport 240 CC | 1976 Aquasport 240 CC - Photo #26
1976 Aquasport 240 CC | 1976 Aquasport 240 CC - Photo #27
1976 Aquasport 240 CC | 1976 Aquasport 240 CC - Photo #28
1976 Aquasport 240 CC | 1976 Aquasport 240 CC - Photo #29
1976 Aquasport 240 CC | 1976 Aquasport 240 CC - Photo #30
1976 Aquasport 240 CC | 1976 Aquasport 240 CC - Photo #31
1976 Aquasport 240 CC | 1976 Aquasport 240 CC - Photo #32
1976 Aquasport 240 CC | 1976 Aquasport 240 CC - Photo #33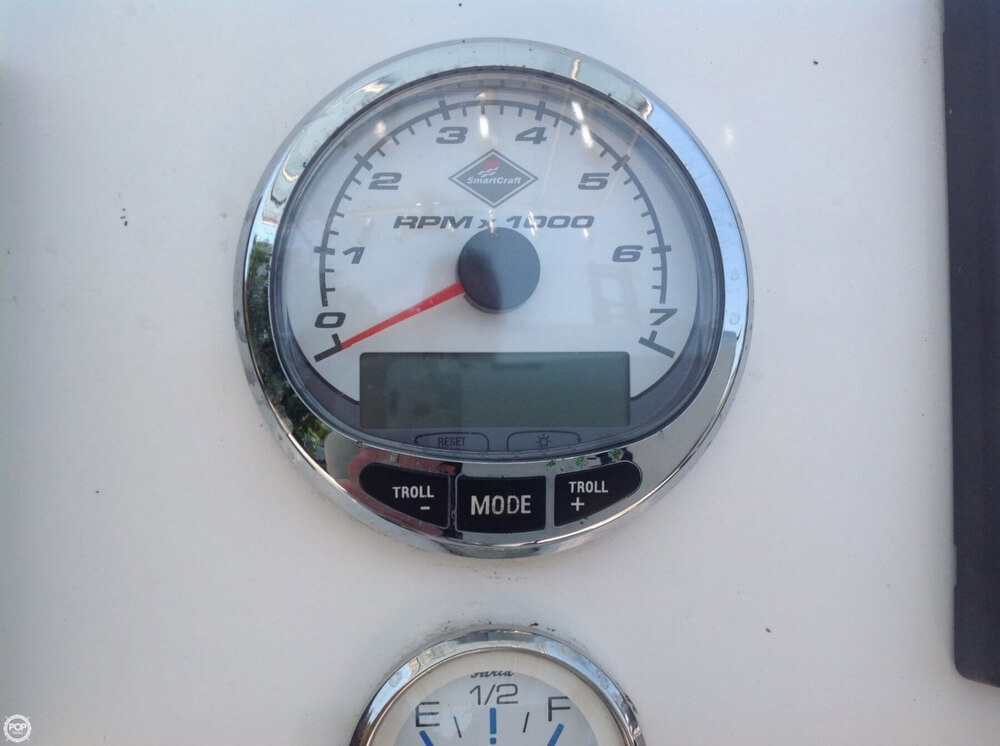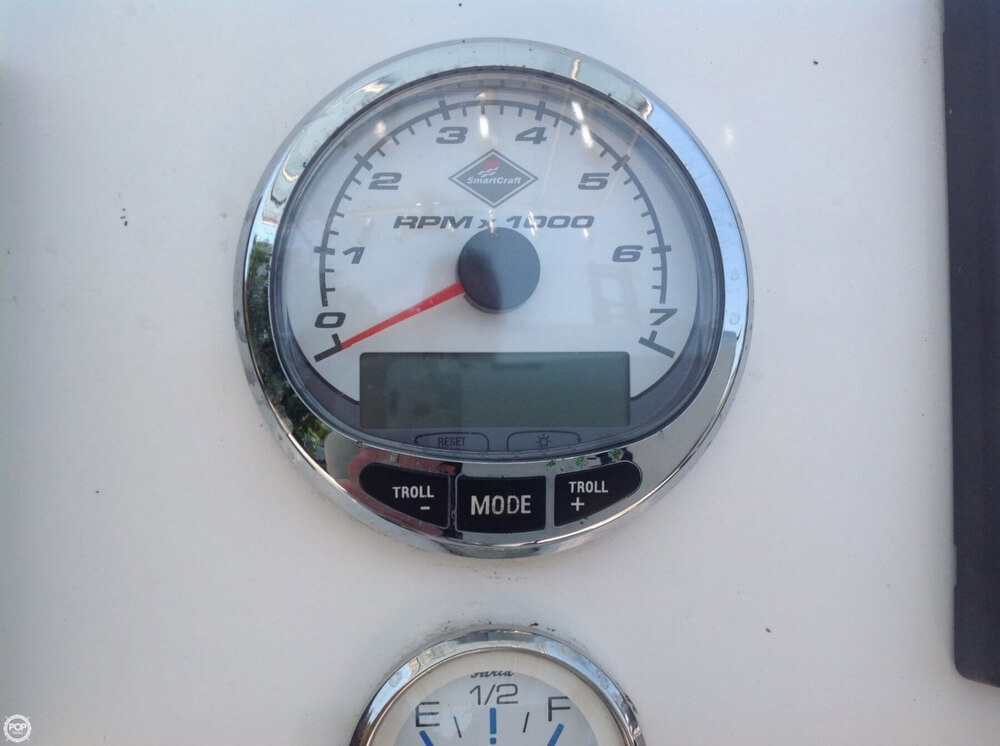 1976 Aquasport 240 CC | 1976 Aquasport 240 CC - Photo #34
1976 Aquasport 240 CC | 1976 Aquasport 240 CC - Photo #35
1976 Aquasport 240 CC | 1976 Aquasport 240 CC - Photo #36
1976 Aquasport 240 CC | 1976 Aquasport 240 CC - Photo #37
1976 Aquasport 240 CC | 1976 Aquasport 240 CC - Photo #38
1976 Aquasport 240 CC | 1976 Aquasport 240 CC - Photo #39
1976 Aquasport 240 CC | 1976 Aquasport 240 CC - Photo #40
$27,800 USD
Available
Used
1976
240 CC
Naples, Florida, US
Power
097752
24ft / 7.32 m
9ft / 2.74 m

Mercury
Optimax 200
Outboard 2 Stroke
Unleaded
2016-07-03
2016-07-03
2264178
- Stock #097752 -

This Boats was SOLD on June 2.



At POP Yachts, we will always provide you with a TRUE representation of every Boats we market. We encourage all buyers to schedule a survey for an independent analysis. Any offer to purchase is ALWAYS subject to satisfactory survey results.

Take a look at ALL ***49 PICTURES*** of this Boats on our main website at POPYACHTS DOT COM. We appreciate that you took your time to look at our advertisement and we look forward to speaking with you!
ConditionThis 1976 Aquasport 240 CC appears to be in better than expected condition, especially for its age. Owner everything on the boat is working. T-top was added in 2012 and in great condition. Bottom paint has been done and boat was re-gelcoated fall of 2015.
Navigational Equipment - GPS (Lowrance HDS5)
- Navigation Lights
- VHF (West Marine VHF580)
- Compass (Ritchie)
Mechanical - Trim Tabs
Electrical Systems - Batteries
- Battery Perko Switch
Deck Gear - Bait Well (Leaning Post Well)
- Rod Holders
- T-top
- Cooler Seats
Safety Equipment - Life Jackets
For Sale By POP Yachts
6384 Tower Lane, Unit A
Sarasota, Florida, 34240
US