1986 Biddison 21
$16,500 USD
1986 Biddison 21 | 1986 Biddison 21 - Photo #1
1986 Biddison 21 | 1986 Biddison 21 - Photo #2
1986 Biddison 21 | 1986 Biddison 21 - Photo #3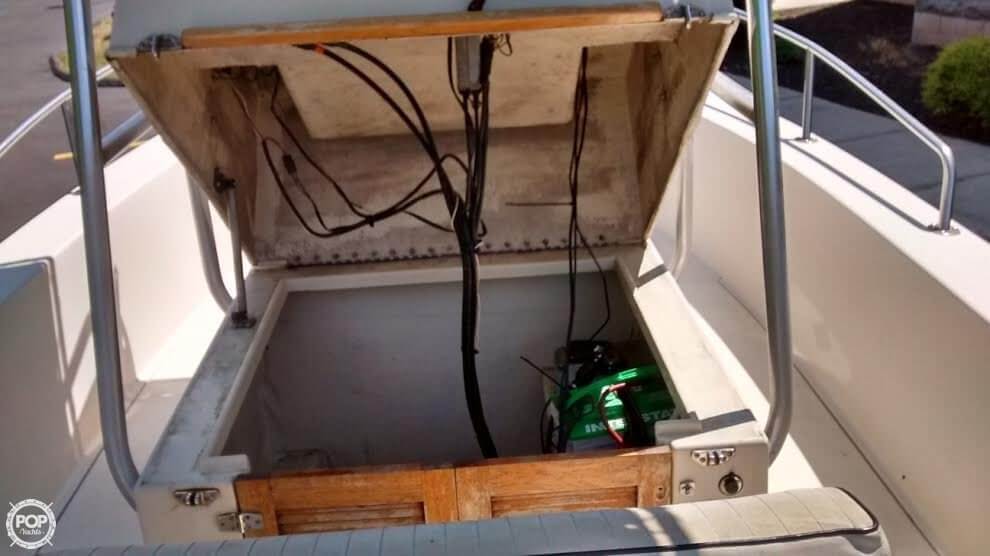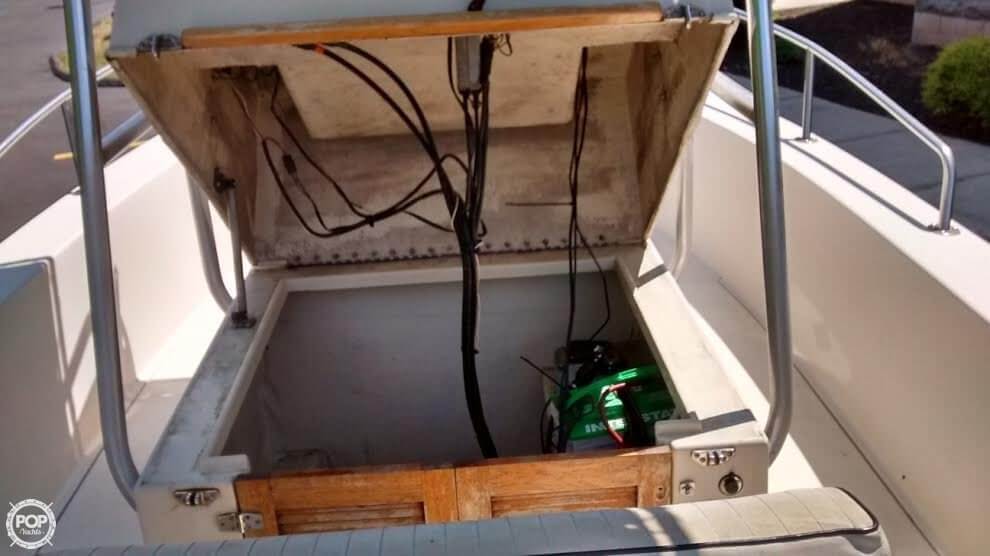 1986 Biddison 21 | 1986 Biddison 21 - Photo #4
1986 Biddison 21 | 1986 Biddison 21 - Photo #5
1986 Biddison 21 | 1986 Biddison 21 - Photo #6
1986 Biddison 21 | 1986 Biddison 21 - Photo #7
1986 Biddison 21 | 1986 Biddison 21 - Photo #8
1986 Biddison 21 | 1986 Biddison 21 - Photo #9
1986 Biddison 21 | 1986 Biddison 21 - Photo #10
1986 Biddison 21 | 1986 Biddison 21 - Photo #11
1986 Biddison 21 | 1986 Biddison 21 - Photo #12
1986 Biddison 21 | 1986 Biddison 21 - Photo #13
1986 Biddison 21 | 1986 Biddison 21 - Photo #14
1986 Biddison 21 | 1986 Biddison 21 - Photo #15
1986 Biddison 21 | 1986 Biddison 21 - Photo #16
1986 Biddison 21 | 1986 Biddison 21 - Photo #17
1986 Biddison 21 | 1986 Biddison 21 - Photo #18
1986 Biddison 21 | 1986 Biddison 21 - Photo #19
1986 Biddison 21 | 1986 Biddison 21 - Photo #20
1986 Biddison 21 | 1986 Biddison 21 - Photo #21
1986 Biddison 21 | 1986 Biddison 21 - Photo #22
1986 Biddison 21 | 1986 Biddison 21 - Photo #23
1986 Biddison 21 | 1986 Biddison 21 - Photo #24
1986 Biddison 21 | 1986 Biddison 21 - Photo #25
1986 Biddison 21 | 1986 Biddison 21 - Photo #26
1986 Biddison 21 | 1986 Biddison 21 - Photo #27
1986 Biddison 21 | 1986 Biddison 21 - Photo #28
1986 Biddison 21 | 1986 Biddison 21 - Photo #29
1986 Biddison 21 | 1986 Biddison 21 - Photo #30
1986 Biddison 21 | 1986 Biddison 21 - Photo #31
$16,500 USD
Available
Used
1986
21
Southington, Connecticut, US
Power
105748
21ft / 6.40 m
9ft / 2.74 m

Johnson
225 Oceanrunner
Outboard 2 Stroke
Unleaded
Fiberglass
2016-07-28
2016-07-28
2287276
- Stock #105748 -

If you are in the market for a fishing, look no further than this 1986 Biddison 21, priced right at $16,500.

This boat is located in Southington, Connecticut and is in good condition. She is also equipped with a Johnson engine that has only 150 hours.

This listing is new to market. Any reasonable offer may be accepted. Submit an offer today!

Reason for selling is not enough time...

At POP Yachts, we will always provide you with a TRUE representation of every Boats we market. We encourage all buyers to schedule a survey for an independent analysis. Any offer to purchase is ALWAYS subject to satisfactory survey results.Contact us for a free BoatHistoryReport.com report on this vessel. We pay upfront for a report on every Boats possible, and we provide this peace of mind to our buyers at no charge and with no commitment. All you have to do is ask!

Take a look at ALL ***31 PICTURES*** of this Boats on our main website at POPYACHTS DOT COM. We appreciate that you took your time to look at our advertisement and we look forward to speaking with you!
ConditionEscort Trailer 1999. Trailer has new tires and is a float on type. All in good condition. The hull has the normal scratches and such but is in good condition with normal wear n tear. The upholstery is rated a 4 out of 10 in the cockpit...needs replacement. Everything on the boat is in working condition and seller has a compression check. The gas tank was replaced in 2015.
Navigational Equipment - Anchor Light
- Compass
- Depth Instrument (Lowrance 7 HDPI)
- Fish Finder (Lowrance 7 HDPI)
- Fuel Gauge
- GPS (Lowrance 7 HDPI)
- Speed/depth/gps (Lowrance 7 HDPI)
- VHF
Mechanical - Bottom Paint
- Fuel Tank (80)
- GPS (Lowrance)
Electrical Systems - Batteries (1 And 1 Spare)
- Fuel Gauge
- Gauges
- Horn
- Ignition
- Speedometer
- Tachometer
Deck Gear - Anchor
- Anchor Locker
- Bimini Top
- Fenders (2 Large)
- Fish Lockers (3)
- Live Well
Safety Equipment - Bilge Pump
- Fenders
- Fire Extinguisher
- First Aid Kit
- Flares
For Sale By POP Yachts
6384 Tower Lane, Unit A
Sarasota, Florida, 34240
US