1993 Hydra-Sports 2500 CC
$33,000 USD
1993 Hydra-Sports 2500 CC | 1993 Hydra-Sports 2500 CC - Photo #1
1993 Hydra-Sports 2500 CC | 1993 Hydra-Sports 2500 CC - Photo #2
1993 Hydra-Sports 2500 CC | 1993 Hydra-Sports 2500 CC - Photo #3
1993 Hydra-Sports 2500 CC | 1993 Hydra-Sports 2500 CC - Photo #4
1993 Hydra-Sports 2500 CC | 1993 Hydra-Sports 2500 CC - Photo #5
1993 Hydra-Sports 2500 CC | 1993 Hydra-Sports 2500 CC - Photo #6
1993 Hydra-Sports 2500 CC | 1993 Hydra-Sports 2500 CC - Photo #7
1993 Hydra-Sports 2500 CC | 1993 Hydra-Sports 2500 CC - Photo #8
1993 Hydra-Sports 2500 CC | 1993 Hydra-Sports 2500 CC - Photo #9
1993 Hydra-Sports 2500 CC | 1993 Hydra-Sports 2500 CC - Photo #10
1993 Hydra-Sports 2500 CC | 1993 Hydra-Sports 2500 CC - Photo #11
1993 Hydra-Sports 2500 CC | 1993 Hydra-Sports 2500 CC - Photo #12
1993 Hydra-Sports 2500 CC | 1993 Hydra-Sports 2500 CC - Photo #13
1993 Hydra-Sports 2500 CC | 1993 Hydra-Sports 2500 CC - Photo #14
1993 Hydra-Sports 2500 CC | 1993 Hydra-Sports 2500 CC - Photo #15
1993 Hydra-Sports 2500 CC | 1993 Hydra-Sports 2500 CC - Photo #16
1993 Hydra-Sports 2500 CC | 1993 Hydra-Sports 2500 CC - Photo #17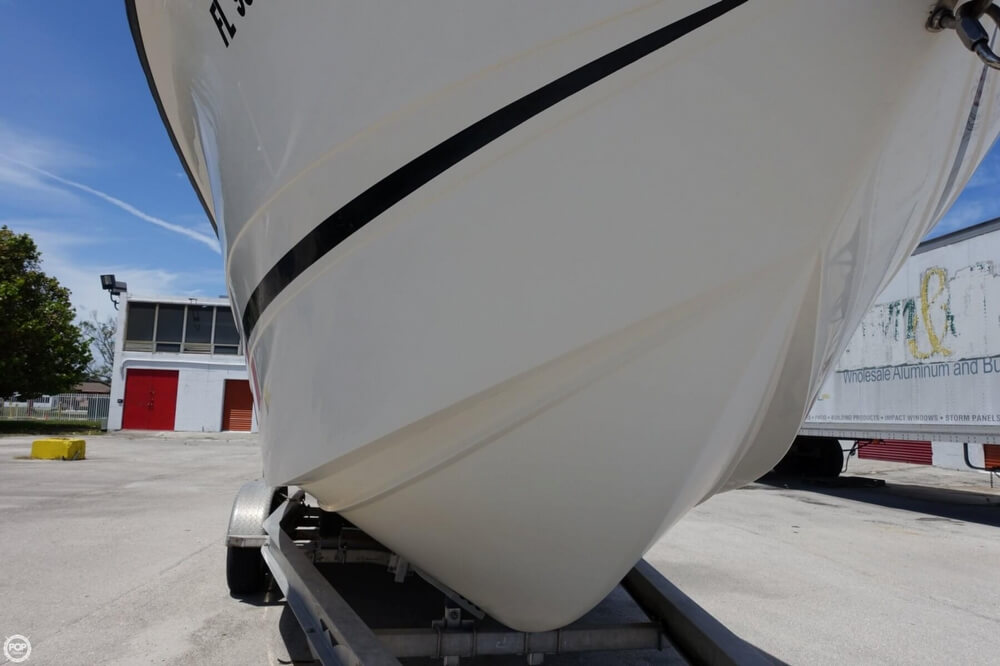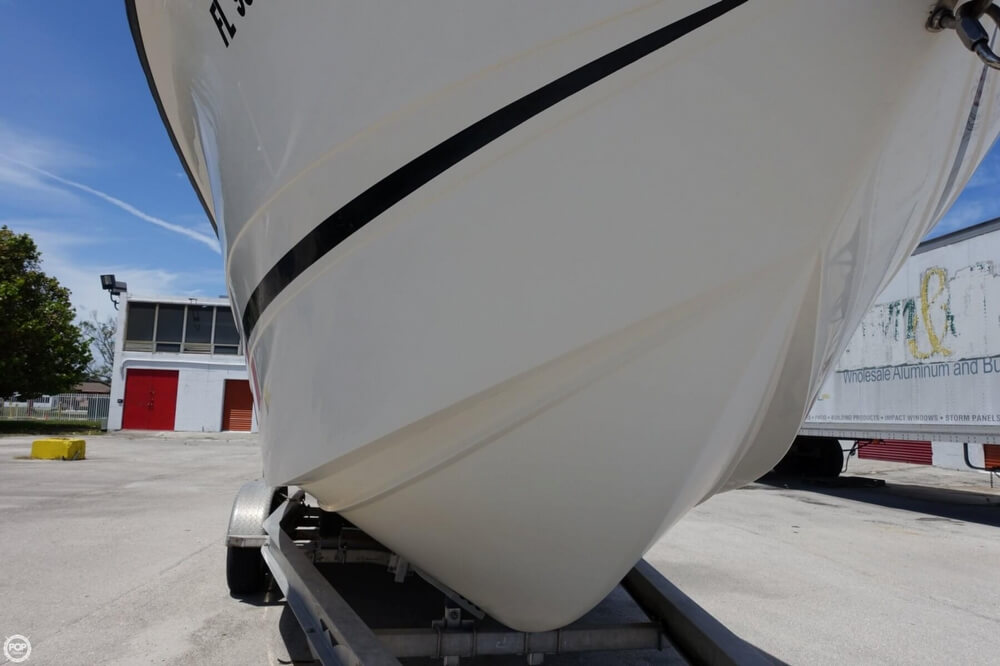 1993 Hydra-Sports 2500 CC | 1993 Hydra-Sports 2500 CC - Photo #18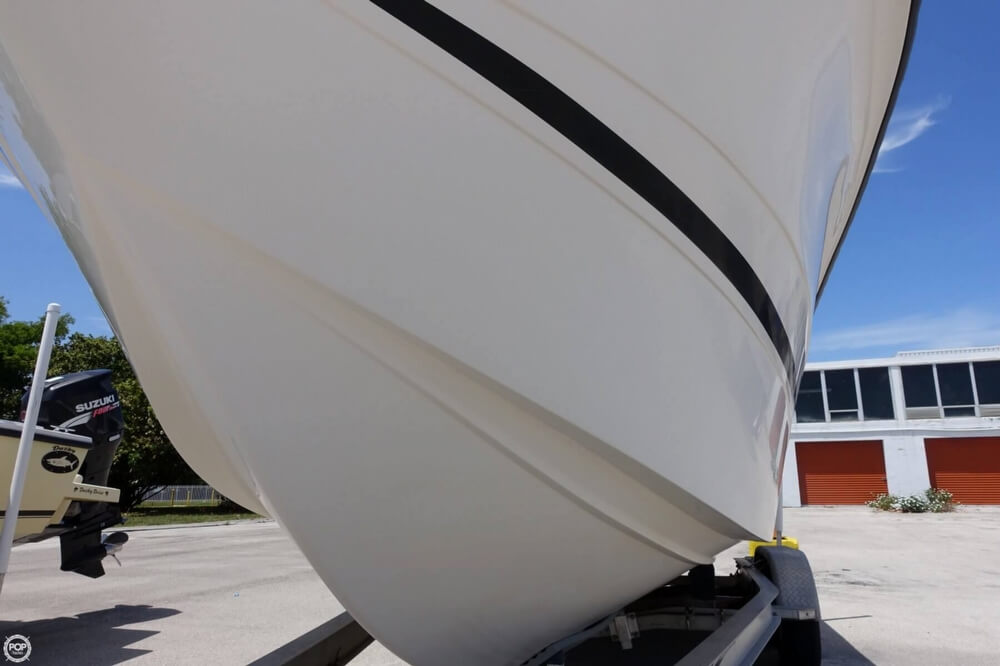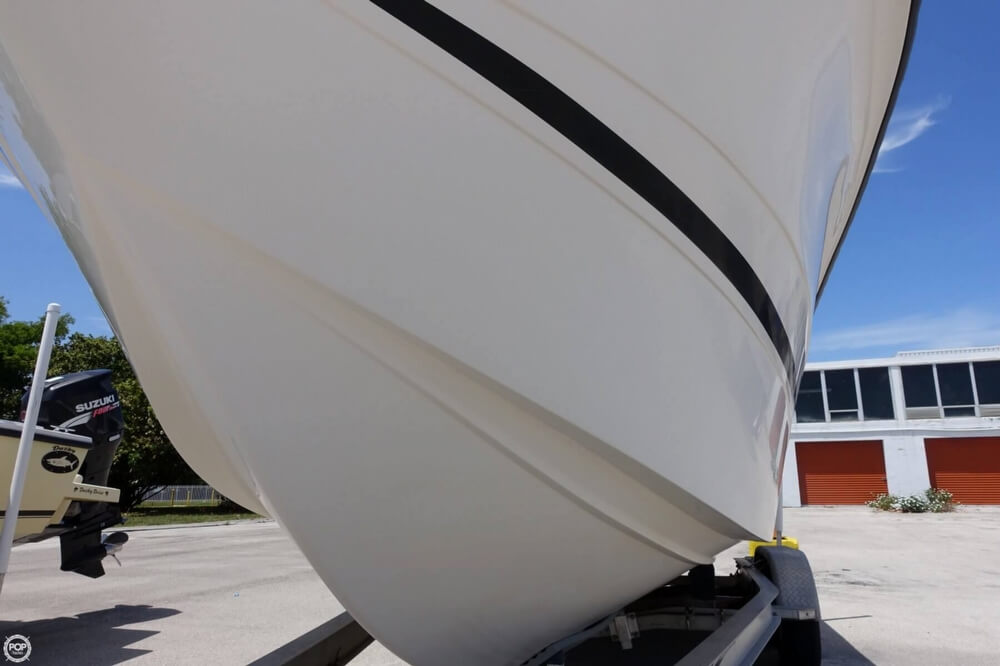 1993 Hydra-Sports 2500 CC | 1993 Hydra-Sports 2500 CC - Photo #19
1993 Hydra-Sports 2500 CC | 1993 Hydra-Sports 2500 CC - Photo #20
1993 Hydra-Sports 2500 CC | 1993 Hydra-Sports 2500 CC - Photo #21
1993 Hydra-Sports 2500 CC | 1993 Hydra-Sports 2500 CC - Photo #22
1993 Hydra-Sports 2500 CC | 1993 Hydra-Sports 2500 CC - Photo #23
1993 Hydra-Sports 2500 CC | 1993 Hydra-Sports 2500 CC - Photo #24
1993 Hydra-Sports 2500 CC | 1993 Hydra-Sports 2500 CC - Photo #25
1993 Hydra-Sports 2500 CC | 1993 Hydra-Sports 2500 CC - Photo #26
1993 Hydra-Sports 2500 CC | 1993 Hydra-Sports 2500 CC - Photo #27
1993 Hydra-Sports 2500 CC | 1993 Hydra-Sports 2500 CC - Photo #28
1993 Hydra-Sports 2500 CC | 1993 Hydra-Sports 2500 CC - Photo #29
1993 Hydra-Sports 2500 CC | 1993 Hydra-Sports 2500 CC - Photo #30
1993 Hydra-Sports 2500 CC | 1993 Hydra-Sports 2500 CC - Photo #31
1993 Hydra-Sports 2500 CC | 1993 Hydra-Sports 2500 CC - Photo #32
1993 Hydra-Sports 2500 CC | 1993 Hydra-Sports 2500 CC - Photo #33
1993 Hydra-Sports 2500 CC | 1993 Hydra-Sports 2500 CC - Photo #34
1993 Hydra-Sports 2500 CC | 1993 Hydra-Sports 2500 CC - Photo #35
1993 Hydra-Sports 2500 CC | 1993 Hydra-Sports 2500 CC - Photo #36
1993 Hydra-Sports 2500 CC | 1993 Hydra-Sports 2500 CC - Photo #37
1993 Hydra-Sports 2500 CC | 1993 Hydra-Sports 2500 CC - Photo #38
1993 Hydra-Sports 2500 CC | 1993 Hydra-Sports 2500 CC - Photo #39
1993 Hydra-Sports 2500 CC | 1993 Hydra-Sports 2500 CC - Photo #40
$33,000 USD
Available
Used
1993
2500 CC
Riviera Bch, Florida, US
Power
104824
25ft / 7.62 m
9ft / 2.74 m

Evinrude
Etec 175
Outboard 2 Stroke
Unleaded
Fiberglass
2016-06-29
2016-06-29
2259550
- Stock #104824 -

This listing has now been on the market a couple months. Please submit any and all offers today!

At POP Yachts, we will always provide you with a TRUE representation of every Boats we market. We encourage all buyers to schedule a survey for an independent analysis. Any offer to purchase is ALWAYS subject to satisfactory survey results.

Take a look at ALL ***78 PICTURES*** of this Boats, AND A VIDEO, on our main website at POPYACHTS DOT COM. We appreciate that you took your time to look at our advertisement and we look forward to speaking with you!
ConditionThis 2500 Hydra Sport is in very good condition for its age. Leaning post and forward console seat upholstery are worn with sun damage, but easily replaced. 2012 E-Tec Engines with 350 hours. Very well maintained and look nearly new.
Navigational Equipment - GPS/ Fishfinder/ Plotter (Lowrance HDS10)
- VHF (Lowrance)
- VHF Antenna
Mechanical - Bilge Pump
- Power Tilt & Trim
Electrical Systems - Batteries (4)
- Battery Switch
- Speakers (Fusion)
- Stereo (Fusion MS-IP600)
Deck Gear - Casting Deck W/storage
- Center Console W/storage
- Dive Tank Racks
- Electronics Box (Under T-top)
- Rocket Launchers
- Rod Holders
- T-top
- Leaning Post
Safety Equipment - Compass
- Navigation Lights
For Sale By POP Yachts
6384 Tower Lane, Unit A
Sarasota, Florida, 34240
US