1995 Mako 282 Center Console
$34,900 USD
1995 Mako 282 Center Console | 1995 Mako 282 Center Console - Photo #1
1995 Mako 282 Center Console | 1995 Mako 282 Center Console - Photo #2
1995 Mako 282 Center Console | 1995 Mako 282 Center Console - Photo #3
1995 Mako 282 Center Console | 1995 Mako 282 Center Console - Photo #4
1995 Mako 282 Center Console | 1995 Mako 282 Center Console - Photo #5
1995 Mako 282 Center Console | 1995 Mako 282 Center Console - Photo #6
1995 Mako 282 Center Console | 1995 Mako 282 Center Console - Photo #7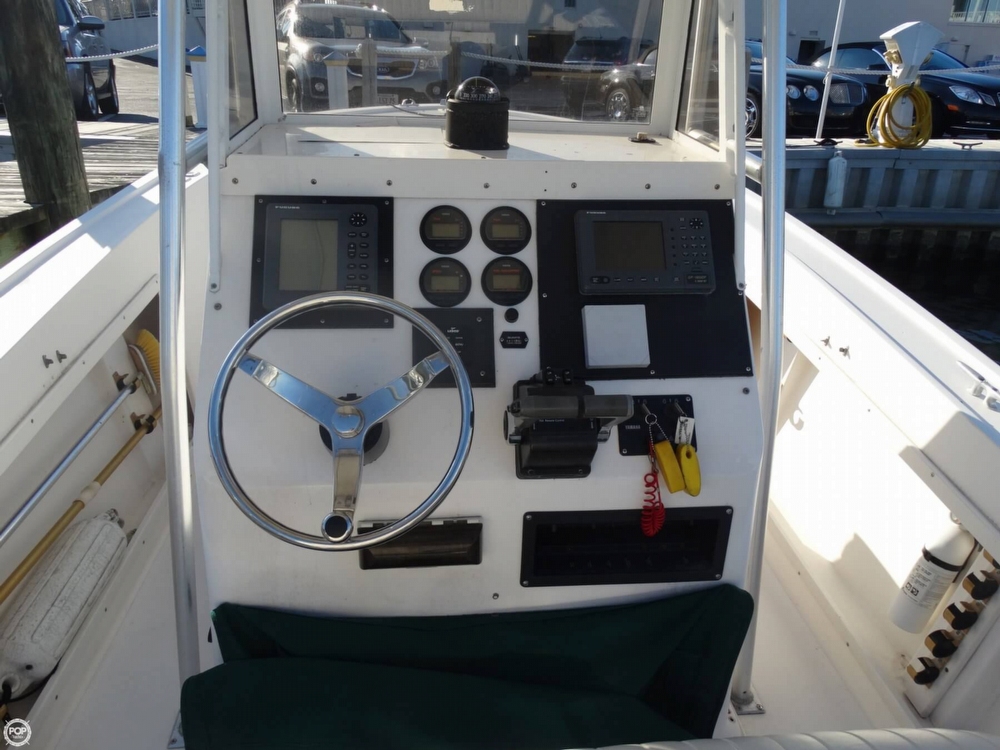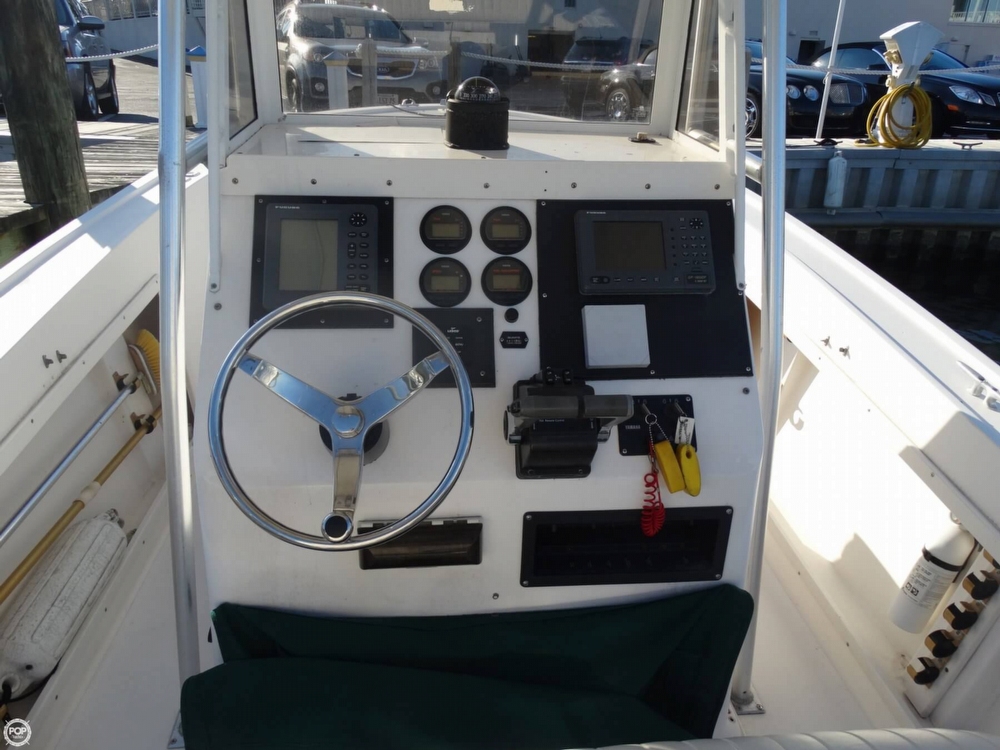 1995 Mako 282 Center Console | 1995 Mako 282 Center Console - Photo #8
1995 Mako 282 Center Console | 1995 Mako 282 Center Console - Photo #9
1995 Mako 282 Center Console | 1995 Mako 282 Center Console - Photo #10
1995 Mako 282 Center Console | 1995 Mako 282 Center Console - Photo #11
1995 Mako 282 Center Console | 1995 Mako 282 Center Console - Photo #12
1995 Mako 282 Center Console | 1995 Mako 282 Center Console - Photo #13
1995 Mako 282 Center Console | 1995 Mako 282 Center Console - Photo #14
1995 Mako 282 Center Console | 1995 Mako 282 Center Console - Photo #15
1995 Mako 282 Center Console | 1995 Mako 282 Center Console - Photo #16
1995 Mako 282 Center Console | 1995 Mako 282 Center Console - Photo #17
1995 Mako 282 Center Console | 1995 Mako 282 Center Console - Photo #18
1995 Mako 282 Center Console | 1995 Mako 282 Center Console - Photo #19
1995 Mako 282 Center Console | 1995 Mako 282 Center Console - Photo #20
1995 Mako 282 Center Console | 1995 Mako 282 Center Console - Photo #21
1995 Mako 282 Center Console | 1995 Mako 282 Center Console - Photo #22
1995 Mako 282 Center Console | 1995 Mako 282 Center Console - Photo #23
1995 Mako 282 Center Console | 1995 Mako 282 Center Console - Photo #24
1995 Mako 282 Center Console | 1995 Mako 282 Center Console - Photo #25
1995 Mako 282 Center Console | 1995 Mako 282 Center Console - Photo #26
1995 Mako 282 Center Console | 1995 Mako 282 Center Console - Photo #27
1995 Mako 282 Center Console | 1995 Mako 282 Center Console - Photo #28
1995 Mako 282 Center Console | 1995 Mako 282 Center Console - Photo #29
1995 Mako 282 Center Console | 1995 Mako 282 Center Console - Photo #30
1995 Mako 282 Center Console | 1995 Mako 282 Center Console - Photo #31
1995 Mako 282 Center Console | 1995 Mako 282 Center Console - Photo #32
1995 Mako 282 Center Console | 1995 Mako 282 Center Console - Photo #33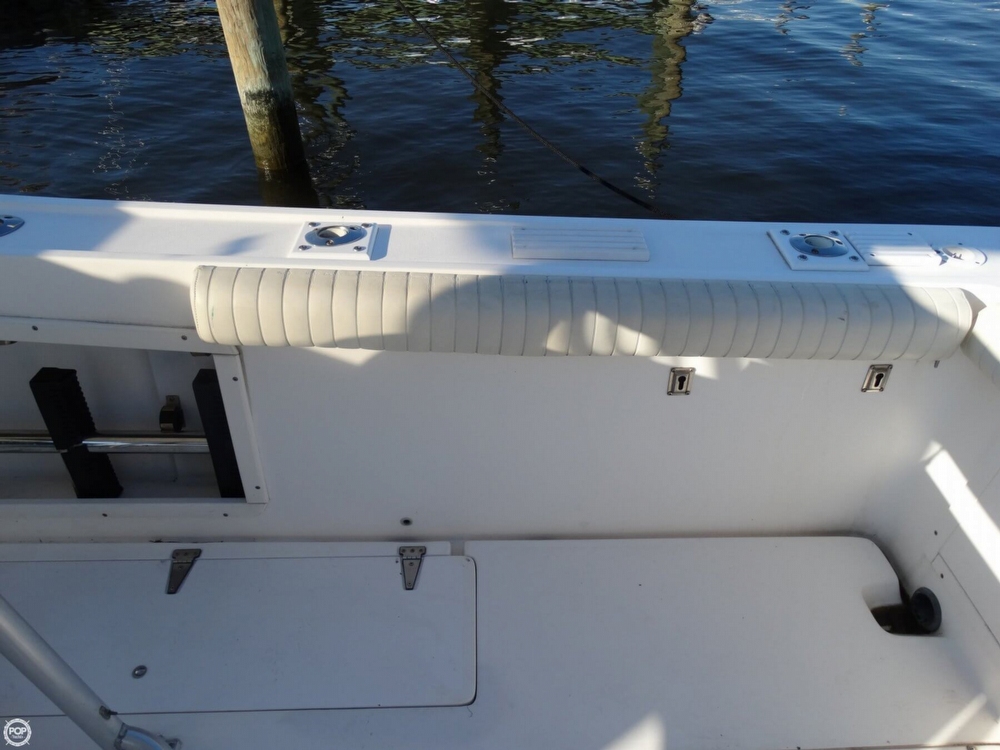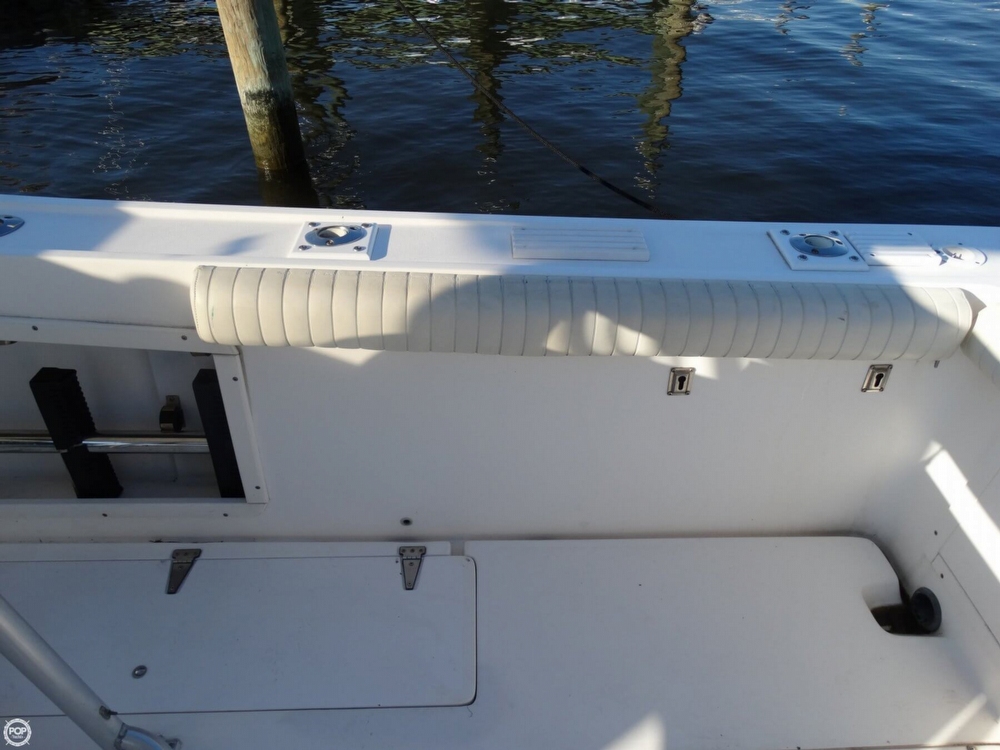 1995 Mako 282 Center Console | 1995 Mako 282 Center Console - Photo #34
1995 Mako 282 Center Console | 1995 Mako 282 Center Console - Photo #35
1995 Mako 282 Center Console | 1995 Mako 282 Center Console - Photo #36
1995 Mako 282 Center Console | 1995 Mako 282 Center Console - Photo #37
1995 Mako 282 Center Console | 1995 Mako 282 Center Console - Photo #38
1995 Mako 282 Center Console | 1995 Mako 282 Center Console - Photo #39
1995 Mako 282 Center Console | 1995 Mako 282 Center Console - Photo #40
$34,900 USD
Available
Used
1995
282 Center Console
Virginia Beach, Virginia, US
Power
082081
28ft / 8.53 m
9ft / 2.74 m

Yamaha
225
Outboard 4 Stroke
Unleaded
Fiberglass
4500
2016-06-30
2016-06-30
1917727
- Stock #082081 -

Please submit any and ALL offers - your offer may be accepted! Submit your offer today!

At POP Yachts, we will always provide you with a TRUE representation of every Boats we market. We encourage all buyers to schedule a survey for an independent analysis. Any offer to purchase is ALWAYS subject to satisfactory survey results.

Take a look at ALL ***62 PICTURES*** of this Boats on our main website at POPYACHTS DOT COM. We appreciate that you took your time to look at our advertisement and we look forward to speaking with you!
ConditionBoat appears to be in very good condition and the photos are accurate. She will be cleaned up soon and photos updated! Seller says she runs like a top and has no issues. Sweet boat that will not last long! Please make an inquiry or call for more information, to set a showing or make an offer!
Navigational Equipment - Autopilot (Simard AP16)
- Fish Finder (Furuno GL1850DF)
- GPS (Furuno GP-31 GPS)
- Plotter (Garmin Gpsmap 188C)
- Radar (Furuno Model 1715)
- VHF (Icom IC-M504 VHF)
Electrical Systems - AC Electric Panel
- Accessory Switches
- Alternator (2)
- Batteries (3 - New 2015)
- Battery Switch
- Cockpit Lighting (Dual Spreaders)
- Engine Kill Switch
- Fuel Gauge
- Speakers
- Stereo (Clarion)
- Battery Charger
Deck Gear - Bait Station
- Hard Top
- Leaning Post
- Live Well
- Outriggers
- Washdown
- Anchor
- Cockpit Sink
- Fenders
- Fish Boxes
- Forward Seating
- Rocket Launchers
- Rod Holders
- Swim Ladder
- Swim Platform
Safety Equipment - Bilge Pump
- Compass (Ritchie)
- Fire Extinguisher
- Alarm
- Bright Cockpit Lighting
- Grab Rail
- Horn
- Life Jackets
For Sale By POP Yachts
6384 Tower Lane, Unit A
Sarasota, Florida, 34240
US