1999 Wellcraft Scarab 26 Sport
$19,900 USD
1999 Wellcraft Scarab 26 Sport | 1999 Wellcraft Scarab 26 Sport - Photo #1
1999 Wellcraft Scarab 26 Sport | 1999 Wellcraft Scarab 26 Sport - Photo #2
1999 Wellcraft Scarab 26 Sport | 1999 Wellcraft Scarab 26 Sport - Photo #3
1999 Wellcraft Scarab 26 Sport | 1999 Wellcraft Scarab 26 Sport - Photo #4
1999 Wellcraft Scarab 26 Sport | 1999 Wellcraft Scarab 26 Sport - Photo #5
1999 Wellcraft Scarab 26 Sport | 1999 Wellcraft Scarab 26 Sport - Photo #6
1999 Wellcraft Scarab 26 Sport | 1999 Wellcraft Scarab 26 Sport - Photo #7
1999 Wellcraft Scarab 26 Sport | 1999 Wellcraft Scarab 26 Sport - Photo #8
1999 Wellcraft Scarab 26 Sport | 1999 Wellcraft Scarab 26 Sport - Photo #9
1999 Wellcraft Scarab 26 Sport | 1999 Wellcraft Scarab 26 Sport - Photo #10
1999 Wellcraft Scarab 26 Sport | 1999 Wellcraft Scarab 26 Sport - Photo #11
1999 Wellcraft Scarab 26 Sport | 1999 Wellcraft Scarab 26 Sport - Photo #12
1999 Wellcraft Scarab 26 Sport | 1999 Wellcraft Scarab 26 Sport - Photo #13
1999 Wellcraft Scarab 26 Sport | 1999 Wellcraft Scarab 26 Sport - Photo #14
1999 Wellcraft Scarab 26 Sport | 1999 Wellcraft Scarab 26 Sport - Photo #15
1999 Wellcraft Scarab 26 Sport | 1999 Wellcraft Scarab 26 Sport - Photo #16
1999 Wellcraft Scarab 26 Sport | 1999 Wellcraft Scarab 26 Sport - Photo #17
1999 Wellcraft Scarab 26 Sport | 1999 Wellcraft Scarab 26 Sport - Photo #18
1999 Wellcraft Scarab 26 Sport | 1999 Wellcraft Scarab 26 Sport - Photo #19
1999 Wellcraft Scarab 26 Sport | 1999 Wellcraft Scarab 26 Sport - Photo #20
1999 Wellcraft Scarab 26 Sport | 1999 Wellcraft Scarab 26 Sport - Photo #21
1999 Wellcraft Scarab 26 Sport | 1999 Wellcraft Scarab 26 Sport - Photo #22
1999 Wellcraft Scarab 26 Sport | 1999 Wellcraft Scarab 26 Sport - Photo #23
1999 Wellcraft Scarab 26 Sport | 1999 Wellcraft Scarab 26 Sport - Photo #24
1999 Wellcraft Scarab 26 Sport | 1999 Wellcraft Scarab 26 Sport - Photo #25
1999 Wellcraft Scarab 26 Sport | 1999 Wellcraft Scarab 26 Sport - Photo #26
1999 Wellcraft Scarab 26 Sport | 1999 Wellcraft Scarab 26 Sport - Photo #27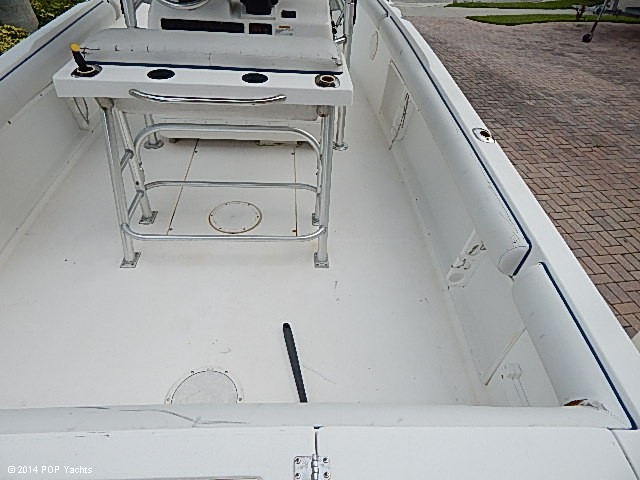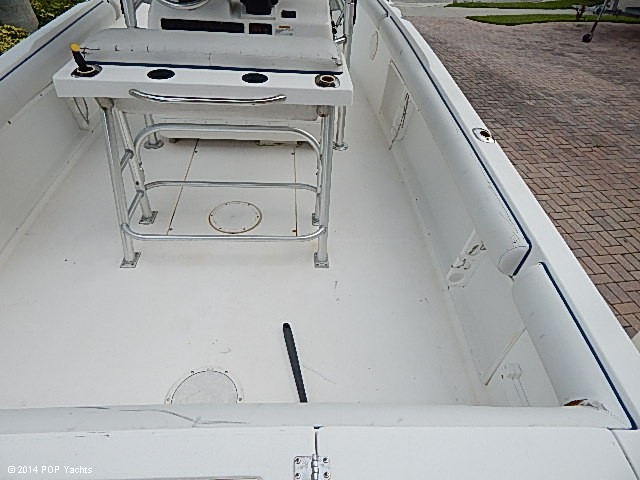 1999 Wellcraft Scarab 26 Sport | 1999 Wellcraft Scarab 26 Sport - Photo #28
1999 Wellcraft Scarab 26 Sport | 1999 Wellcraft Scarab 26 Sport - Photo #29
1999 Wellcraft Scarab 26 Sport | 1999 Wellcraft Scarab 26 Sport - Photo #30
1999 Wellcraft Scarab 26 Sport | 1999 Wellcraft Scarab 26 Sport - Photo #31
1999 Wellcraft Scarab 26 Sport | 1999 Wellcraft Scarab 26 Sport - Photo #32
1999 Wellcraft Scarab 26 Sport | 1999 Wellcraft Scarab 26 Sport - Photo #33
1999 Wellcraft Scarab 26 Sport | 1999 Wellcraft Scarab 26 Sport - Photo #34
1999 Wellcraft Scarab 26 Sport | 1999 Wellcraft Scarab 26 Sport - Photo #35
1999 Wellcraft Scarab 26 Sport | 1999 Wellcraft Scarab 26 Sport - Photo #36
1999 Wellcraft Scarab 26 Sport | 1999 Wellcraft Scarab 26 Sport - Photo #37
1999 Wellcraft Scarab 26 Sport | 1999 Wellcraft Scarab 26 Sport - Photo #38
1999 Wellcraft Scarab 26 Sport | 1999 Wellcraft Scarab 26 Sport - Photo #39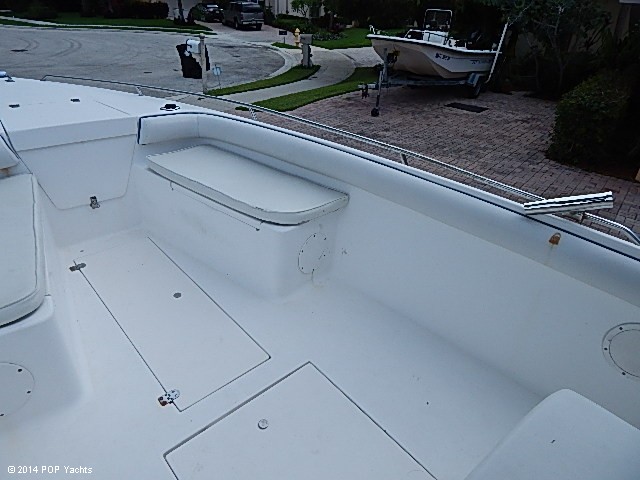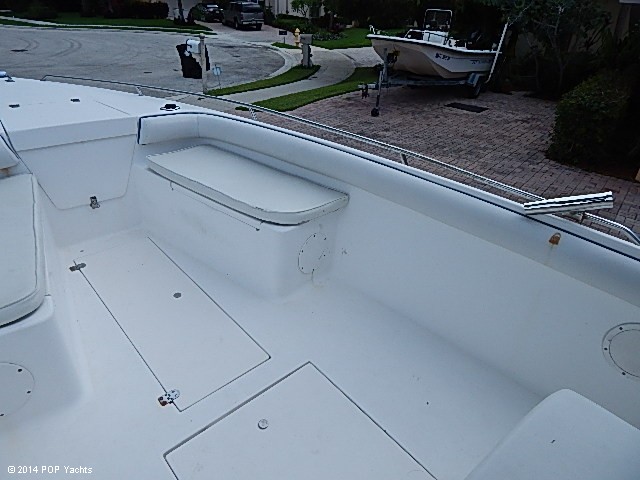 1999 Wellcraft Scarab 26 Sport | 1999 Wellcraft Scarab 26 Sport - Photo #40
$19,900 USD
Available
Used
1999
Scarab 26 Sport
Lake Worth, Florida, US
Power
053828
27ft / 8.23 m
9ft / 2.74 m

Mercury
Opti Max
Outboard 2 Stroke
Unleaded
Fiberglass
8
2016-07-11
2016-07-11
1476186
- Stock #053828 -

Please submit any and ALL offers - your offer may be accepted! Submit your offer today!

Reason for selling is moving on to different type

At POP Yachts, we will always provide you with a TRUE representation of every Boats we market. We encourage all buyers to schedule a survey for an independent analysis. Any offer to purchase is ALWAYS subject to satisfactory survey results.

Take a look at ALL ***51 PICTURES*** of this Boats on our main website at POPYACHTS DOT COM. We appreciate that you took your time to look at our advertisement and we look forward to speaking with you!
ConditionTwin 1999 150 Optimax Fully serviced ready to run
Brand new Garmin 741xs touch screen Gps/Chirp Fishfinder
1000 KW Chirp Thru Hull transducer
New stereo
4 new Polk Audio speakers
VHF

Newer Izenglass and Upholstery
1 Fish box, Anchor storage, Front storage
forward seating.
Recently serviced. Owner states she is ready to run!
Navigational Equipment - Compass
- Navigation Lights
Mechanical - Bow Pulpit
- Engine Location
- Fuel Tank
- Fuel Tank Location
- Steering
Electrical Systems - Battery
- Battery Location
- Battery Switch
- Gauges
Accommodations - Drink Holders
- Flooring
Deck Gear - Anchor
- Beverage Holders
- Fish Boxes
- Rocket Launchers
- Rod Holders
- Rod Storage
- Storage
- Tackle Storage
- T-top
Safety Equipment - Bilge Pump
For Sale By POP Yachts
6384 Tower Lane, Unit A
Sarasota, Florida, 34240
US