2000 Concept Marine 30 Center Console
$28,000 USD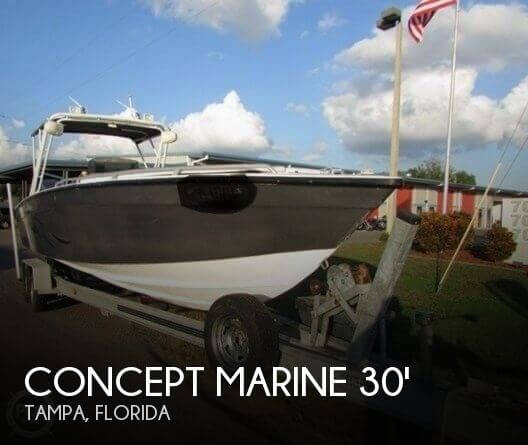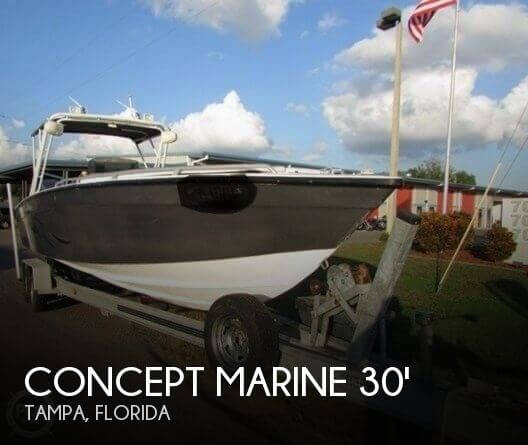 2000 Concept Marine 30 Center Console | 2000 Concept Marine 30 Center Console - Photo #1
2000 Concept Marine 30 Center Console | 2000 Concept Marine 30 Center Console - Photo #2
2000 Concept Marine 30 Center Console | 2000 Concept Marine 30 Center Console - Photo #3
2000 Concept Marine 30 Center Console | 2000 Concept Marine 30 Center Console - Photo #4
2000 Concept Marine 30 Center Console | 2000 Concept Marine 30 Center Console - Photo #5
2000 Concept Marine 30 Center Console | 2000 Concept Marine 30 Center Console - Photo #6
2000 Concept Marine 30 Center Console | 2000 Concept Marine 30 Center Console - Photo #7
2000 Concept Marine 30 Center Console | 2000 Concept Marine 30 Center Console - Photo #8
2000 Concept Marine 30 Center Console | 2000 Concept Marine 30 Center Console - Photo #9
2000 Concept Marine 30 Center Console | 2000 Concept Marine 30 Center Console - Photo #10
2000 Concept Marine 30 Center Console | 2000 Concept Marine 30 Center Console - Photo #11
2000 Concept Marine 30 Center Console | 2000 Concept Marine 30 Center Console - Photo #12
2000 Concept Marine 30 Center Console | 2000 Concept Marine 30 Center Console - Photo #13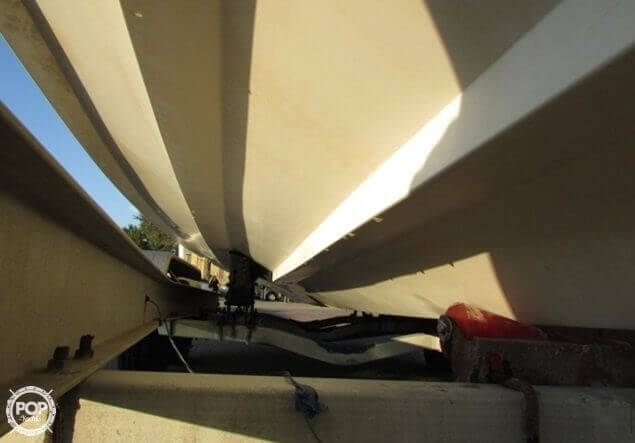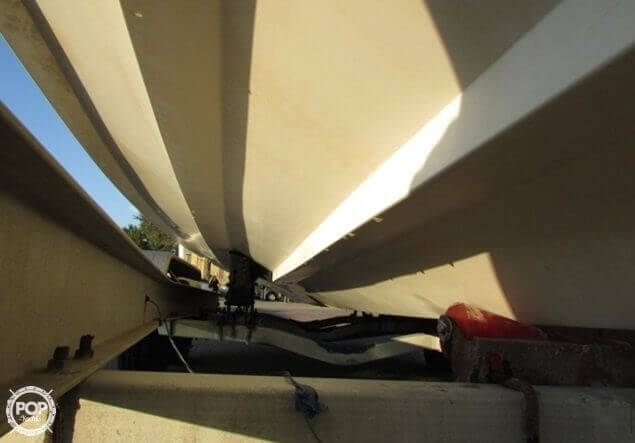 2000 Concept Marine 30 Center Console | 2000 Concept Marine 30 Center Console - Photo #14
2000 Concept Marine 30 Center Console | 2000 Concept Marine 30 Center Console - Photo #15
2000 Concept Marine 30 Center Console | 2000 Concept Marine 30 Center Console - Photo #16
2000 Concept Marine 30 Center Console | 2000 Concept Marine 30 Center Console - Photo #17
2000 Concept Marine 30 Center Console | 2000 Concept Marine 30 Center Console - Photo #18
2000 Concept Marine 30 Center Console | 2000 Concept Marine 30 Center Console - Photo #19
2000 Concept Marine 30 Center Console | 2000 Concept Marine 30 Center Console - Photo #20
2000 Concept Marine 30 Center Console | 2000 Concept Marine 30 Center Console - Photo #21
2000 Concept Marine 30 Center Console | 2000 Concept Marine 30 Center Console - Photo #22
2000 Concept Marine 30 Center Console | 2000 Concept Marine 30 Center Console - Photo #23
2000 Concept Marine 30 Center Console | 2000 Concept Marine 30 Center Console - Photo #24
2000 Concept Marine 30 Center Console | 2000 Concept Marine 30 Center Console - Photo #25
2000 Concept Marine 30 Center Console | 2000 Concept Marine 30 Center Console - Photo #26
2000 Concept Marine 30 Center Console | 2000 Concept Marine 30 Center Console - Photo #27
2000 Concept Marine 30 Center Console | 2000 Concept Marine 30 Center Console - Photo #28
2000 Concept Marine 30 Center Console | 2000 Concept Marine 30 Center Console - Photo #29
2000 Concept Marine 30 Center Console | 2000 Concept Marine 30 Center Console - Photo #30
2000 Concept Marine 30 Center Console | 2000 Concept Marine 30 Center Console - Photo #31
2000 Concept Marine 30 Center Console | 2000 Concept Marine 30 Center Console - Photo #32
2000 Concept Marine 30 Center Console | 2000 Concept Marine 30 Center Console - Photo #33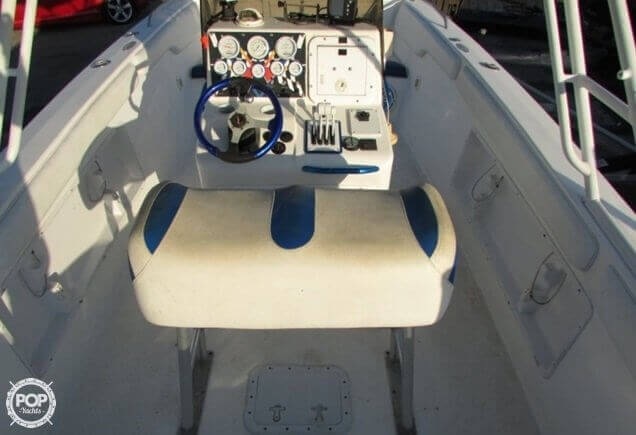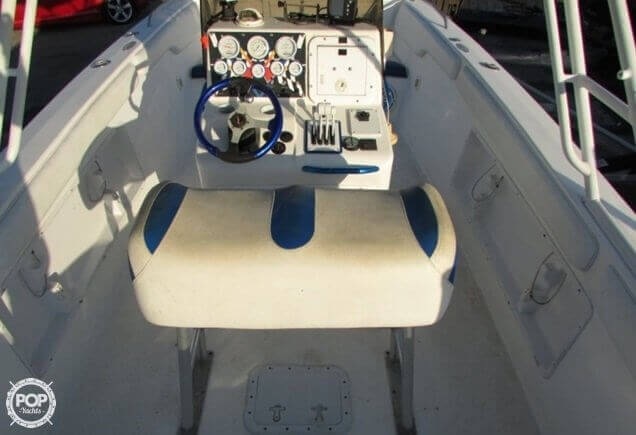 2000 Concept Marine 30 Center Console | 2000 Concept Marine 30 Center Console - Photo #34
2000 Concept Marine 30 Center Console | 2000 Concept Marine 30 Center Console - Photo #35
2000 Concept Marine 30 Center Console | 2000 Concept Marine 30 Center Console - Photo #36
2000 Concept Marine 30 Center Console | 2000 Concept Marine 30 Center Console - Photo #37
2000 Concept Marine 30 Center Console | 2000 Concept Marine 30 Center Console - Photo #38
2000 Concept Marine 30 Center Console | 2000 Concept Marine 30 Center Console - Photo #39
2000 Concept Marine 30 Center Console | 2000 Concept Marine 30 Center Console - Photo #40
$28,000 USD
Available
Used
2000
30 Center Console
Tampa, Florida, US
Power
102384
30ft / 9.14 m
8ft / 2.44 m

Mercury
250xl Efi
Outboard 2 Stroke
Unleaded
Fiberglass
2016-06-29
2016-06-29
2247776
- Stock #102384 -

This listing has now been on the market a couple months. Please submit any and all offers today!

Reason for selling is time to go!

At POP Yachts, we will always provide you with a TRUE representation of every Boats we market. We encourage all buyers to schedule a survey for an independent analysis. Any offer to purchase is ALWAYS subject to satisfactory survey results.

Take a look at ALL ***80 PICTURES*** of this Boats on our main website at POPYACHTS DOT COM. We appreciate that you took your time to look at our advertisement and we look forward to speaking with you!
ConditionSeller states that all systems function on the boat. The dark color on the side is paint. Some of the decals will need replaced. The leaning post upholstery has some slight discoloration but no tears. Inside the cuddy is clean with no funny smells. Considering sanding and reapplying gelcoat in the in-floor box as it's starting to peel. Owner recently replaced the fuel tank for peace of mind. All inspections welcome! Sweet boat that will not last long! Please make an inquiry or call for more information, to set a showing or make an offer!
Navigational Equipment - Compass
- Depth Instrument
- Fish Finder
- GPS/ Fishfinder/ Plotter
- VHF
Electrical Systems - ABYC Color Coded Wiring
- Accessory Switches
- Alternator (2)
- Batteries
- Battery Perko Switch
- Bluetooth
- Cockpit Lighting
- Engine Kill Switch
- Fuel Gauge
- Night Lighting
- Speakers
- Stereo
- Under Water Lights
Accommodations - Porta-potty
Deck Gear - Bimini (Canvas Replaced)
- Live Well
- Rod Holders
- Storage
- Underwater Lights
Safety Equipment - Bilge Pump (2)
- Bright Cockpit Lighting
- Fire Extinguisher
For Sale By POP Yachts
6384 Tower Lane, Unit A
Sarasota, Florida, 34240
US