2003 Sailfish 236
$31,700 USD
2003 Sailfish 236 | 2003 Sailfish 236 - Photo #1
2003 Sailfish 236 | 2003 Sailfish 236 - Photo #2
2003 Sailfish 236 | 2003 Sailfish 236 - Photo #3
2003 Sailfish 236 | 2003 Sailfish 236 - Photo #4
2003 Sailfish 236 | 2003 Sailfish 236 - Photo #5
2003 Sailfish 236 | 2003 Sailfish 236 - Photo #6
2003 Sailfish 236 | 2003 Sailfish 236 - Photo #7
2003 Sailfish 236 | 2003 Sailfish 236 - Photo #8
2003 Sailfish 236 | 2003 Sailfish 236 - Photo #9
2003 Sailfish 236 | 2003 Sailfish 236 - Photo #10
2003 Sailfish 236 | 2003 Sailfish 236 - Photo #11
2003 Sailfish 236 | 2003 Sailfish 236 - Photo #12
2003 Sailfish 236 | 2003 Sailfish 236 - Photo #13
2003 Sailfish 236 | 2003 Sailfish 236 - Photo #14
2003 Sailfish 236 | 2003 Sailfish 236 - Photo #15
2003 Sailfish 236 | 2003 Sailfish 236 - Photo #16
2003 Sailfish 236 | 2003 Sailfish 236 - Photo #17
2003 Sailfish 236 | 2003 Sailfish 236 - Photo #18
2003 Sailfish 236 | 2003 Sailfish 236 - Photo #19
2003 Sailfish 236 | 2003 Sailfish 236 - Photo #20
2003 Sailfish 236 | 2003 Sailfish 236 - Photo #21
2003 Sailfish 236 | 2003 Sailfish 236 - Photo #22
2003 Sailfish 236 | 2003 Sailfish 236 - Photo #23
2003 Sailfish 236 | 2003 Sailfish 236 - Photo #24
2003 Sailfish 236 | 2003 Sailfish 236 - Photo #25
2003 Sailfish 236 | 2003 Sailfish 236 - Photo #26
2003 Sailfish 236 | 2003 Sailfish 236 - Photo #27
2003 Sailfish 236 | 2003 Sailfish 236 - Photo #28
2003 Sailfish 236 | 2003 Sailfish 236 - Photo #29
2003 Sailfish 236 | 2003 Sailfish 236 - Photo #30
2003 Sailfish 236 | 2003 Sailfish 236 - Photo #31
2003 Sailfish 236 | 2003 Sailfish 236 - Photo #32
2003 Sailfish 236 | 2003 Sailfish 236 - Photo #33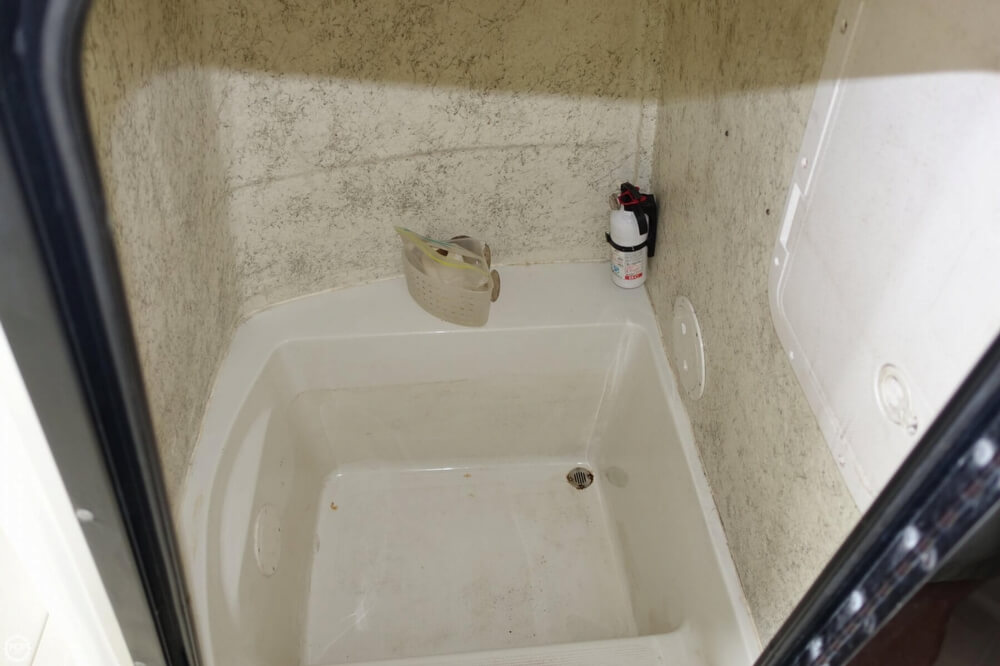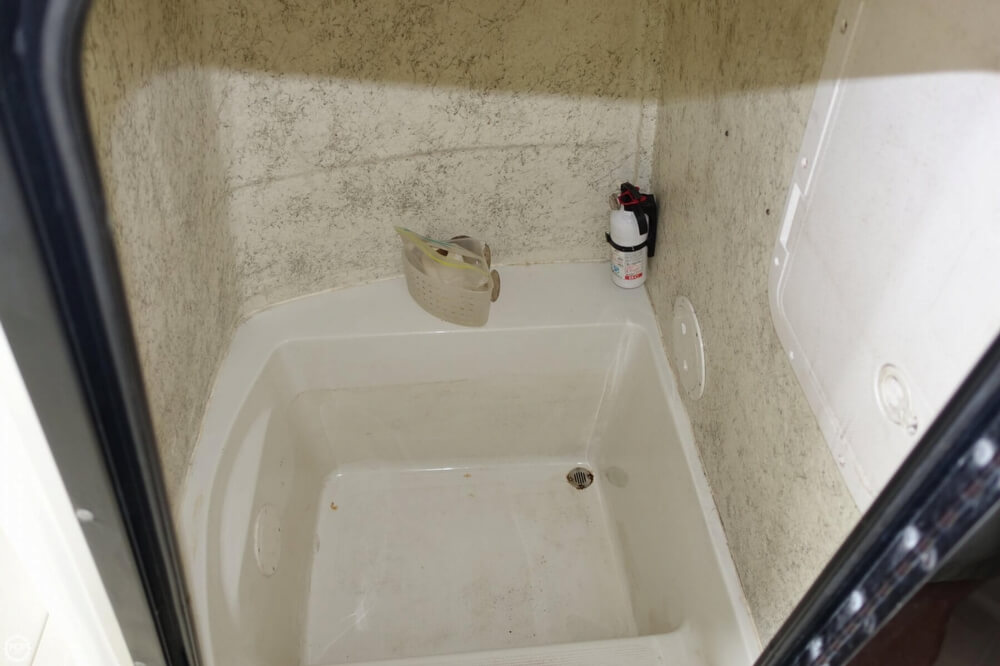 2003 Sailfish 236 | 2003 Sailfish 236 - Photo #34
2003 Sailfish 236 | 2003 Sailfish 236 - Photo #35
2003 Sailfish 236 | 2003 Sailfish 236 - Photo #36
2003 Sailfish 236 | 2003 Sailfish 236 - Photo #37
2003 Sailfish 236 | 2003 Sailfish 236 - Photo #38
2003 Sailfish 236 | 2003 Sailfish 236 - Photo #39
2003 Sailfish 236 | 2003 Sailfish 236 - Photo #40
$31,700 USD
Available
Used
2003
236
Royal Palm, Florida, US
Power
105605
23ft / 7.01 m
9ft / 2.74 m

Yamaha
F225txrb
Outboard 4 Stroke
Unleaded
Fiberglass
3450
2016-07-04
2016-07-04
2261176
- Stock #105605 -

This Boats was SOLD on June 3.



At POP Yachts, we will always provide you with a TRUE representation of every Boats we market. We encourage all buyers to schedule a survey for an independent analysis. Any offer to purchase is ALWAYS subject to satisfactory survey results.

Take a look at ALL ***89 PICTURES*** of this Boats, AND A VIDEO, on our main website at POPYACHTS DOT COM. We appreciate that you took your time to look at our advertisement and we look forward to speaking with you!
ConditionVessel is in fantastic condition. A true 9 out of 10. Gel Coat surfaces look new. Engine has low hours and has had proper maintenance performed according to specs. Trailer is in good condition. A few rust spots on the under carriage.
Navigational Equipment - Compass
- Depth Sounder (Lowrance 740 HDS)
- GPS (Garmin 740 / Lowrance 3300)
- VHF (Raymarine Ray54)
- VHF Antenna
- GPS Antenna
Mechanical - Power Tilt & Trim
- Bilge Pump
- Fuel Tank (125 Gallon)
- Pop Up Cleats
- Trim Tabs (Lenco)
Electrical Systems - Batteries
- Battery Switch
- Accessory Switches
- CD Player
- Cockpit Lighting
- Engine Kill Switch
- Fuel Gauge
- Fuse Panel
- Gauges
- Hour Meter
- Speakers
- Spreader Lights
- Stereo
- Tachometer
- Transducer
Deck Gear - Anchor
- Anchor Locker
- Bow Dodger
- Bow Seating
- Casting Deck W/storage
- Center Console W/storage
- Coaming Pads
- Freshwater Washdown
- Leaning Post W/ Livewell (35 Gallon W/ High Speed Pickup)
- Livewell - Transom (30 Gallon)
- Non-skid Deck
- Rocket Launchers
- Rod Holders
- Saltwater Washdown
- Swim Ladder
- Swim Platform
- Tackle Storage
- Transom - Walk Through
- Transom Door
- T-top Life Jacket Storage
For Sale By POP Yachts
6384 Tower Lane, Unit A
Sarasota, Florida, 34240
US