2005 Sea Boss 180 CC
$11,900 USD
2005 Sea Boss 180 CC | 2005 Sea Boss 180 CC - Photo #1
2005 Sea Boss 180 CC | 2005 Sea Boss 180 CC - Photo #2
2005 Sea Boss 180 CC | 2005 Sea Boss 180 CC - Photo #3
2005 Sea Boss 180 CC | 2005 Sea Boss 180 CC - Photo #4
2005 Sea Boss 180 CC | 2005 Sea Boss 180 CC - Photo #5
2005 Sea Boss 180 CC | 2005 Sea Boss 180 CC - Photo #6
2005 Sea Boss 180 CC | 2005 Sea Boss 180 CC - Photo #7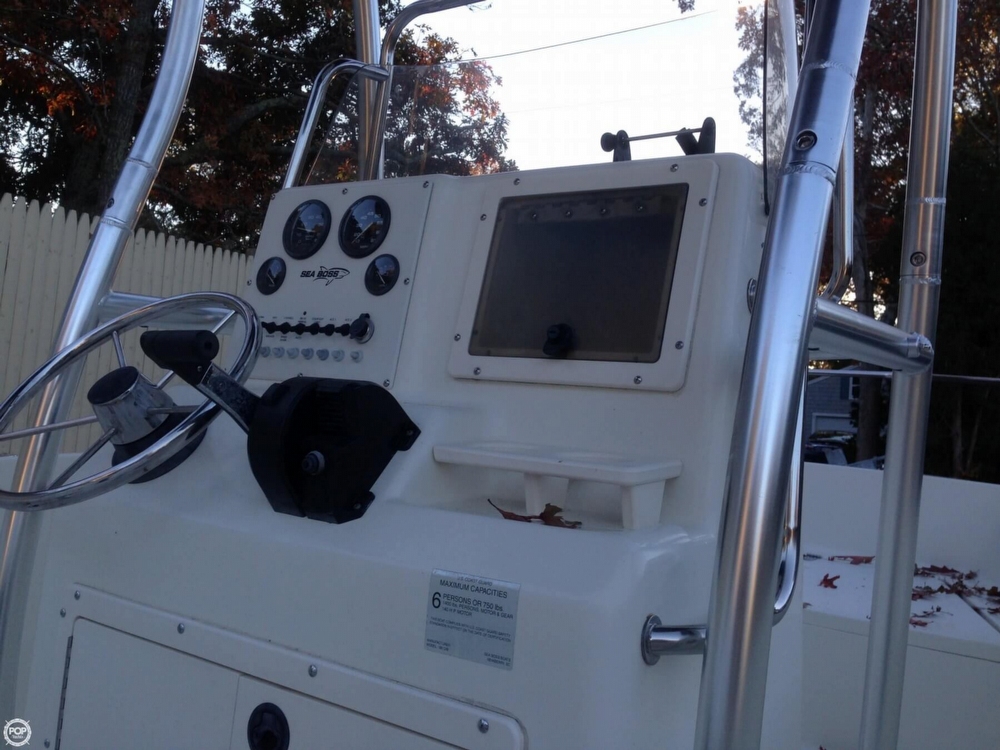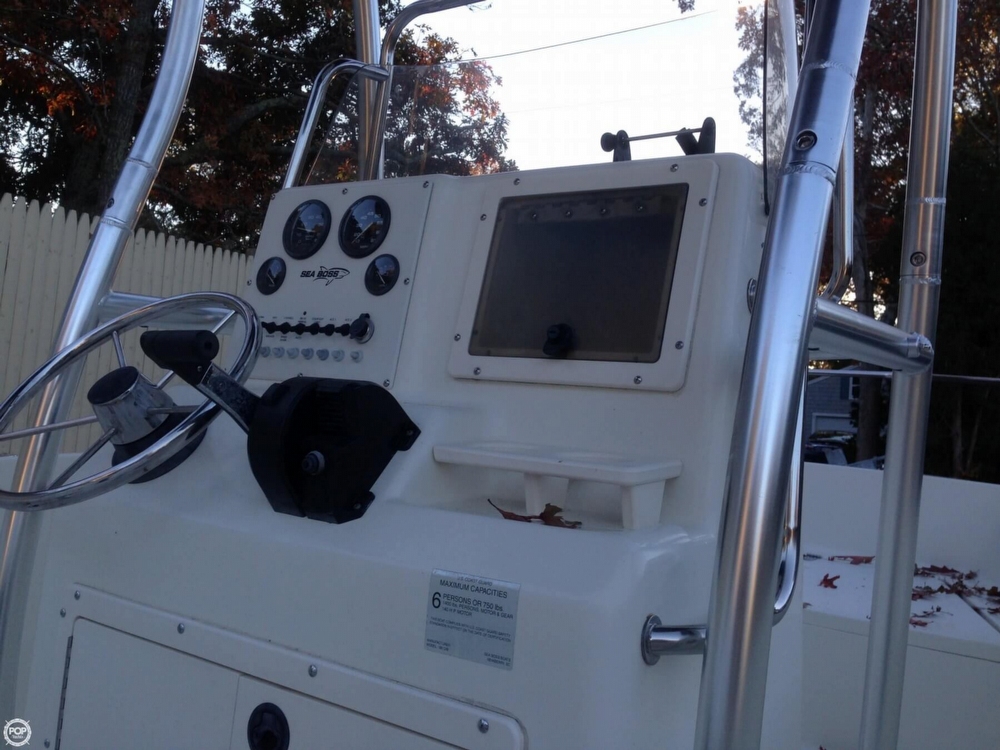 2005 Sea Boss 180 CC | 2005 Sea Boss 180 CC - Photo #8
2005 Sea Boss 180 CC | 2005 Sea Boss 180 CC - Photo #9
2005 Sea Boss 180 CC | 2005 Sea Boss 180 CC - Photo #10
2005 Sea Boss 180 CC | 2005 Sea Boss 180 CC - Photo #11
2005 Sea Boss 180 CC | 2005 Sea Boss 180 CC - Photo #12
2005 Sea Boss 180 CC | 2005 Sea Boss 180 CC - Photo #13
2005 Sea Boss 180 CC | 2005 Sea Boss 180 CC - Photo #14
2005 Sea Boss 180 CC | 2005 Sea Boss 180 CC - Photo #15
2005 Sea Boss 180 CC | 2005 Sea Boss 180 CC - Photo #16
2005 Sea Boss 180 CC | 2005 Sea Boss 180 CC - Photo #17
2005 Sea Boss 180 CC | 2005 Sea Boss 180 CC - Photo #18
2005 Sea Boss 180 CC | 2005 Sea Boss 180 CC - Photo #19
2005 Sea Boss 180 CC | 2005 Sea Boss 180 CC - Photo #20
2005 Sea Boss 180 CC | 2005 Sea Boss 180 CC - Photo #21
2005 Sea Boss 180 CC | 2005 Sea Boss 180 CC - Photo #22
2005 Sea Boss 180 CC | 2005 Sea Boss 180 CC - Photo #23
2005 Sea Boss 180 CC | 2005 Sea Boss 180 CC - Photo #24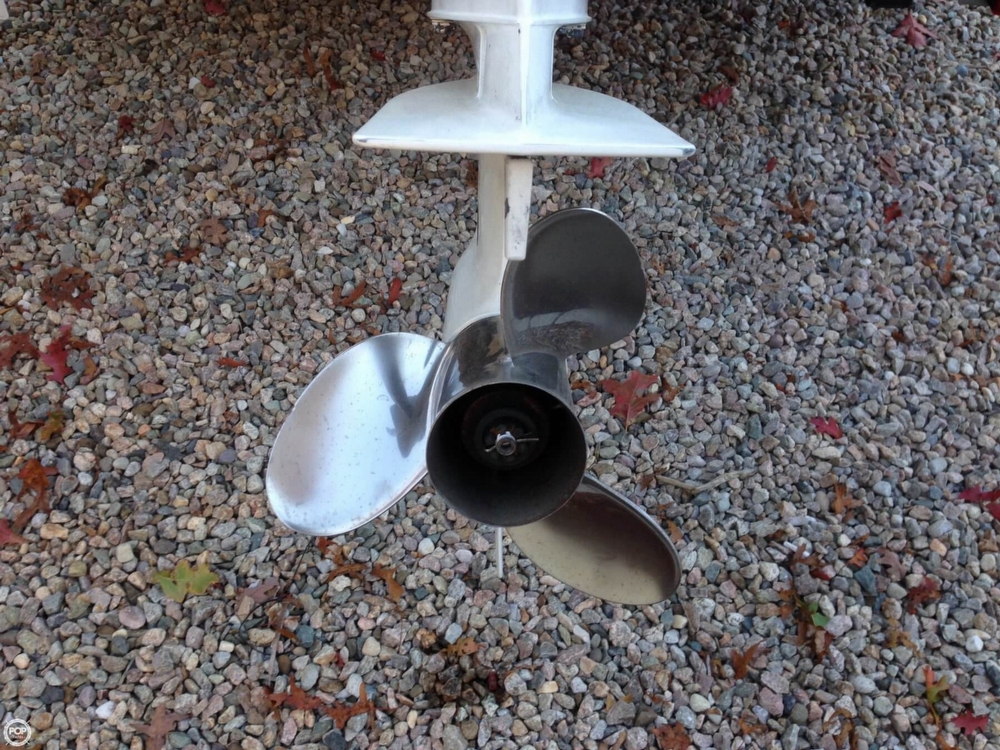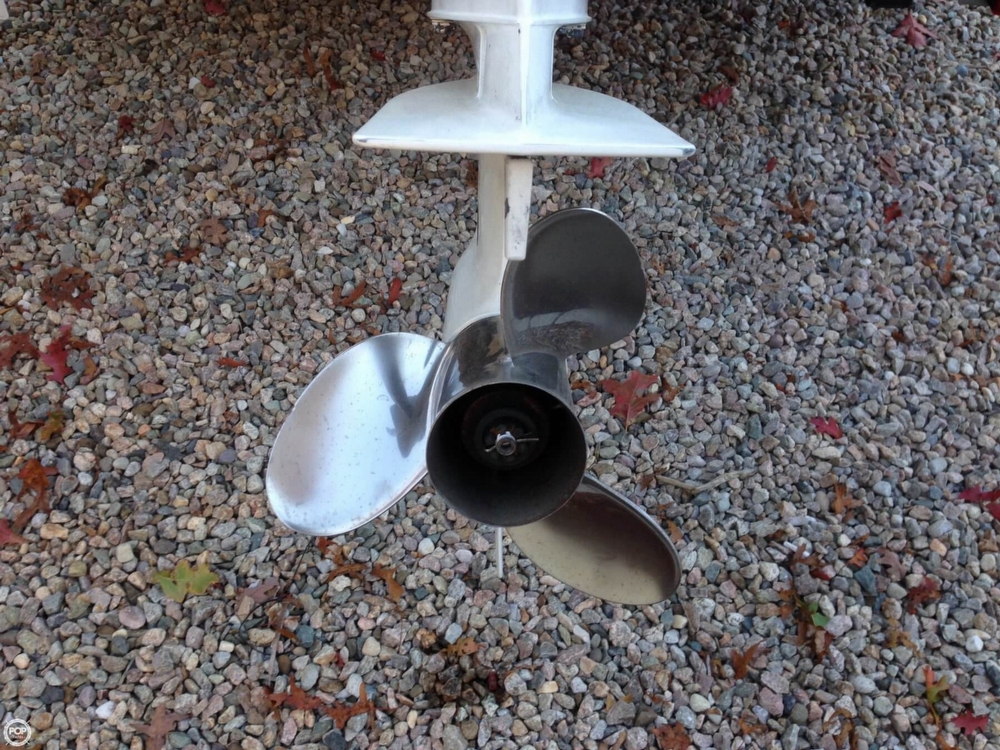 2005 Sea Boss 180 CC | 2005 Sea Boss 180 CC - Photo #25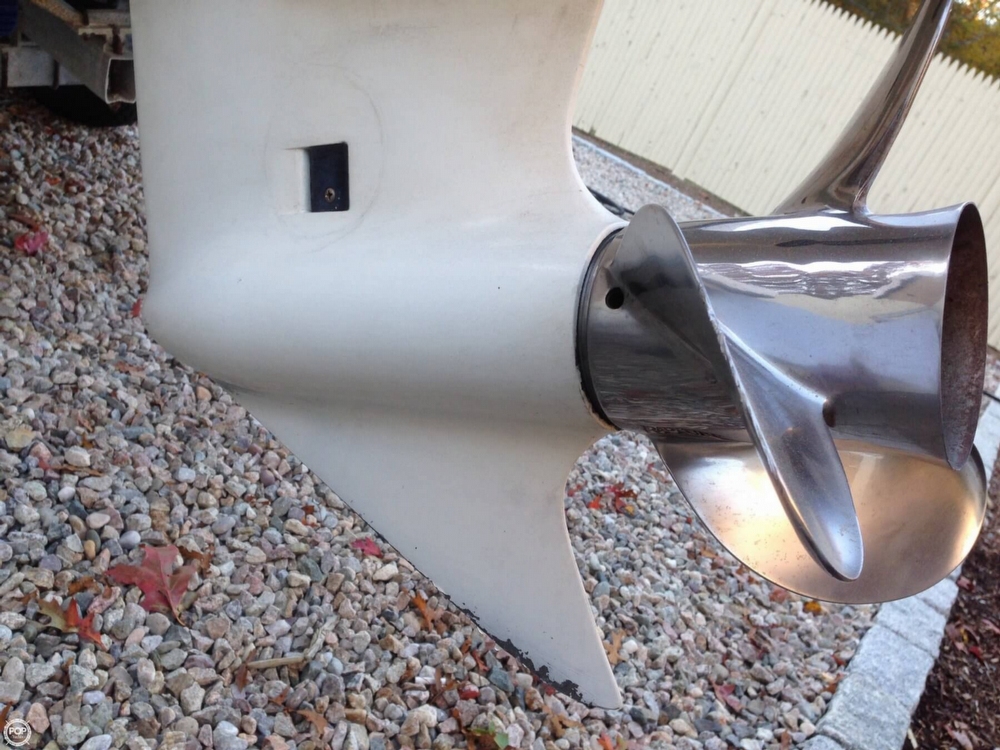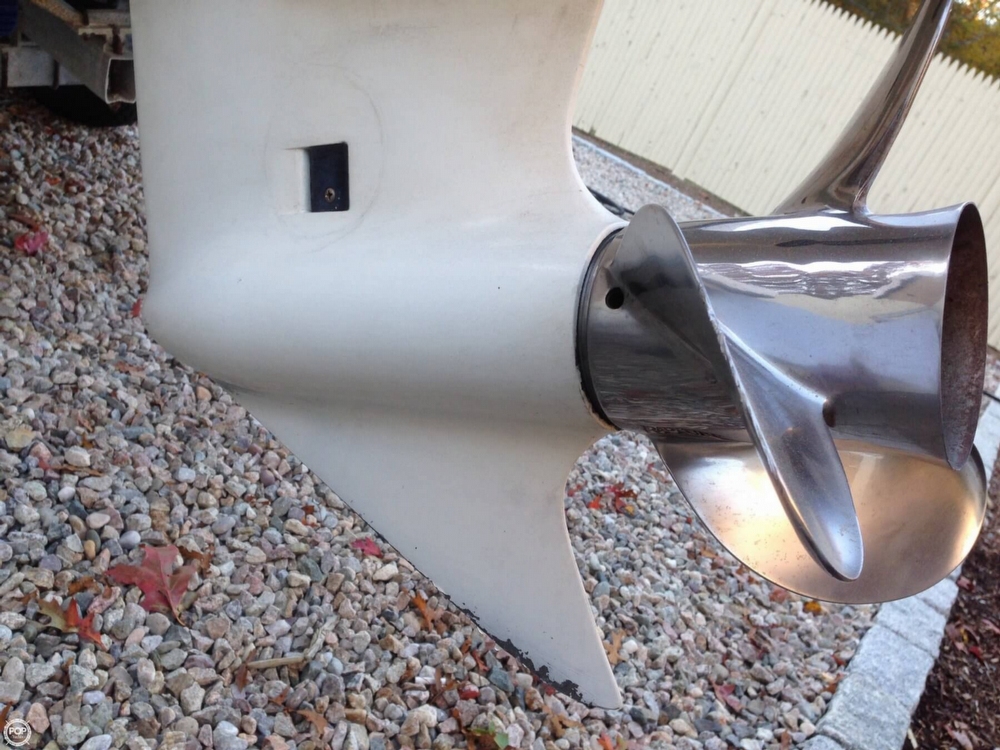 2005 Sea Boss 180 CC | 2005 Sea Boss 180 CC - Photo #26
2005 Sea Boss 180 CC | 2005 Sea Boss 180 CC - Photo #27
2005 Sea Boss 180 CC | 2005 Sea Boss 180 CC - Photo #28
2005 Sea Boss 180 CC | 2005 Sea Boss 180 CC - Photo #29
2005 Sea Boss 180 CC | 2005 Sea Boss 180 CC - Photo #30
2005 Sea Boss 180 CC | 2005 Sea Boss 180 CC - Photo #31
2005 Sea Boss 180 CC | 2005 Sea Boss 180 CC - Photo #32
2005 Sea Boss 180 CC | 2005 Sea Boss 180 CC - Photo #33
2005 Sea Boss 180 CC | 2005 Sea Boss 180 CC - Photo #34
2005 Sea Boss 180 CC | 2005 Sea Boss 180 CC - Photo #35
2005 Sea Boss 180 CC | 2005 Sea Boss 180 CC - Photo #36
2005 Sea Boss 180 CC | 2005 Sea Boss 180 CC - Photo #37
2005 Sea Boss 180 CC | 2005 Sea Boss 180 CC - Photo #38
2005 Sea Boss 180 CC | 2005 Sea Boss 180 CC - Photo #39
2005 Sea Boss 180 CC | 2005 Sea Boss 180 CC - Photo #40
$11,900 USD
Available
Used
2005
180 CC
Hyannis, Massachusetts, US
Power
090500
18ft / 5.49 m
8ft / 2.44 m

Johnson
J90plsoa
Outboard 2 Stroke
Unleaded
Fiberglass
1500
6
2016-06-29
2016-06-29
1922953
- Stock #090500 -

Please submit any and ALL offers - your offer may be accepted! Submit your offer today!

At POP Yachts, we will always provide you with a TRUE representation of every Boats we market. We encourage all buyers to schedule a survey for an independent analysis. Any offer to purchase is ALWAYS subject to satisfactory survey results.

Take a look at ALL ***48 PICTURES*** of this Boats, AND A VIDEO, on our main website at POPYACHTS DOT COM. We appreciate that you took your time to look at our advertisement and we look forward to speaking with you!
ConditionThis boat appears to be in excellent condition and hardly used as the owner is busy with his business. He has kept it up meticulously.
He has had all work done by a local dealer and spared no cost.
This is a turn key boat ready to go. No worries!
Navigational Equipment - GPS (Garmin 441)
- Navigation Lights
Mechanical - Bilge Pump
- Fuel Tank (40 Gallon?)
- Fuel/water Separator
- Hand Rails
- Passenger Capacity (6)
- Power Tilt & Trim
Electrical Systems - Battery (New 2014)
- Fuel Gauge
- Horn
- Speedometer
- Tachometer
- Volt Meter
Accommodations - Drink Holders
Construction - Anchor
- Tower (Stryker)
Deck Gear - Anchor Locker
- Bow Rail
- Chrome Cleats
- Cockpit Drainage System
- Cooler Seat W/backrest
- Jump Seats
- Live Well
- Pedestal Seats
- Rub Rails
- Self Bailing Cockpit
- Snap-on Cushions
- Storage (Large Area Forward)
- T-top
- Windshield
For Sale By POP Yachts
6384 Tower Lane, Unit A
Sarasota, Florida, 34240
US