2007 Hydra-Sports 2500 CC
$72,500 USD
2007 Hydra-Sports 2500 CC | 2007 Hydra-Sports 2500 CC - Photo #1
2007 Hydra-Sports 2500 CC | 2007 Hydra-Sports 2500 CC - Photo #2
2007 Hydra-Sports 2500 CC | 2007 Hydra-Sports 2500 CC - Photo #3
2007 Hydra-Sports 2500 CC | 2007 Hydra-Sports 2500 CC - Photo #4
2007 Hydra-Sports 2500 CC | 2007 Hydra-Sports 2500 CC - Photo #5
2007 Hydra-Sports 2500 CC | 2007 Hydra-Sports 2500 CC - Photo #6
2007 Hydra-Sports 2500 CC | 2007 Hydra-Sports 2500 CC - Photo #7
2007 Hydra-Sports 2500 CC | 2007 Hydra-Sports 2500 CC - Photo #8
2007 Hydra-Sports 2500 CC | 2007 Hydra-Sports 2500 CC - Photo #9
2007 Hydra-Sports 2500 CC | 2007 Hydra-Sports 2500 CC - Photo #10
2007 Hydra-Sports 2500 CC | 2007 Hydra-Sports 2500 CC - Photo #11
2007 Hydra-Sports 2500 CC | 2007 Hydra-Sports 2500 CC - Photo #12
2007 Hydra-Sports 2500 CC | 2007 Hydra-Sports 2500 CC - Photo #13
2007 Hydra-Sports 2500 CC | 2007 Hydra-Sports 2500 CC - Photo #14
2007 Hydra-Sports 2500 CC | 2007 Hydra-Sports 2500 CC - Photo #15
2007 Hydra-Sports 2500 CC | 2007 Hydra-Sports 2500 CC - Photo #16
2007 Hydra-Sports 2500 CC | 2007 Hydra-Sports 2500 CC - Photo #17
2007 Hydra-Sports 2500 CC | 2007 Hydra-Sports 2500 CC - Photo #18
2007 Hydra-Sports 2500 CC | 2007 Hydra-Sports 2500 CC - Photo #19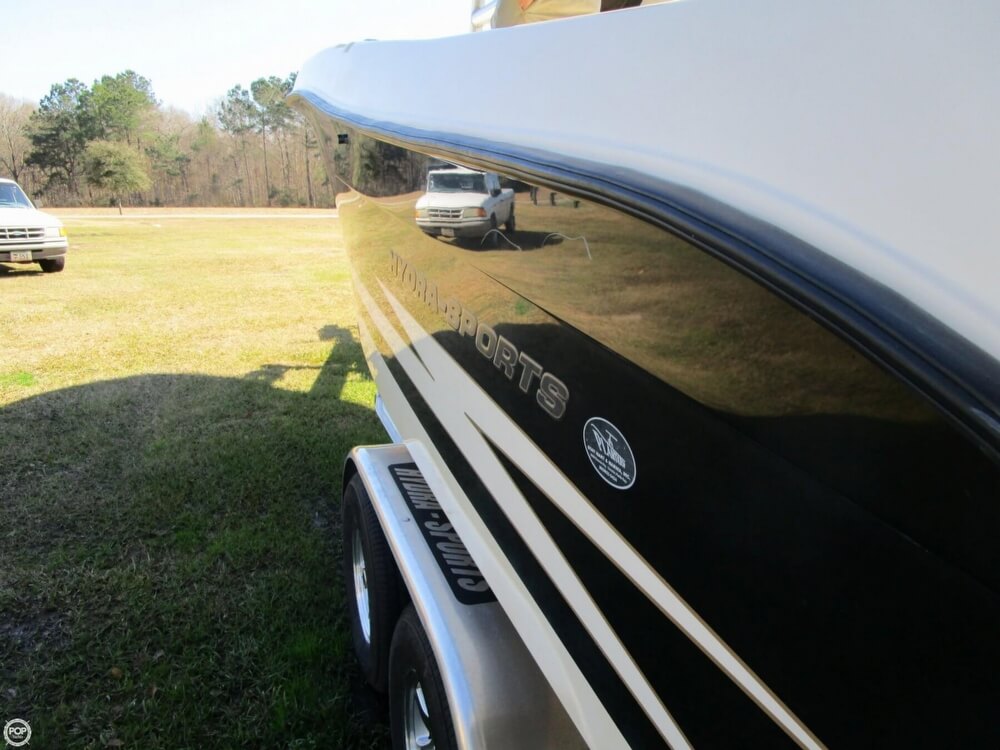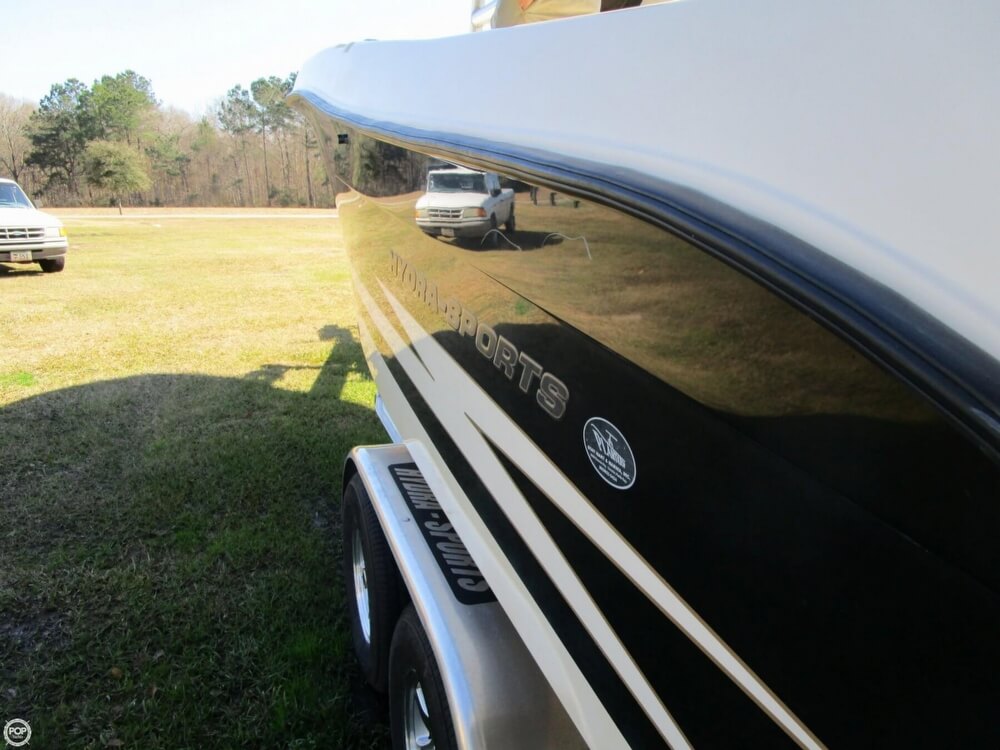 2007 Hydra-Sports 2500 CC | 2007 Hydra-Sports 2500 CC - Photo #20
2007 Hydra-Sports 2500 CC | 2007 Hydra-Sports 2500 CC - Photo #21
2007 Hydra-Sports 2500 CC | 2007 Hydra-Sports 2500 CC - Photo #22
2007 Hydra-Sports 2500 CC | 2007 Hydra-Sports 2500 CC - Photo #23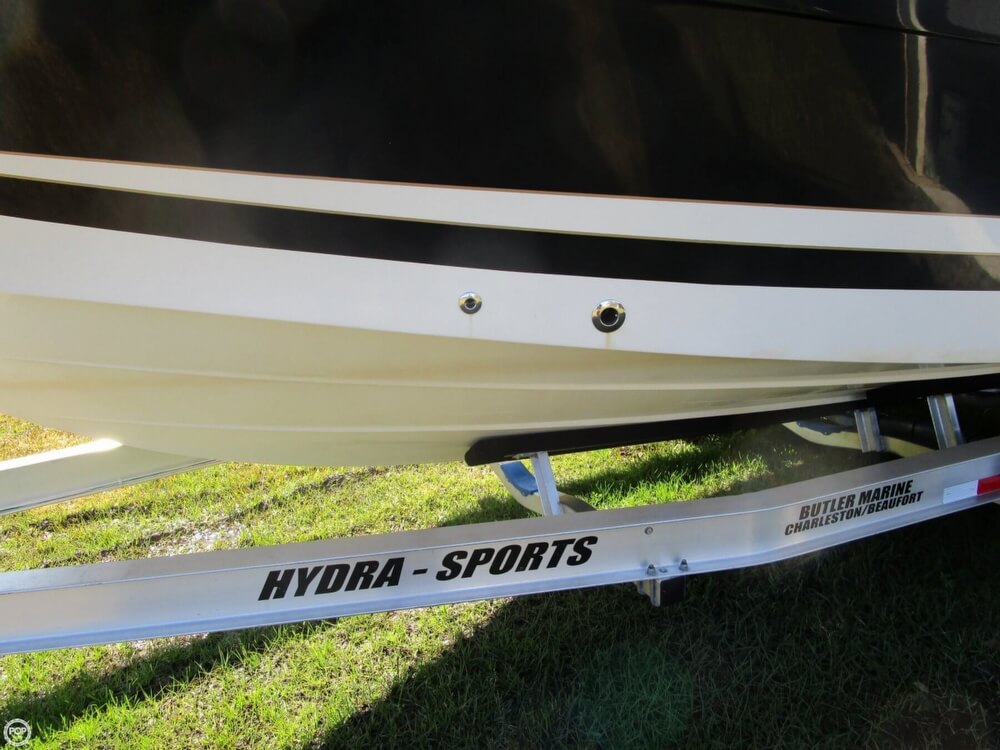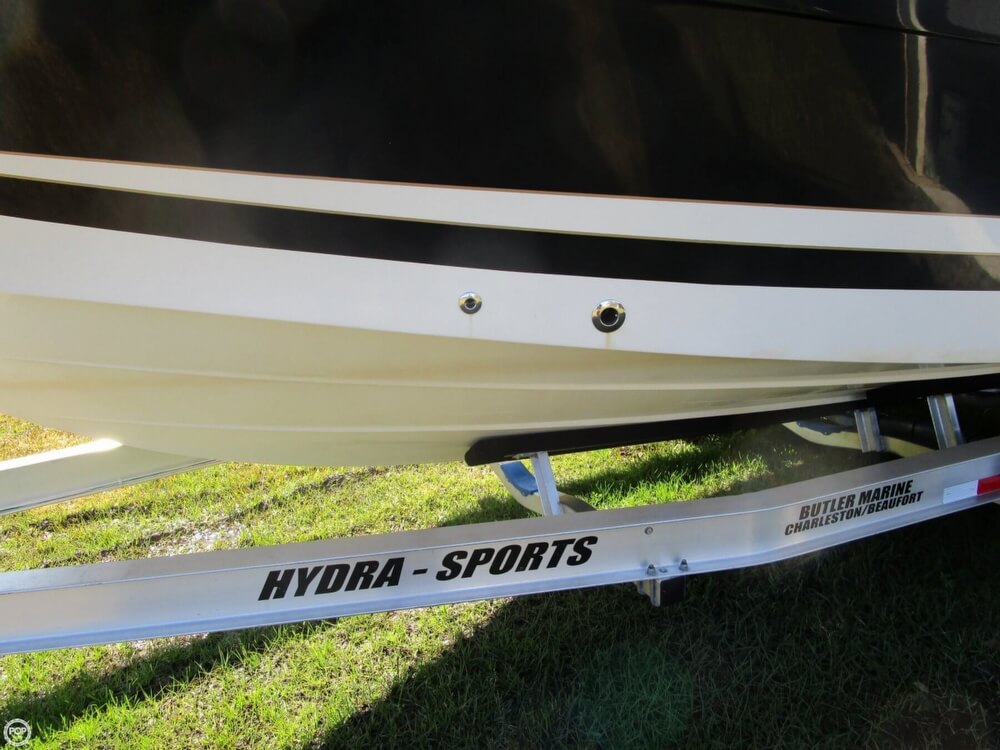 2007 Hydra-Sports 2500 CC | 2007 Hydra-Sports 2500 CC - Photo #24
2007 Hydra-Sports 2500 CC | 2007 Hydra-Sports 2500 CC - Photo #25
2007 Hydra-Sports 2500 CC | 2007 Hydra-Sports 2500 CC - Photo #26
2007 Hydra-Sports 2500 CC | 2007 Hydra-Sports 2500 CC - Photo #27
2007 Hydra-Sports 2500 CC | 2007 Hydra-Sports 2500 CC - Photo #28
2007 Hydra-Sports 2500 CC | 2007 Hydra-Sports 2500 CC - Photo #29
2007 Hydra-Sports 2500 CC | 2007 Hydra-Sports 2500 CC - Photo #30
2007 Hydra-Sports 2500 CC | 2007 Hydra-Sports 2500 CC - Photo #31
2007 Hydra-Sports 2500 CC | 2007 Hydra-Sports 2500 CC - Photo #32
2007 Hydra-Sports 2500 CC | 2007 Hydra-Sports 2500 CC - Photo #33
2007 Hydra-Sports 2500 CC | 2007 Hydra-Sports 2500 CC - Photo #34
2007 Hydra-Sports 2500 CC | 2007 Hydra-Sports 2500 CC - Photo #35
2007 Hydra-Sports 2500 CC | 2007 Hydra-Sports 2500 CC - Photo #36
2007 Hydra-Sports 2500 CC | 2007 Hydra-Sports 2500 CC - Photo #37
2007 Hydra-Sports 2500 CC | 2007 Hydra-Sports 2500 CC - Photo #38
2007 Hydra-Sports 2500 CC | 2007 Hydra-Sports 2500 CC - Photo #39
2007 Hydra-Sports 2500 CC | 2007 Hydra-Sports 2500 CC - Photo #40
$72,500 USD
Available
Used
2007
2500 CC
Ridgeland, South Carolina, US
Power
100379
24ft / 7.32 m
9ft / 2.74 m

Yamaha
Lf250txr
Outboard 4 Stroke
Unleaded
Fiberglass
4680
10
2016-06-30
2016-06-30
2224559
- Stock #100379 -

Please submit any and ALL offers - your offer may be accepted! Submit your offer today!

Reason for selling is bigger boat with cabin for family

At POP Yachts, we will always provide you with a TRUE representation of every Boats we market. We encourage all buyers to schedule a survey for an independent analysis. Any offer to purchase is ALWAYS subject to satisfactory survey results.

Take a look at ALL ***116 PICTURES*** of this Boats, AND A VIDEO, on our main website at POPYACHTS DOT COM. We appreciate that you took your time to look at our advertisement and we look forward to speaking with you!
ConditionTrailer is a 2016 and in like new condition. Great electronics package! Boat and engines have been well maintained. Upholstery has signs of wear and hull has some minor "dock rash" on starboard side, Gel coat shines and black hull gives the 2400 a very distinctive, attractive appearance.
Navigational Equipment - Depth Instrument (Raymarine E120)
- GPS/ Fishfinder/ Plotter (Raymarine E120)
- Navigation Lights
- Speed Instrument
Mechanical - Control Type (Center Console)
- Engine Alarms
- Fuel Tank (175)
- GPS (Raymarine)
- Passenger Capacity (10)
- Pop Up Cleats
- Power Tilt & Trim
- Starting Type (Electric)
- Steering (Hydraulic)
- Trim Indicator
- Trim Tabs
- Bilge Pump
- Engine Flush
- Fuel Injected
Electrical Systems - 12 V DC Outlets
- Accessory Switches
- Alternator
- Batteries (3 With Switch)
- Battery Charger
- Cockpit Lighting
- Fuel Gauge
- Fuse Panel
- Hour Meter (636)
- Spreader Lights
- Stereo
- Tachometer (2)
- CD Player
Construction - Anchor
- T-top
Deck Gear - Bait Station
- Bait Well
- Beverage Holders
- Boarding Ladder
- Cooler
- Cushions
- Live Well
- Outriggers
- Rod Holders
- Saltwater Washdown
- Transom Door
- Transom Seating
For Sale By POP Yachts
6384 Tower Lane, Unit A
Sarasota, Florida, 34240
US