2007 Pro-Line 29SS
$67,800 USD
2007 Pro-Line 29SS | 2007 Pro-Line 29SS - Photo #1
2007 Pro-Line 29SS | 2007 Pro-Line 29SS - Photo #2
2007 Pro-Line 29SS | 2007 Pro-Line 29SS - Photo #3
2007 Pro-Line 29SS | 2007 Pro-Line 29SS - Photo #4
2007 Pro-Line 29SS | 2007 Pro-Line 29SS - Photo #5
2007 Pro-Line 29SS | 2007 Pro-Line 29SS - Photo #6
2007 Pro-Line 29SS | 2007 Pro-Line 29SS - Photo #7
2007 Pro-Line 29SS | 2007 Pro-Line 29SS - Photo #8
2007 Pro-Line 29SS | 2007 Pro-Line 29SS - Photo #9
2007 Pro-Line 29SS | 2007 Pro-Line 29SS - Photo #10
2007 Pro-Line 29SS | 2007 Pro-Line 29SS - Photo #11
2007 Pro-Line 29SS | 2007 Pro-Line 29SS - Photo #12
2007 Pro-Line 29SS | 2007 Pro-Line 29SS - Photo #13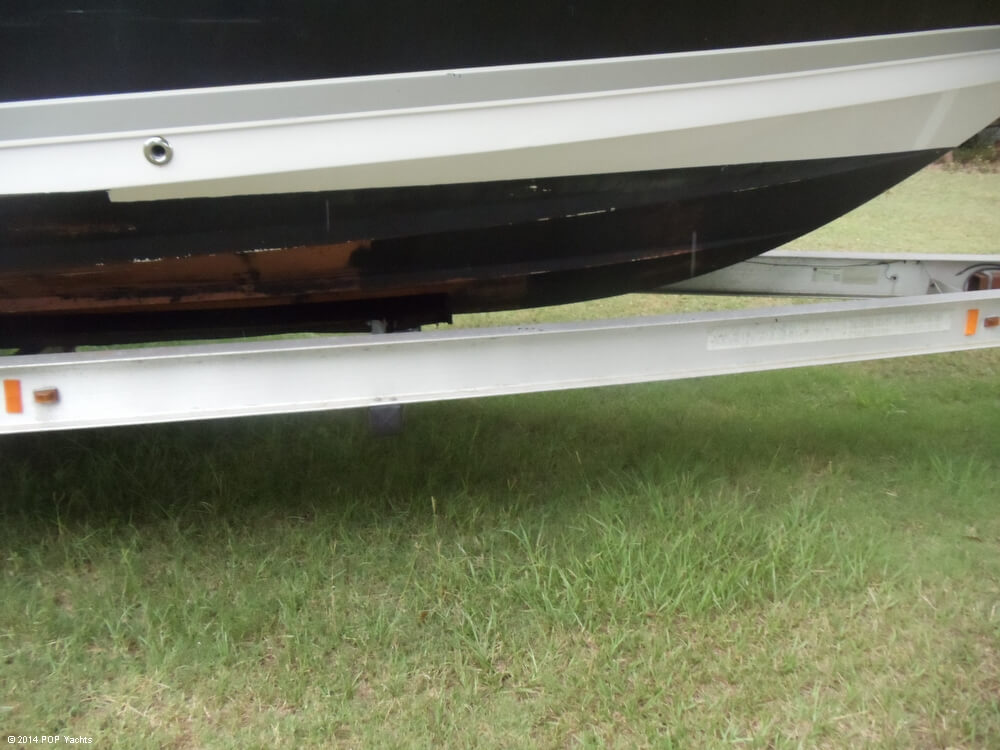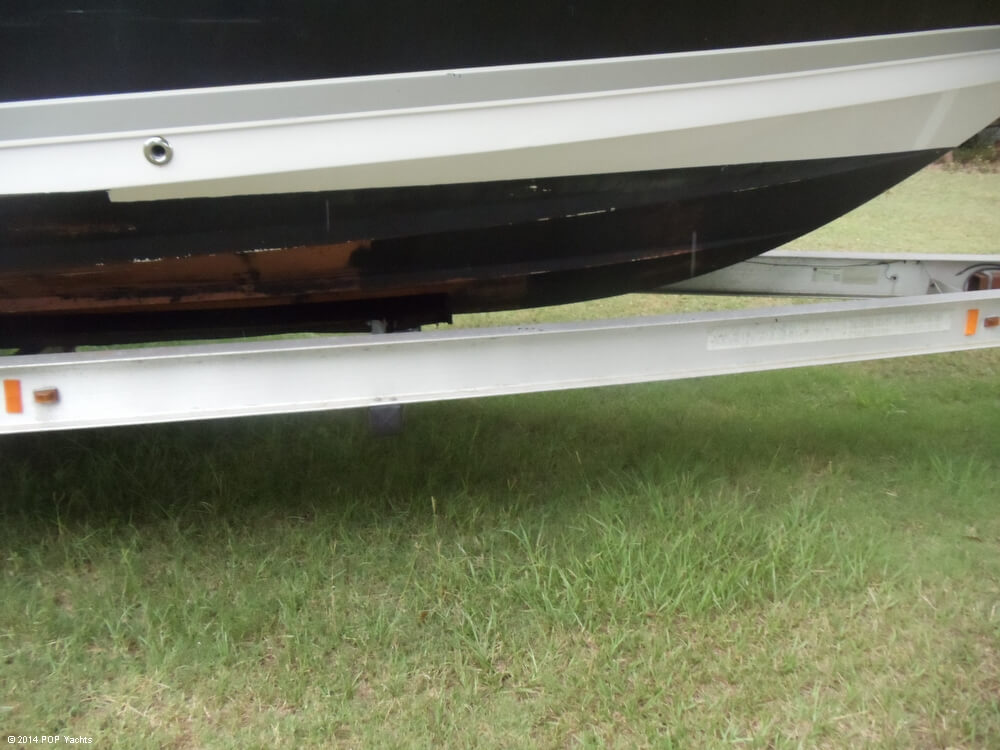 2007 Pro-Line 29SS | 2007 Pro-Line 29SS - Photo #14
2007 Pro-Line 29SS | 2007 Pro-Line 29SS - Photo #15
2007 Pro-Line 29SS | 2007 Pro-Line 29SS - Photo #16
2007 Pro-Line 29SS | 2007 Pro-Line 29SS - Photo #17
2007 Pro-Line 29SS | 2007 Pro-Line 29SS - Photo #18
2007 Pro-Line 29SS | 2007 Pro-Line 29SS - Photo #19
2007 Pro-Line 29SS | 2007 Pro-Line 29SS - Photo #20
2007 Pro-Line 29SS | 2007 Pro-Line 29SS - Photo #21
2007 Pro-Line 29SS | 2007 Pro-Line 29SS - Photo #22
2007 Pro-Line 29SS | 2007 Pro-Line 29SS - Photo #23
2007 Pro-Line 29SS | 2007 Pro-Line 29SS - Photo #24
2007 Pro-Line 29SS | 2007 Pro-Line 29SS - Photo #25
2007 Pro-Line 29SS | 2007 Pro-Line 29SS - Photo #26
2007 Pro-Line 29SS | 2007 Pro-Line 29SS - Photo #27
2007 Pro-Line 29SS | 2007 Pro-Line 29SS - Photo #28
2007 Pro-Line 29SS | 2007 Pro-Line 29SS - Photo #29
2007 Pro-Line 29SS | 2007 Pro-Line 29SS - Photo #30
2007 Pro-Line 29SS | 2007 Pro-Line 29SS - Photo #31
2007 Pro-Line 29SS | 2007 Pro-Line 29SS - Photo #32
2007 Pro-Line 29SS | 2007 Pro-Line 29SS - Photo #33
2007 Pro-Line 29SS | 2007 Pro-Line 29SS - Photo #34
2007 Pro-Line 29SS | 2007 Pro-Line 29SS - Photo #35
2007 Pro-Line 29SS | 2007 Pro-Line 29SS - Photo #36
2007 Pro-Line 29SS | 2007 Pro-Line 29SS - Photo #37
2007 Pro-Line 29SS | 2007 Pro-Line 29SS - Photo #38
2007 Pro-Line 29SS | 2007 Pro-Line 29SS - Photo #39
2007 Pro-Line 29SS | 2007 Pro-Line 29SS - Photo #40
$67,800 USD
Available
Used
2007
29SS
Jacksonville, Florida, US
Power
55871
29ft / 8.84 m
9ft / 2.74 m

Honda
Vtec
Other
Unleaded
Fiberglass
5000
8
2015-03-05
2015-03-05
1543523
You can own this vessel for as little as $569 per month. Fill out the contact form to learn more!

This is a great boat for anglers fishing the Southern Kingfish Association events, as well as sailfish tournaments, because of its 22-degree deadrise. It will handle rough water at good speeds, and that's what serious fishermen are looking for.
Pro-Line built this boat to withstand the grueling conditions of the tournament circuit. Premium gelcoats and heavy-duty, UV-protected vinyl upholstery are standard, and the 316L marine-grade, stainless-steel hardware is through-bolted and backed by locking nuts. There's no wood on the 29, either. The beefy, patented F.I.S.T. (Fiberglass Integrated Structural Technology) bonded stringer system allows Pro-Line to offer a non-prorated, ten-year transferable hull warranty.
Notable options on the 29 include an aluminum T-top with electronics box and lifejacket storage, windlass and bow pulpit, drop-down bolstered leaning post, and several electronics/stereo packages.

Please submit any and ALL offers - your offer may be accepted! Submit your offer today!

At POP Yachts, we will always provide you with a TRUE representation of every vessel we market. We encourage all buyers to schedule a survey for an independent analysis. Any offer to purchase is ALWAYS subject to satisfactory survey results.Contact us for a free BoatHistoryReport.com report on this vessel. We pay upfront for a report on every vessel possible, and we provide this peace of mind to our buyers at no charge and with no commitment. All you have to do is ask!

Take a look at ALL ***92 PICTURES*** of this vessel on our main website at POPYACHTS DOT COM. Thank you for visiting and we look forward to speaking with you!

- Stock #55871
ConditionThis Pro-line is ready to go Fish, owner has just replaced the O2 Sensor on the port motor and the Computer, also has the computer for the Starboard motor,
Has navigation Chips for both East and West coast of Florida.
Cannon Down Riggers and Fully Rigged outriggers.. This is a fishing boat!!!
FWD Bow Pad has never been installed and hasn't seen the sun, Boat comes with a full cover!! This is a great riding boat that will keep you dry in all sea's.. Must see!!
The 600 hrs listed is an estimate the hour meters were installed after purchase only true way to get accurate hours is to install the Honda System Diagnostics program.
Navigational Equipment - Autopilot
- Compass
- Depth Instrument
- Depth Sounder
- Fish Finder
- FM Radio
- Fuel Gauge
- GPS (Raymarine)
- GPS/ Fishfinder/ Plotter
- Radar
- Speed Instrument
- Speed/depth/gps
- Speedometer
- Tachometer
- VHF
Mechanical - Bow Pulpit
- Engine Alarms
- Engine Flush
- Fuel Injected
- Fuel Tank (195)
- GPS
- Hand Rails
- Passenger Capacity (8)
- Trim Tabs
- Windlass
Electrical Systems - 12 V DC Outlets
- 4 Switch Circuit Breaker
- ABYC Color Coded Wiring
- Accessory Switches
- Alternator
- Battery
- Battery Charger
- Battery Switch
- Cockpit Lighting
- Docking Lights
- Gauges
- GPS Speedometer
- Night Lighting (Fore And Aft)
- Ship's Power (12v DC)
- Speakers
- Spreader Lights
- Transom Storage Box
Accommodations - Handbasin
- Head
- Porta-potty
- Pressurized Water
Construction - Anchor
- Gel Coat (Fair)
- Tee Top
Deck Gear - Bolster Seat
- Courtesy Lights
- Custom Cover
- Fenders
- Fish Boxes
- Foredeck Sun Pad
- Full Cover
- Leaning Post
- Live Well
- Outriggers
- Porto Potti
- Raw Water Washdown
- Rocket Launchers
- Rod Holders
- Rod Storage
- Tackle Storage
Safety Equipment - Bilge Pump
- Bright Cockpit Lighting
- Dock Lines
- Fenders
- Fire Extinguisher
- First Aid Kit
- Flare Kit
- Life Jackets
For Sale By POP Yachts
6384 Tower Lane, Unit A
Sarasota, Florida, 34240
US