2008 Chris Craft Catalina 23 Heritage Edition
$62,300 USD
2008 Chris Craft Catalina 23 Heritage Edition | 2008 Chris-Craft Catalina 23 Heritage Edition - Photo #1
2008 Chris Craft Catalina 23 Heritage Edition | 2008 Chris-Craft Catalina 23 Heritage Edition - Photo #2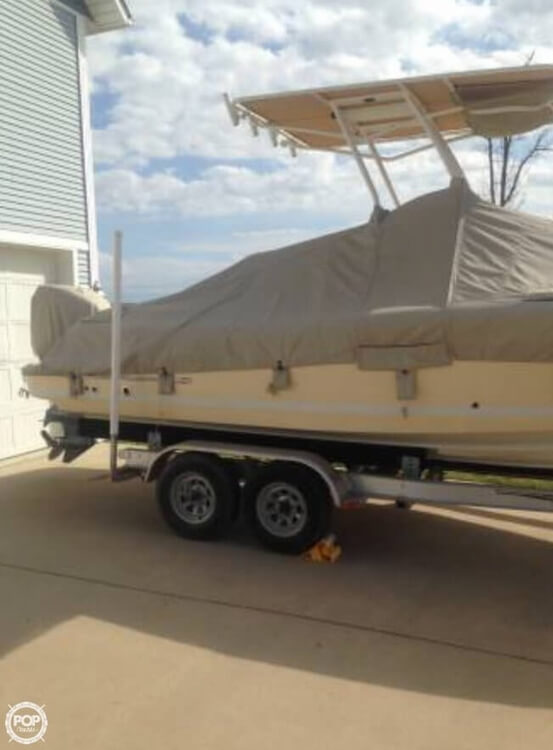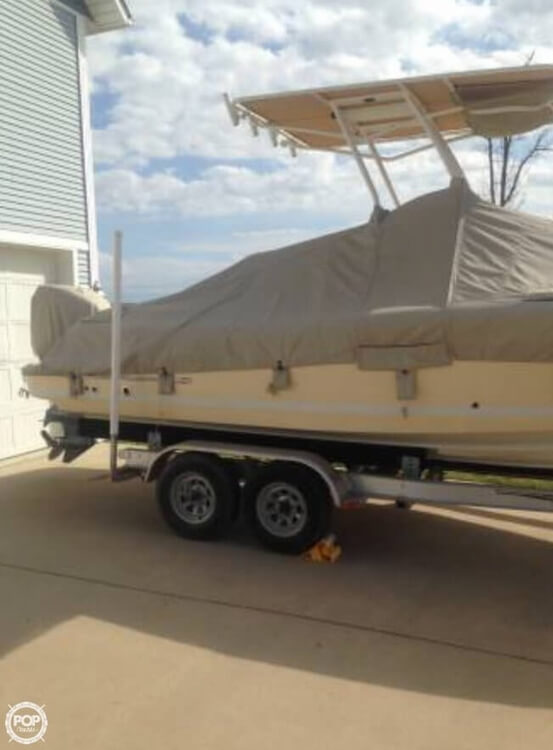 2008 Chris Craft Catalina 23 Heritage Edition | 2008 Chris-Craft Catalina 23 Heritage Edition - Photo #3
2008 Chris Craft Catalina 23 Heritage Edition | 2008 Chris-Craft Catalina 23 Heritage Edition - Photo #4
2008 Chris Craft Catalina 23 Heritage Edition | 2008 Chris-Craft Catalina 23 Heritage Edition - Photo #5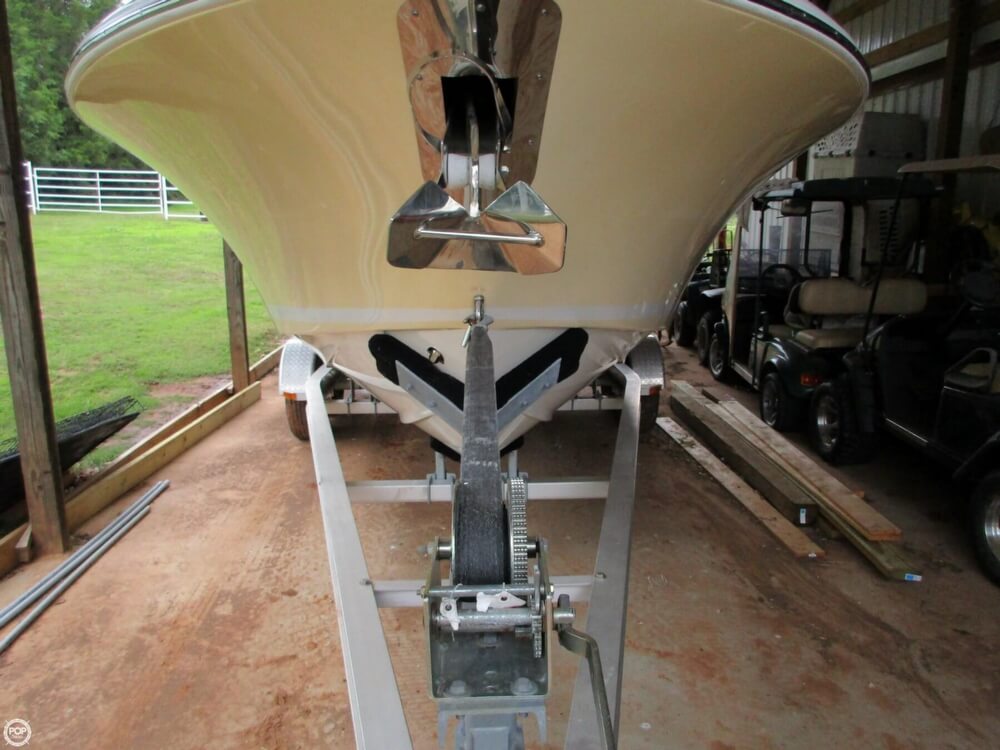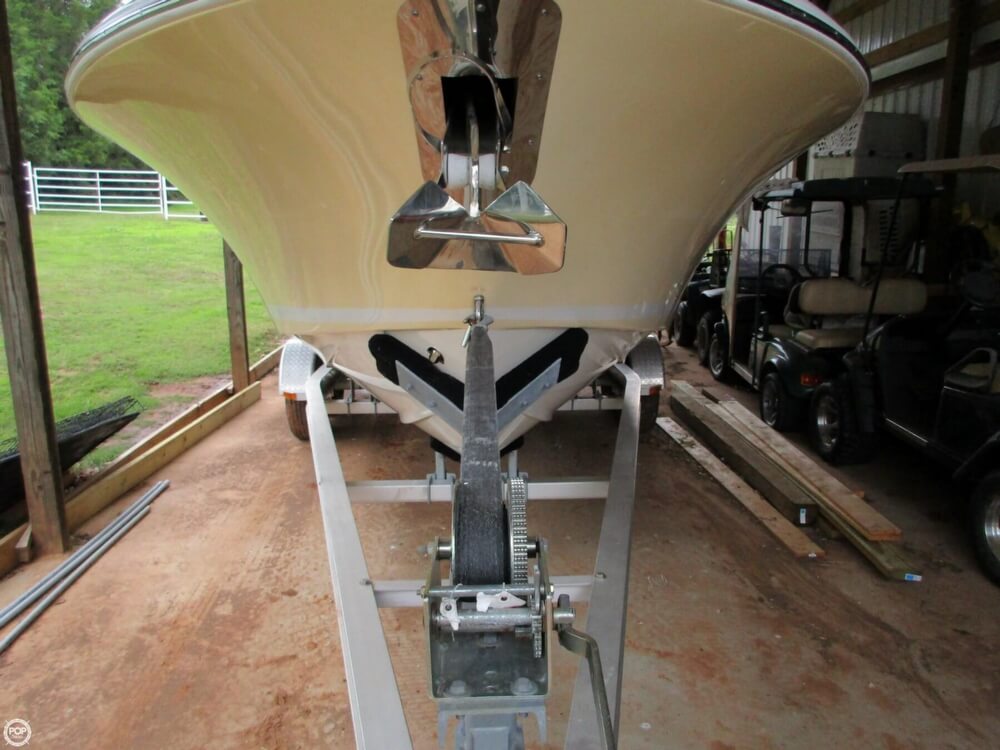 2008 Chris Craft Catalina 23 Heritage Edition | 2008 Chris-Craft Catalina 23 Heritage Edition - Photo #6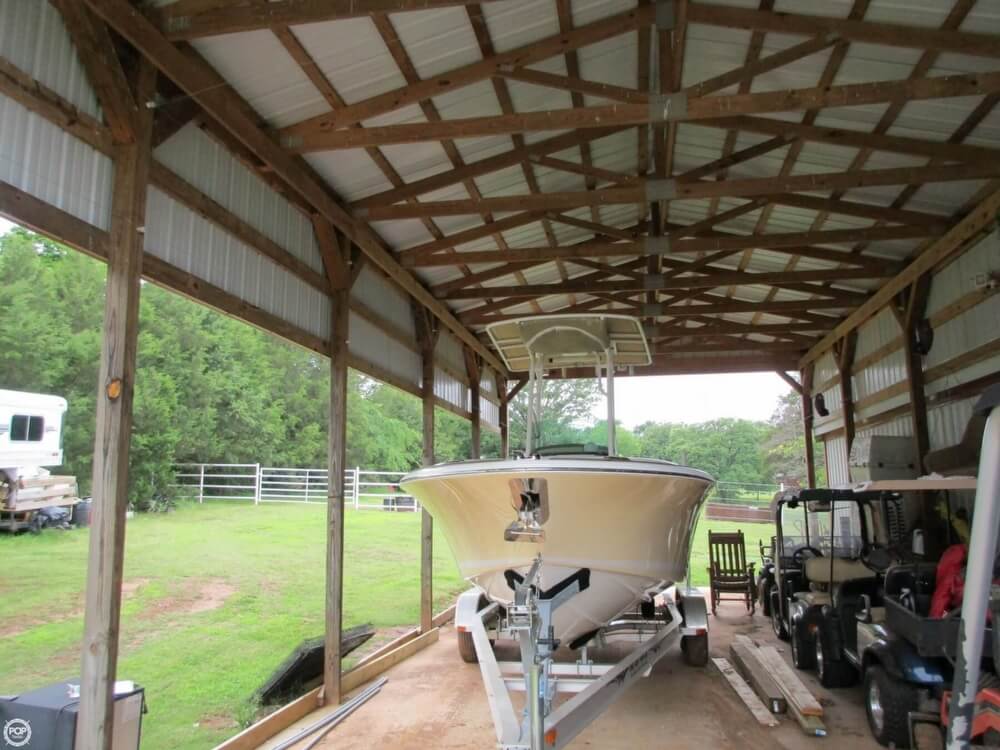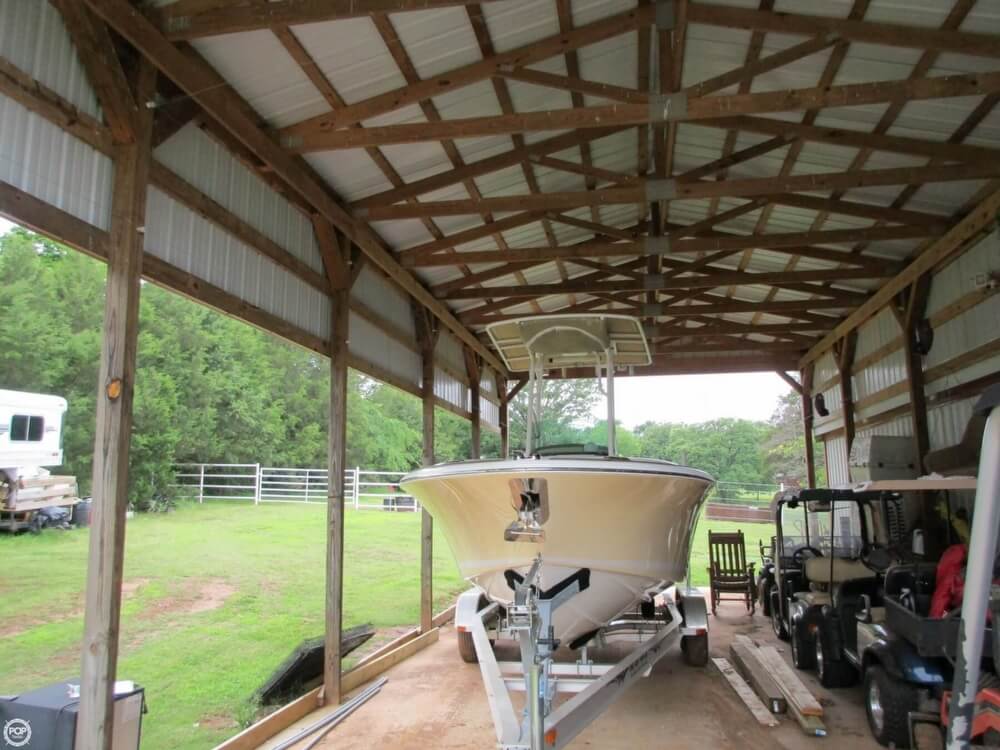 2008 Chris Craft Catalina 23 Heritage Edition | 2008 Chris-Craft Catalina 23 Heritage Edition - Photo #7
2008 Chris Craft Catalina 23 Heritage Edition | 2008 Chris-Craft Catalina 23 Heritage Edition - Photo #8
2008 Chris Craft Catalina 23 Heritage Edition | 2008 Chris-Craft Catalina 23 Heritage Edition - Photo #9
2008 Chris Craft Catalina 23 Heritage Edition | 2008 Chris-Craft Catalina 23 Heritage Edition - Photo #10
2008 Chris Craft Catalina 23 Heritage Edition | 2008 Chris-Craft Catalina 23 Heritage Edition - Photo #11
2008 Chris Craft Catalina 23 Heritage Edition | 2008 Chris-Craft Catalina 23 Heritage Edition - Photo #12
2008 Chris Craft Catalina 23 Heritage Edition | 2008 Chris-Craft Catalina 23 Heritage Edition - Photo #13
2008 Chris Craft Catalina 23 Heritage Edition | 2008 Chris-Craft Catalina 23 Heritage Edition - Photo #14
2008 Chris Craft Catalina 23 Heritage Edition | 2008 Chris-Craft Catalina 23 Heritage Edition - Photo #15
2008 Chris Craft Catalina 23 Heritage Edition | 2008 Chris-Craft Catalina 23 Heritage Edition - Photo #16
2008 Chris Craft Catalina 23 Heritage Edition | 2008 Chris-Craft Catalina 23 Heritage Edition - Photo #17
2008 Chris Craft Catalina 23 Heritage Edition | 2008 Chris-Craft Catalina 23 Heritage Edition - Photo #18
2008 Chris Craft Catalina 23 Heritage Edition | 2008 Chris-Craft Catalina 23 Heritage Edition - Photo #19
2008 Chris Craft Catalina 23 Heritage Edition | 2008 Chris-Craft Catalina 23 Heritage Edition - Photo #20
2008 Chris Craft Catalina 23 Heritage Edition | 2008 Chris-Craft Catalina 23 Heritage Edition - Photo #21
2008 Chris Craft Catalina 23 Heritage Edition | 2008 Chris-Craft Catalina 23 Heritage Edition - Photo #22
2008 Chris Craft Catalina 23 Heritage Edition | 2008 Chris-Craft Catalina 23 Heritage Edition - Photo #23
2008 Chris Craft Catalina 23 Heritage Edition | 2008 Chris-Craft Catalina 23 Heritage Edition - Photo #24
2008 Chris Craft Catalina 23 Heritage Edition | 2008 Chris-Craft Catalina 23 Heritage Edition - Photo #25
2008 Chris Craft Catalina 23 Heritage Edition | 2008 Chris-Craft Catalina 23 Heritage Edition - Photo #26
2008 Chris Craft Catalina 23 Heritage Edition | 2008 Chris-Craft Catalina 23 Heritage Edition - Photo #27
2008 Chris Craft Catalina 23 Heritage Edition | 2008 Chris-Craft Catalina 23 Heritage Edition - Photo #28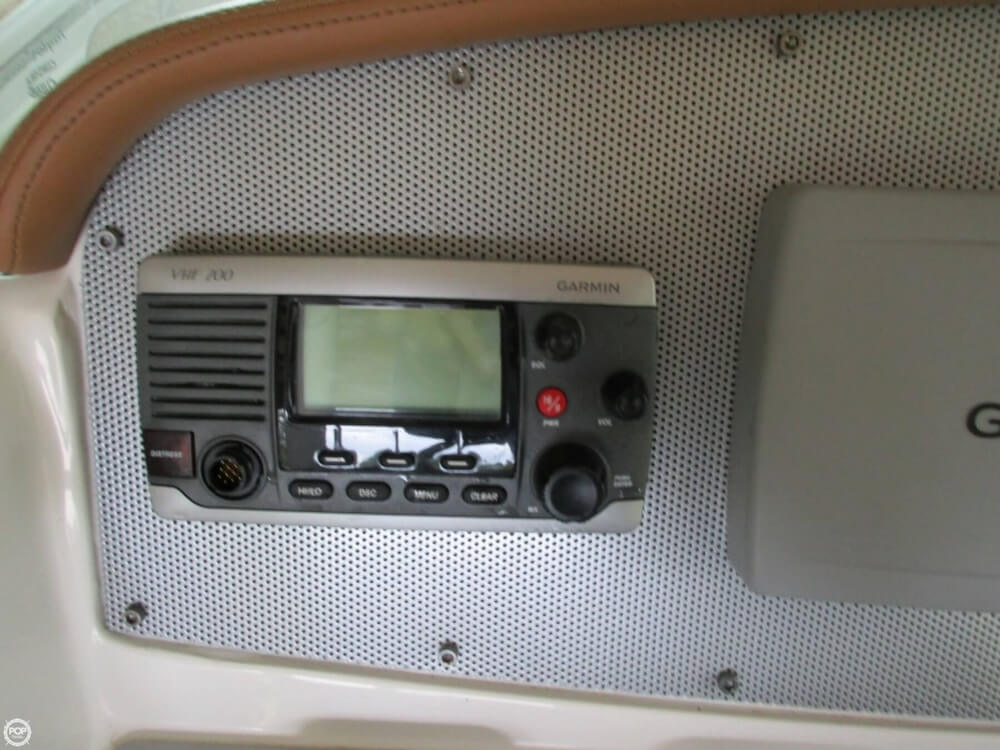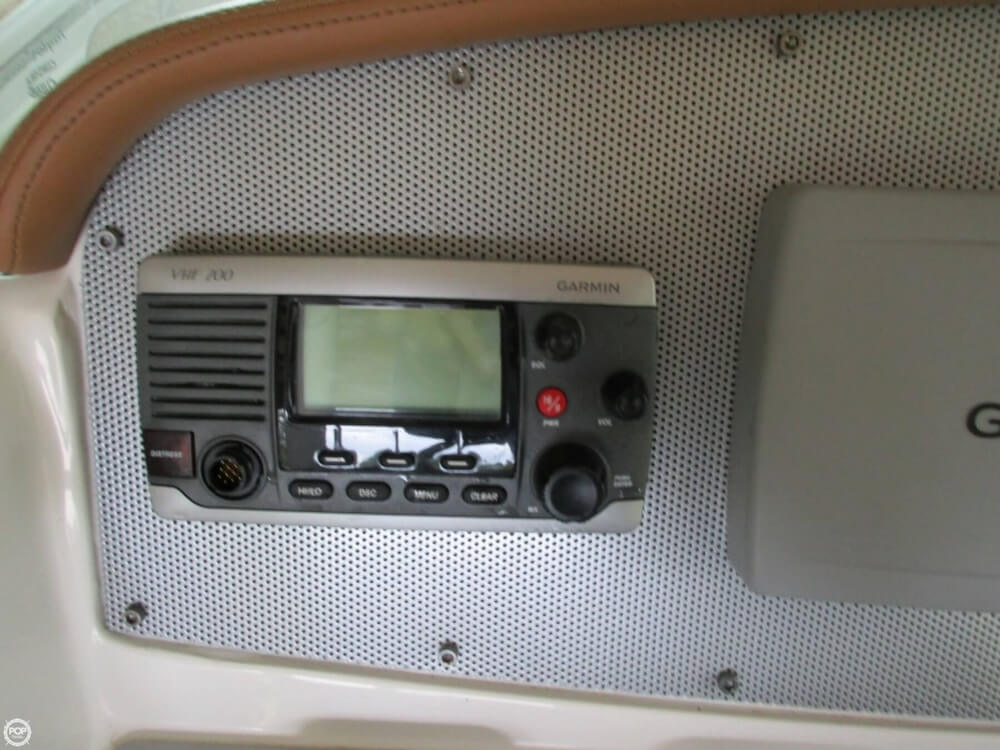 2008 Chris Craft Catalina 23 Heritage Edition | 2008 Chris-Craft Catalina 23 Heritage Edition - Photo #29
2008 Chris Craft Catalina 23 Heritage Edition | 2008 Chris-Craft Catalina 23 Heritage Edition - Photo #30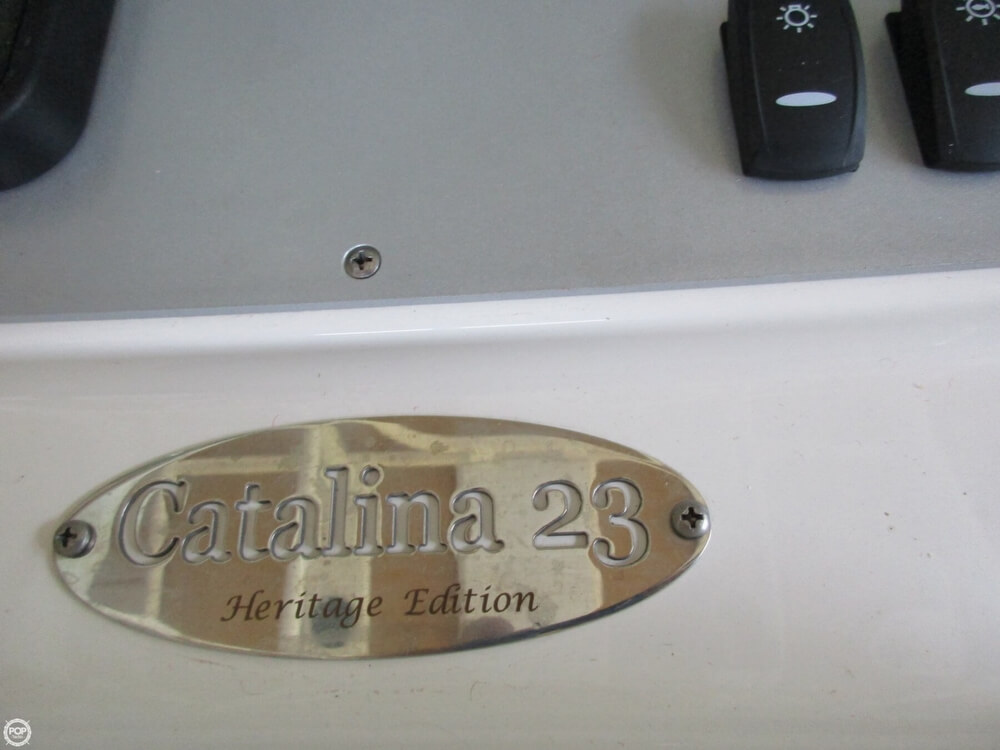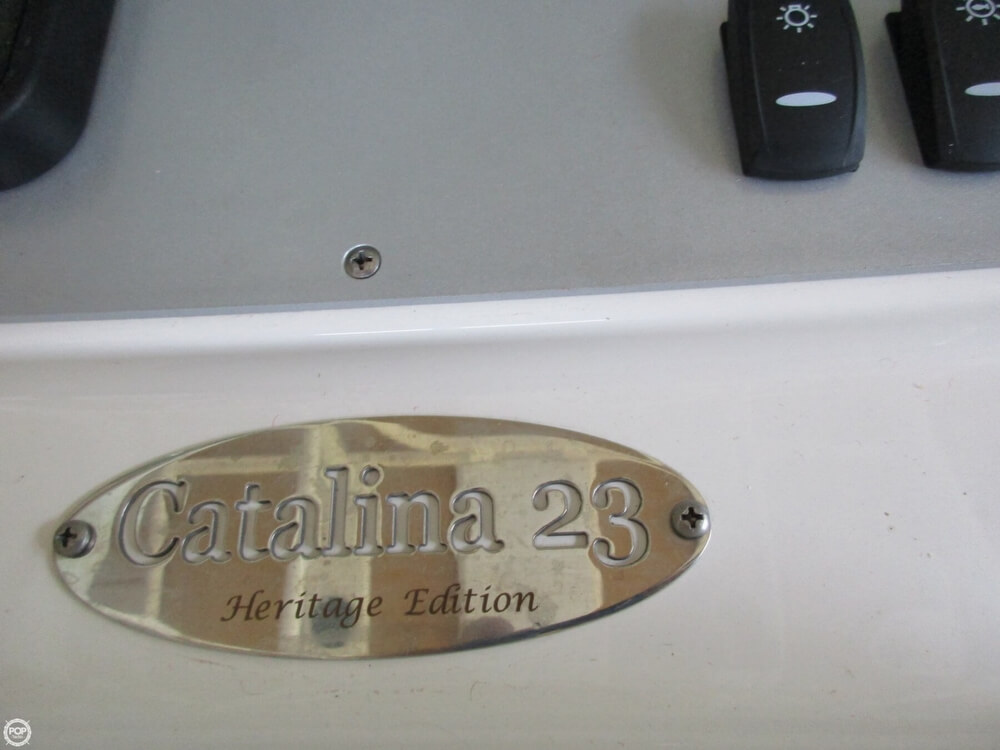 2008 Chris Craft Catalina 23 Heritage Edition | 2008 Chris-Craft Catalina 23 Heritage Edition - Photo #31
2008 Chris Craft Catalina 23 Heritage Edition | 2008 Chris-Craft Catalina 23 Heritage Edition - Photo #32
2008 Chris Craft Catalina 23 Heritage Edition | 2008 Chris-Craft Catalina 23 Heritage Edition - Photo #33
2008 Chris Craft Catalina 23 Heritage Edition | 2008 Chris-Craft Catalina 23 Heritage Edition - Photo #34
2008 Chris Craft Catalina 23 Heritage Edition | 2008 Chris-Craft Catalina 23 Heritage Edition - Photo #35
2008 Chris Craft Catalina 23 Heritage Edition | 2008 Chris-Craft Catalina 23 Heritage Edition - Photo #36
2008 Chris Craft Catalina 23 Heritage Edition | 2008 Chris-Craft Catalina 23 Heritage Edition - Photo #37
2008 Chris Craft Catalina 23 Heritage Edition | 2008 Chris-Craft Catalina 23 Heritage Edition - Photo #38
2008 Chris Craft Catalina 23 Heritage Edition | 2008 Chris-Craft Catalina 23 Heritage Edition - Photo #39
2008 Chris Craft Catalina 23 Heritage Edition | 2008 Chris-Craft Catalina 23 Heritage Edition - Photo #40
$62,300 USD
Available
Used
2008
Catalina 23 Heritage Edition
Shawnee, Oklahoma, US
Power
103984
23ft / 7.01 m
9ft / 2.74 m

Yamaha
F250txr
Outboard 4 Stroke
Unleaded
Fiberglass
4438
8
2016-07-04
2016-07-04
2265955
- Stock #103984 -

This Boats was SOLD on June 3.



At POP Yachts, we will always provide you with a TRUE representation of every Boats we market. We encourage all buyers to schedule a survey for an independent analysis. Any offer to purchase is ALWAYS subject to satisfactory survey results.

Take a look at ALL ***84 PICTURES*** of this Boats on our main website at POPYACHTS DOT COM. We appreciate that you took your time to look at our advertisement and we look forward to speaking with you!
ConditionThis boat is a salt water edition but has never been in salt water. Owner purchased boat new in Florida and pulled it back to Oklahoma, the only lake it has seen is Lake Eufala. The boat has been kept dry docked and covered for its entire life.
Navigational Equipment - GPS (Garmin 740)
- GPS Antenna
Mechanical - Bilge Pump
Accommodations - Bimini Top (T-top Option)
- Pressurized Water (13 Gallons Fresh)
- Stereo
Deck Gear - Anchor (See Bow)
- Bait Well
- Beverage Holders (Several)
- Boarding Ladder
- Boat Cover
Safety Equipment - Compass (On Dash)
- GPS on dash.
- Electric Tilt & Trim, Stainless prop.
For Sale By POP Yachts
6384 Tower Lane, Unit A
Sarasota, Florida, 34240
US