2012 Mako 212 CC
$56,700 USD
2012 Mako 212 CC | 2012 Mako 212 CC - Photo #1
2012 Mako 212 CC | 2012 Mako 212 CC - Photo #2
2012 Mako 212 CC | 2012 Mako 212 CC - Photo #3
2012 Mako 212 CC | 2012 Mako 212 CC - Photo #4
2012 Mako 212 CC | 2012 Mako 212 CC - Photo #5
2012 Mako 212 CC | 2012 Mako 212 CC - Photo #6
2012 Mako 212 CC | 2012 Mako 212 CC - Photo #7
2012 Mako 212 CC | 2012 Mako 212 CC - Photo #8
2012 Mako 212 CC | 2012 Mako 212 CC - Photo #9
2012 Mako 212 CC | 2012 Mako 212 CC - Photo #10
2012 Mako 212 CC | 2012 Mako 212 CC - Photo #11
2012 Mako 212 CC | 2012 Mako 212 CC - Photo #12
2012 Mako 212 CC | 2012 Mako 212 CC - Photo #13
2012 Mako 212 CC | 2012 Mako 212 CC - Photo #14
2012 Mako 212 CC | 2012 Mako 212 CC - Photo #15
2012 Mako 212 CC | 2012 Mako 212 CC - Photo #16
2012 Mako 212 CC | 2012 Mako 212 CC - Photo #17
2012 Mako 212 CC | 2012 Mako 212 CC - Photo #18
2012 Mako 212 CC | 2012 Mako 212 CC - Photo #19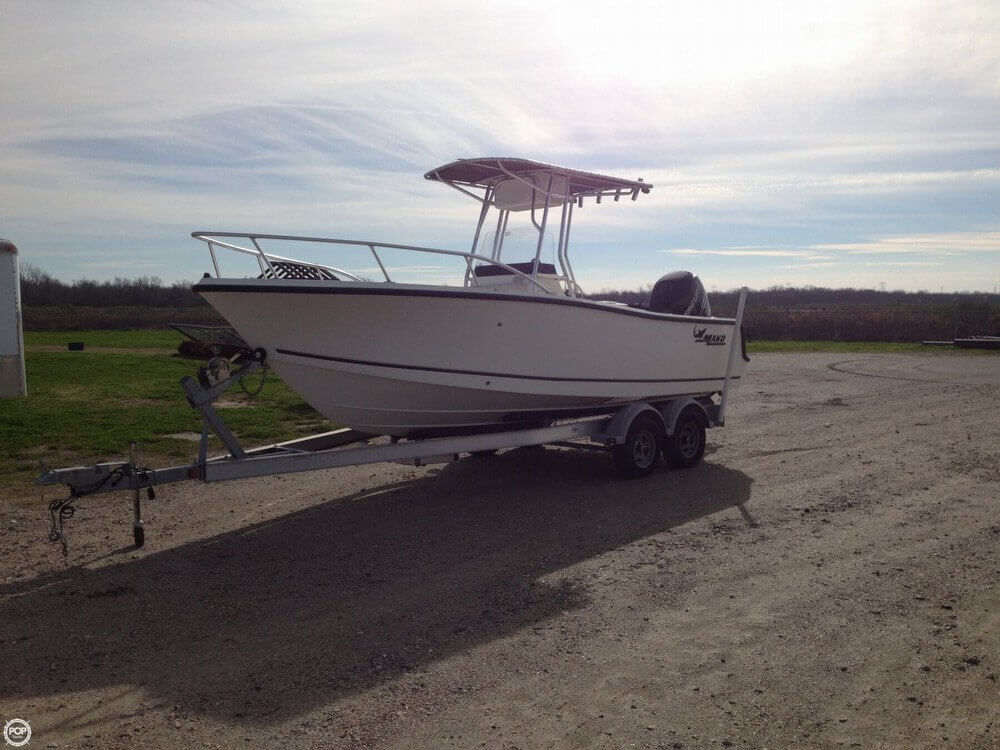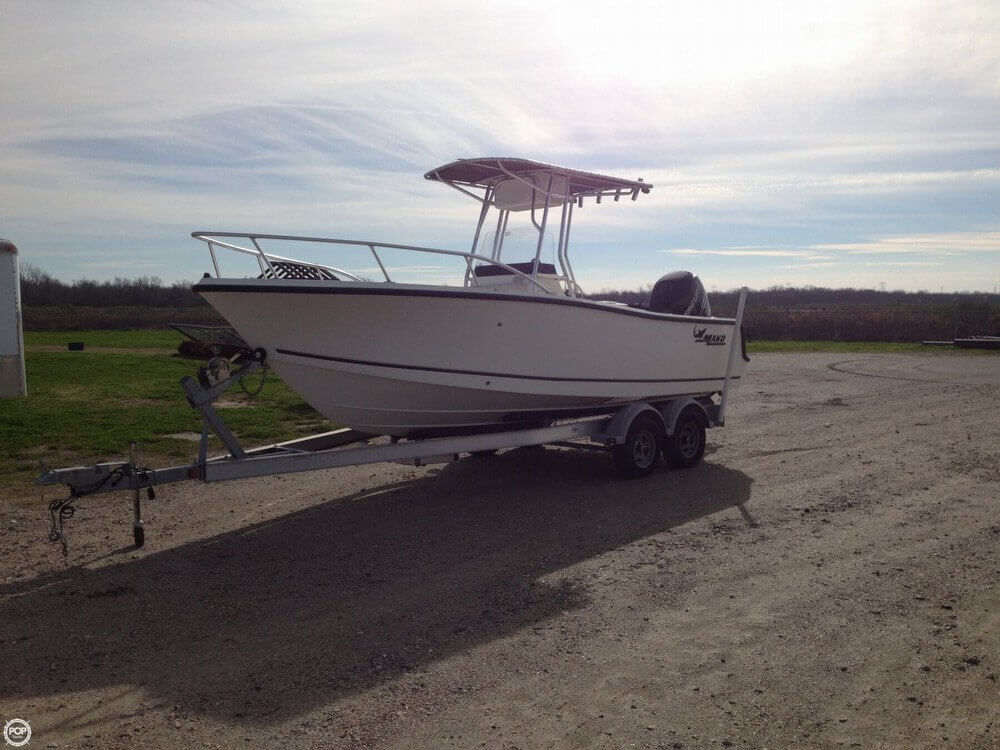 2012 Mako 212 CC | 2012 Mako 212 CC - Photo #20
2012 Mako 212 CC | 2012 Mako 212 CC - Photo #21
2012 Mako 212 CC | 2012 Mako 212 CC - Photo #22
2012 Mako 212 CC | 2012 Mako 212 CC - Photo #23
2012 Mako 212 CC | 2012 Mako 212 CC - Photo #24
2012 Mako 212 CC | 2012 Mako 212 CC - Photo #25
2012 Mako 212 CC | 2012 Mako 212 CC - Photo #26
2012 Mako 212 CC | 2012 Mako 212 CC - Photo #27
2012 Mako 212 CC | 2012 Mako 212 CC - Photo #28
2012 Mako 212 CC | 2012 Mako 212 CC - Photo #29
2012 Mako 212 CC | 2012 Mako 212 CC - Photo #30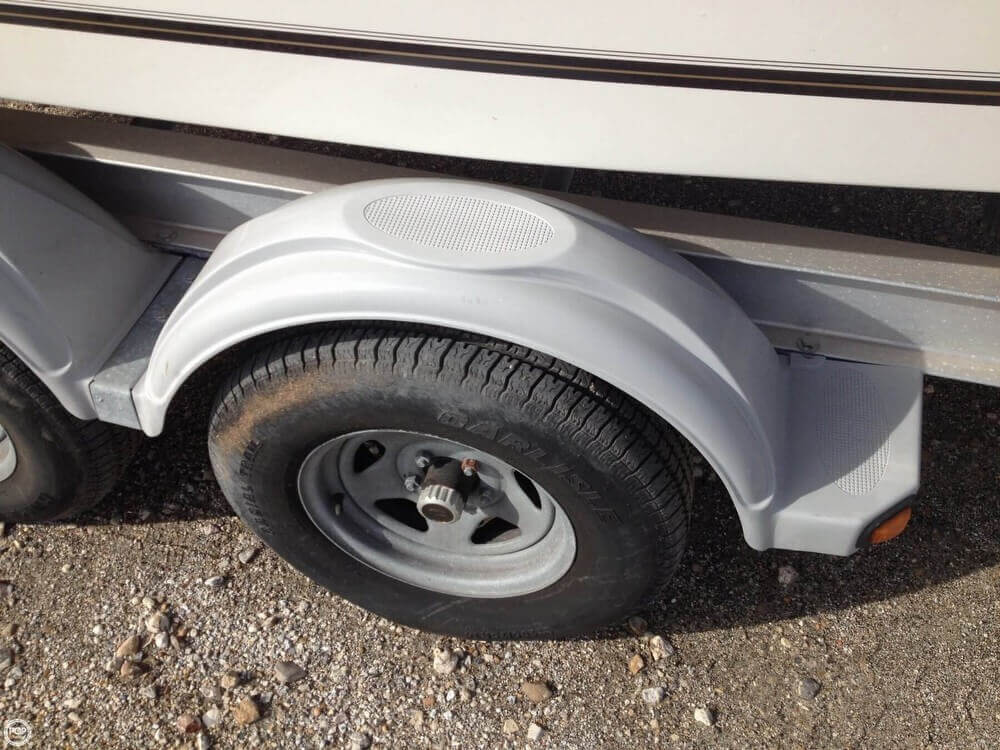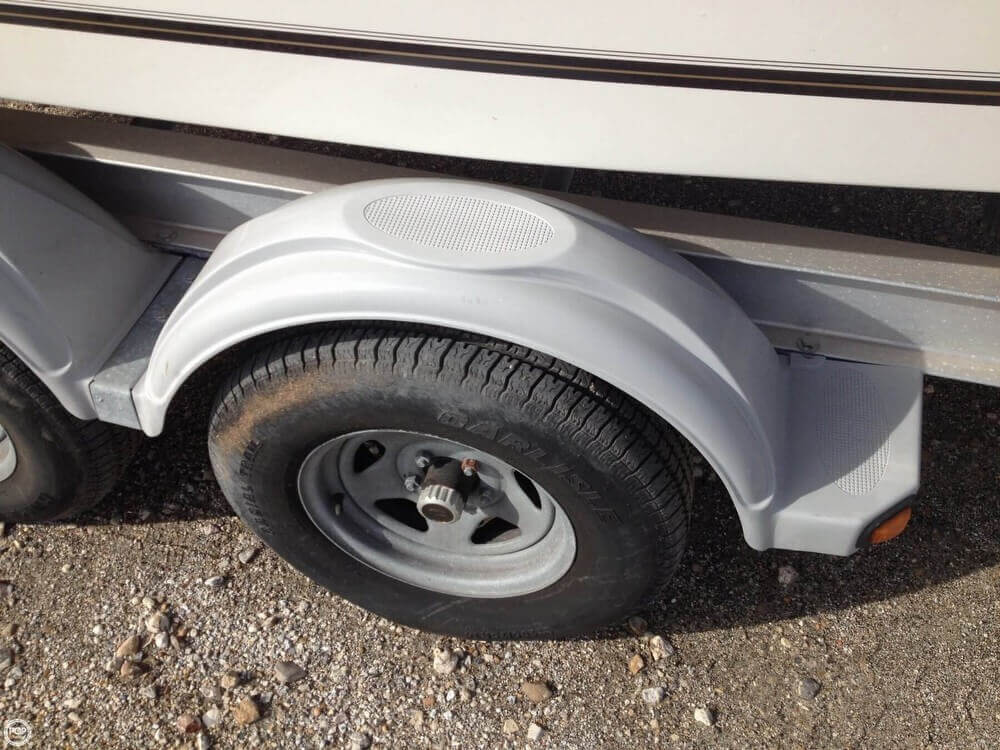 2012 Mako 212 CC | 2012 Mako 212 CC - Photo #31
2012 Mako 212 CC | 2012 Mako 212 CC - Photo #32
2012 Mako 212 CC | 2012 Mako 212 CC - Photo #33
2012 Mako 212 CC | 2012 Mako 212 CC - Photo #34
2012 Mako 212 CC | 2012 Mako 212 CC - Photo #35
2012 Mako 212 CC | 2012 Mako 212 CC - Photo #36
2012 Mako 212 CC | 2012 Mako 212 CC - Photo #37
2012 Mako 212 CC | 2012 Mako 212 CC - Photo #38
2012 Mako 212 CC | 2012 Mako 212 CC - Photo #39
2012 Mako 212 CC | 2012 Mako 212 CC - Photo #40
$56,700 USD
Available
Used
2012
212 CC
Manvel, Texas, US
Power
68437
21ft / 6.40 m
9ft / 2.74 m

Mercury
Verado
Other
Unleaded
Fiberglass
3100
11
2015-02-22
2015-02-22
1607076
You can own this vessel for as little as $535 per month. Fill out the contact form to learn more!

This boat is very light and smooth while being pushed by a Mercury Verado 225 4-stroke.
From the rear the trim hydraulics are barely used and motor has less than 20 hours with only bay use. There is 2 live wells in the gunwales (port and starboard), as well as a fish box centerline, between 2 jump-seats (port and starboard). The leaning post contains 4 rocket launchers (aft) and 2 in-gunwale rod holders in the rear quarter, port and starboard. Stepping into the cockpit the helm is centerline. It has a large storage area above the console and a footrest at the bottom of the console. This Mako has depth and fish finder, radar and GPS, all in one Lowrance unit.
Walking around port of the center console (working your way forward) one can see the gunwales pull-up cleats are in great shape as well as the under gunwale rod holders. The access to the center console head is portside and there is a settee with a live well and a mako shark stitched into the seatback at the front of the center console. At the bow there is an anchor and chain in the anchor locker. On port and starboard there are large storage boxes with life jackets and running lines. There is a sound system with CD player (in above helm glove box) and cup holders abound.

The boat rides on a EZ Loader trailer with 2 almost new axles and 4 new tires. The aluminum trailer has runners and rollers in great condition and the winch and hitch are excellent and functioning.

This listing has now been on the market a couple months. Please submit any and all offers today!

At POP Yachts, we will always provide you with a TRUE representation of every vessel we market. We encourage all buyers to schedule a survey for an independent analysis. Any offer to purchase is ALWAYS subject to satisfactory survey results.Contact us for a free BoatHistoryReport.com report on this vessel. We pay upfront for a report on every vessel possible, and we provide this peace of mind to our buyers at no charge and with no commitment. All you have to do is ask!

Take a look at ALL ***113 PICTURES*** of this vessel, AND A VIDEO, on our main website at POPYACHTS DOT COM. Thank you for visiting and we look forward to speaking with you!

- Stock #68437
ConditionThis Mako is in near perfect condition. It has been taken out twice and stored in a climate controlled building, and is almost new. No dings, no scratches. There is one dime-sized hole in the tee-top just aft of the frame (see photo). This boat is ready to fish and fish, just like a mako shark!

The trailer has 4 very good tires and 4 disc brakes.
Less than 20 hours on a Mercury Verado 225. This boat is still under warranty, so if needs fixing, it is covered.
Navigational Equipment - CD Player
- Compass
- Depth Instrument
- Fish Finder
- GPS
- Radar
- Sound System
- Speedometer
- Stereo
- Tachometer
Mechanical - GPS
- Hand Rails
- Hydraulic Power Trim
- Jack Plate
- Passenger Capacity (11)
Electrical Systems - Alternator
- Battery
- Battery Charger
- Battery Location (Center Console Head)
- CD Player
- Engine Kill Switch
- Gauges
- Horn
- Iphone AUX Plug-in
- Speakers
- Speedometer
- Stereo
- Storage Batteries
- Tachometer
- Transom Storage Box
Accommodations - Head (Inside Center Console)
- Pressurized Water
Construction - Bottom Paint
- Cockpit Type (Open)
- Engine Cooling (Freshwater)
- Keel Type (Centerboard)
- Propeller (New)
- Gel Coat
- Cockpit Type (Center Console)
- Helm Console
- Tee Top
Deck Gear - Anchor
- Anchor Locker
- Bait Station
- Bait Well
- Beverage Holders
- Bow Rail
- Center Console W/storage
- Chairs & Seating
- Cooler
- Fish Boxes
- Forward Seating
- Freshwater Washdown
- Glove Box
- Leaning Post
- Live Well
- Pull-up Cleats
- Raw Water Washdown
- Rocket Launchers
- Rod Holders
- Rod Storage
- Sun Pad
- Tackle Storage
- Transom Seating
- T-top
- Under Gunwale Rod Storage
- Vertical Rod Holders
- Washdown
- Windshield
Safety Equipment - Fire Extinguisher
- Grab Rail
- Life Jackets
For Sale By POP Yachts
6384 Tower Lane, Unit A
Sarasota, Florida, 34240
US