2014 Sea Fox 220 Viper
$39,950 USD
2014 Sea Fox 220 Viper | 2014 Sea Fox 220 Viper - Photo #1
2014 Sea Fox 220 Viper | 2014 Sea Fox 220 Viper - Photo #2
2014 Sea Fox 220 Viper | 2014 Sea Fox 220 Viper - Photo #3
2014 Sea Fox 220 Viper | 2014 Sea Fox 220 Viper - Photo #4
2014 Sea Fox 220 Viper | 2014 Sea Fox 220 Viper - Photo #5
2014 Sea Fox 220 Viper | 2014 Sea Fox 220 Viper - Photo #6
2014 Sea Fox 220 Viper | 2014 Sea Fox 220 Viper - Photo #7
2014 Sea Fox 220 Viper | 2014 Sea Fox 220 Viper - Photo #8
2014 Sea Fox 220 Viper | 2014 Sea Fox 220 Viper - Photo #9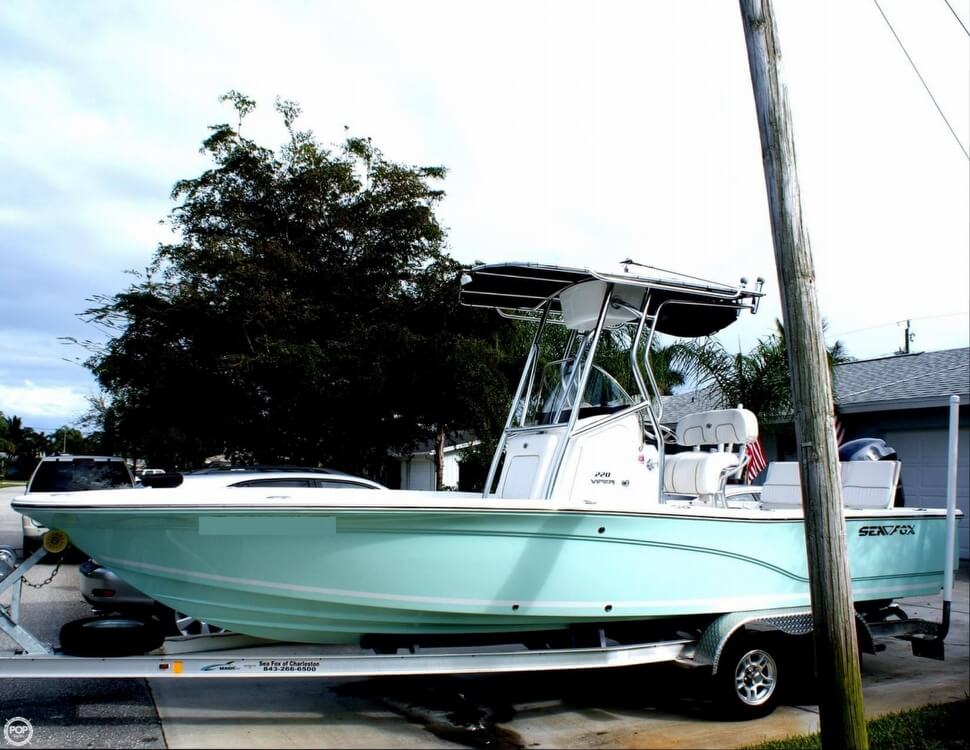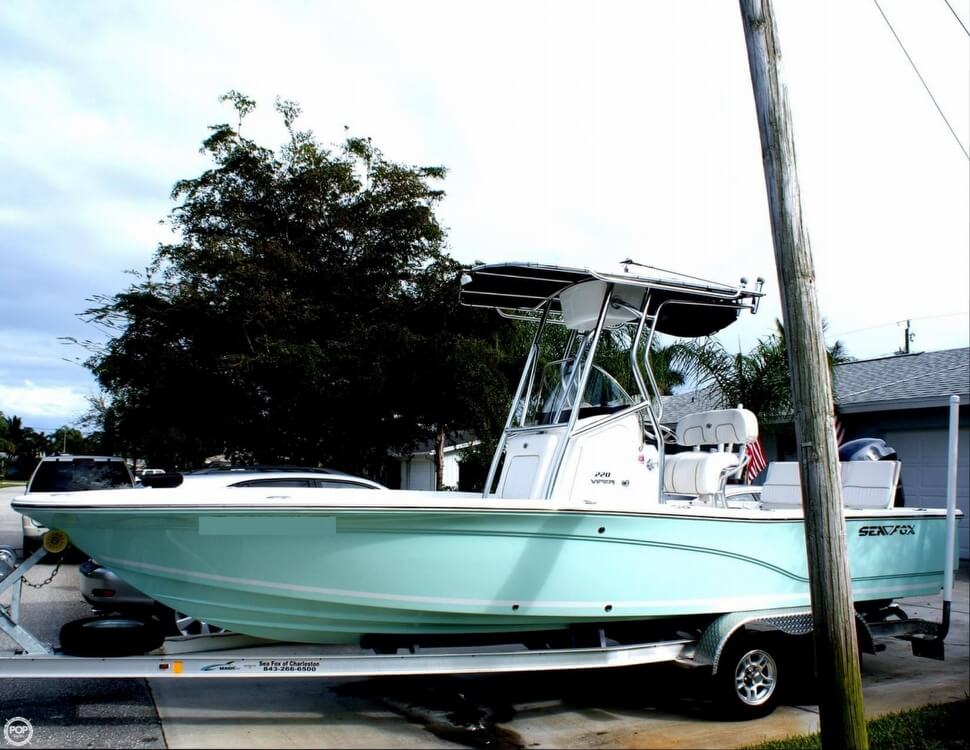 2014 Sea Fox 220 Viper | 2014 Sea Fox 220 Viper - Photo #10
2014 Sea Fox 220 Viper | 2014 Sea Fox 220 Viper - Photo #11
2014 Sea Fox 220 Viper | 2014 Sea Fox 220 Viper - Photo #12
2014 Sea Fox 220 Viper | 2014 Sea Fox 220 Viper - Photo #13
2014 Sea Fox 220 Viper | 2014 Sea Fox 220 Viper - Photo #14
2014 Sea Fox 220 Viper | 2014 Sea Fox 220 Viper - Photo #15
2014 Sea Fox 220 Viper | 2014 Sea Fox 220 Viper - Photo #16
2014 Sea Fox 220 Viper | 2014 Sea Fox 220 Viper - Photo #17
2014 Sea Fox 220 Viper | 2014 Sea Fox 220 Viper - Photo #18
2014 Sea Fox 220 Viper | 2014 Sea Fox 220 Viper - Photo #19
2014 Sea Fox 220 Viper | 2014 Sea Fox 220 Viper - Photo #20
2014 Sea Fox 220 Viper | 2014 Sea Fox 220 Viper - Photo #21
2014 Sea Fox 220 Viper | 2014 Sea Fox 220 Viper - Photo #22
2014 Sea Fox 220 Viper | 2014 Sea Fox 220 Viper - Photo #23
2014 Sea Fox 220 Viper | 2014 Sea Fox 220 Viper - Photo #24
2014 Sea Fox 220 Viper | 2014 Sea Fox 220 Viper - Photo #25
2014 Sea Fox 220 Viper | 2014 Sea Fox 220 Viper - Photo #26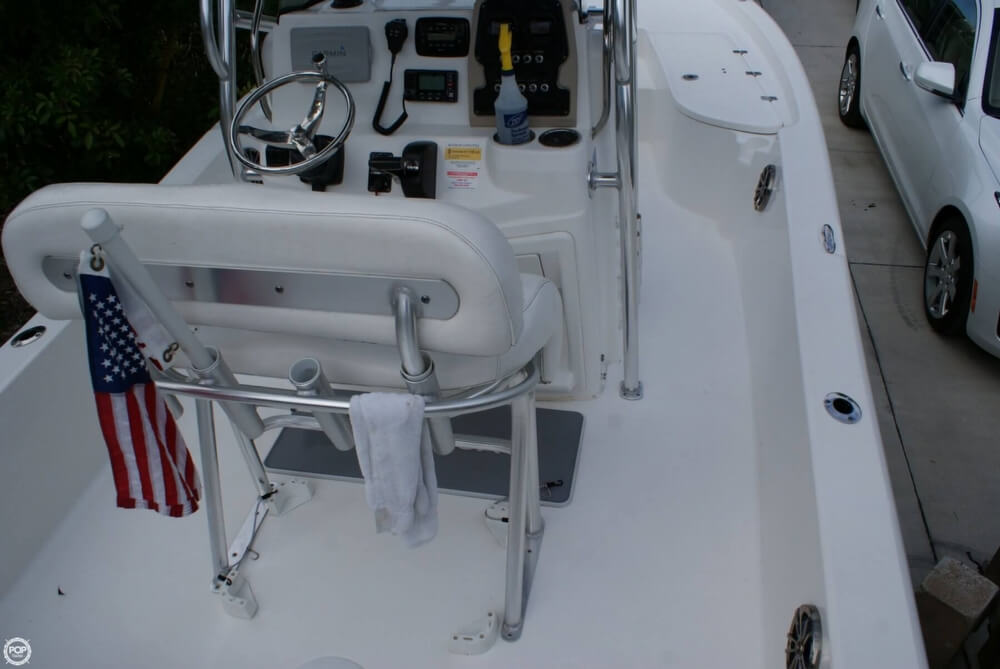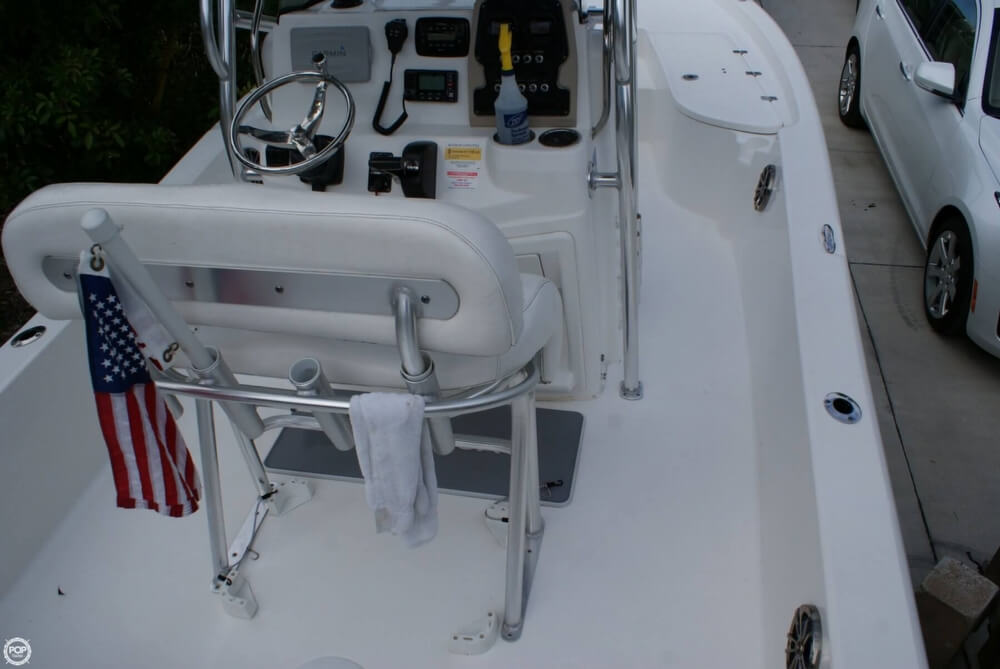 2014 Sea Fox 220 Viper | 2014 Sea Fox 220 Viper - Photo #27
2014 Sea Fox 220 Viper | 2014 Sea Fox 220 Viper - Photo #28
2014 Sea Fox 220 Viper | 2014 Sea Fox 220 Viper - Photo #29
2014 Sea Fox 220 Viper | 2014 Sea Fox 220 Viper - Photo #30
2014 Sea Fox 220 Viper | 2014 Sea Fox 220 Viper - Photo #31
2014 Sea Fox 220 Viper | 2014 Sea Fox 220 Viper - Photo #32
2014 Sea Fox 220 Viper | 2014 Sea Fox 220 Viper - Photo #33
2014 Sea Fox 220 Viper | 2014 Sea Fox 220 Viper - Photo #34
2014 Sea Fox 220 Viper | 2014 Sea Fox 220 Viper - Photo #35
2014 Sea Fox 220 Viper | 2014 Sea Fox 220 Viper - Photo #36
2014 Sea Fox 220 Viper | 2014 Sea Fox 220 Viper - Photo #37
2014 Sea Fox 220 Viper | 2014 Sea Fox 220 Viper - Photo #38
2014 Sea Fox 220 Viper | 2014 Sea Fox 220 Viper - Photo #39
2014 Sea Fox 220 Viper | 2014 Sea Fox 220 Viper - Photo #40
$39,950 USD
Available
Used
2014
220 Viper
Tequesta, Florida, US
Power
101086
22ft / 6.71 m
9ft / 2.74 m

Yamaha
F150 Xa
Outboard 4 Stroke
Unleaded
Fiberglass
2105
8
2016-07-11
2016-07-11
2229555
- Stock #101086 -

Please submit any and ALL offers - your offer may be accepted! Submit your offer today!

Reason for selling is buying a house

At POP Yachts, we will always provide you with a TRUE representation of every Boats we market. We encourage all buyers to schedule a survey for an independent analysis. Any offer to purchase is ALWAYS subject to satisfactory survey results.

Take a look at ALL ***81 PICTURES*** of this Boats on our main website at POPYACHTS DOT COM. We appreciate that you took your time to look at our advertisement and we look forward to speaking with you!
ConditionThis Sea Fox Is in Mint-Bristol Condition, like new off the show room floor. The Yamaha 4-stroke 150 Hp Outboard has extended Warranty till 2018. The great price is way below a new boat price and will not be available very long, come and see it and make an offer.
Navigational Equipment - Anchor Light
- Compass
- GPS/ Fishfinder/ Plotter (Garmin Echo 70DV Map)
- Navigation Lights
- VHF (Standard Horizon)
Mechanical - Bilge Pump
- Cockpit Type (Open)
- Engine Flush
- Engine Warranty (Till 2018)
- Fuel Filters
- Fuel Tank (72 Gall)
- Passenger Capacity (8)
- Power Tilt & Trim
- Steering (Hydraulic)
- Trim Tabs
Electrical Systems - AC Electric Panel
- Accessory Switches
- Batteries (2)
- Battery Perko Switch
- Bluetooth
- Circuit Breaker Panel
- Spreader Lights
- Stereo
Deck Gear - Anchor
- Anchor Locker
- Bait Well (2)
- Bench Seat
- Beverage Holders
- Chairs & Seating
- Chrome Cleats
- Electronics Box
- Fish Boxes
- Forward Seating
- Full Cover
- Hard Top
- Live Well (2)
- Rub Rails
- Suicide Knob
- Swim Ladder
- Swim Platform
- Vertical Rod Holders
- Washdown
For Sale By POP Yachts
6384 Tower Lane, Unit A
Sarasota, Florida, 34240
US