2016 Key West 186 Sportsman
$30,000 USD
2016 Key West 186 Sportsman | 2016 Key West 186 Sportsman - Photo #1
2016 Key West 186 Sportsman | 2016 Key West 186 Sportsman - Photo #2
2016 Key West 186 Sportsman | 2016 Key West 186 Sportsman - Photo #3
2016 Key West 186 Sportsman | 2016 Key West 186 Sportsman - Photo #4
2016 Key West 186 Sportsman | 2016 Key West 186 Sportsman - Photo #5
2016 Key West 186 Sportsman | 2016 Key West 186 Sportsman - Photo #6
2016 Key West 186 Sportsman | 2016 Key West 186 Sportsman - Photo #7
2016 Key West 186 Sportsman | 2016 Key West 186 Sportsman - Photo #8
2016 Key West 186 Sportsman | 2016 Key West 186 Sportsman - Photo #9
2016 Key West 186 Sportsman | 2016 Key West 186 Sportsman - Photo #10
2016 Key West 186 Sportsman | 2016 Key West 186 Sportsman - Photo #11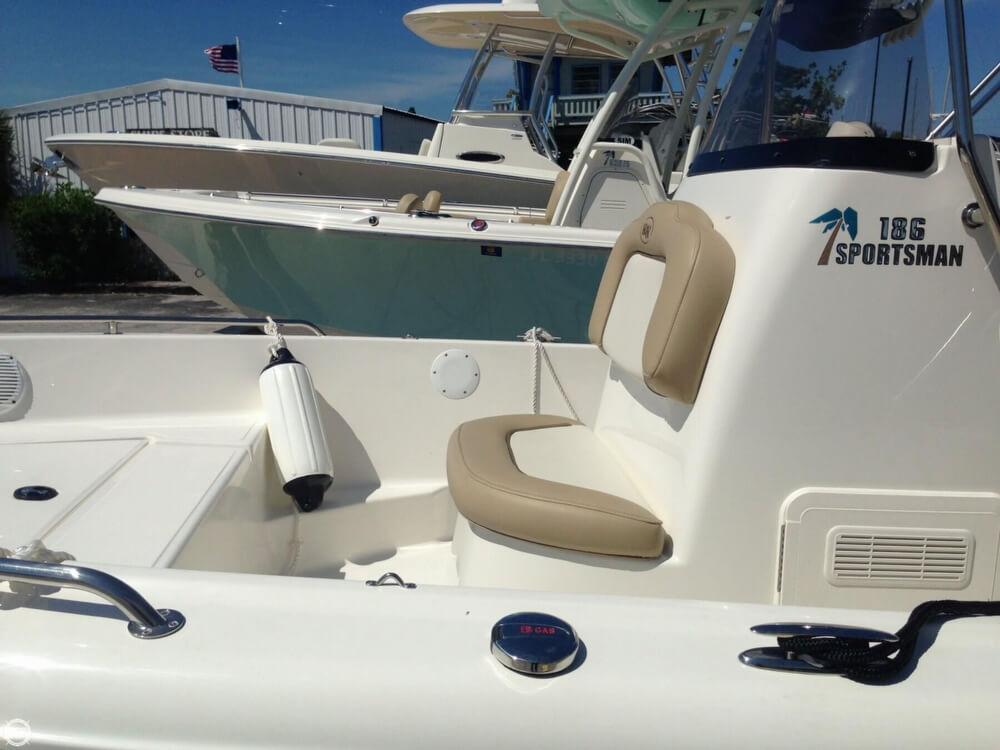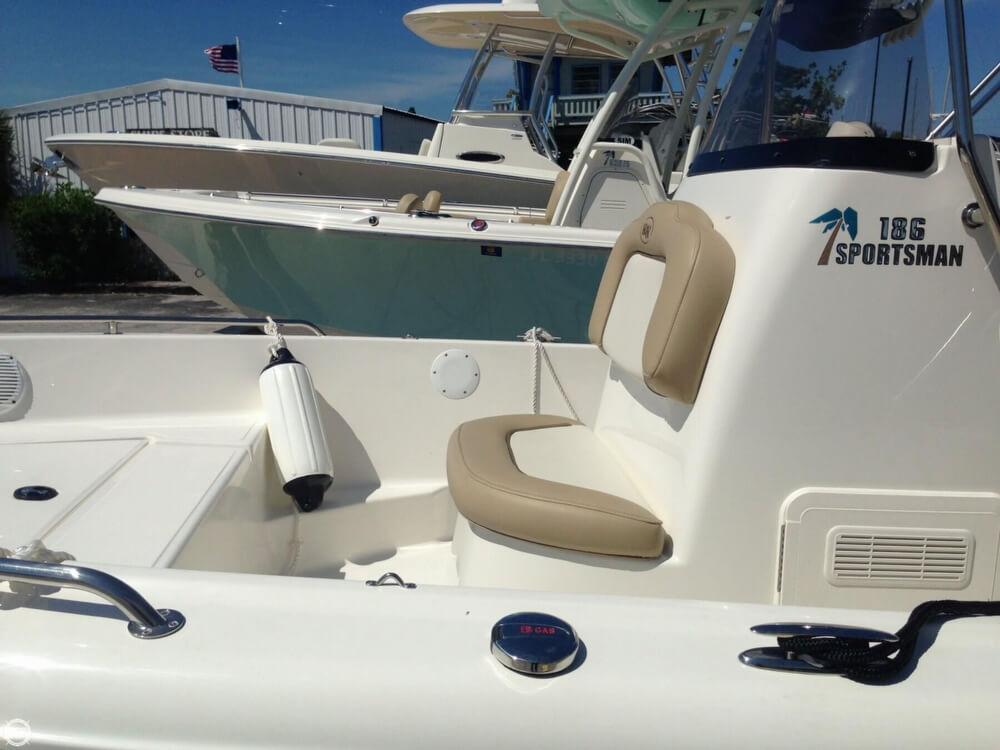 2016 Key West 186 Sportsman | 2016 Key West 186 Sportsman - Photo #12
2016 Key West 186 Sportsman | 2016 Key West 186 Sportsman - Photo #13
2016 Key West 186 Sportsman | 2016 Key West 186 Sportsman - Photo #14
2016 Key West 186 Sportsman | 2016 Key West 186 Sportsman - Photo #15
2016 Key West 186 Sportsman | 2016 Key West 186 Sportsman - Photo #16
2016 Key West 186 Sportsman | 2016 Key West 186 Sportsman - Photo #17
2016 Key West 186 Sportsman | 2016 Key West 186 Sportsman - Photo #18
2016 Key West 186 Sportsman | 2016 Key West 186 Sportsman - Photo #19
2016 Key West 186 Sportsman | 2016 Key West 186 Sportsman - Photo #20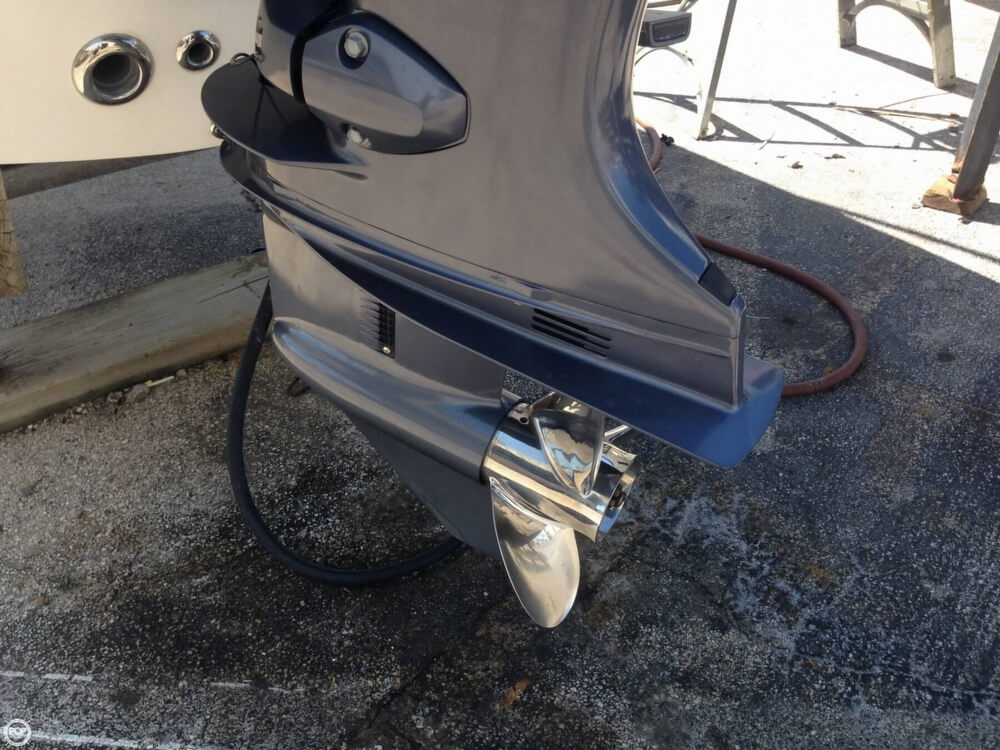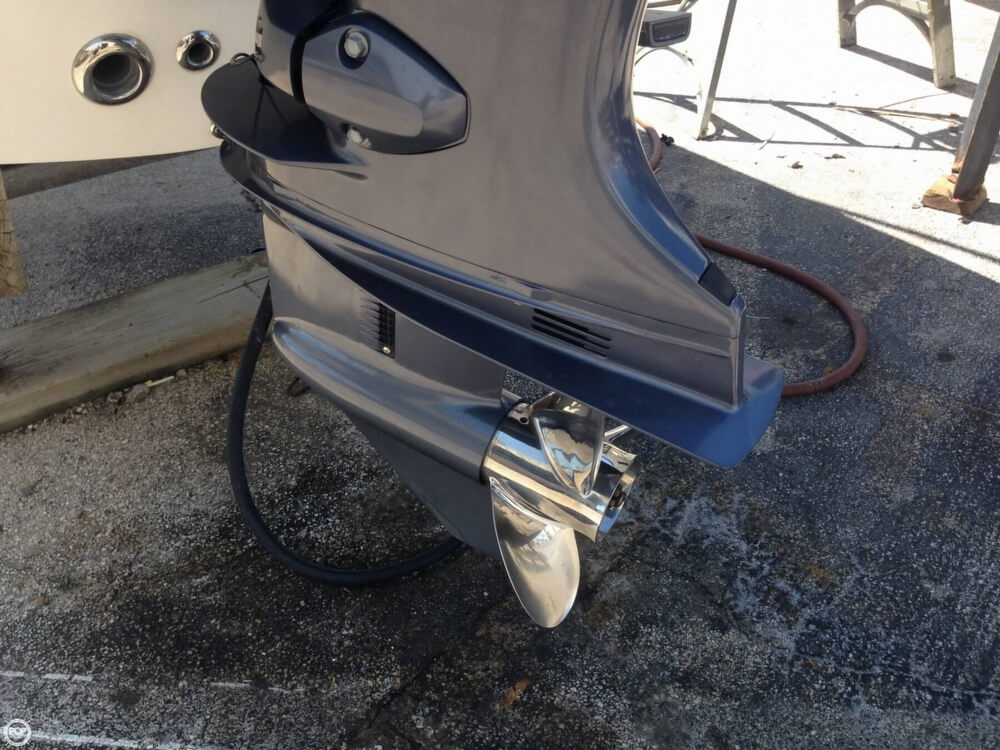 2016 Key West 186 Sportsman | 2016 Key West 186 Sportsman - Photo #21
2016 Key West 186 Sportsman | 2016 Key West 186 Sportsman - Photo #22
2016 Key West 186 Sportsman | 2016 Key West 186 Sportsman - Photo #23
2016 Key West 186 Sportsman | 2016 Key West 186 Sportsman - Photo #24
2016 Key West 186 Sportsman | 2016 Key West 186 Sportsman - Photo #25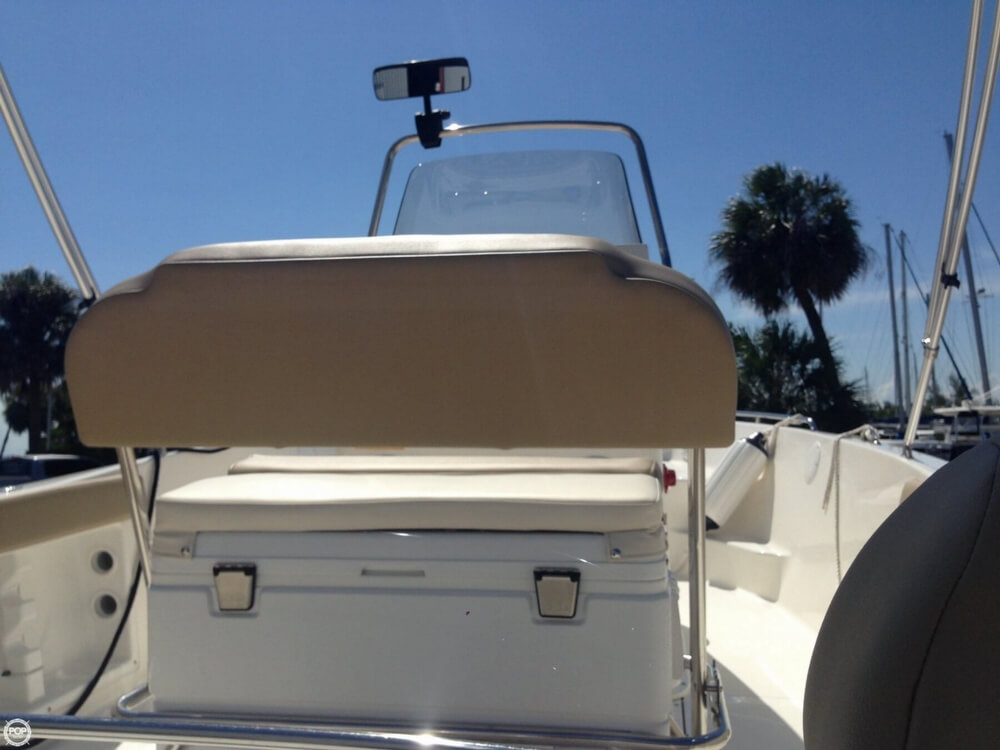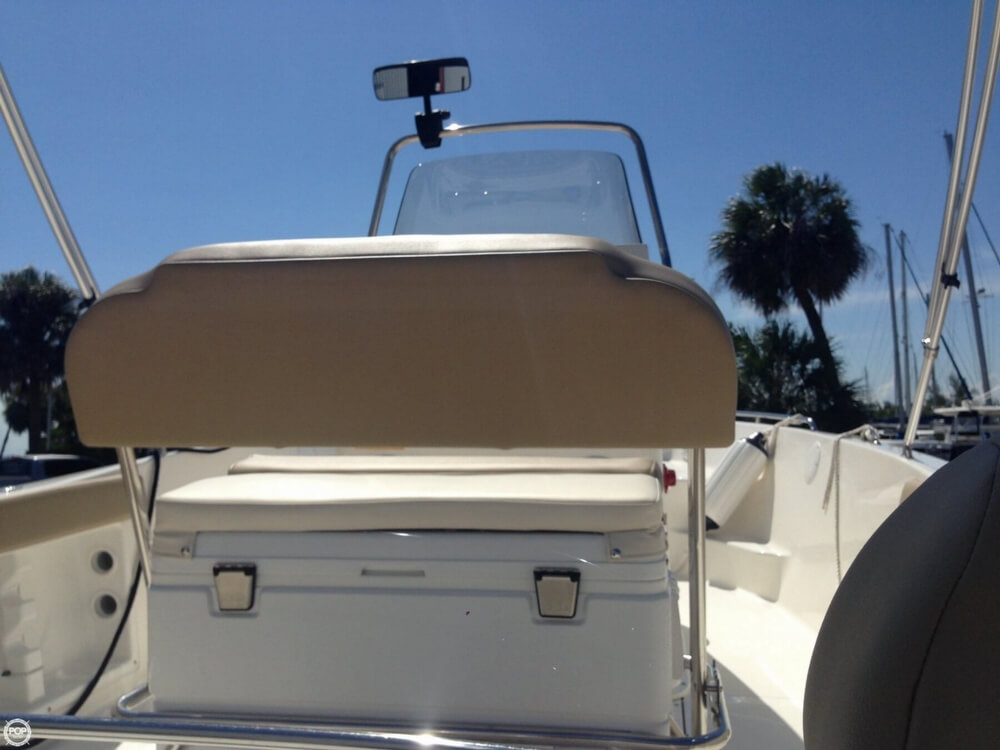 2016 Key West 186 Sportsman | 2016 Key West 186 Sportsman - Photo #26
2016 Key West 186 Sportsman | 2016 Key West 186 Sportsman - Photo #27
2016 Key West 186 Sportsman | 2016 Key West 186 Sportsman - Photo #28
2016 Key West 186 Sportsman | 2016 Key West 186 Sportsman - Photo #29
2016 Key West 186 Sportsman | 2016 Key West 186 Sportsman - Photo #30
2016 Key West 186 Sportsman | 2016 Key West 186 Sportsman - Photo #31
2016 Key West 186 Sportsman | 2016 Key West 186 Sportsman - Photo #32
2016 Key West 186 Sportsman | 2016 Key West 186 Sportsman - Photo #33
2016 Key West 186 Sportsman | 2016 Key West 186 Sportsman - Photo #34
2016 Key West 186 Sportsman | 2016 Key West 186 Sportsman - Photo #35
2016 Key West 186 Sportsman | 2016 Key West 186 Sportsman - Photo #36
2016 Key West 186 Sportsman | 2016 Key West 186 Sportsman - Photo #37
2016 Key West 186 Sportsman | 2016 Key West 186 Sportsman - Photo #38
2016 Key West 186 Sportsman | 2016 Key West 186 Sportsman - Photo #39
2016 Key West 186 Sportsman | 2016 Key West 186 Sportsman - Photo #40
$30,000 USD
Available
Used
2016
186 Sportsman
Melbourne, Florida, US
Power
107285
18ft / 5.49 m
9ft / 2.74 m

Yamaha
F115xb
Outboard 4 Stroke
Unleaded
7
2016-06-30
2016-06-30
2269929
- Stock #107285 -

This listing has now been on the market 30 days. If you are thinking of making an offer, go ahead and submit it today! Let's make a deal!

Reason for selling is medical reasons

At POP Yachts, we will always provide you with a TRUE representation of every Boats we market. We encourage all buyers to schedule a survey for an independent analysis. Any offer to purchase is ALWAYS subject to satisfactory survey results.

Take a look at ALL ***92 PICTURES*** of this Boats, AND A VIDEO, on our main website at POPYACHTS DOT COM. We appreciate that you took your time to look at our advertisement and we look forward to speaking with you!
ConditionOriginal Owner! Kept at dealer's indoor storage facility. Everything is literally new. Most things still in their original wrappers! 10 year hull warranty and a 3 2 Yamaha warranty may be transferable. This boat is basically the same as any one you would get at the dealer. And if you need a trailer? We sell those too. Just ask for a quote.
Navigational Equipment - Anchor Light
- Chartplotter (Garmin Echomap DV)
- Compass (Ritchie)
- Depth Instrument (Garmin Echomap DV)
- Fish Finder (Garmin Echomap DV)
- GPS (Garmin Echomap DV)
- Navigation Lights
- Plotter (Garmin Echomap DV)
- Running Lights
Electrical Systems - Batteries (2)
- Accessory Switches
- Battery Perko Switch (Console Located)
- Cockpit Lighting
- Engine Kill Switch
- Fuel Gauge
- Gauges
- Horn
- Hour Meter
- Ship's Power (12v DC)
- Speakers
- Stereo
- USB Port
Deck Gear - Anchor
- Anchor Line
- Anchor Locker
- Bait Well
- Beverage Holders
- Bimini Top
- Boarding Ladder
- Center Console W/storage
- Cooler
- Cooler Mounts
- Cushions
- Fenders
- Freshwater Washdown
- Live Well
- Mooring Lines
- Rod Holders
- Rod Storage
- Ski Tow Eyes
- Swim Ladder
- Windshield
Safety Equipment - Bilge Pump
- Fire Extinguisher
- First Aid Kit
- Flare Kit
- Grab Rail
- Life Jackets
For Sale By POP Yachts
6384 Tower Lane, Unit A
Sarasota, Florida, 34240
US