1983 Performance J/29
$11,000 USD
1983 Performance J/29 | 1983 Performance J/29 - Photo #1
1983 Performance J/29 | 1983 Performance J/29 - Photo #2
1983 Performance J/29 | 1983 Performance J/29 - Photo #3
1983 Performance J/29 | 1983 Performance J/29 - Photo #4
1983 Performance J/29 | 1983 Performance J/29 - Photo #5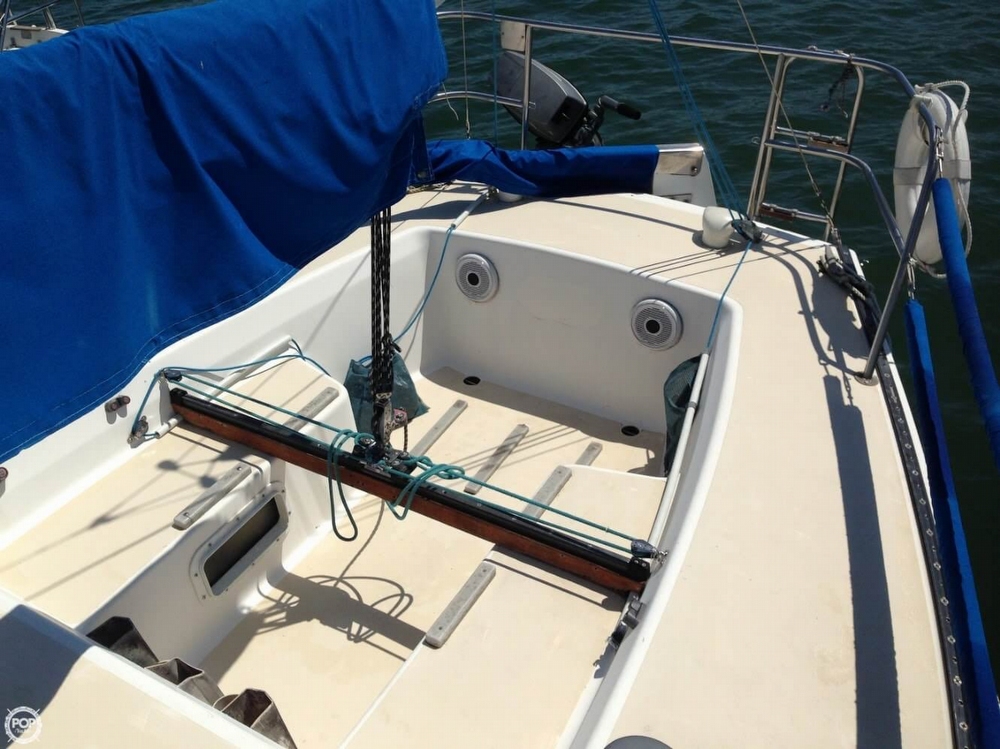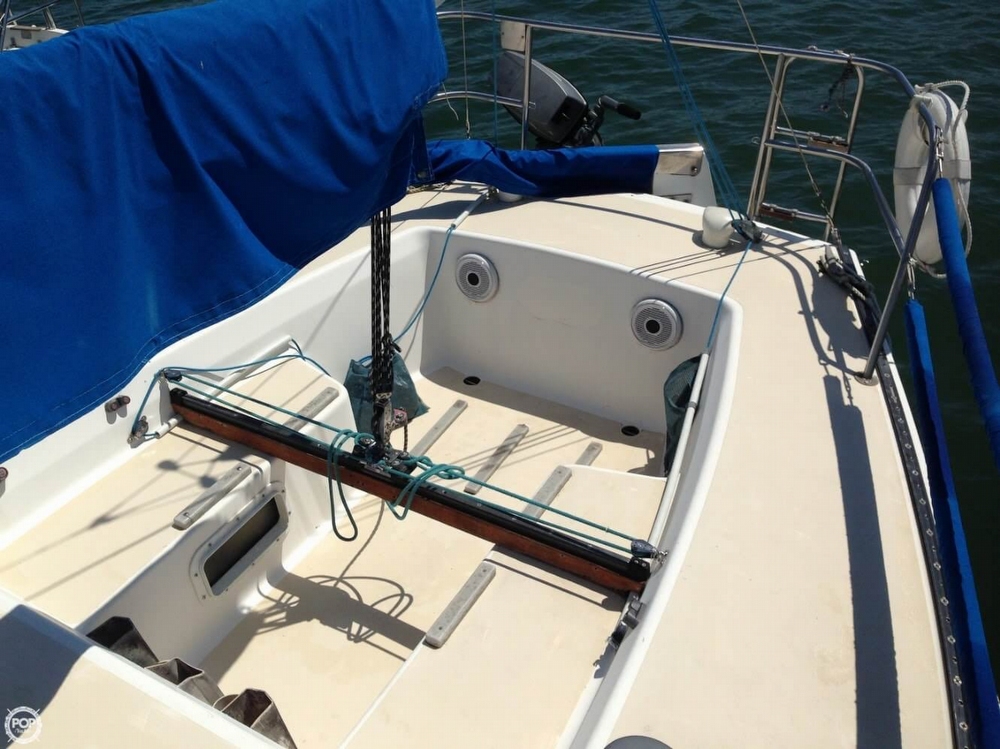 1983 Performance J/29 | 1983 Performance J/29 - Photo #6
1983 Performance J/29 | 1983 Performance J/29 - Photo #7
1983 Performance J/29 | 1983 Performance J/29 - Photo #8
1983 Performance J/29 | 1983 Performance J/29 - Photo #9
1983 Performance J/29 | 1983 Performance J/29 - Photo #10
1983 Performance J/29 | 1983 Performance J/29 - Photo #11
1983 Performance J/29 | 1983 Performance J/29 - Photo #12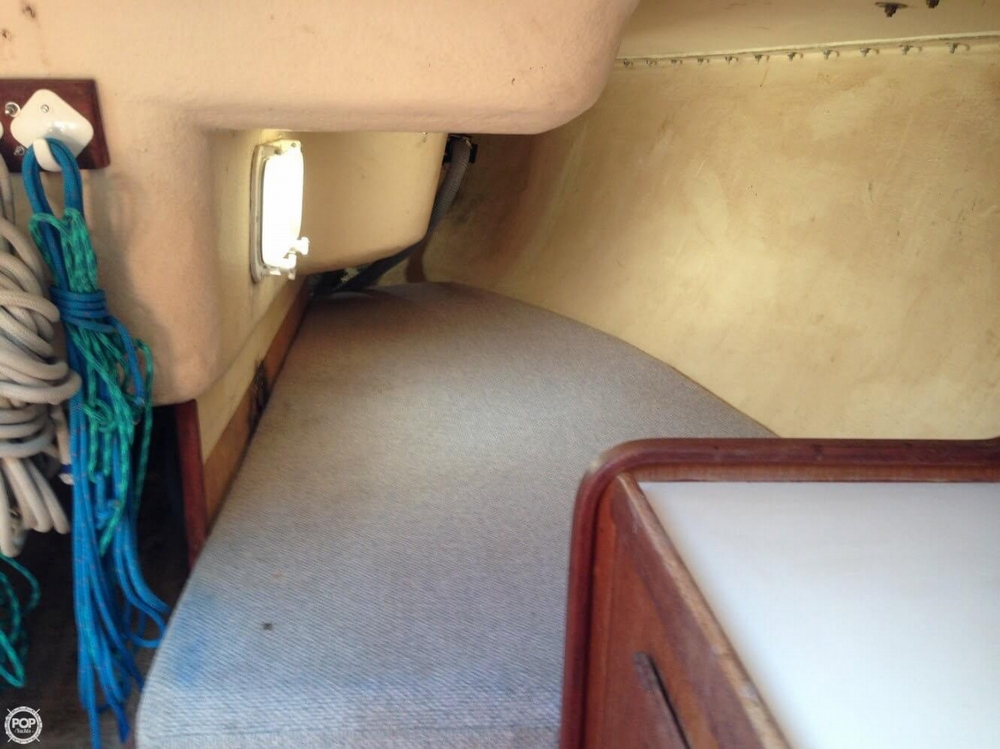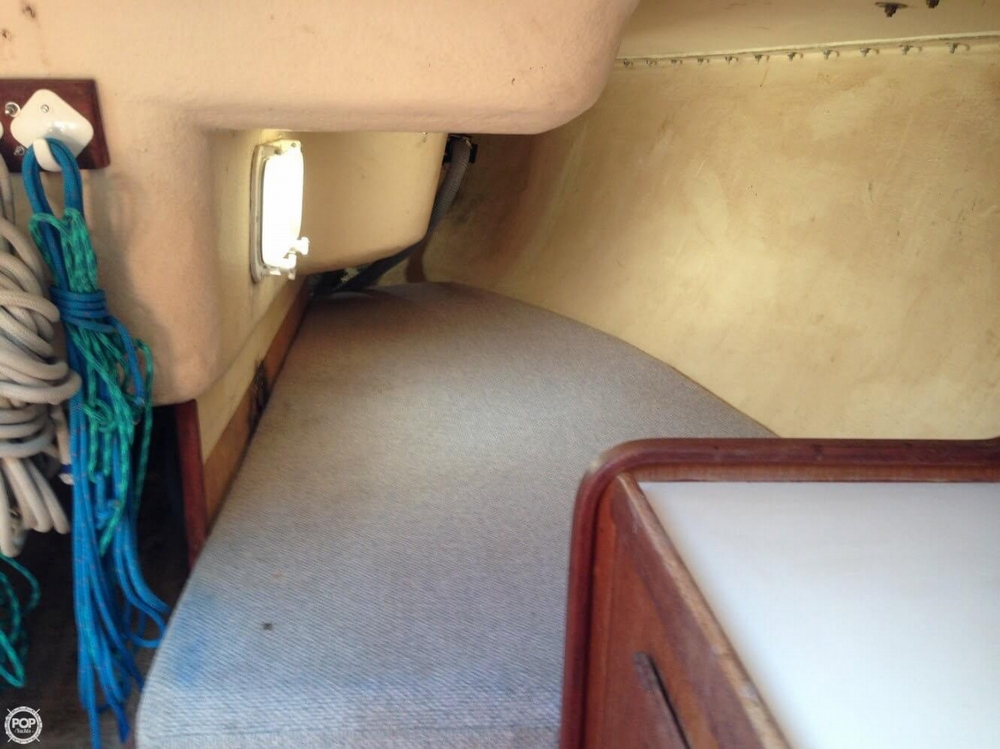 1983 Performance J/29 | 1983 Performance J/29 - Photo #13
1983 Performance J/29 | 1983 Performance J/29 - Photo #14
1983 Performance J/29 | 1983 Performance J/29 - Photo #15
1983 Performance J/29 | 1983 Performance J/29 - Photo #16
1983 Performance J/29 | 1983 Performance J/29 - Photo #17
1983 Performance J/29 | 1983 Performance J/29 - Photo #18
1983 Performance J/29 | 1983 Performance J/29 - Photo #19
1983 Performance J/29 | 1983 Performance J/29 - Photo #20
1983 Performance J/29 | 1983 Performance J/29 - Photo #21
1983 Performance J/29 | 1983 Performance J/29 - Photo #22
1983 Performance J/29 | 1983 Performance J/29 - Photo #23
1983 Performance J/29 | 1983 Performance J/29 - Photo #24
1983 Performance J/29 | 1983 Performance J/29 - Photo #25
1983 Performance J/29 | 1983 Performance J/29 - Photo #26
1983 Performance J/29 | 1983 Performance J/29 - Photo #27
1983 Performance J/29 | 1983 Performance J/29 - Photo #28
1983 Performance J/29 | 1983 Performance J/29 - Photo #29
1983 Performance J/29 | 1983 Performance J/29 - Photo #30
1983 Performance J/29 | 1983 Performance J/29 - Photo #31
1983 Performance J/29 | 1983 Performance J/29 - Photo #32
1983 Performance J/29 | 1983 Performance J/29 - Photo #33
1983 Performance J/29 | 1983 Performance J/29 - Photo #34
1983 Performance J/29 | 1983 Performance J/29 - Photo #35
1983 Performance J/29 | 1983 Performance J/29 - Photo #36
1983 Performance J/29 | 1983 Performance J/29 - Photo #37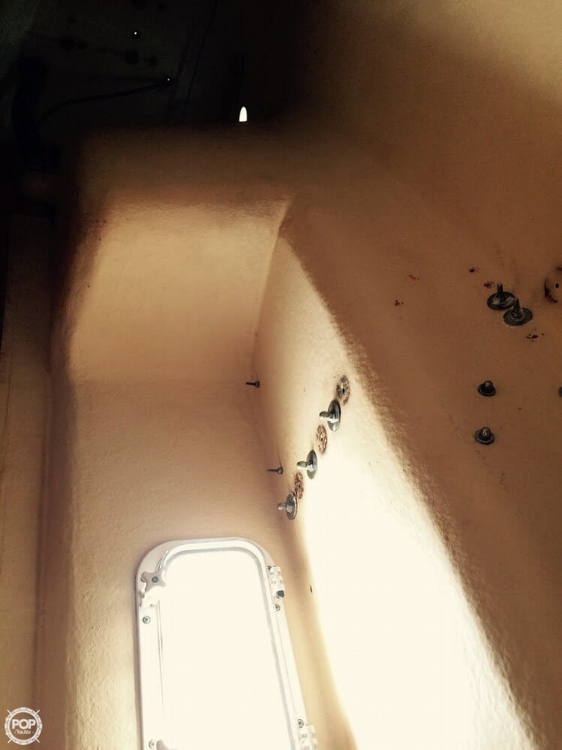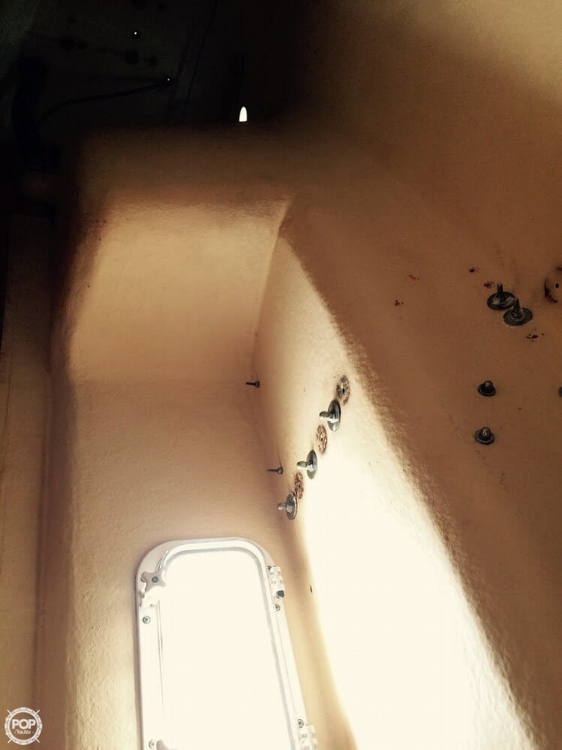 1983 Performance J/29 | 1983 Performance J/29 - Photo #38
1983 Performance J/29 | 1983 Performance J/29 - Photo #39
1983 Performance J/29 | 1983 Performance J/29 - Photo #40
$11,000 USD
Available
Used
1983
J/29
Austin, Texas, US
Sail
079586
29ft / 8.84 m
11ft / 3.35 m

Nissan
8 Hp
Outboard 2 Stroke
Unleaded
Fiberglass
2016-07-01
2016-07-01
1856761
- Stock #079586 -

Please submit any and ALL offers - your offer may be accepted! Submit your offer today!

At POP Yachts, we will always provide you with a TRUE representation of every Boats we market. We encourage all buyers to schedule a survey for an independent analysis. Any offer to purchase is ALWAYS subject to satisfactory survey results.

Take a look at ALL ***66 PICTURES*** of this Boats, AND A VIDEO, on our main website at POPYACHTS DOT COM. We appreciate that you took your time to look at our advertisement and we look forward to speaking with you!
ConditionCurrent owner who has owned this 1983 PERFORMANCE J/29 for approximately 18 months has decided to scale down to focus on centerboard sailing with his young kiddos

Currently housed in a wet slip at Yacht Club.
Sails - Genoa (3 155 Genoas, 145 Genoa Different Weights)
- Main (3 Mains (1 Racing, 1 Cruising, 1 In Need Of Repair))
- Spinnaker
- Staysail
- Stormsail
- Asymmetrical Spinnaker
For Sale By POP Yachts
6384 Tower Lane, Unit A
Sarasota, Florida, 34240
US