1998 Hunter 280
$30,600 USD
1998 Hunter 280 | 1998 Hunter 280 - Photo #1
1998 Hunter 280 | 1998 Hunter 280 - Photo #2
1998 Hunter 280 | 1998 Hunter 280 - Photo #3
1998 Hunter 280 | 1998 Hunter 280 - Photo #4
1998 Hunter 280 | 1998 Hunter 280 - Photo #5
1998 Hunter 280 | 1998 Hunter 280 - Photo #6
1998 Hunter 280 | 1998 Hunter 280 - Photo #7
1998 Hunter 280 | 1998 Hunter 280 - Photo #8
1998 Hunter 280 | 1998 Hunter 280 - Photo #9
1998 Hunter 280 | 1998 Hunter 280 - Photo #10
1998 Hunter 280 | 1998 Hunter 280 - Photo #11
1998 Hunter 280 | 1998 Hunter 280 - Photo #12
1998 Hunter 280 | 1998 Hunter 280 - Photo #13
1998 Hunter 280 | 1998 Hunter 280 - Photo #14
1998 Hunter 280 | 1998 Hunter 280 - Photo #15
1998 Hunter 280 | 1998 Hunter 280 - Photo #16
1998 Hunter 280 | 1998 Hunter 280 - Photo #17
1998 Hunter 280 | 1998 Hunter 280 - Photo #18
1998 Hunter 280 | 1998 Hunter 280 - Photo #19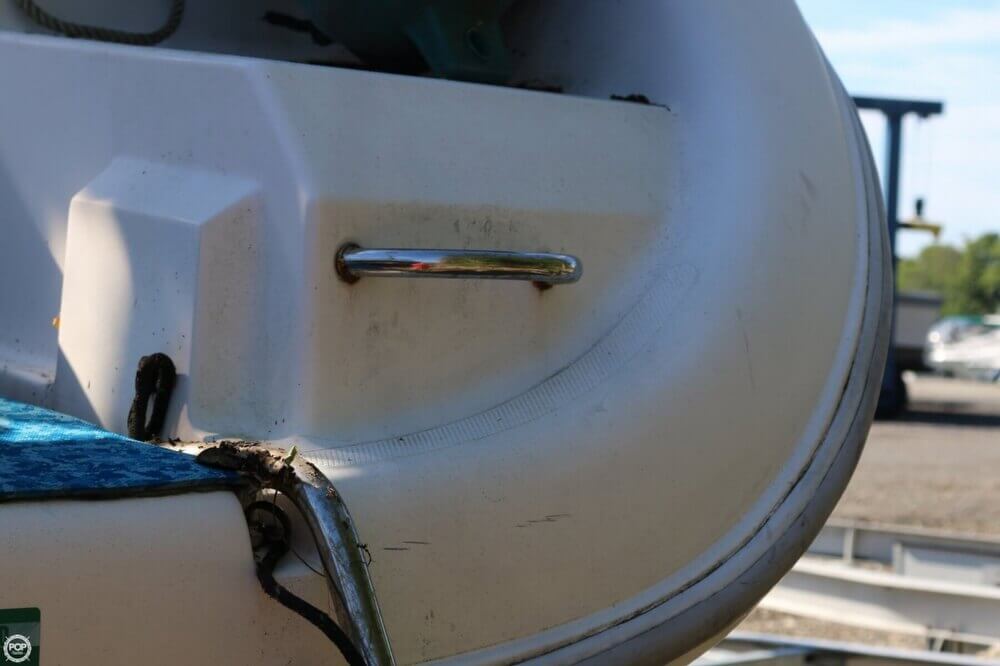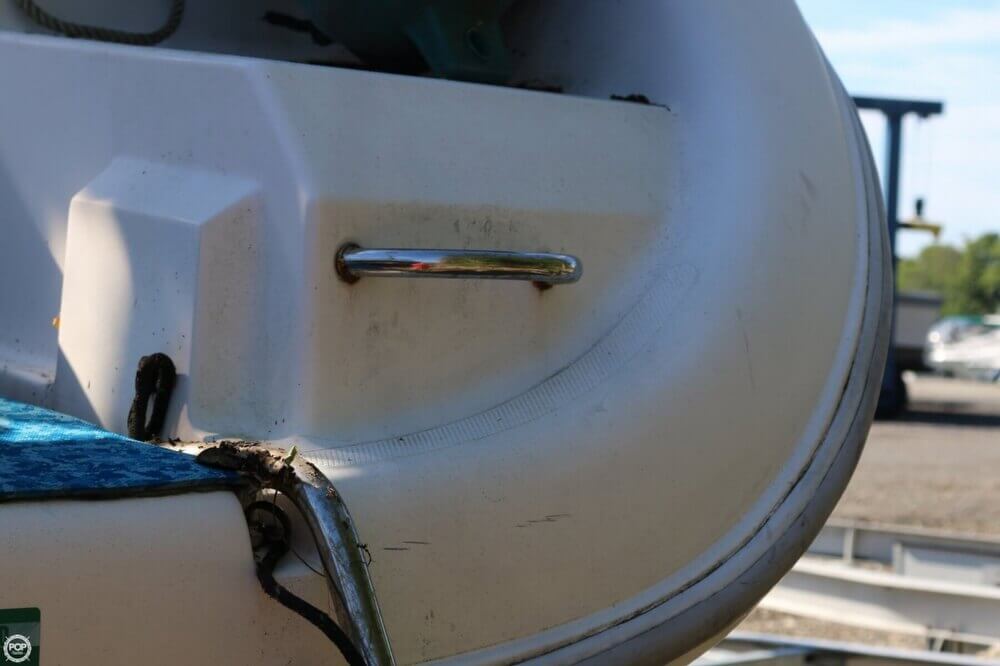 1998 Hunter 280 | 1998 Hunter 280 - Photo #20
1998 Hunter 280 | 1998 Hunter 280 - Photo #21
1998 Hunter 280 | 1998 Hunter 280 - Photo #22
1998 Hunter 280 | 1998 Hunter 280 - Photo #23
1998 Hunter 280 | 1998 Hunter 280 - Photo #24
1998 Hunter 280 | 1998 Hunter 280 - Photo #25
1998 Hunter 280 | 1998 Hunter 280 - Photo #26
1998 Hunter 280 | 1998 Hunter 280 - Photo #27
1998 Hunter 280 | 1998 Hunter 280 - Photo #28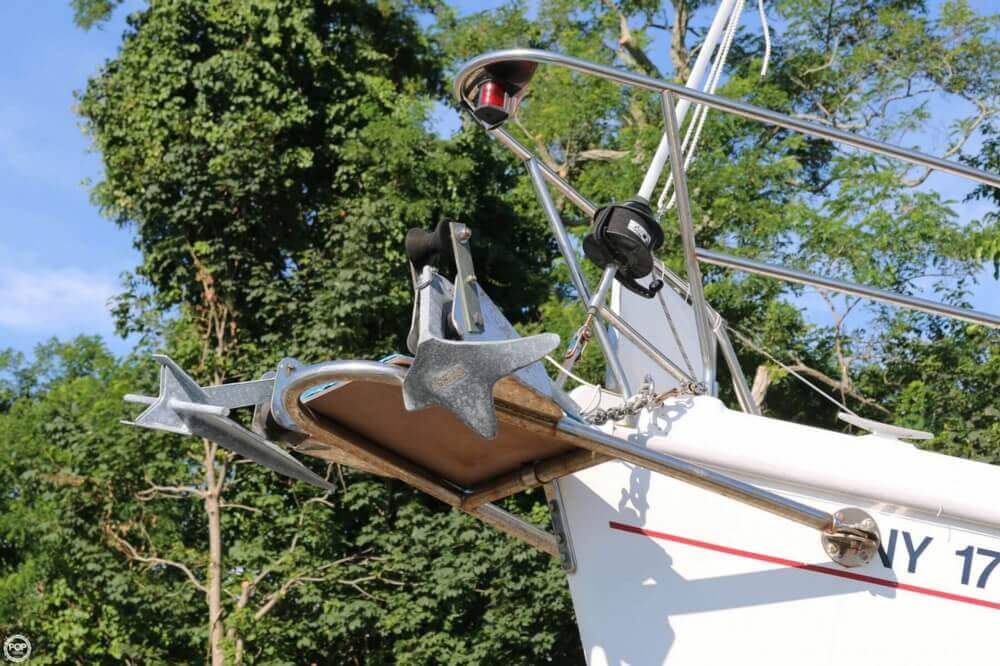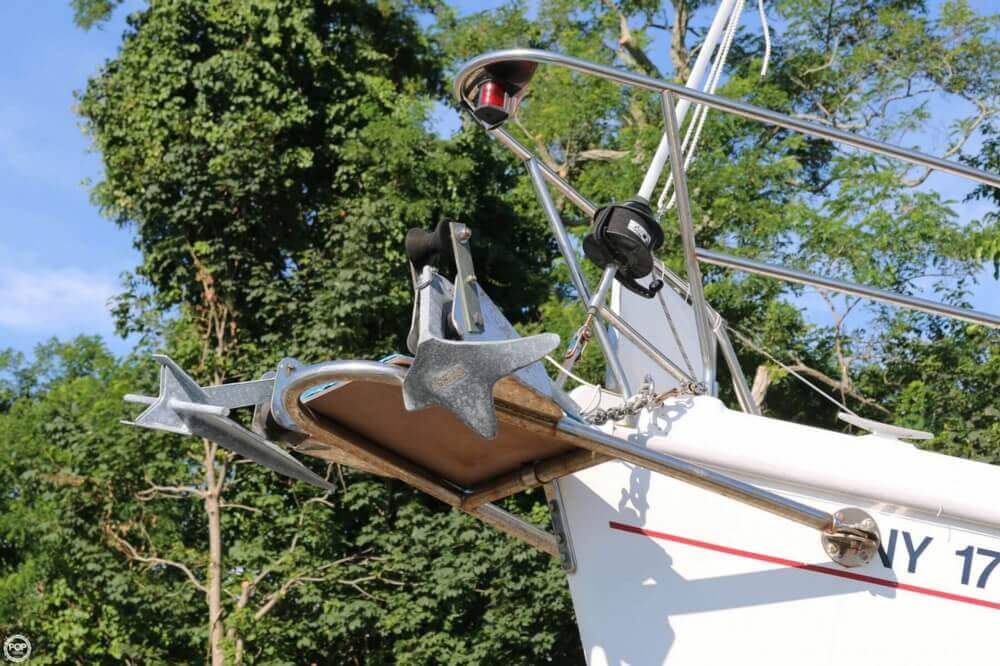 1998 Hunter 280 | 1998 Hunter 280 - Photo #29
1998 Hunter 280 | 1998 Hunter 280 - Photo #30
1998 Hunter 280 | 1998 Hunter 280 - Photo #31
1998 Hunter 280 | 1998 Hunter 280 - Photo #32
1998 Hunter 280 | 1998 Hunter 280 - Photo #33
1998 Hunter 280 | 1998 Hunter 280 - Photo #34
1998 Hunter 280 | 1998 Hunter 280 - Photo #35
1998 Hunter 280 | 1998 Hunter 280 - Photo #36
1998 Hunter 280 | 1998 Hunter 280 - Photo #37
1998 Hunter 280 | 1998 Hunter 280 - Photo #38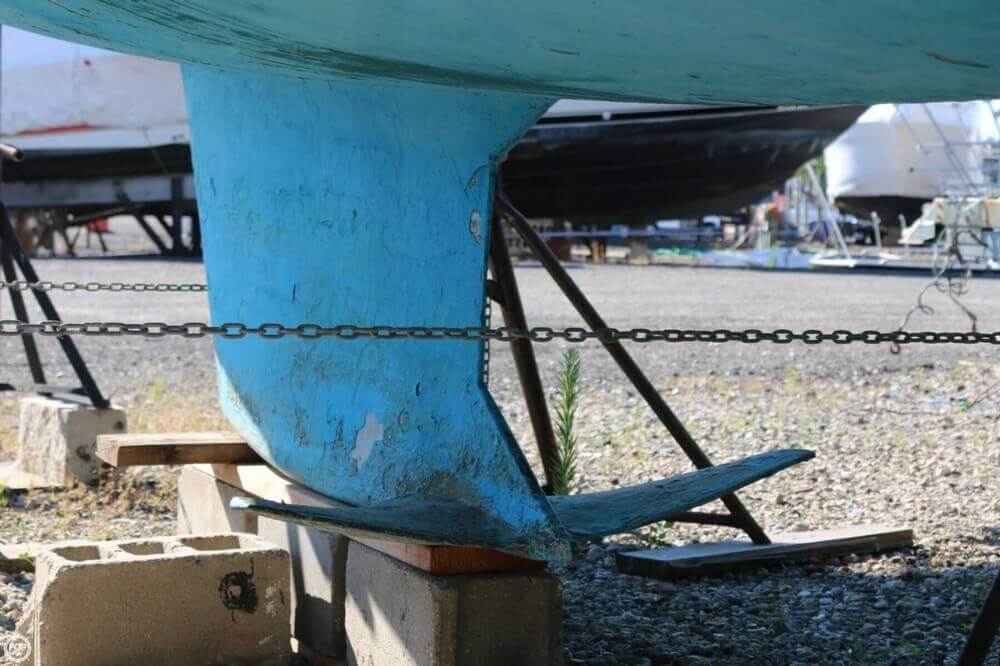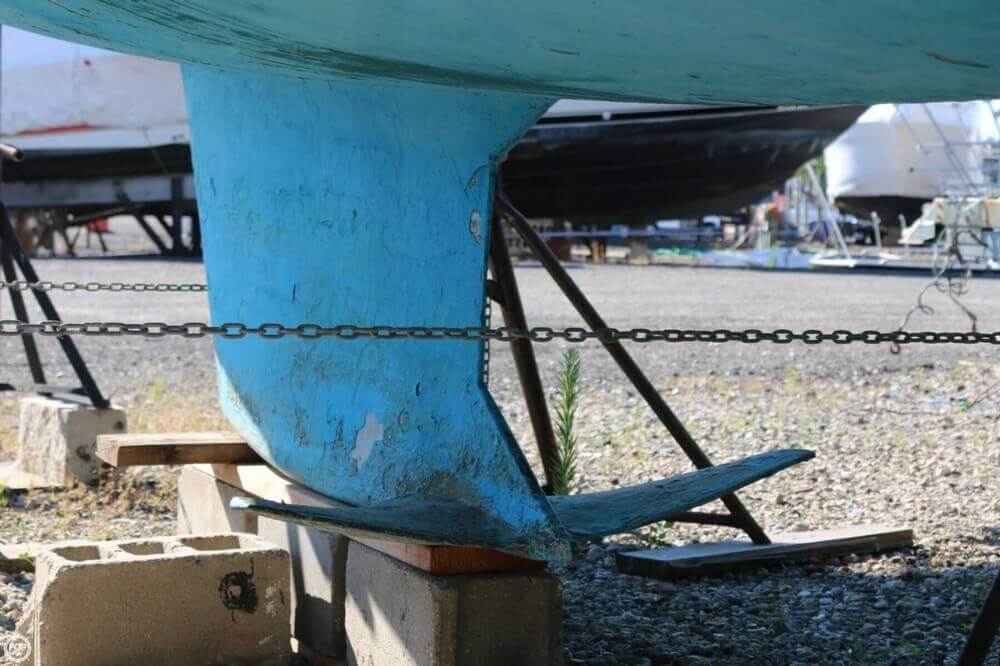 1998 Hunter 280 | 1998 Hunter 280 - Photo #39
1998 Hunter 280 | 1998 Hunter 280 - Photo #40
$30,600 USD
Available
Used
1998
280
West Sayville, New York, US
Sail
099888
28ft / 8.53 m
10ft / 3.05 m

Yanmar
2-gm
Inboard/outboard
Diesel
9200
6
2016-07-28
2016-07-28
2287290
- Stock #099888 -

If you are in the market for a cruiser sailboat, look no further than this 1998 Hunter 280, priced right at $30,600.

This sailboat is located in West Sayville, New York and is in good condition. She is also equipped with a Yanmar engine.

This is a brand new listing, just on the market this week. Please submit all reasonable offers.

Reason for selling is bought another boat

At POP Yachts, we will always provide you with a TRUE representation of every Boats we market. We encourage all buyers to schedule a survey for an independent analysis. Any offer to purchase is ALWAYS subject to satisfactory survey results.Contact us for a free BoatHistoryReport.com report on this vessel. We pay upfront for a report on every Boats possible, and we provide this peace of mind to our buyers at no charge and with no commitment. All you have to do is ask!

Take a look at ALL ***179 PICTURES*** of this Boats on our main website at POPYACHTS DOT COM. We appreciate that you took your time to look at our advertisement and we look forward to speaking with you!
ConditionThis Hunter 280 sailboat is in good condition and is in need of some basic TLC including cleaning. There is some mildew on the cabin walls and ceiling. Overall the vessel is in good condition and is ready to go.
Navigational Equipment - Autopilot
- Compass
- Depth Instrument
- GPS
- Navigation Lights
- Radar
- Wind Instrument
Mechanical - Bilge Pump
- Bottom Paint
Electrical Systems - Alternator
- Batteries (3)
- Battery Charger
- Battery Perko Switch
- Circuit Breaker Panel
- Engine Kill Switch
- Shore Power Cord
Accommodations - Dinette
- Fridge/freezer
- Head
- Hot Water System
- Pressurized Water System
- Shower
- Sink (2)
- Stove
Construction - Ballast
Deck Gear - Anchor (2)
- BBQ Grill
- Mooring Lines
- Swim Platform
- Transom Door
Safety Equipment - Fire Extinguisher
- Grab Rails
- Life Jackets (6)
Sails - Boom Vang
- Lazy Jacks
- Reefing Mainsail
- Rigged For Single Handed
- Roller Furling Main
- Sail Covers (Main)
- Winches (2 Self Tailing/2 Not Self Tailing)
Rigging - Mast (Aluminum)
- Running Rigging (1998)
- Spinnaker Pole
- Standing Rigging (1998)
- Winches (2)
For Sale By POP Yachts
6384 Tower Lane, Unit A
Sarasota, Florida, 34240
US