1999 Hunter 260
$14,900 USD
1999 Hunter 260 | 1999 Hunter 260 - Photo #1
1999 Hunter 260 | 1999 Hunter 260 - Photo #2
1999 Hunter 260 | 1999 Hunter 260 - Photo #3
1999 Hunter 260 | 1999 Hunter 260 - Photo #4
1999 Hunter 260 | 1999 Hunter 260 - Photo #5
1999 Hunter 260 | 1999 Hunter 260 - Photo #6
1999 Hunter 260 | 1999 Hunter 260 - Photo #7
1999 Hunter 260 | 1999 Hunter 260 - Photo #8
1999 Hunter 260 | 1999 Hunter 260 - Photo #9
1999 Hunter 260 | 1999 Hunter 260 - Photo #10
1999 Hunter 260 | 1999 Hunter 260 - Photo #11
1999 Hunter 260 | 1999 Hunter 260 - Photo #12
1999 Hunter 260 | 1999 Hunter 260 - Photo #13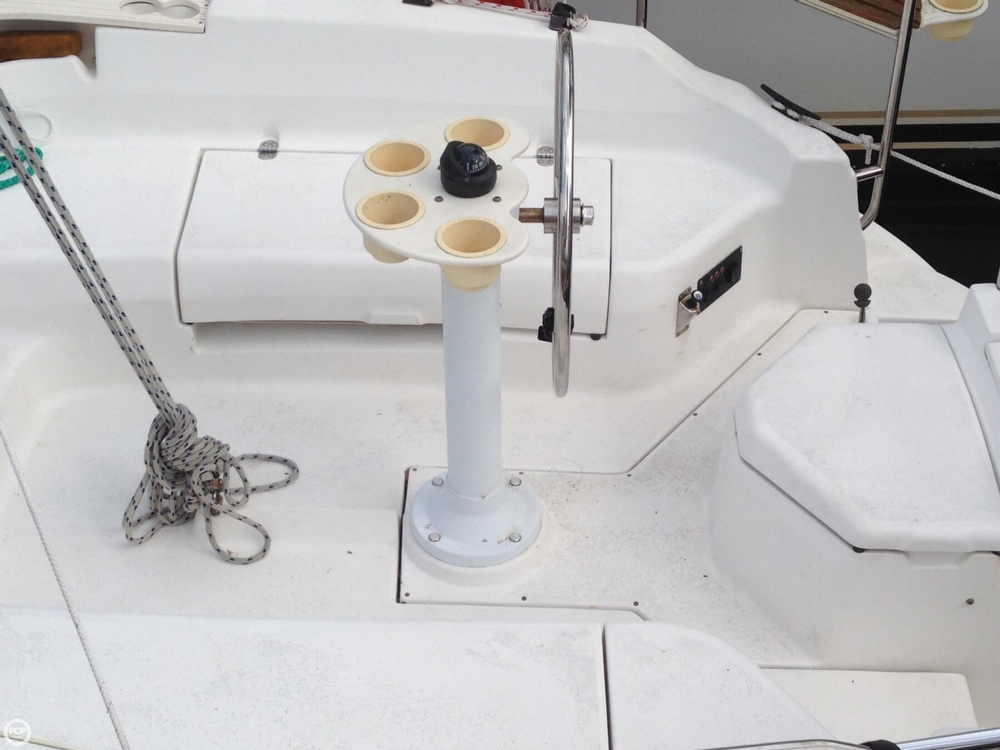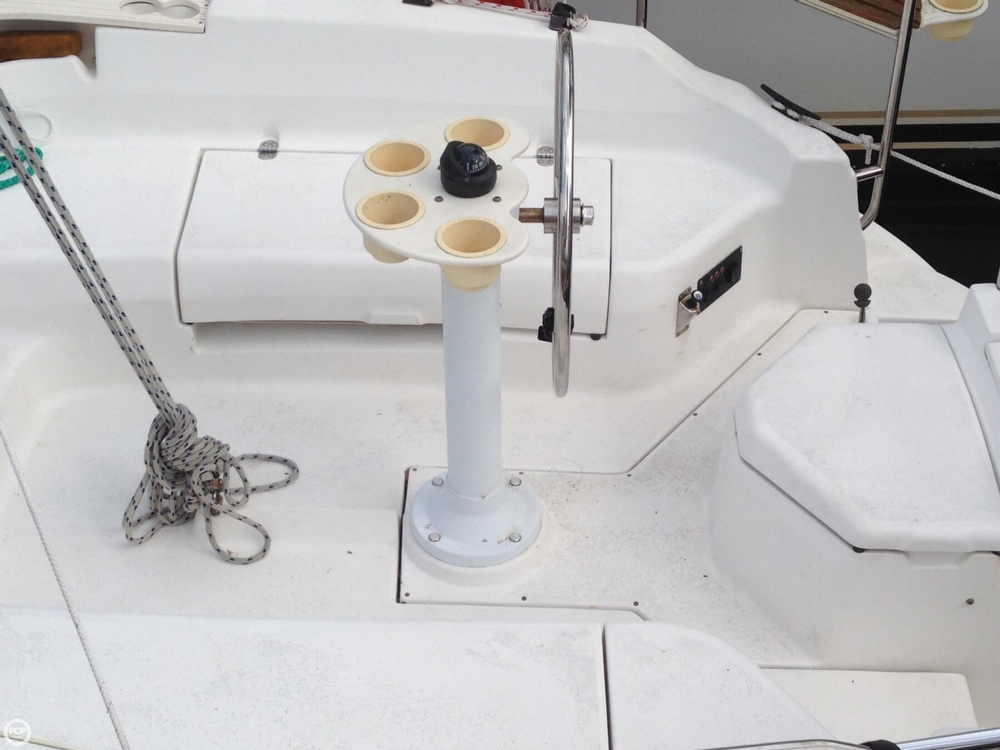 1999 Hunter 260 | 1999 Hunter 260 - Photo #14
1999 Hunter 260 | 1999 Hunter 260 - Photo #15
1999 Hunter 260 | 1999 Hunter 260 - Photo #16
1999 Hunter 260 | 1999 Hunter 260 - Photo #17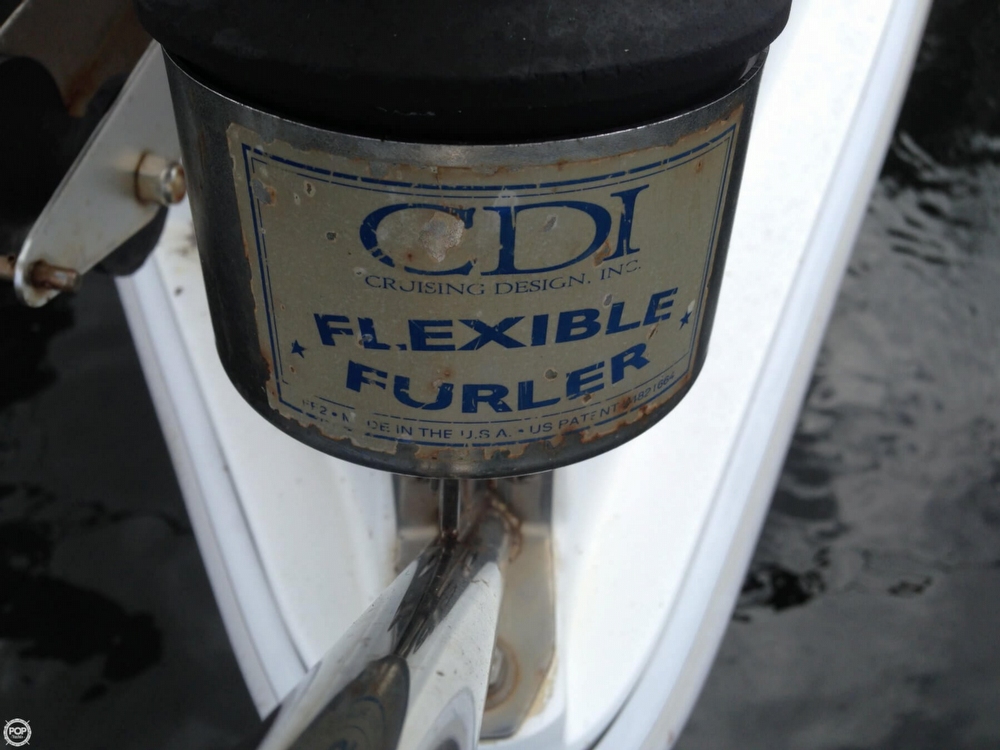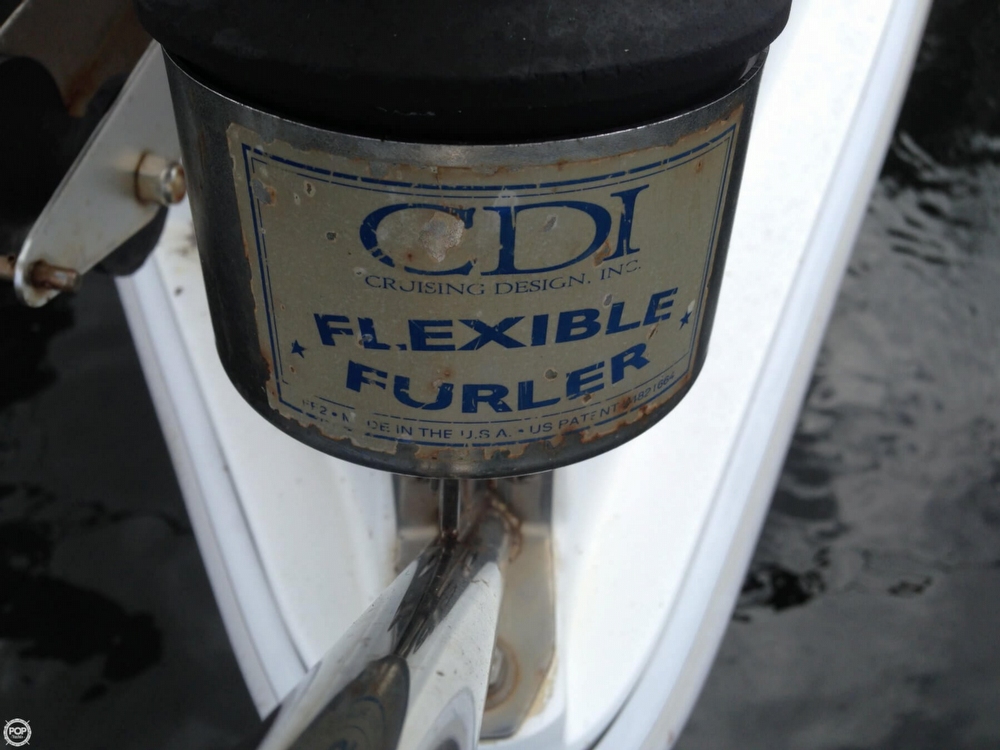 1999 Hunter 260 | 1999 Hunter 260 - Photo #18
1999 Hunter 260 | 1999 Hunter 260 - Photo #19
1999 Hunter 260 | 1999 Hunter 260 - Photo #20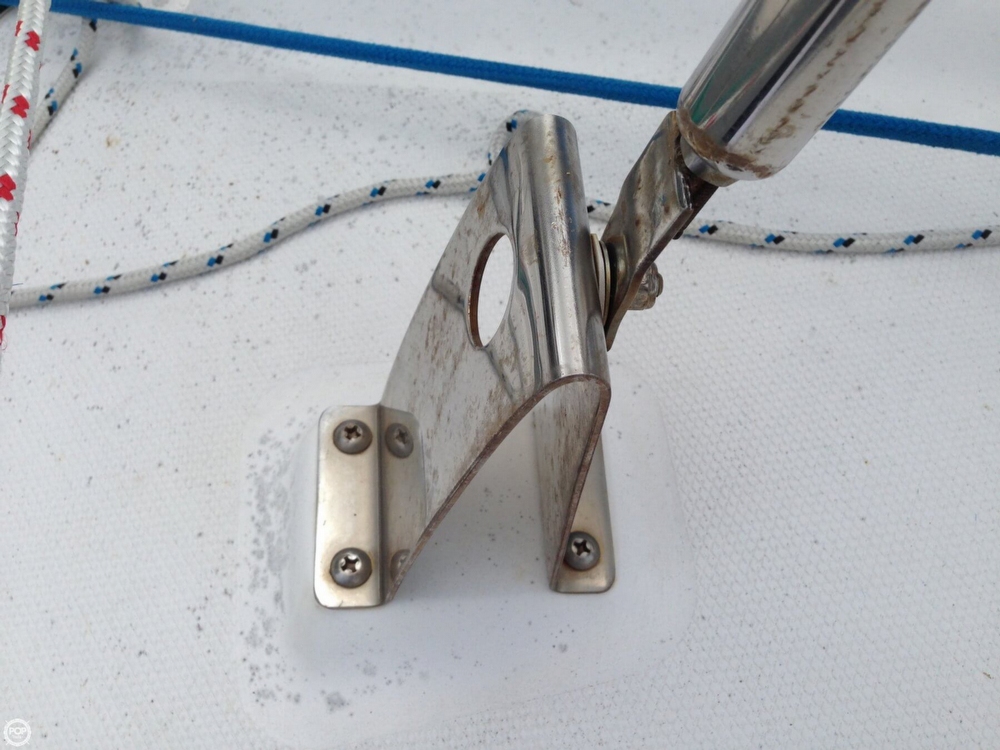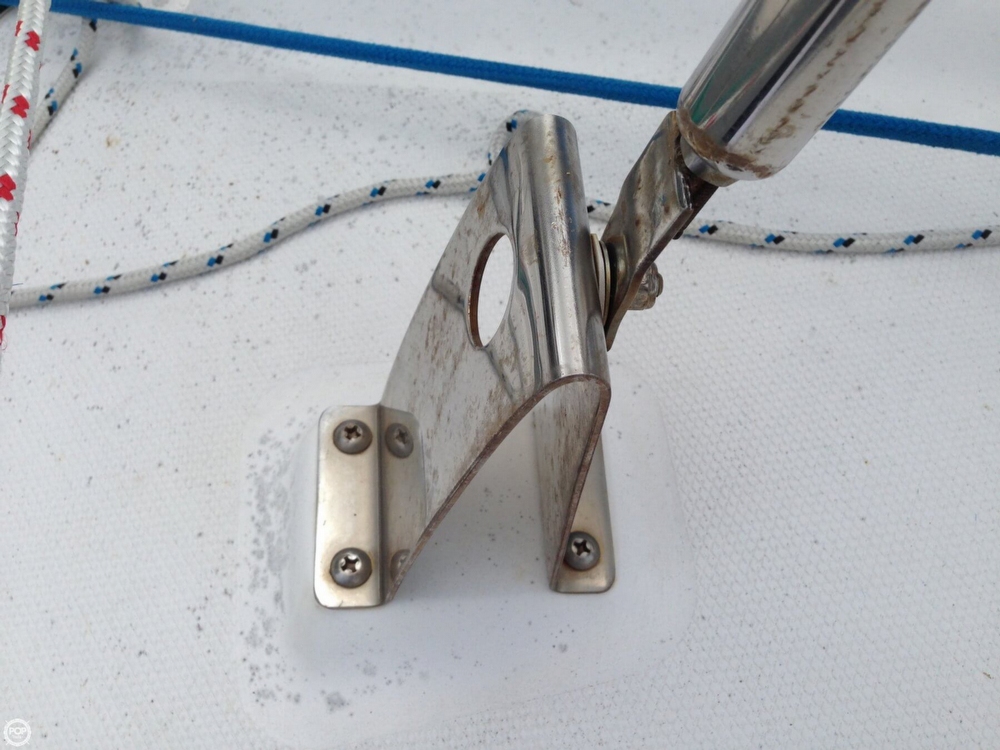 1999 Hunter 260 | 1999 Hunter 260 - Photo #21
1999 Hunter 260 | 1999 Hunter 260 - Photo #22
1999 Hunter 260 | 1999 Hunter 260 - Photo #23
1999 Hunter 260 | 1999 Hunter 260 - Photo #24
1999 Hunter 260 | 1999 Hunter 260 - Photo #25
1999 Hunter 260 | 1999 Hunter 260 - Photo #26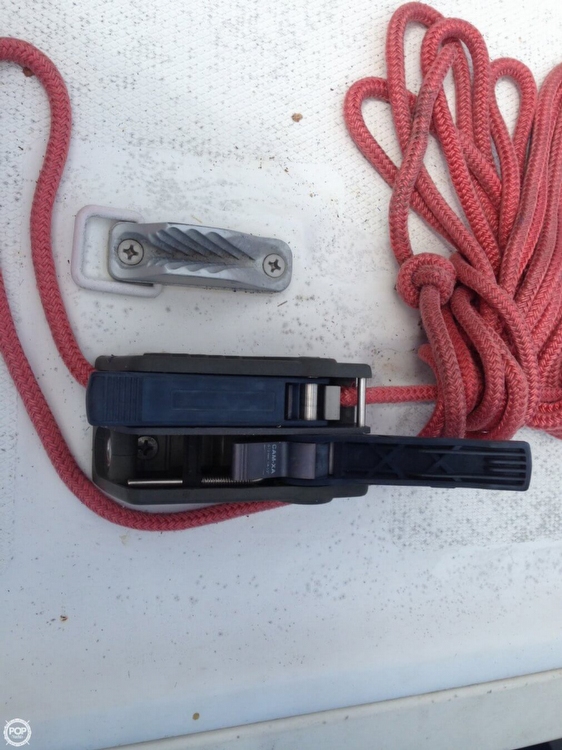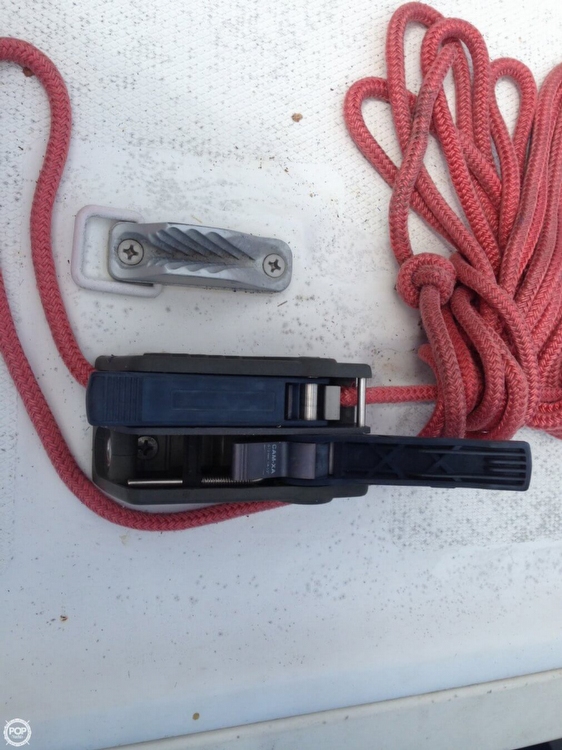 1999 Hunter 260 | 1999 Hunter 260 - Photo #27
1999 Hunter 260 | 1999 Hunter 260 - Photo #28
1999 Hunter 260 | 1999 Hunter 260 - Photo #29
1999 Hunter 260 | 1999 Hunter 260 - Photo #30
1999 Hunter 260 | 1999 Hunter 260 - Photo #31
1999 Hunter 260 | 1999 Hunter 260 - Photo #32
1999 Hunter 260 | 1999 Hunter 260 - Photo #33
1999 Hunter 260 | 1999 Hunter 260 - Photo #34
1999 Hunter 260 | 1999 Hunter 260 - Photo #35
1999 Hunter 260 | 1999 Hunter 260 - Photo #36
1999 Hunter 260 | 1999 Hunter 260 - Photo #37
1999 Hunter 260 | 1999 Hunter 260 - Photo #38
1999 Hunter 260 | 1999 Hunter 260 - Photo #39
1999 Hunter 260 | 1999 Hunter 260 - Photo #40
$14,900 USD
Available
Used
1999
260
Dania Beach, Florida, US
Sail
085938
27ft / 8.23 m
9ft / 2.74 m

Yanmar
1 Gm 10
Inboard
Diesel
Fiberglass
2016-07-01
2016-07-01
1889715
- Stock #085938 -

This Boats was SOLD on May 31.



At POP Yachts, we will always provide you with a TRUE representation of every Boats we market. We encourage all buyers to schedule a survey for an independent analysis. Any offer to purchase is ALWAYS subject to satisfactory survey results.

Take a look at ALL ***84 PICTURES*** of this Boats on our main website at POPYACHTS DOT COM. We appreciate that you took your time to look at our advertisement and we look forward to speaking with you!
ConditionThe boat looks to be in good shape with no visible stress cracking and , as seen in the photos, does not seem to be any overdue stress around the mast or the rigging attach points. All the pulleys and winches are free and look to be in good condition. The boat is being sailed weekly and is ready to set sail. She could use a deep cleaning and a coat of wax.
Navigational Equipment - Anchor Light
- Depth Instrument (Raytheon ST60)
- Speed Instrument (Raytheon ST60)
- Compass (Ritchie)
Mechanical - Cutlass Bearing
- Engine Compartment
- Engine Cover (Doubles As Stairs From Cabin)
- Starting Type (Cable)
- Throttle/shift (At Helm)
- Water Tanks (40 Gal)
- Bilge Pump
Electrical Systems - 12 V DC Outlets
- Alternator
- Battery (1)
- Fuel Gauge (In Compartment With Tank)
- Speakers (Dual 5")
- Stereo (Dual Marine AM75BT)
Accommodations - Cabin Lighting
- Galley (Pressurized Water)
- Head (Pump Toilet With Holding Tank)
- Propane Tanks
- Stove (Propane Burner)
- Table
Construction - Anchor
- Keel Type (Fixed Lead)
Deck Gear - Beverage Holders
- Non-skid Deck
- Sail Cover
- Steering Wheel
- Swim Ladder
Safety Equipment - Fire Extinguisher
Sails - 100% Conventional Jib
- Main Sheet (Good Condition)
- Roller Furling Jib (CDI Flex Furller)
- Sail Covers (Main)
- Winches (Lewmar 6)
Rigging - Mast
- Roller Furling Jib (CDI Flex Furller)
- Standing Rigging
For Sale By POP Yachts
6384 Tower Lane, Unit A
Sarasota, Florida, 34240
US