2003 Larson 234 Escape Deck Boat
$25,000 USD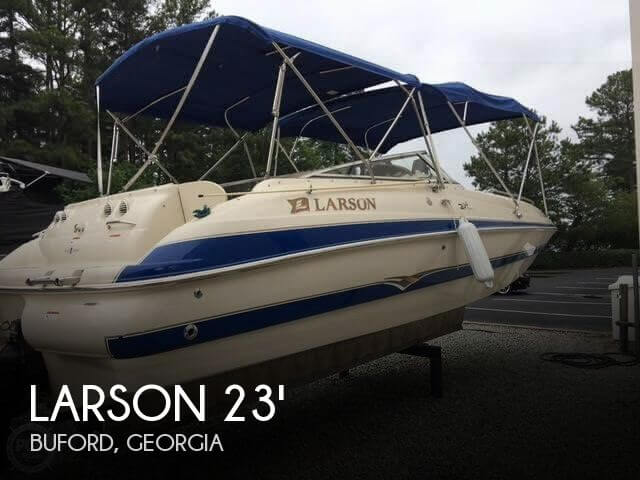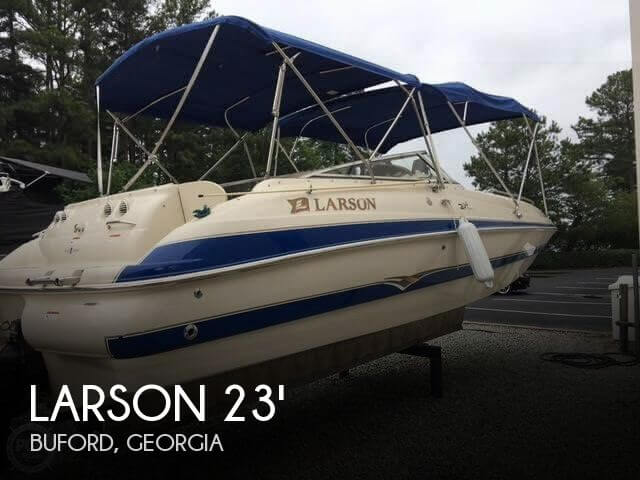 2003 Larson 234 Escape Deck Boat | 2003 Larson 234 Escape Deck Boat - Photo #1
2003 Larson 234 Escape Deck Boat | 2003 Larson 234 Escape Deck Boat - Photo #2
2003 Larson 234 Escape Deck Boat | 2003 Larson 234 Escape Deck Boat - Photo #3
2003 Larson 234 Escape Deck Boat | 2003 Larson 234 Escape Deck Boat - Photo #4
2003 Larson 234 Escape Deck Boat | 2003 Larson 234 Escape Deck Boat - Photo #5
2003 Larson 234 Escape Deck Boat | 2003 Larson 234 Escape Deck Boat - Photo #6
2003 Larson 234 Escape Deck Boat | 2003 Larson 234 Escape Deck Boat - Photo #7
2003 Larson 234 Escape Deck Boat | 2003 Larson 234 Escape Deck Boat - Photo #8
2003 Larson 234 Escape Deck Boat | 2003 Larson 234 Escape Deck Boat - Photo #9
2003 Larson 234 Escape Deck Boat | 2003 Larson 234 Escape Deck Boat - Photo #10
2003 Larson 234 Escape Deck Boat | 2003 Larson 234 Escape Deck Boat - Photo #11
2003 Larson 234 Escape Deck Boat | 2003 Larson 234 Escape Deck Boat - Photo #12
2003 Larson 234 Escape Deck Boat | 2003 Larson 234 Escape Deck Boat - Photo #13
2003 Larson 234 Escape Deck Boat | 2003 Larson 234 Escape Deck Boat - Photo #14
2003 Larson 234 Escape Deck Boat | 2003 Larson 234 Escape Deck Boat - Photo #15
2003 Larson 234 Escape Deck Boat | 2003 Larson 234 Escape Deck Boat - Photo #16
2003 Larson 234 Escape Deck Boat | 2003 Larson 234 Escape Deck Boat - Photo #17
2003 Larson 234 Escape Deck Boat | 2003 Larson 234 Escape Deck Boat - Photo #18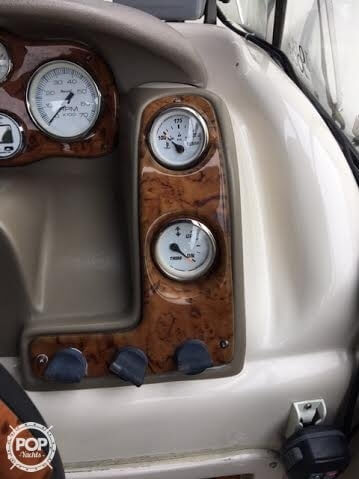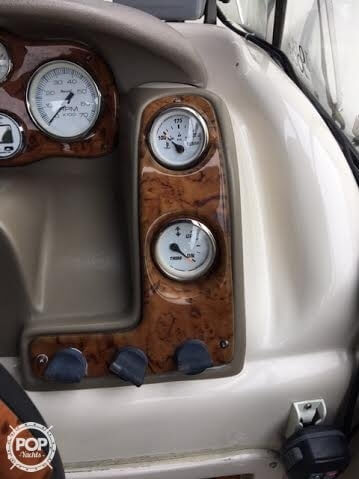 2003 Larson 234 Escape Deck Boat | 2003 Larson 234 Escape Deck Boat - Photo #19
2003 Larson 234 Escape Deck Boat | 2003 Larson 234 Escape Deck Boat - Photo #20
2003 Larson 234 Escape Deck Boat | 2003 Larson 234 Escape Deck Boat - Photo #21
2003 Larson 234 Escape Deck Boat | 2003 Larson 234 Escape Deck Boat - Photo #22
2003 Larson 234 Escape Deck Boat | 2003 Larson 234 Escape Deck Boat - Photo #23
2003 Larson 234 Escape Deck Boat | 2003 Larson 234 Escape Deck Boat - Photo #24
2003 Larson 234 Escape Deck Boat | 2003 Larson 234 Escape Deck Boat - Photo #25
2003 Larson 234 Escape Deck Boat | 2003 Larson 234 Escape Deck Boat - Photo #26
2003 Larson 234 Escape Deck Boat | 2003 Larson 234 Escape Deck Boat - Photo #27
2003 Larson 234 Escape Deck Boat | 2003 Larson 234 Escape Deck Boat - Photo #28
2003 Larson 234 Escape Deck Boat | 2003 Larson 234 Escape Deck Boat - Photo #29
2003 Larson 234 Escape Deck Boat | 2003 Larson 234 Escape Deck Boat - Photo #30
2003 Larson 234 Escape Deck Boat | 2003 Larson 234 Escape Deck Boat - Photo #31
2003 Larson 234 Escape Deck Boat | 2003 Larson 234 Escape Deck Boat - Photo #32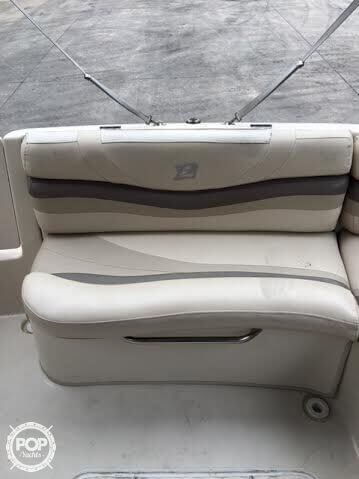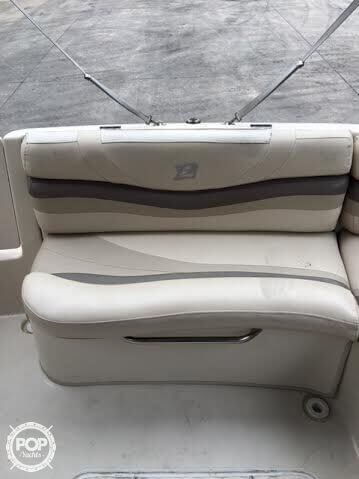 2003 Larson 234 Escape Deck Boat | 2003 Larson 234 Escape Deck Boat - Photo #33
2003 Larson 234 Escape Deck Boat | 2003 Larson 234 Escape Deck Boat - Photo #34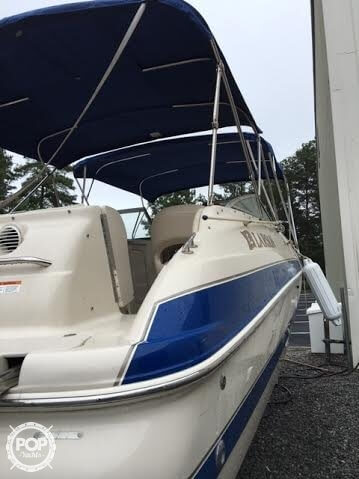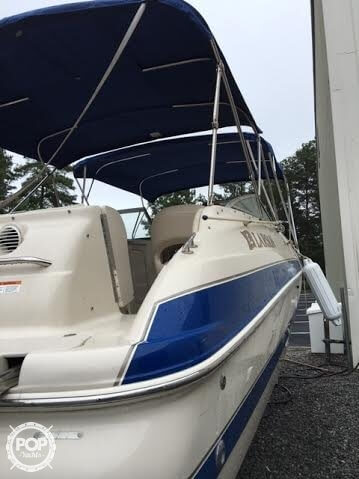 2003 Larson 234 Escape Deck Boat | 2003 Larson 234 Escape Deck Boat - Photo #35
$25,000 USD
Available
Used
2003
234 Escape Deck Boat
Buford, Georgia, US
Power
081912
23ft / 7.01 m
9ft / 2.74 m

Mercruiser
5.0 Mpi
Inboard/outboard
Unleaded
Fiberglass
3895
10
2016-06-29
2016-06-29
2270877
- Stock #081912 -

This listing is new to market. Any reasonable offer may be accepted. Submit an offer today!

At POP Yachts, we will always provide you with a TRUE representation of every Boats we market. We encourage all buyers to schedule a survey for an independent analysis. Any offer to purchase is ALWAYS subject to satisfactory survey results.

Take a look at ALL ***35 PICTURES*** of this Boats on our main website at POPYACHTS DOT COM. We appreciate that you took your time to look at our advertisement and we look forward to speaking with you!
ConditionBoat is in great condition & very well maintained. Seller keeps it waxed and has it detailed twice a year. It does need some new pin striping. Boat is kept out of water in dry stack covered storage. Seller just had the gas tank pressure checked & all good. There is a stain in a small area of the clear coat as the previous owner did a bad job of fixing it, but it's not noticeable.
Navigational Equipment - Bottom Finder
- Cockpit Tables (2)
- Depth Sounder
- FM Radio
- Fuel Gauge
- GPS/ Fishfinder/ Plotter (Garmin Gpsmap 441s)
- Navigation Lights
- Sound System
- Speed/depth/gps
- VHF
Mechanical - Bilge Pump
- Composite Construction
- Engine Compartment
- Engine Cylinders (V8)
- Engine Warranty
- Fuel Tank (58)
- GPS (Garmin Gpsmap 441s)
- Hand Rails
- Passenger Capacity (10)
- Power Tilt & Trim
- Starting Type (Electronic)
- Steering (Hydraulic)
- Trim Tabs
Electrical Systems - 12 V DC Outlets
- Accessory Switches
- Battery (2 New)
- Battery Switch
- CD Player
- Cockpit Lighting
- Docking Lights
- Engine Kill Switch
- Fuel Gauge
- Gauges
- MP3 Jack
- Oil Pressure Gauge
- Speakers
- Stereo
Accommodations - Bimini Top (2)
- Drink Holders
- Porta-potty
- Pressurized Water System
- Side Doors
- Sink
- Table (2)
- Shower
Deck Gear - Access Door
- Beverage Holders
- Bimini Top
- Bimini-top Cover
- Bow Seating
- Cockpit Faucet
- Cockpit Seating
- Cockpit Sink
- Cockpit Table
- Cooler (2)
- Cooler Mounts
- Courtesy Lights
- Cushions
- Forward Seating
- Non-skid Deck
- Porto Potti
- Rub Rails
- Ski Storage
- Ski Tow Eyes
- Spare Prop
- Steering Wheel Trim
- Swim Ladder
- Swim Platform
- Table
- Walk Through Windshield
- Windshield
Safety Equipment - First Aid Kit
- Grab Rails
For Sale By POP Yachts
6384 Tower Lane, Unit A
Sarasota, Florida, 34240
US