2007 Hurricane 26 Sun Deck
$58,000 USD
2007 Hurricane 26 Sun Deck | 2007 Hurricane 26 Sun Deck - Photo #1
2007 Hurricane 26 Sun Deck | 2007 Hurricane 26 Sun Deck - Photo #2
2007 Hurricane 26 Sun Deck | 2007 Hurricane 26 Sun Deck - Photo #3
2007 Hurricane 26 Sun Deck | 2007 Hurricane 26 Sun Deck - Photo #4
2007 Hurricane 26 Sun Deck | 2007 Hurricane 26 Sun Deck - Photo #5
2007 Hurricane 26 Sun Deck | 2007 Hurricane 26 Sun Deck - Photo #6
2007 Hurricane 26 Sun Deck | 2007 Hurricane 26 Sun Deck - Photo #7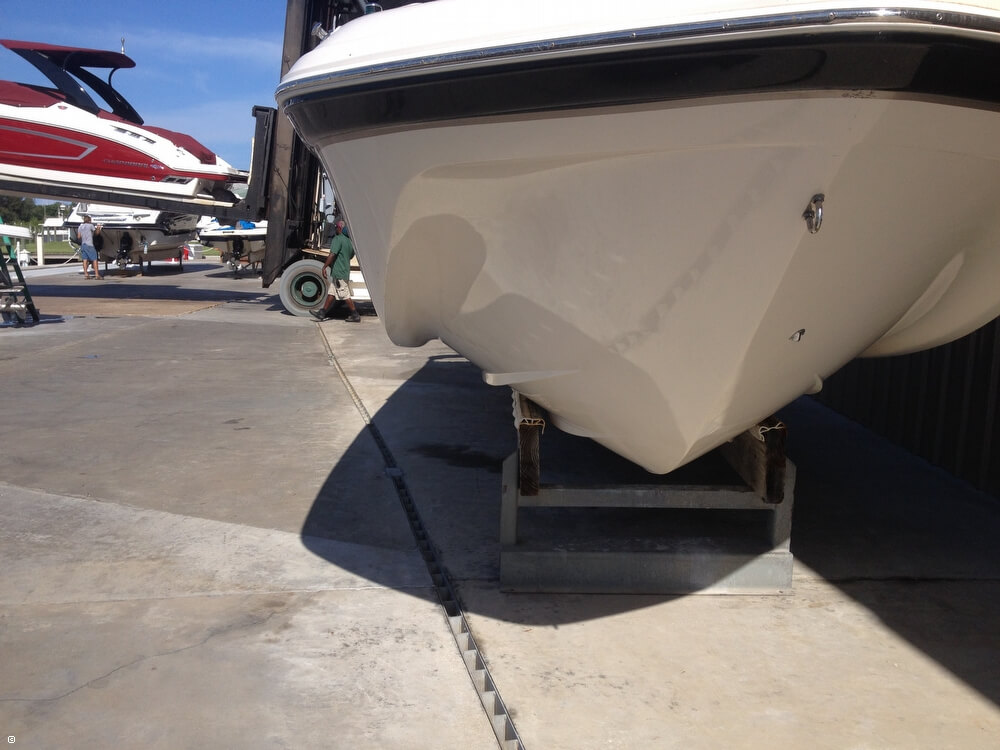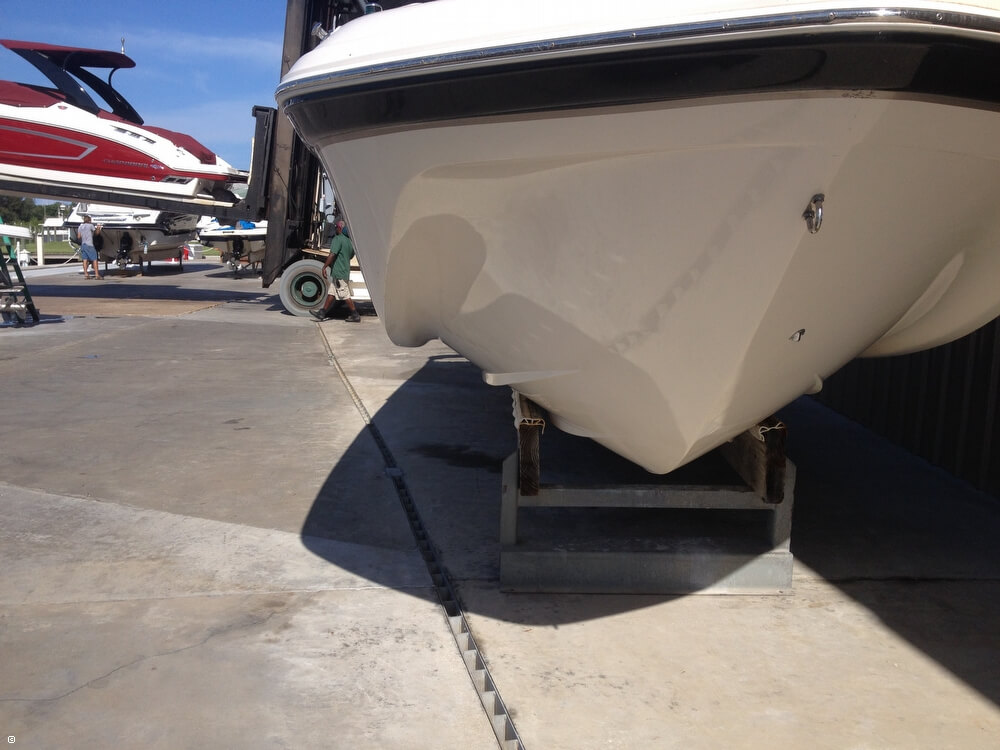 2007 Hurricane 26 Sun Deck | 2007 Hurricane 26 Sun Deck - Photo #8
2007 Hurricane 26 Sun Deck | 2007 Hurricane 26 Sun Deck - Photo #9
2007 Hurricane 26 Sun Deck | 2007 Hurricane 26 Sun Deck - Photo #10
2007 Hurricane 26 Sun Deck | 2007 Hurricane 26 Sun Deck - Photo #11
2007 Hurricane 26 Sun Deck | 2007 Hurricane 26 Sun Deck - Photo #12
2007 Hurricane 26 Sun Deck | 2007 Hurricane 26 Sun Deck - Photo #13
2007 Hurricane 26 Sun Deck | 2007 Hurricane 26 Sun Deck - Photo #14
2007 Hurricane 26 Sun Deck | 2007 Hurricane 26 Sun Deck - Photo #15
2007 Hurricane 26 Sun Deck | 2007 Hurricane 26 Sun Deck - Photo #16
2007 Hurricane 26 Sun Deck | 2007 Hurricane 26 Sun Deck - Photo #17
2007 Hurricane 26 Sun Deck | 2007 Hurricane 26 Sun Deck - Photo #18
2007 Hurricane 26 Sun Deck | 2007 Hurricane 26 Sun Deck - Photo #19
2007 Hurricane 26 Sun Deck | 2007 Hurricane 26 Sun Deck - Photo #20
2007 Hurricane 26 Sun Deck | 2007 Hurricane 26 Sun Deck - Photo #21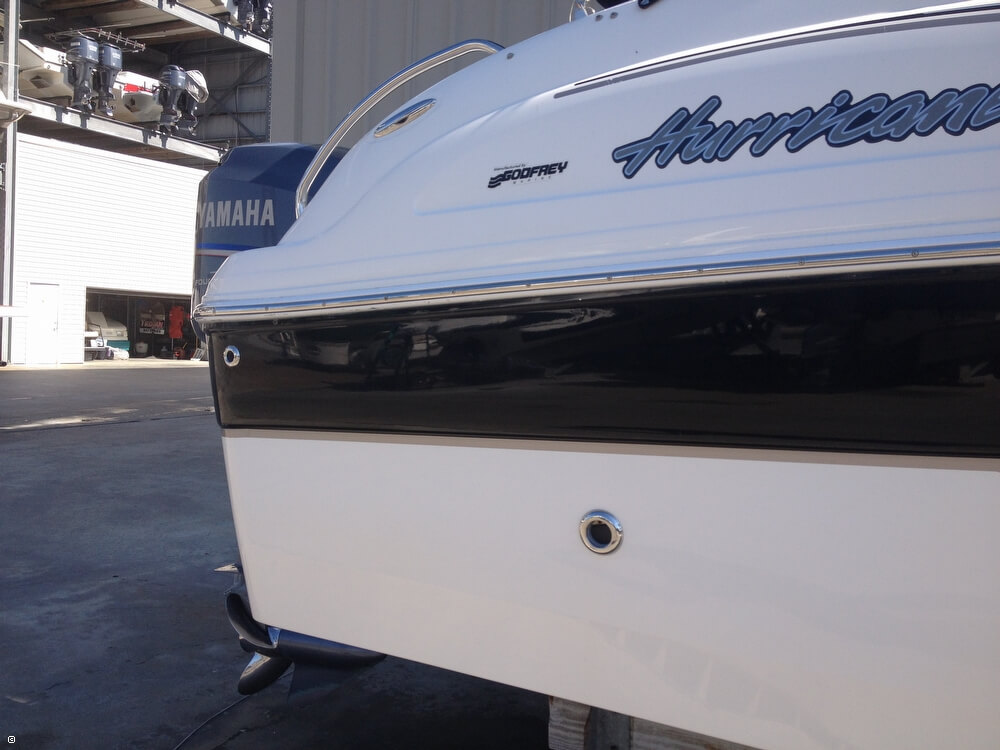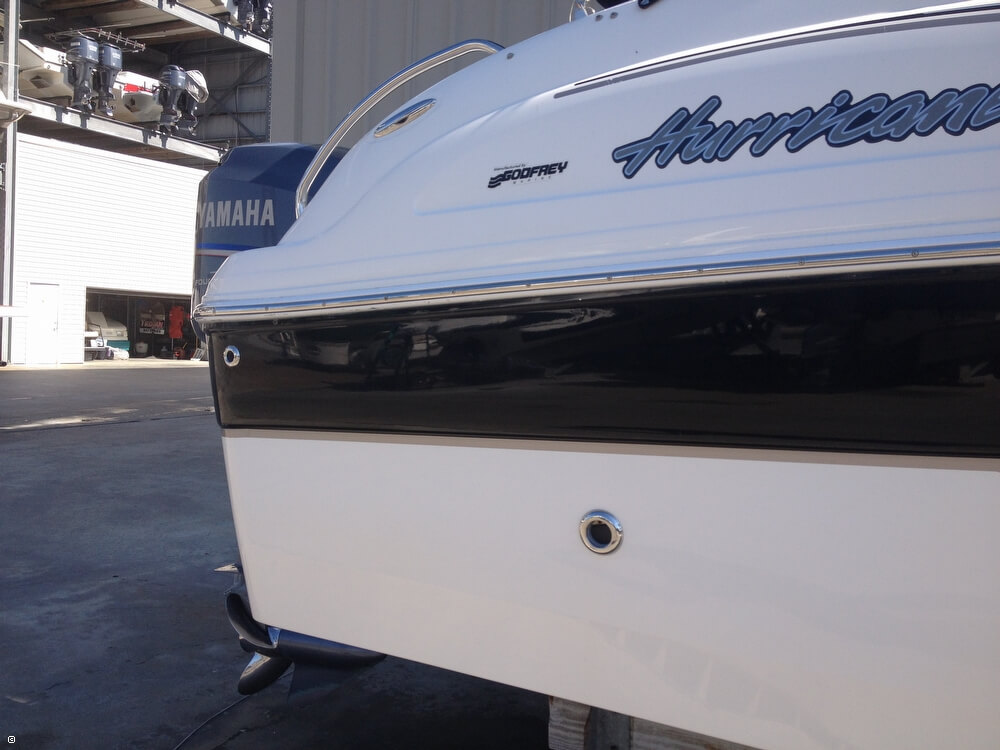 2007 Hurricane 26 Sun Deck | 2007 Hurricane 26 Sun Deck - Photo #22
2007 Hurricane 26 Sun Deck | 2007 Hurricane 26 Sun Deck - Photo #23
2007 Hurricane 26 Sun Deck | 2007 Hurricane 26 Sun Deck - Photo #24
2007 Hurricane 26 Sun Deck | 2007 Hurricane 26 Sun Deck - Photo #25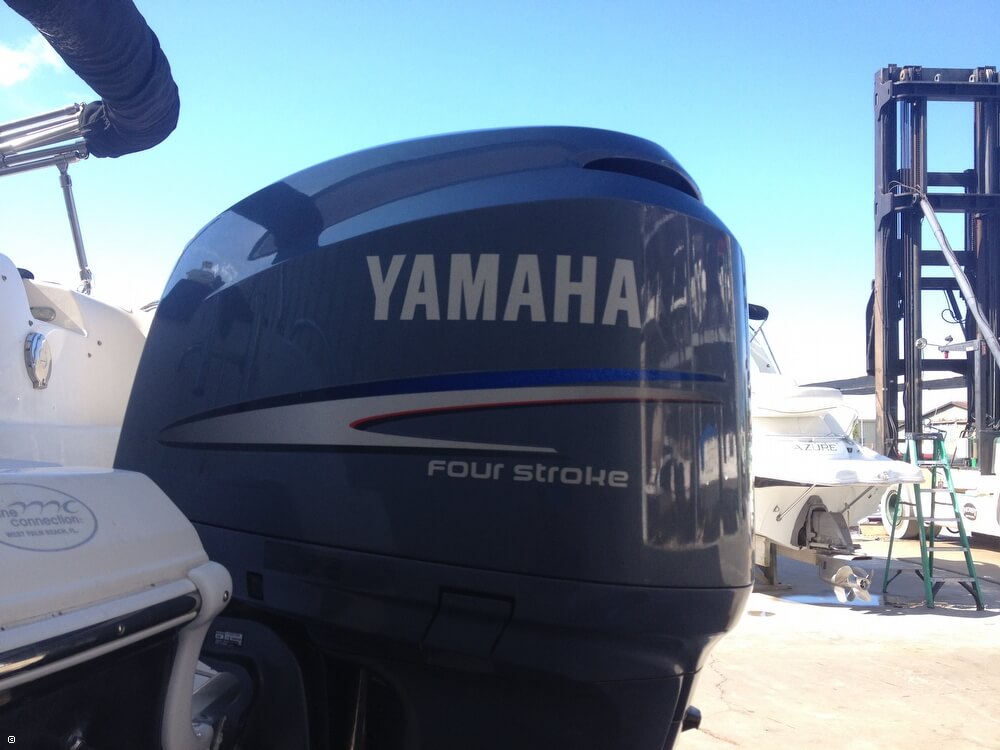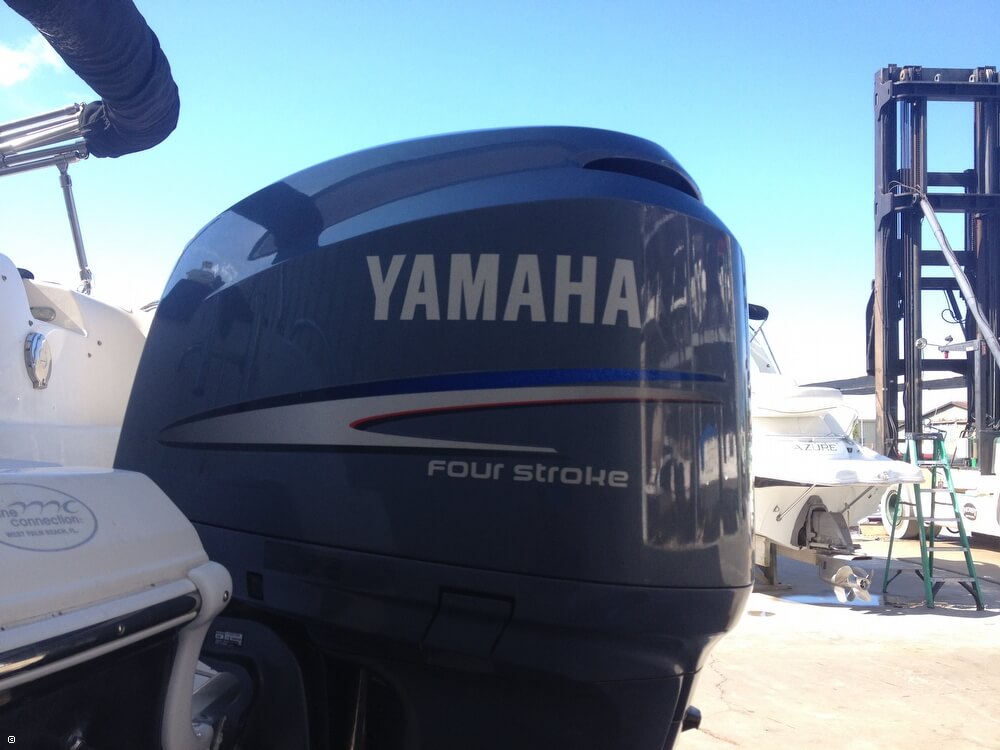 2007 Hurricane 26 Sun Deck | 2007 Hurricane 26 Sun Deck - Photo #26
2007 Hurricane 26 Sun Deck | 2007 Hurricane 26 Sun Deck - Photo #27
2007 Hurricane 26 Sun Deck | 2007 Hurricane 26 Sun Deck - Photo #28
2007 Hurricane 26 Sun Deck | 2007 Hurricane 26 Sun Deck - Photo #29
2007 Hurricane 26 Sun Deck | 2007 Hurricane 26 Sun Deck - Photo #30
2007 Hurricane 26 Sun Deck | 2007 Hurricane 26 Sun Deck - Photo #31
2007 Hurricane 26 Sun Deck | 2007 Hurricane 26 Sun Deck - Photo #32
2007 Hurricane 26 Sun Deck | 2007 Hurricane 26 Sun Deck - Photo #33
2007 Hurricane 26 Sun Deck | 2007 Hurricane 26 Sun Deck - Photo #34
2007 Hurricane 26 Sun Deck | 2007 Hurricane 26 Sun Deck - Photo #35
2007 Hurricane 26 Sun Deck | 2007 Hurricane 26 Sun Deck - Photo #36
2007 Hurricane 26 Sun Deck | 2007 Hurricane 26 Sun Deck - Photo #37
2007 Hurricane 26 Sun Deck | 2007 Hurricane 26 Sun Deck - Photo #38
2007 Hurricane 26 Sun Deck | 2007 Hurricane 26 Sun Deck - Photo #39
2007 Hurricane 26 Sun Deck | 2007 Hurricane 26 Sun Deck - Photo #40
$58,000 USD
Available
Used
2007
26 Sun Deck
Tarpon Springs, Florida, US
Power
59136
26ft / 7.92 m
9ft / 2.74 m

Yamaha
F225
Other
Unleaded
Fiberglass
6996
14
2015-04-13
2015-04-13
1553833
You can own this vessel for as little as $547 per month. Fill out the contact form to learn more!

The Hurricane Sundeck 260 OB is a huge all around family boat with the reliability and efficiency of twin outboard power that we have come to know! This boat can do it all, fish, sleep, carry the whole family, and pull all the kids on the tubes!

At the transom you will find a large fold out 4 step SS swim ladder to easily access the cockpit. The port side compartment house your battery's and battery switch. A center ski tow pole allows you to easily hook up the tube or ski rope for a fun day on the water.

A transom door allows access to the cockpit. The transom seat continues around the port side creating a large L shaped seating area. The transom seat has a bait well underneath with the port side having a large storage compartment.

Easily entertain all your guest with the starboard side wet bar. A built in cooler storage keeps the cooler easily accessible and out of the way. The wet bar has storage underneath, a freshwater sink, and stainless beverage holders.

Moving forward you will find the side by side captain and co-captain pedestal seating with flip up bolsters. The large console has an access door into the cabin. Inside you will find a fresh water sink, a single berth and a pull out potty.

Walk around to the port side to gain access to the large bow seating area. The is a large center storage compartment with storage underneath the seats. There is a flip up table from the console with beverage holders. A center step and bow ladder are great for pulling up to the beach or island!

The ultimate family boat ready for a new home!! LETS MAKE AN OFFER!!

Please submit any and ALL offers - your offer may be accepted! Submit your offer today!

At POP Yachts, we will always provide you with a TRUE representation of every vessel we market. We encourage all buyers to schedule a survey for an independent analysis. Any offer to purchase is ALWAYS subject to satisfactory survey results.Contact us for a free BoatHistoryReport.com report on this vessel. We pay upfront for a report on every vessel possible, and we provide this peace of mind to our buyers at no charge and with no commitment. All you have to do is ask!

Take a look at ALL ***139 PICTURES*** of this vessel on our main website at POPYACHTS DOT COM. Thank you for visiting and we look forward to speaking with you!

- Stock #59136
ConditionThis boat is in good condition and has low hours! The full custom cover and high and dry stored help keep this boat in great shape!

The twin Yamaha 225 outboards have only 215 hours and matching engine cover.

Snap in carpet was removed since day one and was never used.

The forward and aft swim ladders are perfect for all you favorite water activities and your favorite get away!

A large Bimini top keeps the majority of the boat shaded.

I have personally seen and photographed this boat and I can answer all your questions!
Navigational Equipment - Compass
- Fish Finder (Lowrance)
- Fuel Gauge
- Navigation Lights
- Speedometer
- Tachometer
- VHF (Raymarine)
Mechanical - 10 Year Hull Warranty
- Cockpit Type (Open)
- Control Type (Cable)
- Engine Alarms (Overheat, Low Oil, Oil Pressure)
- Engine Cylinders (6)
- Engine Flush
- Engine Location (Stern)
- EPA Compliant Fuel System
- Fuel Injected
- Fuel Tank
- GPS
- Hand Rails
- Holding Tanks (Waste, Water)
- Passenger Capacity (Yacht Certified)
- Pop Up Cleats
- Propulsion (Twin Outboard)
- Starting Type (Key Start)
- Steering (Hydraulic)
- Trim Indicator
Electrical Systems - 12 V DC Outlets
- ABYC Color Coded Wiring
- Accessory Switches
- Alternator
- Battery
- Battery Location (Stern)
- Battery Switch
- Cockpit Lighting
- Docking Lights
- Engine Kill Switch
- Fuel Gauge
- Gauges (Faria)
- Hour Meter
- Ship's Power (12v DC)
- Speakers (Alpine Marine)
- Speedometer
- Stereo (Kenwood Marine)
- Tachometer
- Transducer
- Volt Meter
Accommodations - Berth
- Cabin Lighting
- Cockpit Shower
- Drink Holders
- Head
- Pressurized Water
- Sink
Construction - Engine Cooling (Raw Water)
- Gel Coat
- Propeller (SS)
- Thru-hull Fittings
Deck Gear - Access Door
- Anchor
- Anchor Locker
- Bait Well
- Beach Ladder (bow Ladder)
- Beverage Holders
- Bimini
- Boarding Ladder
- Cockpit Cover
- Cockpit Faucet
- Cockpit Seating
- Cockpit Shower
- Cockpit Sink
- Cockpit Wet Bar
- Cooler
- Cooler Mounts
- Cushions
- Engine Covers
- Forward Seating
- Freshwater Washdown
- Full Cover
- In-deck Ski Locker
- Non-skid Deck
- Pull-up Cleats
- Rub Rails
- Self Bailing Cockpit
- Ski Pylon
- Snap-on Cushions
- Storage
- Swim Ladder
- Tackle Storage
- Transom Door
- Transom Seating
- Transom Shower
- Windshield
- Snap-in Carpet Liner (New Never Used)
Safety Equipment - Bilge Pump
- Fire Extinguisher
- NMMA Certified
For Sale By POP Yachts
6384 Tower Lane, Unit A
Sarasota, Florida, 34240
US