1981 Silverton 34 Convertible
$17,499 USD
1981 Silverton 34 Convertible | 1981 Silverton 34 Convertible - Photo #1
1981 Silverton 34 Convertible | 1981 Silverton 34 Convertible - Photo #2
1981 Silverton 34 Convertible | 1981 Silverton 34 Convertible - Photo #3
1981 Silverton 34 Convertible | 1981 Silverton 34 Convertible - Photo #4
1981 Silverton 34 Convertible | 1981 Silverton 34 Convertible - Photo #5
1981 Silverton 34 Convertible | 1981 Silverton 34 Convertible - Photo #6
1981 Silverton 34 Convertible | 1981 Silverton 34 Convertible - Photo #7
1981 Silverton 34 Convertible | 1981 Silverton 34 Convertible - Photo #8
1981 Silverton 34 Convertible | 1981 Silverton 34 Convertible - Photo #9
1981 Silverton 34 Convertible | 1981 Silverton 34 Convertible - Photo #10
1981 Silverton 34 Convertible | 1981 Silverton 34 Convertible - Photo #11
1981 Silverton 34 Convertible | 1981 Silverton 34 Convertible - Photo #12
1981 Silverton 34 Convertible | 1981 Silverton 34 Convertible - Photo #13
1981 Silverton 34 Convertible | 1981 Silverton 34 Convertible - Photo #14
1981 Silverton 34 Convertible | 1981 Silverton 34 Convertible - Photo #15
1981 Silverton 34 Convertible | 1981 Silverton 34 Convertible - Photo #16
1981 Silverton 34 Convertible | 1981 Silverton 34 Convertible - Photo #17
1981 Silverton 34 Convertible | 1981 Silverton 34 Convertible - Photo #18
1981 Silverton 34 Convertible | 1981 Silverton 34 Convertible - Photo #19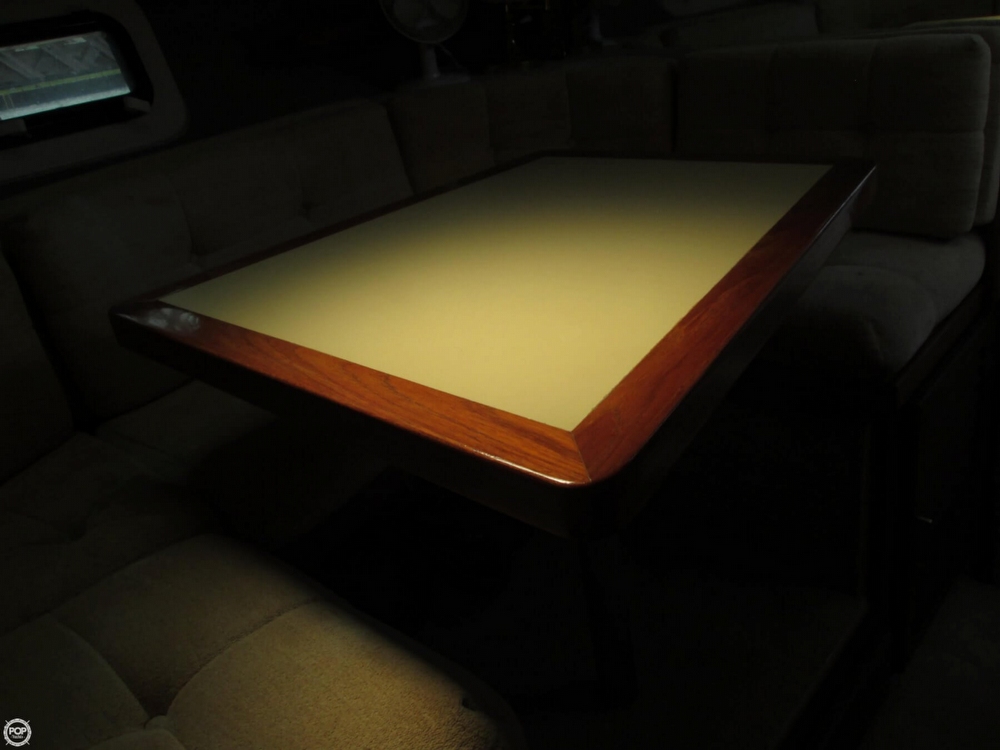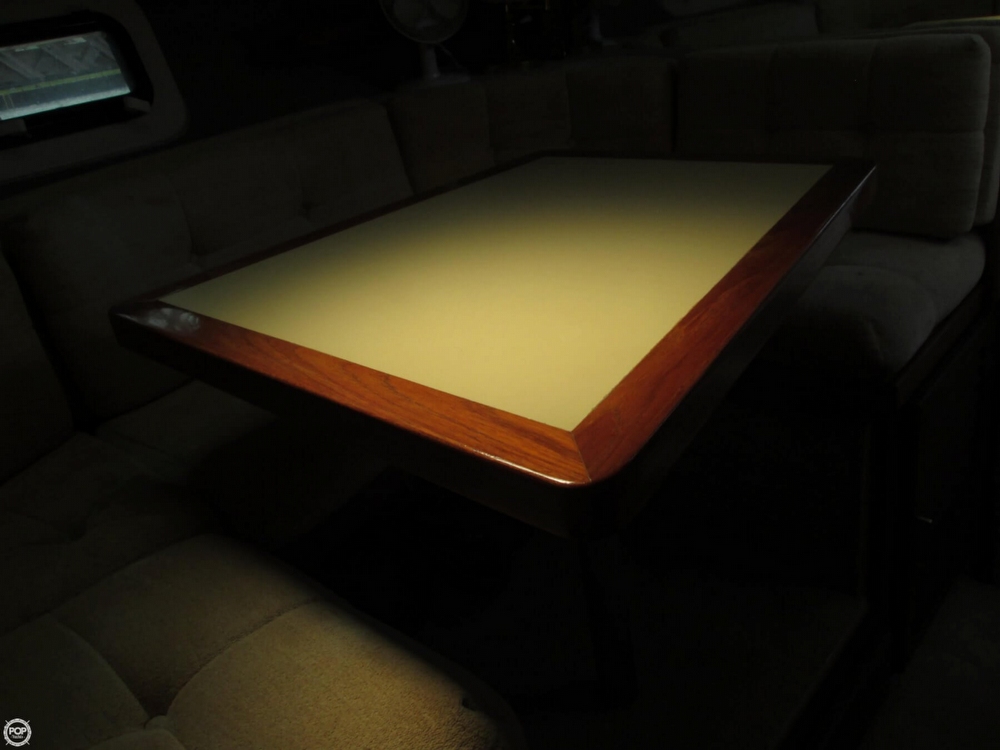 1981 Silverton 34 Convertible | 1981 Silverton 34 Convertible - Photo #20
1981 Silverton 34 Convertible | 1981 Silverton 34 Convertible - Photo #21
1981 Silverton 34 Convertible | 1981 Silverton 34 Convertible - Photo #22
1981 Silverton 34 Convertible | 1981 Silverton 34 Convertible - Photo #23
1981 Silverton 34 Convertible | 1981 Silverton 34 Convertible - Photo #24
1981 Silverton 34 Convertible | 1981 Silverton 34 Convertible - Photo #25
1981 Silverton 34 Convertible | 1981 Silverton 34 Convertible - Photo #26
1981 Silverton 34 Convertible | 1981 Silverton 34 Convertible - Photo #27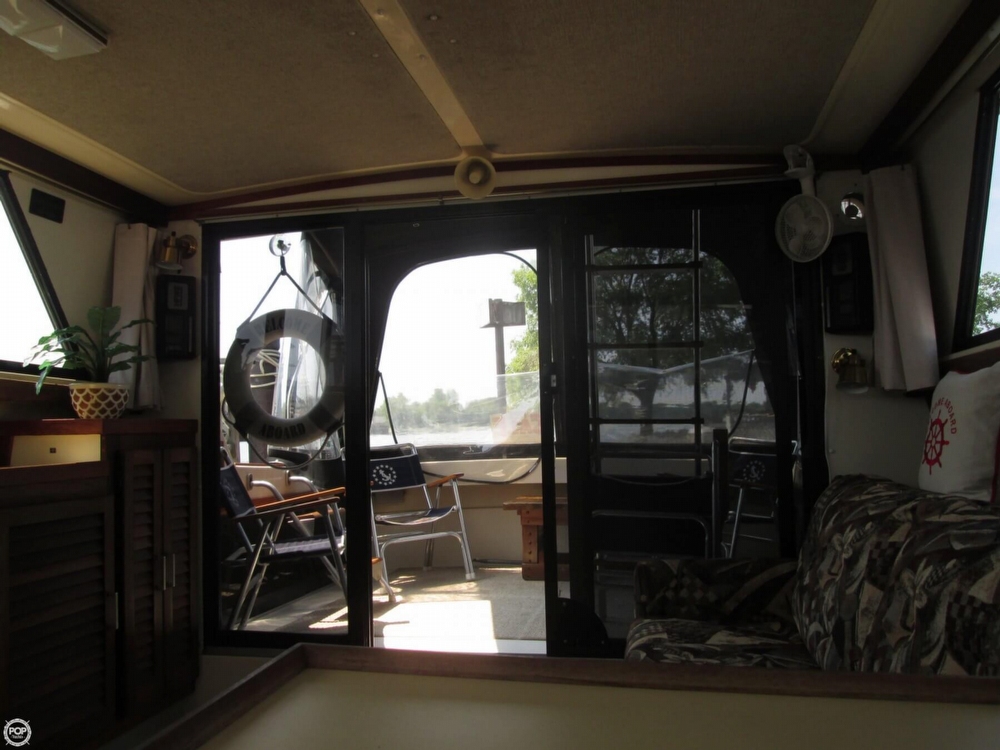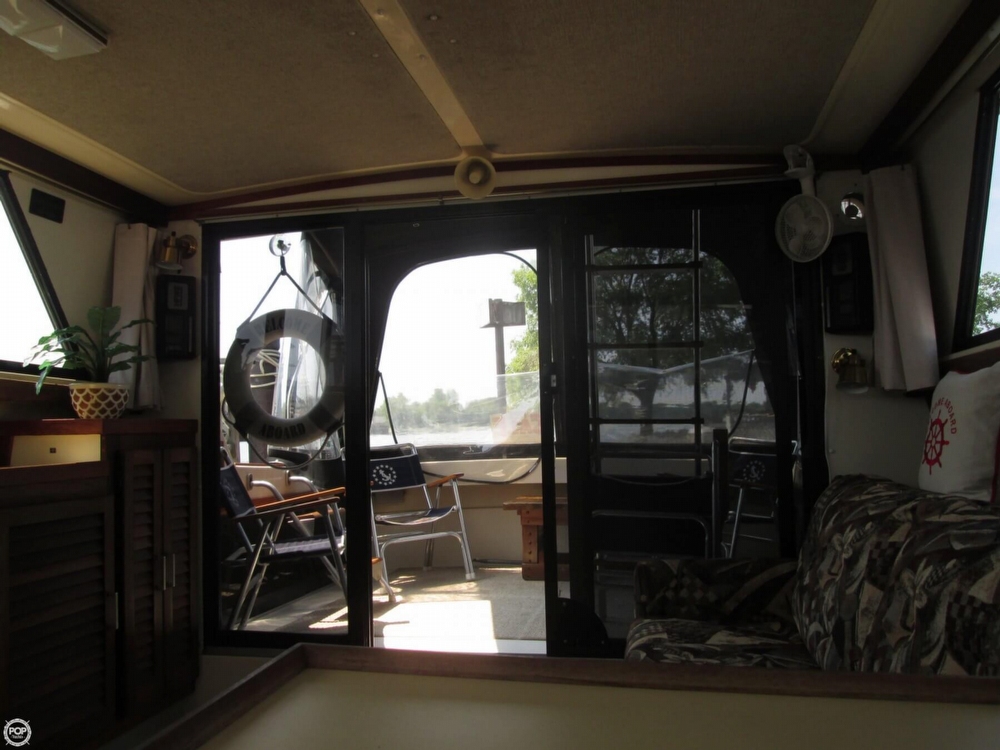 1981 Silverton 34 Convertible | 1981 Silverton 34 Convertible - Photo #28
1981 Silverton 34 Convertible | 1981 Silverton 34 Convertible - Photo #29
1981 Silverton 34 Convertible | 1981 Silverton 34 Convertible - Photo #30
1981 Silverton 34 Convertible | 1981 Silverton 34 Convertible - Photo #31
1981 Silverton 34 Convertible | 1981 Silverton 34 Convertible - Photo #32
1981 Silverton 34 Convertible | 1981 Silverton 34 Convertible - Photo #33
1981 Silverton 34 Convertible | 1981 Silverton 34 Convertible - Photo #34
1981 Silverton 34 Convertible | 1981 Silverton 34 Convertible - Photo #35
1981 Silverton 34 Convertible | 1981 Silverton 34 Convertible - Photo #36
1981 Silverton 34 Convertible | 1981 Silverton 34 Convertible - Photo #37
1981 Silverton 34 Convertible | 1981 Silverton 34 Convertible - Photo #38
1981 Silverton 34 Convertible | 1981 Silverton 34 Convertible - Photo #39
1981 Silverton 34 Convertible | 1981 Silverton 34 Convertible - Photo #40
$17,499 USD
Available
Used
1981
34 Convertible
Tonawanda, New York, US
Power
078310
34ft / 10.36 m
13ft / 3.96 m

Crusader
270 Fwc
Inboard
Unleaded
Fiberglass
12500
10
2016-07-01
2016-07-01
2277801
- Stock #078310 -

This Boats was SOLD on May 31.



At POP Yachts, we will always provide you with a TRUE representation of every Boats we market. We encourage all buyers to schedule a survey for an independent analysis. Any offer to purchase is ALWAYS subject to satisfactory survey results.

Take a look at ALL ***72 PICTURES*** of this Boats on our main website at POPYACHTS DOT COM. We appreciate that you took your time to look at our advertisement and we look forward to speaking with you!
ConditionBoat seems to be in very good condition inside, and out. Freshwater. Maintained on a regular basis, clean, well kept vessel. Perfect for cruising, and/or floating cottage.

Silverton's of this age are known for their strong hulls and solid make up as is the case here. The low hours on her well maintained engines make her a must see for anyone who is looking for a great boat!
Navigational Equipment - Depth Instrument
- Fuel Gauge
- GPS
- Navigation Lights
- Speed Instrument
- Stanchions
- Upper Helm Station
- VHF
- Windshield Wipers
Mechanical - Bilge Pump
- Bottom Paint
- Bow Pulpit
- Cooling System (Closed Freshwater)
- Exhaust (New Fiberglass Mufflers)
- Flybridge
- Trim Indicator
- Trim Tabs
- Windlass
Electrical Systems - 110v AC Outlets
- 12 V DC Outlets
- AC Electric Panel
- Accessory Switches
- Alternator
- Battery
- Battery Switch
- Engine Kill Switch
- Fuel Gauge
- Gauges
- Shore Power
- Speakers
- Stereo
Accommodations - A/C Heat
- Cabin Lighting
- Cabins (Forward)
- Carpet
- Countertops
- Dinette
- Fridge
- Galley
- Head
- Hot Water System
- Microwave
- Pressurized Water
- Shower
- Sink
- Stove
- Table
Construction - Binnacle W/compass
Deck Gear - Anchor
- Camper Canvas W/screens
- Chairs & Seating
- Fender Holders
- Fenders
- Non-skid Deck
- Storage
- Swim Ladder
- Swim Platform
- Thru-bolted SS Cleats
- Transom Door
- Windshield
Safety Equipment - Fire Extinguisher
- Fire Suppression System
- Grab Rail
- Horn
For Sale By POP Yachts
6384 Tower Lane, Unit A
Sarasota, Florida, 34240
US