1985 Sea Ray 260 Sundancer
$20,425 USD
1985 Sea Ray 260 Sundancer | 1985 Sea Ray 260 Sundancer - Photo #1
1985 Sea Ray 260 Sundancer | 1985 Sea Ray 260 Sundancer - Photo #2
1985 Sea Ray 260 Sundancer | 1985 Sea Ray 260 Sundancer - Photo #3
1985 Sea Ray 260 Sundancer | 1985 Sea Ray 260 Sundancer - Photo #4
1985 Sea Ray 260 Sundancer | 1985 Sea Ray 260 Sundancer - Photo #5
1985 Sea Ray 260 Sundancer | 1985 Sea Ray 260 Sundancer - Photo #6
1985 Sea Ray 260 Sundancer | 1985 Sea Ray 260 Sundancer - Photo #7
1985 Sea Ray 260 Sundancer | 1985 Sea Ray 260 Sundancer - Photo #8
1985 Sea Ray 260 Sundancer | 1985 Sea Ray 260 Sundancer - Photo #9
1985 Sea Ray 260 Sundancer | 1985 Sea Ray 260 Sundancer - Photo #10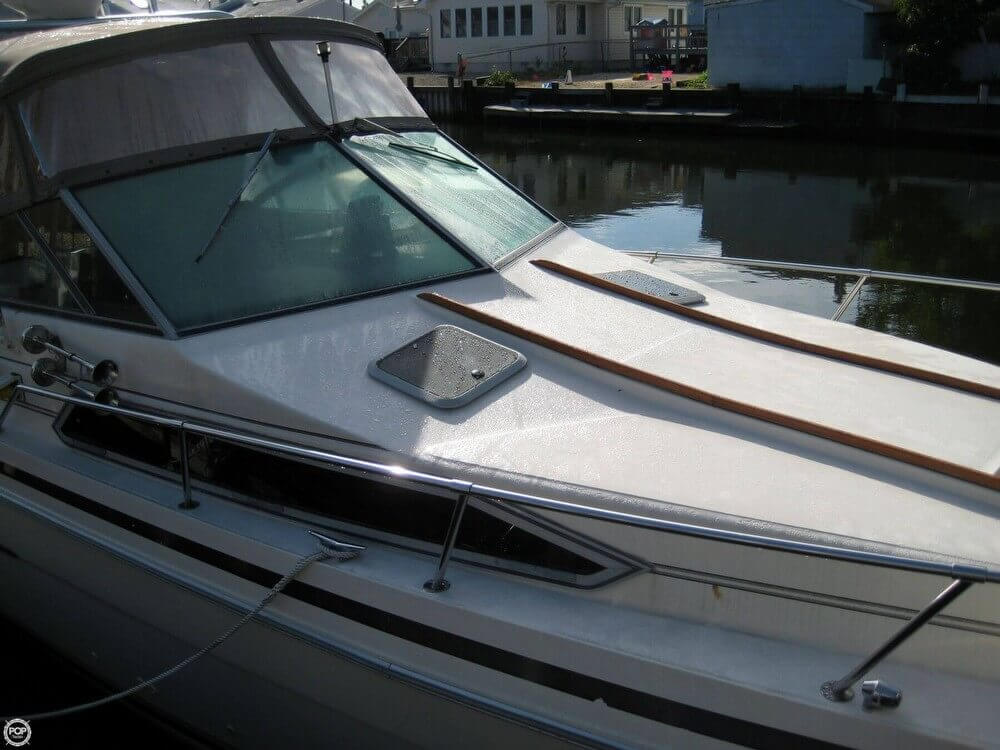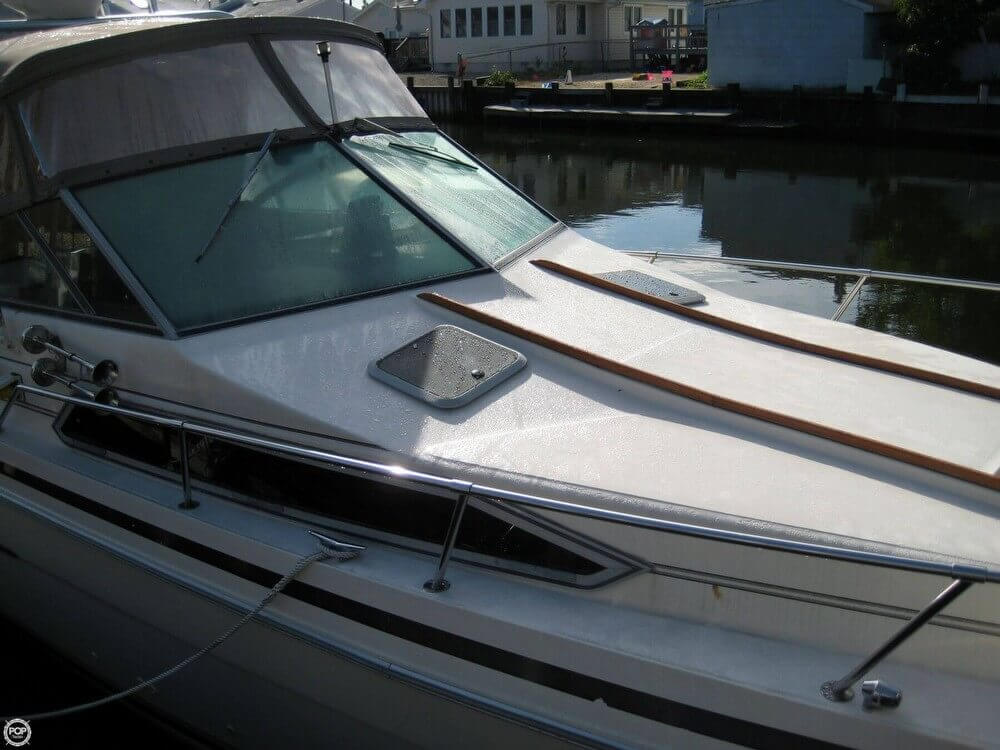 1985 Sea Ray 260 Sundancer | 1985 Sea Ray 260 Sundancer - Photo #11
1985 Sea Ray 260 Sundancer | 1985 Sea Ray 260 Sundancer - Photo #12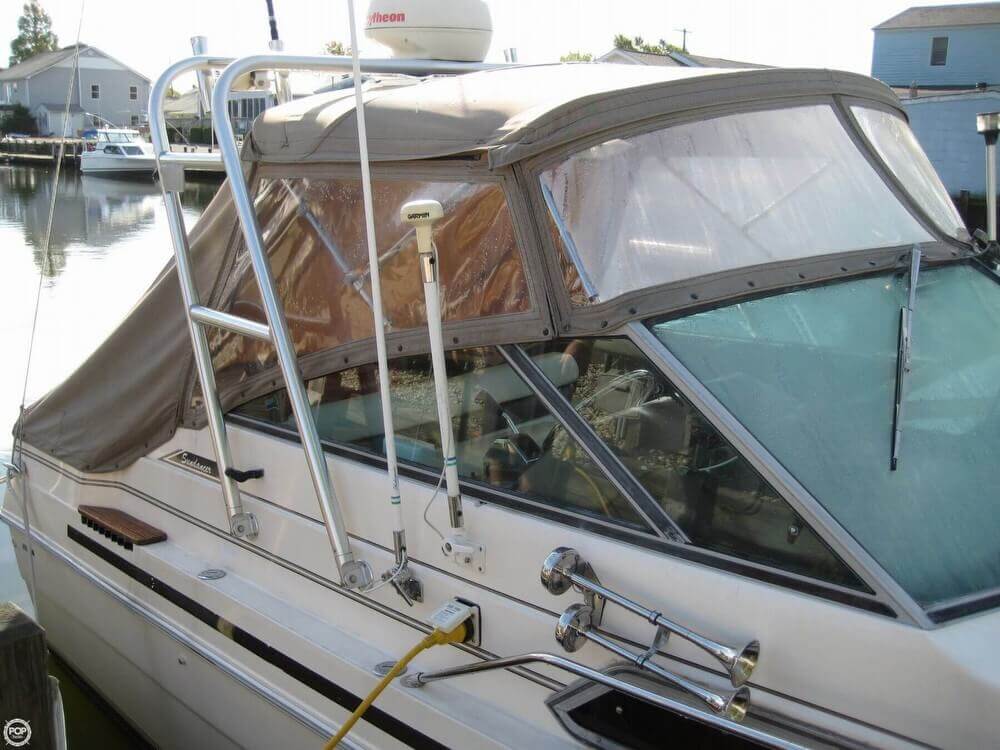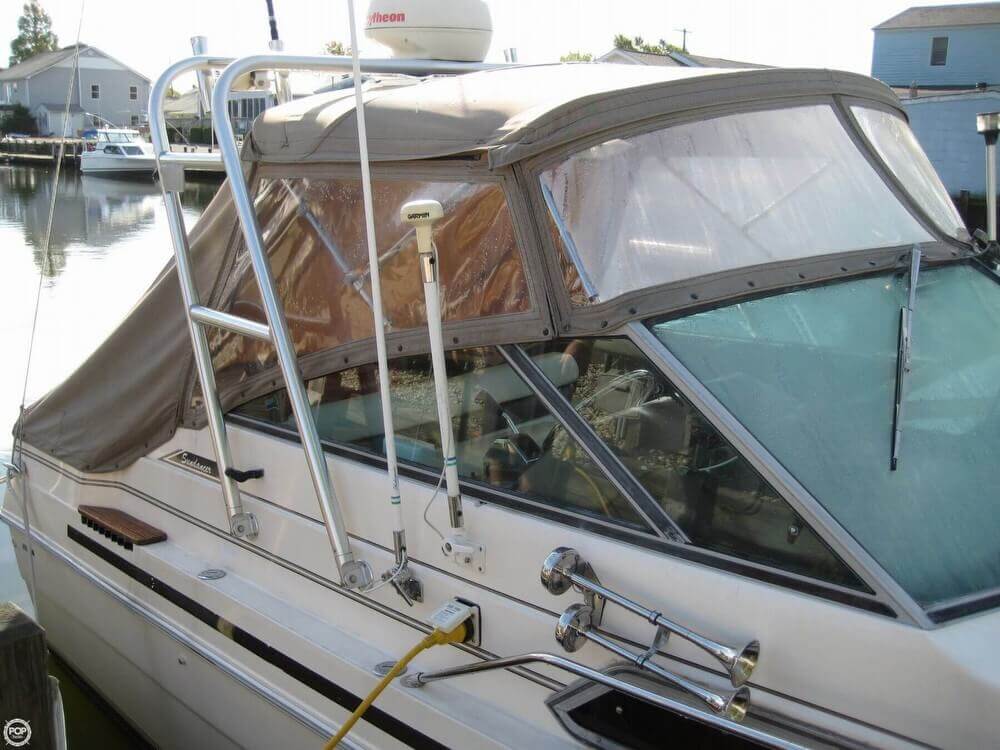 1985 Sea Ray 260 Sundancer | 1985 Sea Ray 260 Sundancer - Photo #13
1985 Sea Ray 260 Sundancer | 1985 Sea Ray 260 Sundancer - Photo #14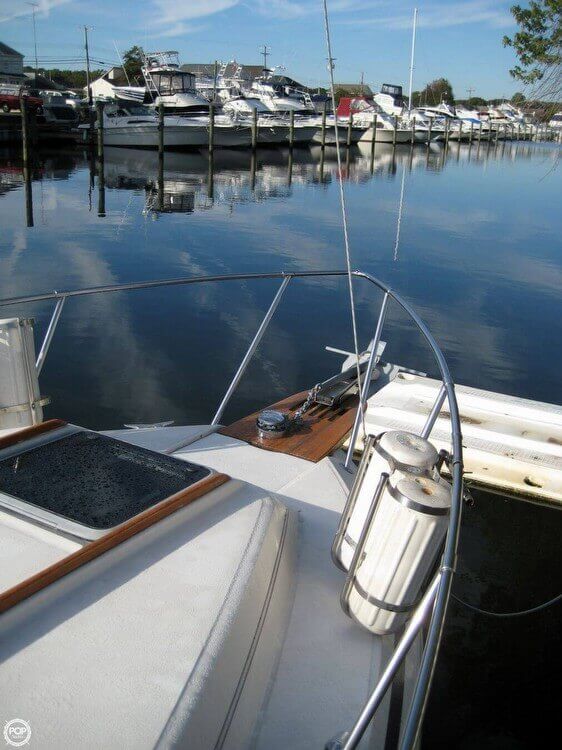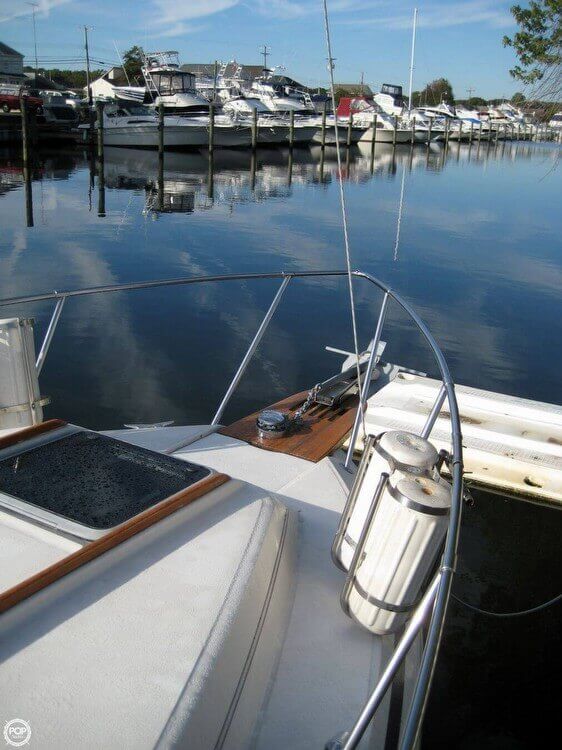 1985 Sea Ray 260 Sundancer | 1985 Sea Ray 260 Sundancer - Photo #15
1985 Sea Ray 260 Sundancer | 1985 Sea Ray 260 Sundancer - Photo #16
1985 Sea Ray 260 Sundancer | 1985 Sea Ray 260 Sundancer - Photo #17
1985 Sea Ray 260 Sundancer | 1985 Sea Ray 260 Sundancer - Photo #18
1985 Sea Ray 260 Sundancer | 1985 Sea Ray 260 Sundancer - Photo #19
1985 Sea Ray 260 Sundancer | 1985 Sea Ray 260 Sundancer - Photo #20
1985 Sea Ray 260 Sundancer | 1985 Sea Ray 260 Sundancer - Photo #21
1985 Sea Ray 260 Sundancer | 1985 Sea Ray 260 Sundancer - Photo #22
1985 Sea Ray 260 Sundancer | 1985 Sea Ray 260 Sundancer - Photo #23
1985 Sea Ray 260 Sundancer | 1985 Sea Ray 260 Sundancer - Photo #24
1985 Sea Ray 260 Sundancer | 1985 Sea Ray 260 Sundancer - Photo #25
1985 Sea Ray 260 Sundancer | 1985 Sea Ray 260 Sundancer - Photo #26
1985 Sea Ray 260 Sundancer | 1985 Sea Ray 260 Sundancer - Photo #27
1985 Sea Ray 260 Sundancer | 1985 Sea Ray 260 Sundancer - Photo #28
1985 Sea Ray 260 Sundancer | 1985 Sea Ray 260 Sundancer - Photo #29
1985 Sea Ray 260 Sundancer | 1985 Sea Ray 260 Sundancer - Photo #30
1985 Sea Ray 260 Sundancer | 1985 Sea Ray 260 Sundancer - Photo #31
1985 Sea Ray 260 Sundancer | 1985 Sea Ray 260 Sundancer - Photo #32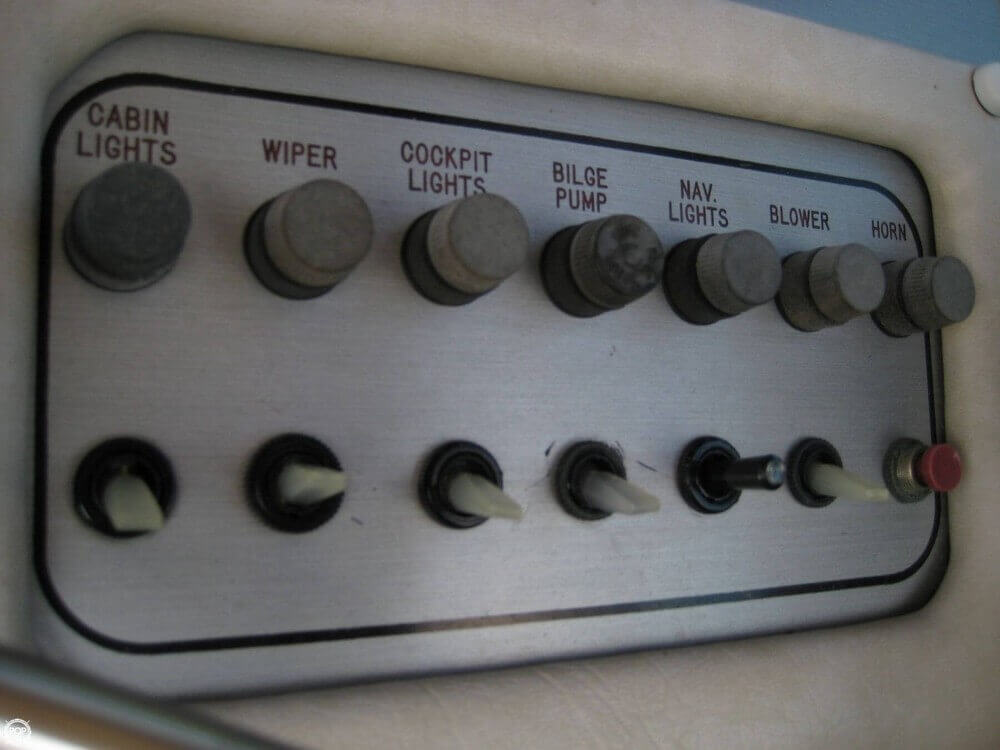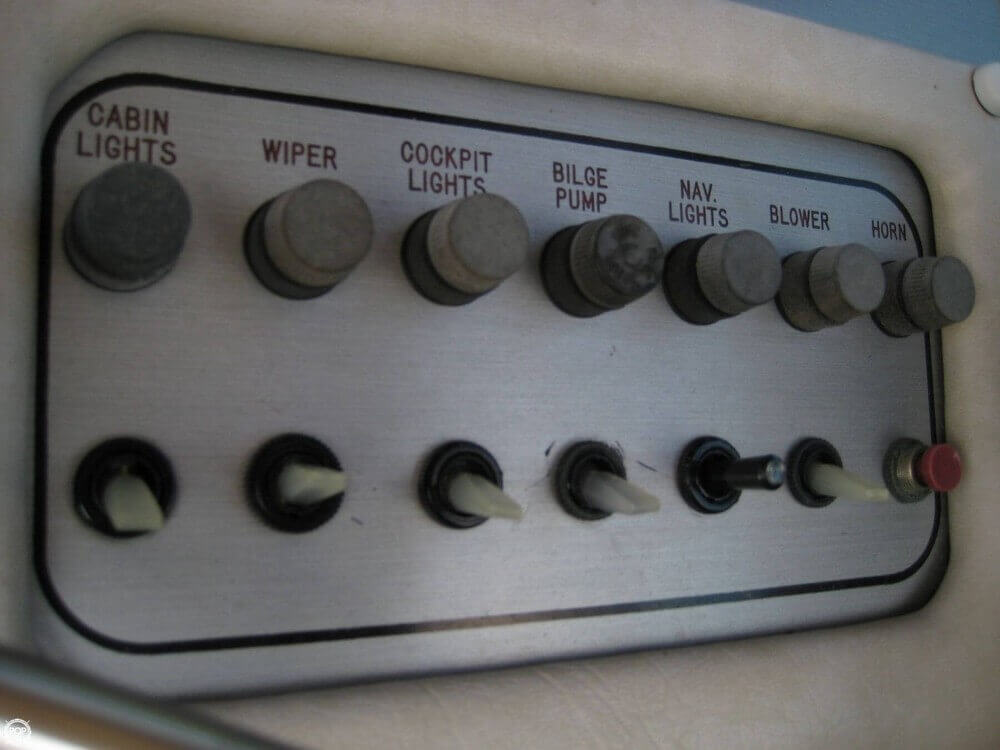 1985 Sea Ray 260 Sundancer | 1985 Sea Ray 260 Sundancer - Photo #33
1985 Sea Ray 260 Sundancer | 1985 Sea Ray 260 Sundancer - Photo #34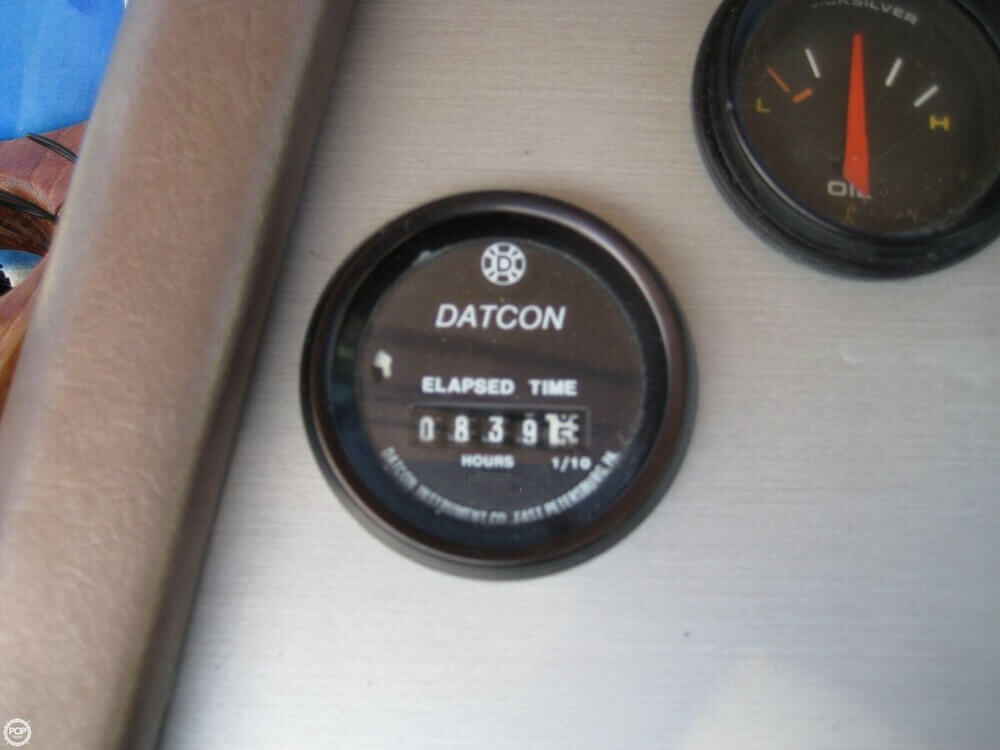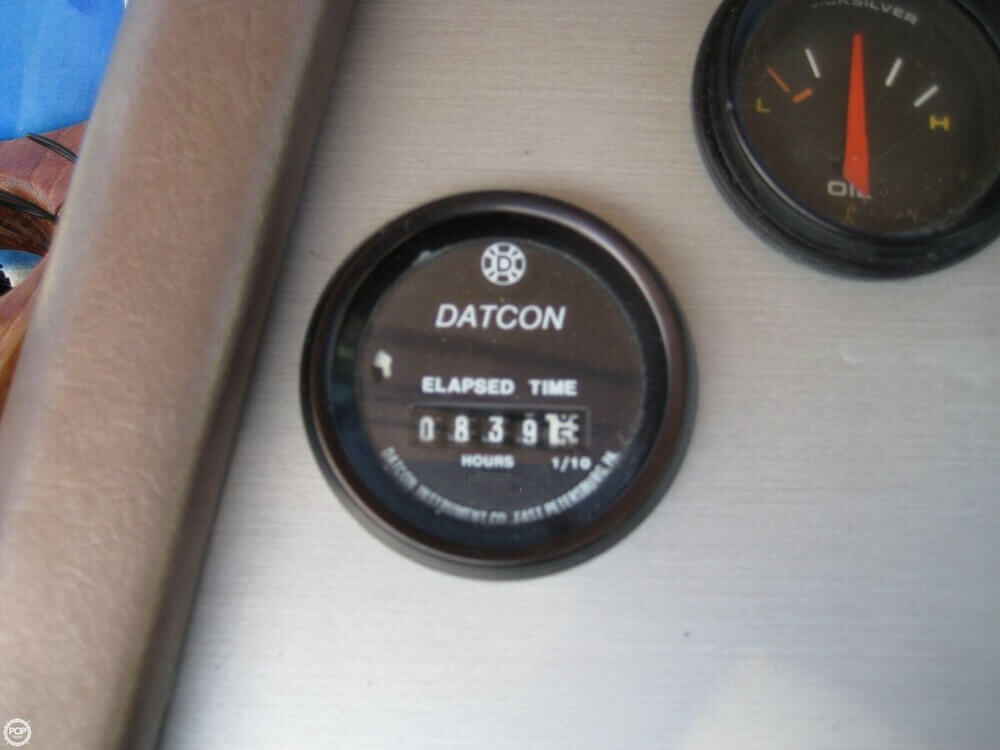 1985 Sea Ray 260 Sundancer | 1985 Sea Ray 260 Sundancer - Photo #35
1985 Sea Ray 260 Sundancer | 1985 Sea Ray 260 Sundancer - Photo #36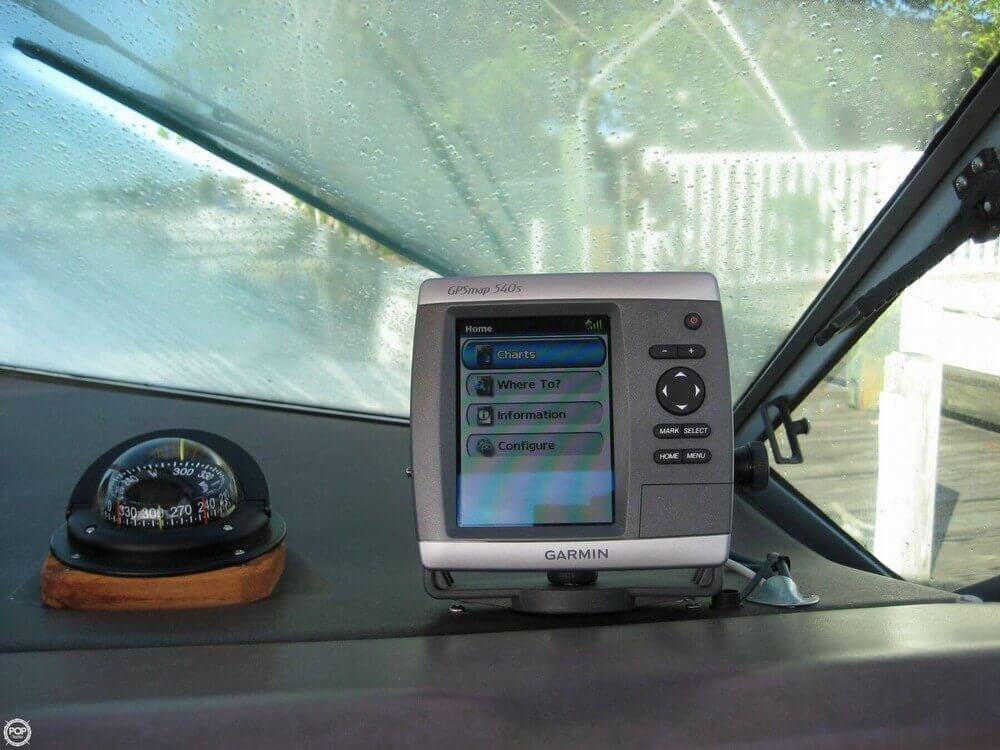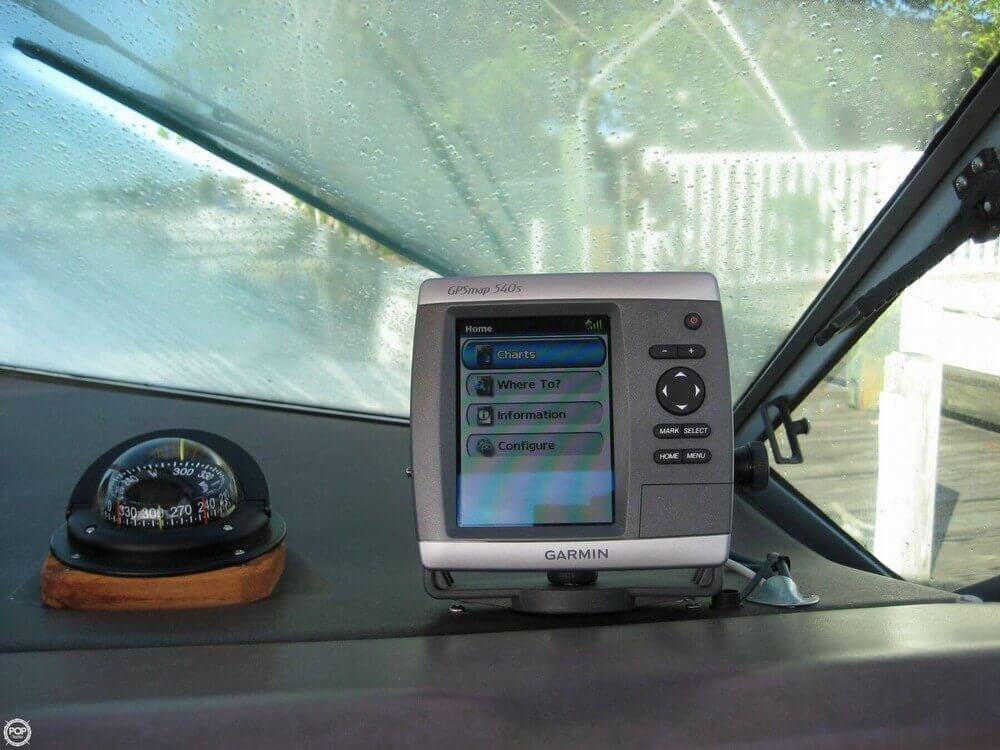 1985 Sea Ray 260 Sundancer | 1985 Sea Ray 260 Sundancer - Photo #37
1985 Sea Ray 260 Sundancer | 1985 Sea Ray 260 Sundancer - Photo #38
1985 Sea Ray 260 Sundancer | 1985 Sea Ray 260 Sundancer - Photo #39
1985 Sea Ray 260 Sundancer | 1985 Sea Ray 260 Sundancer - Photo #40
$20,425 USD
Available
Used
1985
260 Sundancer
Lacey, New Jersey, US
Power
62516
26ft / 7.92 m
8ft / 2.44 m

Mercruiser
5.7 Liter
Other
Unleaded
Fiberglass
5100
10
2015-02-27
2015-02-27
1565042
1985 Sea Ray 260 Sundancer w/ MerCruiser 5.7L.
This boat features a roomy V-berth, convertible dinette, full gally and mid-berth. Provides sleeping for 6 people when you convert the dinette to a sleeping berth. Plenty of natural light is provided by the forward skylight and side windows.

Electronics include Garmin GPS, Raymarine fishfinder, Raytheon radar, Standard Horizon VHF Marine radio and Xantrex power invertor (Interior).

Includes Cruisair Carry-On 5000 Portable Air-Conditioner (4,800Btu)

Custom stainless steel radar arch and rod holder.

Please submit any and ALL offers - your offer may be accepted! Submit your offer today!

At POP Yachts, we will always provide you with a TRUE representation of every vessel we market. We encourage all buyers to schedule a survey for an independent analysis. Any offer to purchase is ALWAYS subject to satisfactory survey results.Contact us for a free BoatHistoryReport.com report on this vessel. We pay upfront for a report on every vessel possible, and we provide this peace of mind to our buyers at no charge and with no commitment. All you have to do is ask!

Take a look at ALL ***150 PICTURES*** of this vessel, AND A VIDEO, on our main website at POPYACHTS DOT COM. Thank you for visiting and we look forward to speaking with you!

- Stock #62516
ConditionPride of ownership really shows on this boat!

The exterior and interior have been meticulously maintained. All upholstery was replaced in 2010, new refrigerator in 2012 and new front isinglass in Sept. 2014. All exterior wood accents are in great condition.

Boat has been professionally maintained and serviced. Service records are available.
Navigational Equipment - Chartplotter
- Compass
- Fish Finder
- GPS (Garmin Gpsmap 540S)
- GPS Antennae
- Radar (Raytheon SL70 Pathfinder)
- VHF (Standard Horizon Quest GX1255S)
Mechanical - Bilge Blower
- Bow Pulpit
- Engine Alarms
- Radar Arch/mast
Electrical Systems - 110v AC Outlets
- 12 V DC Outlets
- 4 Switch Circuit Breaker
- Accessory Switches
- Battery
- Battery Charger
- Battery Switch
- Cockpit Lighting
- Hour Meter
- Shore Power (110v. AC
- Shore Power Cords
- Speedometer
- Water Heater
Accommodations - Cabin Appointments
- Cabin Lighting
- Cabinets
- Cabins (1)
- Carpet
- Countertops
- Dinette
- Galley
- Head
- Hot Water System
- Microwave
- Port Holes
- Porta-potty
- Sink
- Stereo (Sony CDX-M60UI)
- Fridge (Dometic CR1065 (2yrs Old))
- A/C (Cruisair Carry-on 5000 Portable)
Construction - Engine Cooling (Closed)
- Gel Coat
- Gel Coat
- Anchor
- Gel Coat
- Stored Inside
- Cabin Heat
- Cabin Heat
- Bottom Paint
- Gel Coat (Artic White)
- Propeller (2)
- Power Engine Hatch (Electrically)
- Bottom Paint (New Bottom Paint - May 2014)
- Keel Type (Fin)
- Bottom Paint
- Radar Mast
- Bottom Paint
- Gel Coat
- Bottom Paint
- Engine Cooling (Raw Water Cooled)
- Radar Arch (Custom Stainless Steel Radar Arch And Rod Holder)
Deck Gear - Anchor
- Bimini
- Canvas (Fastback)
- Cockpit Carpet
- Cushions (New Vinyl)
- Eisenglass (Front Eisenglass Replaced Sept. 2014)
- Fender Holders (4)
- Fenders
- Swim Ladder
- Swim Platform
- Transom Door
- Transom Seating
- Windlass
Safety Equipment - Alarm
- Bilge Pump
- Fire Extinguisher
- Fire Suppression System
- Horn
- Life Jackets
For Sale By POP Yachts
6384 Tower Lane, Unit A
Sarasota, Florida, 34240
US