1990 Sea Ray 350 Sundancer
$37,500 USD
1990 Sea Ray 350 Sundancer | 1990 Sea Ray 350 Sundancer - Photo #1
1990 Sea Ray 350 Sundancer | 1990 Sea Ray 350 Sundancer - Photo #2
1990 Sea Ray 350 Sundancer | 1990 Sea Ray 350 Sundancer - Photo #3
1990 Sea Ray 350 Sundancer | 1990 Sea Ray 350 Sundancer - Photo #4
1990 Sea Ray 350 Sundancer | 1990 Sea Ray 350 Sundancer - Photo #5
1990 Sea Ray 350 Sundancer | 1990 Sea Ray 350 Sundancer - Photo #6
1990 Sea Ray 350 Sundancer | 1990 Sea Ray 350 Sundancer - Photo #7
1990 Sea Ray 350 Sundancer | 1990 Sea Ray 350 Sundancer - Photo #8
1990 Sea Ray 350 Sundancer | 1990 Sea Ray 350 Sundancer - Photo #9
1990 Sea Ray 350 Sundancer | 1990 Sea Ray 350 Sundancer - Photo #10
1990 Sea Ray 350 Sundancer | 1990 Sea Ray 350 Sundancer - Photo #11
1990 Sea Ray 350 Sundancer | 1990 Sea Ray 350 Sundancer - Photo #12
1990 Sea Ray 350 Sundancer | 1990 Sea Ray 350 Sundancer - Photo #13
1990 Sea Ray 350 Sundancer | 1990 Sea Ray 350 Sundancer - Photo #14
1990 Sea Ray 350 Sundancer | 1990 Sea Ray 350 Sundancer - Photo #15
1990 Sea Ray 350 Sundancer | 1990 Sea Ray 350 Sundancer - Photo #16
1990 Sea Ray 350 Sundancer | 1990 Sea Ray 350 Sundancer - Photo #17
1990 Sea Ray 350 Sundancer | 1990 Sea Ray 350 Sundancer - Photo #18
1990 Sea Ray 350 Sundancer | 1990 Sea Ray 350 Sundancer - Photo #19
1990 Sea Ray 350 Sundancer | 1990 Sea Ray 350 Sundancer - Photo #20
1990 Sea Ray 350 Sundancer | 1990 Sea Ray 350 Sundancer - Photo #21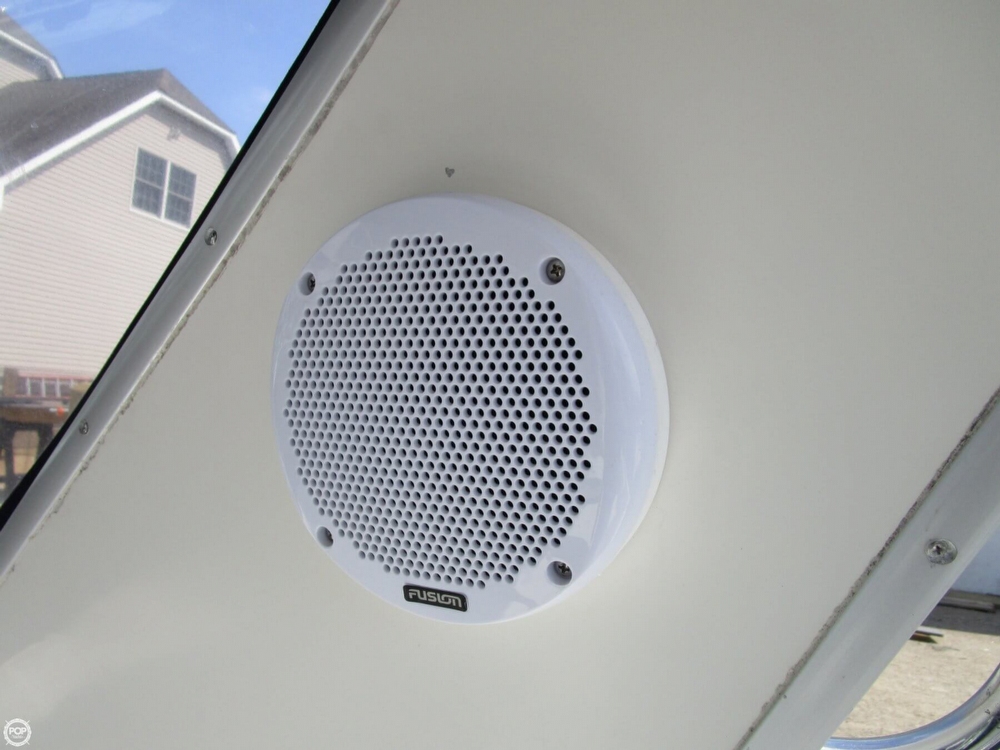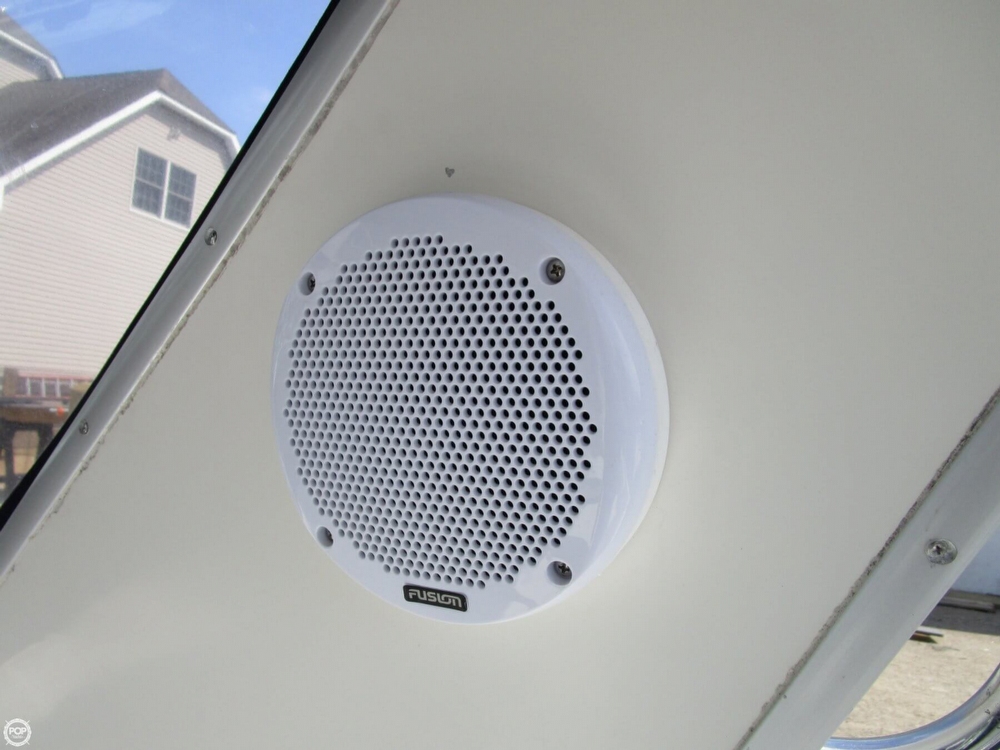 1990 Sea Ray 350 Sundancer | 1990 Sea Ray 350 Sundancer - Photo #22
1990 Sea Ray 350 Sundancer | 1990 Sea Ray 350 Sundancer - Photo #23
1990 Sea Ray 350 Sundancer | 1990 Sea Ray 350 Sundancer - Photo #24
1990 Sea Ray 350 Sundancer | 1990 Sea Ray 350 Sundancer - Photo #25
1990 Sea Ray 350 Sundancer | 1990 Sea Ray 350 Sundancer - Photo #26
1990 Sea Ray 350 Sundancer | 1990 Sea Ray 350 Sundancer - Photo #27
1990 Sea Ray 350 Sundancer | 1990 Sea Ray 350 Sundancer - Photo #28
1990 Sea Ray 350 Sundancer | 1990 Sea Ray 350 Sundancer - Photo #29
1990 Sea Ray 350 Sundancer | 1990 Sea Ray 350 Sundancer - Photo #30
1990 Sea Ray 350 Sundancer | 1990 Sea Ray 350 Sundancer - Photo #31
1990 Sea Ray 350 Sundancer | 1990 Sea Ray 350 Sundancer - Photo #32
1990 Sea Ray 350 Sundancer | 1990 Sea Ray 350 Sundancer - Photo #33
1990 Sea Ray 350 Sundancer | 1990 Sea Ray 350 Sundancer - Photo #34
1990 Sea Ray 350 Sundancer | 1990 Sea Ray 350 Sundancer - Photo #35
1990 Sea Ray 350 Sundancer | 1990 Sea Ray 350 Sundancer - Photo #36
1990 Sea Ray 350 Sundancer | 1990 Sea Ray 350 Sundancer - Photo #37
1990 Sea Ray 350 Sundancer | 1990 Sea Ray 350 Sundancer - Photo #38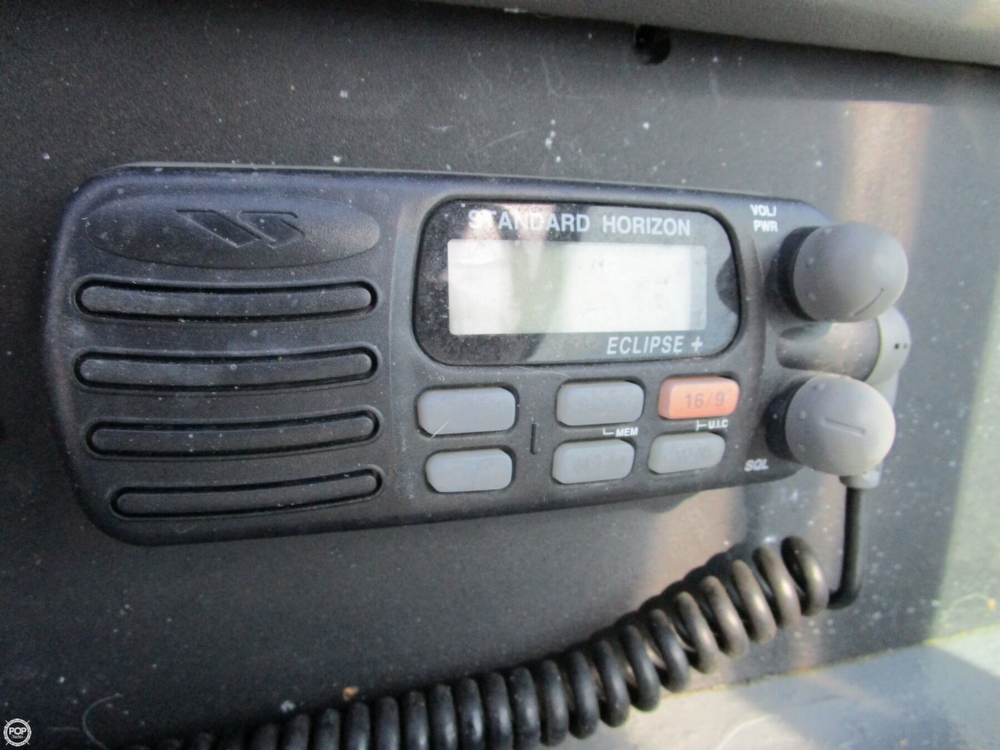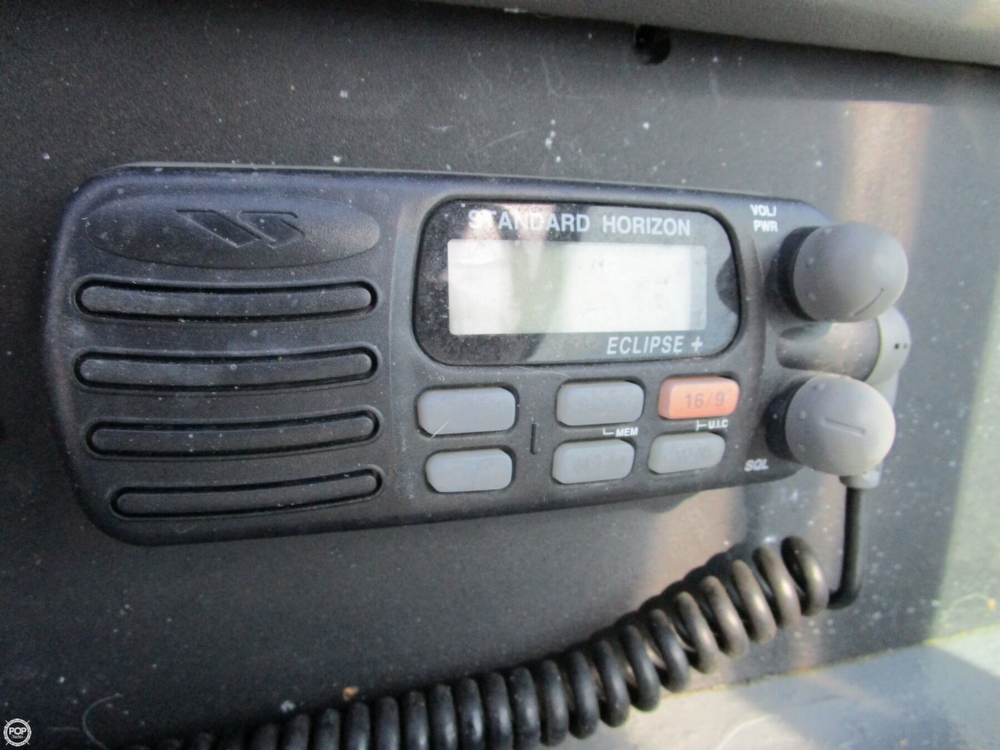 1990 Sea Ray 350 Sundancer | 1990 Sea Ray 350 Sundancer - Photo #39
1990 Sea Ray 350 Sundancer | 1990 Sea Ray 350 Sundancer - Photo #40
$37,500 USD
Available
Used
1990
350 Sundancer
Lindenhurst, New York, US
Power
085559
35ft / 10.67 m
13ft / 3.96 m

Mercruiser
7.4 Mpi
Inboard
Unleaded
13500
2016-06-29
2016-06-29
1882655
- Stock #085559 -

Please submit any and ALL offers - your offer may be accepted! Submit your offer today!

At POP Yachts, we will always provide you with a TRUE representation of every Boats we market. We encourage all buyers to schedule a survey for an independent analysis. Any offer to purchase is ALWAYS subject to satisfactory survey results.

Take a look at ALL ***148 PICTURES*** of this Boats on our main website at POPYACHTS DOT COM. We appreciate that you took your time to look at our advertisement and we look forward to speaking with you!
ConditionThis boat has gotten just better over the years. The current owner rebuilt the top part of the engines two years ago and the engines currently have about 50 hours. The manifolds and stainless steel risers were done at the same time. The V-drive transmissions were removed and all seals were replaced. The canvas is only a couple of seasons old as well as the cockpit carpet and the cockpit upholstery. The cabin carpet is new also. The stainless water heater is also new.

There is some light spider cracking on the deck but nothing you wouldn't expect in a boat of this age. All systems are reported to be in proper working order.

This is really a great boat for a family looking to truly enjoy life out on the water with a worry free boat.
Navigational Equipment - Anchor Light
- Arch
- Compass (Azimuth)
- Fuel Gauge
- GPS/ Fishfinder/ Plotter (Raymarine C80)
- Navigation Lights
- Radar (Raymarine)
- Speedometer
- Spotlight
- Tachometer
- VHF (Standard Horizon)
- Windshield Wipers
Mechanical - Bilge Blower
- Bow Pulpit
- Cooling System (Raw Water)
- Dripless Shaft Seal
- Engine Alarms
- Engine Room
- Fuel Filters
- Fuel Injected
- GPS (Raymarine C80)
- Hand Rails
- Propeller Shafts
- Radar Arch/mast
- Rudders
- Trim Tabs
- Water Pump
- Water Tanks
- Windlass
Electrical Systems - 110v AC Outlets
- 12 V DC Outlets
- Accessory Switches
- Amp Meter
- Battery
- Battery Charger
- Battery Switch
- Cockpit Lighting
- Fuel Gauge
- Gauges
- Generator (Kohler 10kw)
- Horn
- Hour Meter
- LED Lighting
- Oil Pressure Gauge
- Remote Stereo Control
- Shore Power (110v. AC
- Shore Power Cord
- Sirius Radio (Ready)
- Speakers
- Speedometer
- Stereo (Fusion)
- Tachometer
- Underwater Lights (Blue LED)
- Water Heater
Accommodations - A/C Heat (2 12K BTU Units)
- Cabin Door
- Cabin Lighting (LED)
- Cabinets
- Carpet (New)
- Central Vacuum
- Coffee Maker
- Countertops
- Dinette
- Fridge/freezer
- Galley
- Handbasin
- Hanging Locker
- Head (Vacuflush)
- Microwave
- Pressurized Water System
- Shower
- Sink
- Stove
- TV
- Water Pressurized
Deck Gear - Access Door
- Anchor
- Anchor Locker
- Beverage Holders
- Bow Rail
- Canvas
- Cockpit Carpet (New)
- Cockpit Sink
- Courtesy Lights
- Cutting Board
- Eisenglass
- Fenders
- Rod Holders
- Storage
- Swim Ladder
- Swim Platform
- Transom Door
- Transom Seating
- Trash Can
- Windshield
Safety Equipment - Alarm
- Bilge Pump
- Bright Cockpit Lighting
- Carbon Monoxide Detector
- Dock Lines
- Emergency Bilge Pump
- Fenders
- Fire Extinguisher
- Fire Suppression System
- Grab Rails
- Life Jackets
- Throwable PFD
For Sale By POP Yachts
6384 Tower Lane, Unit A
Sarasota, Florida, 34240
US