1994 Chaparral 270 Signature
$10,500 USD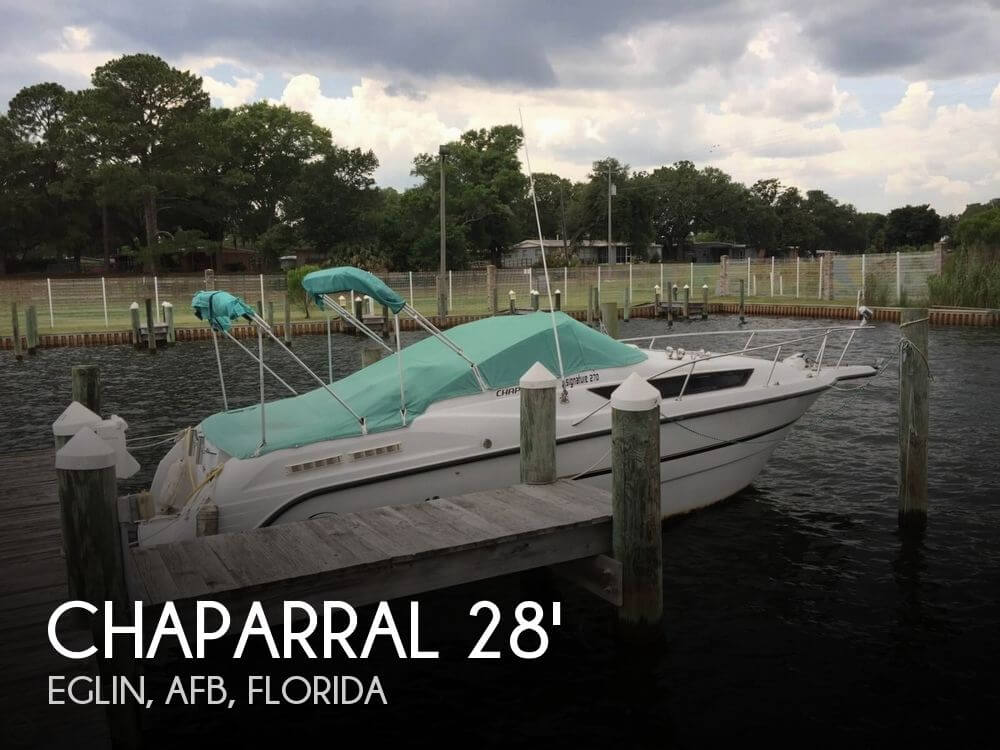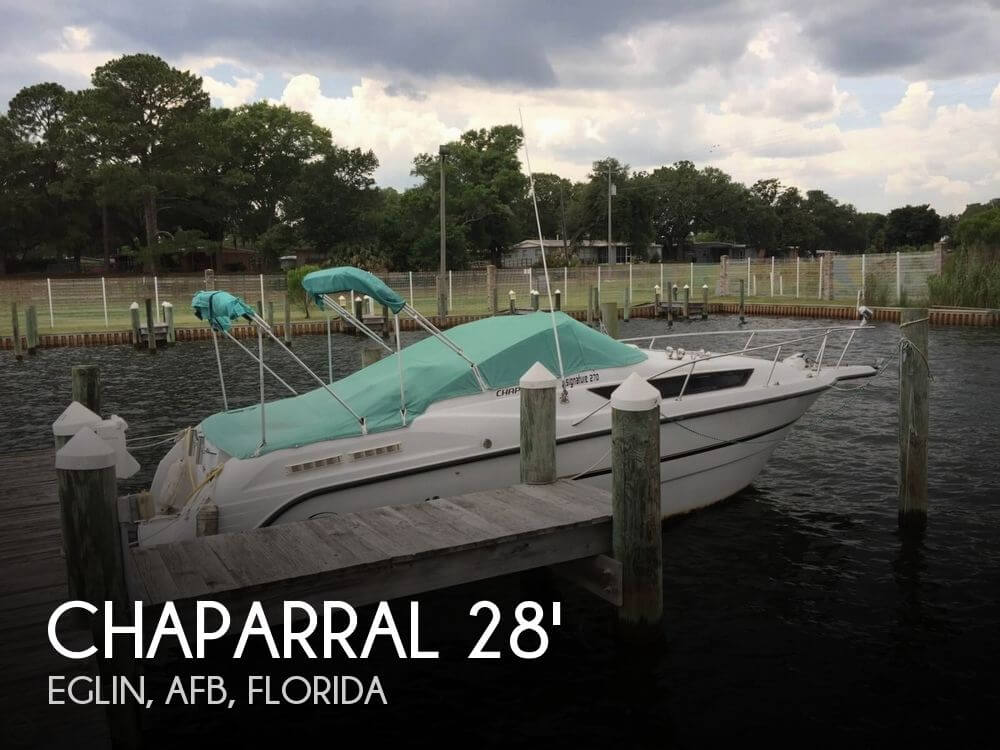 1994 Chaparral 270 Signature | 1994 Chaparral 270 Signature - Photo #1
1994 Chaparral 270 Signature | 1994 Chaparral 270 Signature - Photo #2
1994 Chaparral 270 Signature | 1994 Chaparral 270 Signature - Photo #3
1994 Chaparral 270 Signature | 1994 Chaparral 270 Signature - Photo #4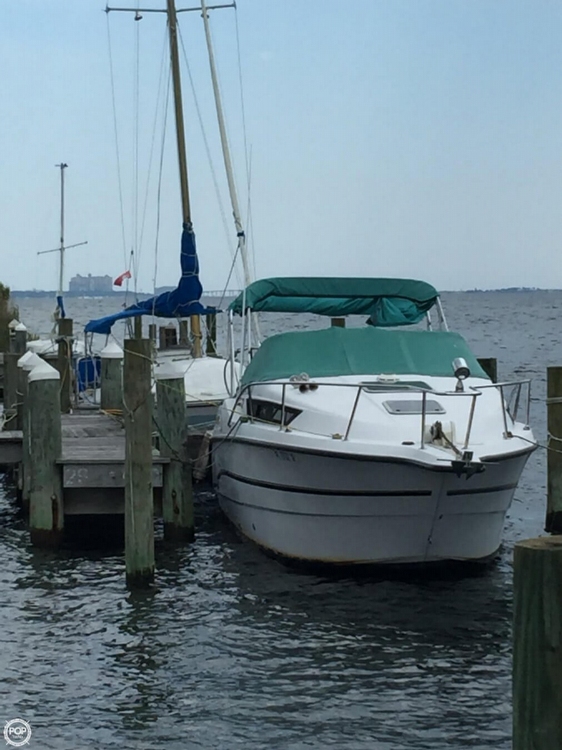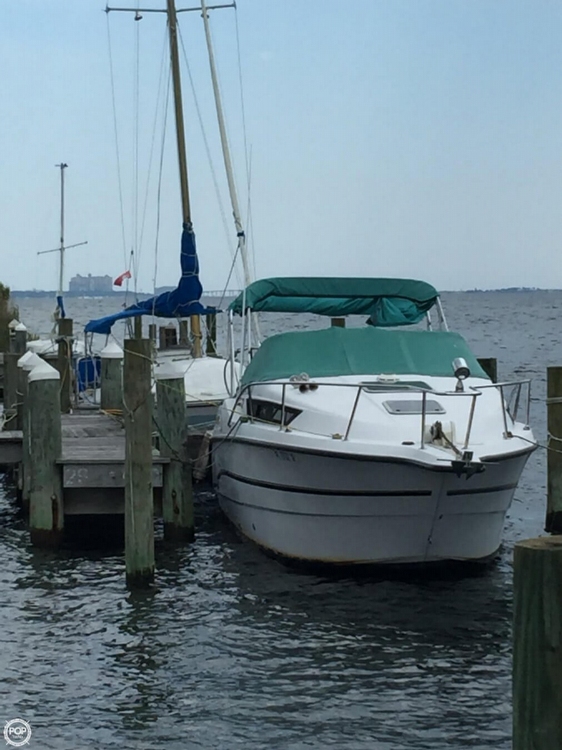 1994 Chaparral 270 Signature | 1994 Chaparral 270 Signature - Photo #5
1994 Chaparral 270 Signature | 1994 Chaparral 270 Signature - Photo #6
1994 Chaparral 270 Signature | 1994 Chaparral 270 Signature - Photo #7
1994 Chaparral 270 Signature | 1994 Chaparral 270 Signature - Photo #8
1994 Chaparral 270 Signature | 1994 Chaparral 270 Signature - Photo #9
1994 Chaparral 270 Signature | 1994 Chaparral 270 Signature - Photo #10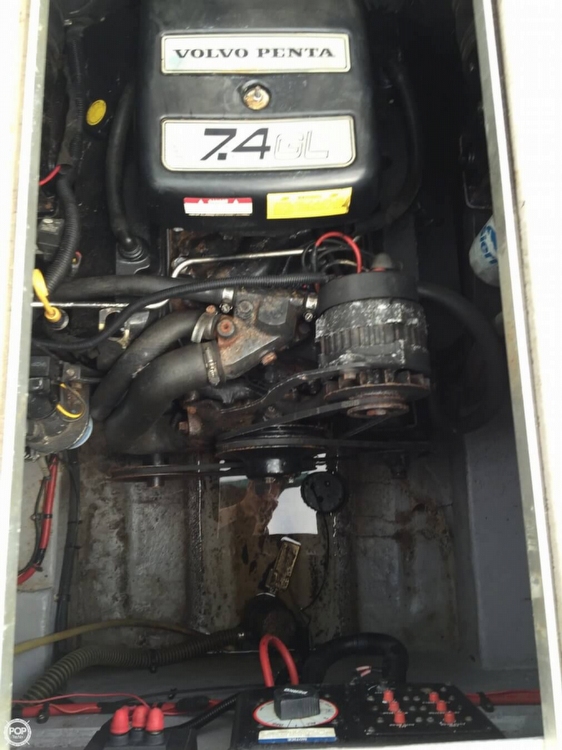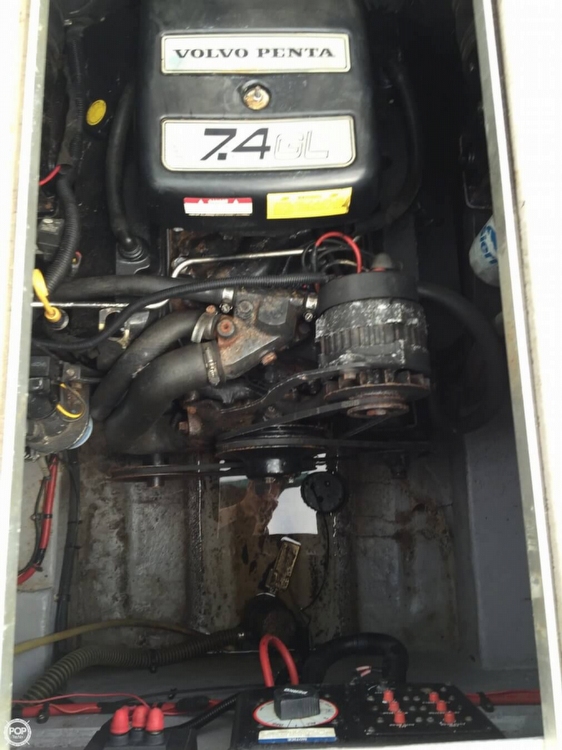 1994 Chaparral 270 Signature | 1994 Chaparral 270 Signature - Photo #11
1994 Chaparral 270 Signature | 1994 Chaparral 270 Signature - Photo #12
1994 Chaparral 270 Signature | 1994 Chaparral 270 Signature - Photo #13
1994 Chaparral 270 Signature | 1994 Chaparral 270 Signature - Photo #14
1994 Chaparral 270 Signature | 1994 Chaparral 270 Signature - Photo #15
1994 Chaparral 270 Signature | 1994 Chaparral 270 Signature - Photo #16
1994 Chaparral 270 Signature | 1994 Chaparral 270 Signature - Photo #17
1994 Chaparral 270 Signature | 1994 Chaparral 270 Signature - Photo #18
1994 Chaparral 270 Signature | 1994 Chaparral 270 Signature - Photo #19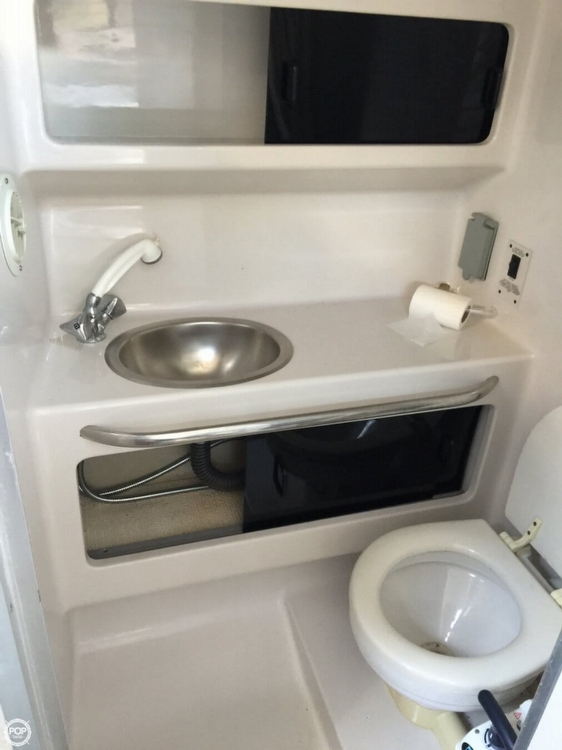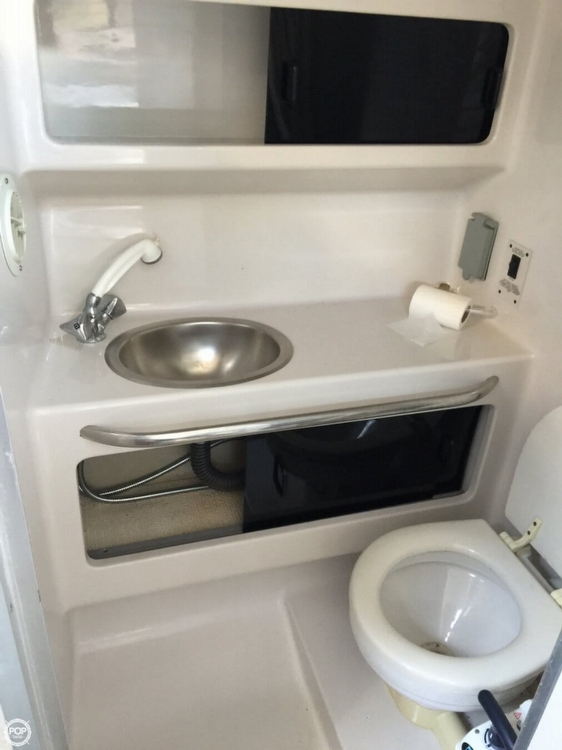 1994 Chaparral 270 Signature | 1994 Chaparral 270 Signature - Photo #20
1994 Chaparral 270 Signature | 1994 Chaparral 270 Signature - Photo #21
1994 Chaparral 270 Signature | 1994 Chaparral 270 Signature - Photo #22
1994 Chaparral 270 Signature | 1994 Chaparral 270 Signature - Photo #23
1994 Chaparral 270 Signature | 1994 Chaparral 270 Signature - Photo #24
1994 Chaparral 270 Signature | 1994 Chaparral 270 Signature - Photo #25
1994 Chaparral 270 Signature | 1994 Chaparral 270 Signature - Photo #26
1994 Chaparral 270 Signature | 1994 Chaparral 270 Signature - Photo #27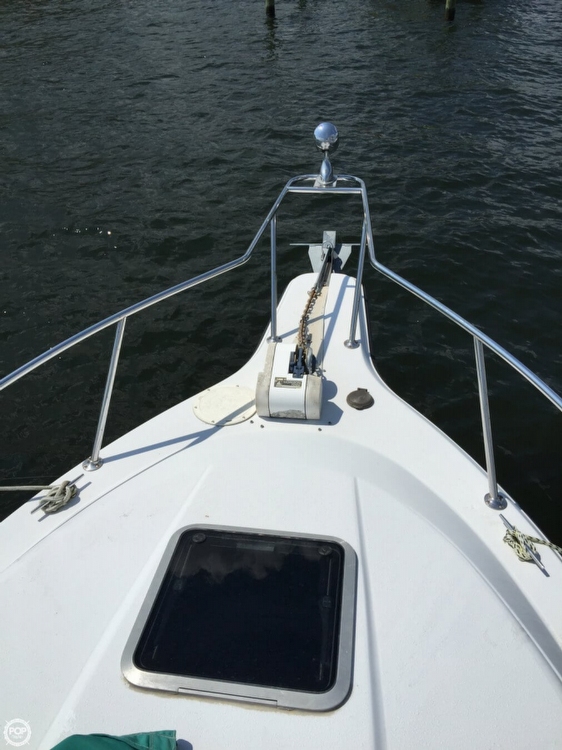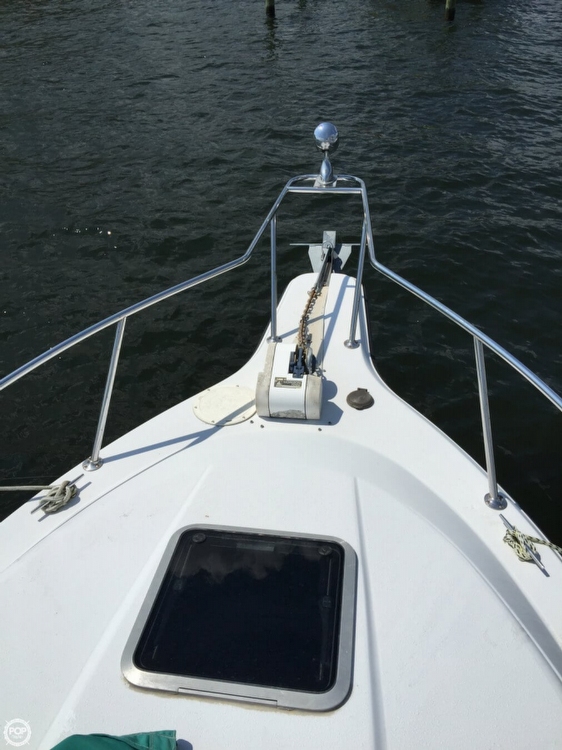 1994 Chaparral 270 Signature | 1994 Chaparral 270 Signature - Photo #28
1994 Chaparral 270 Signature | 1994 Chaparral 270 Signature - Photo #29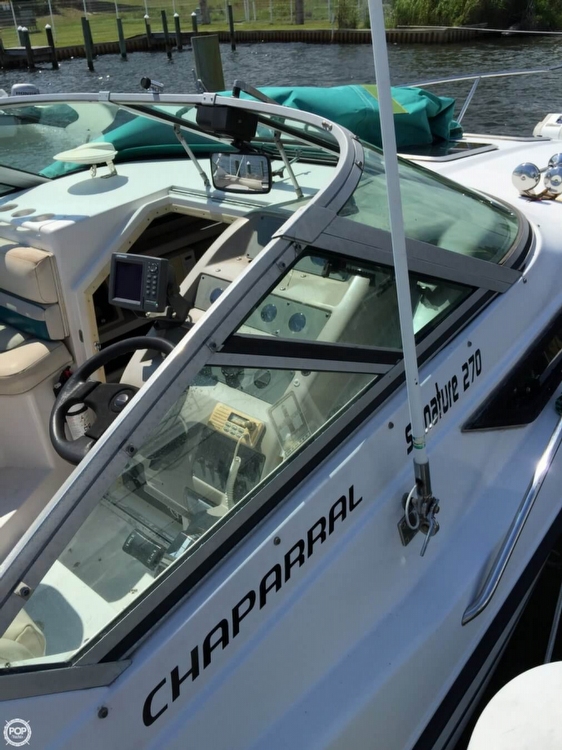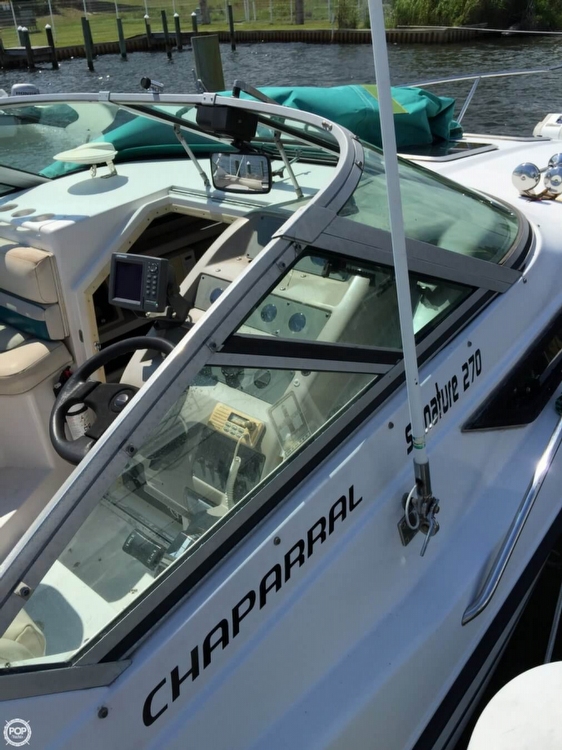 1994 Chaparral 270 Signature | 1994 Chaparral 270 Signature - Photo #30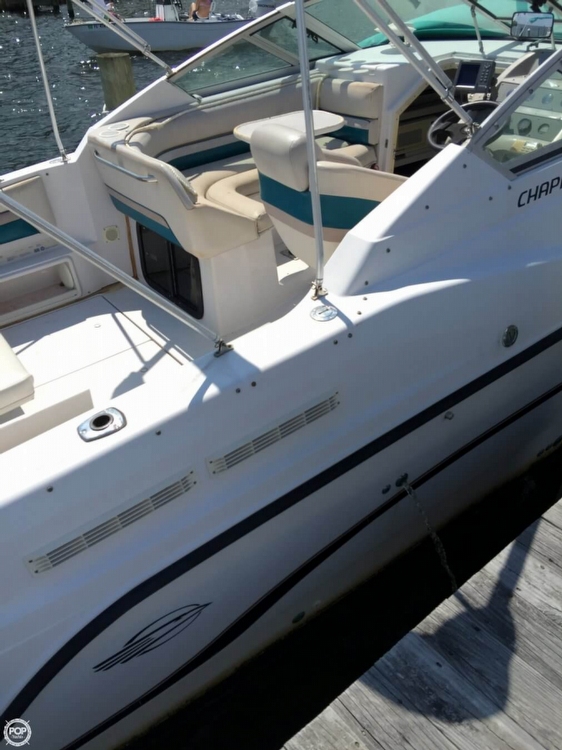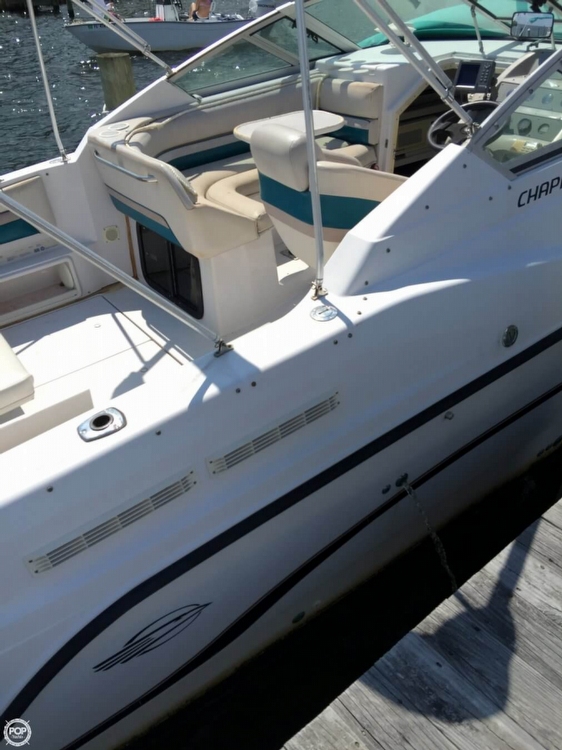 1994 Chaparral 270 Signature | 1994 Chaparral 270 Signature - Photo #31
1994 Chaparral 270 Signature | 1994 Chaparral 270 Signature - Photo #32
1994 Chaparral 270 Signature | 1994 Chaparral 270 Signature - Photo #33
1994 Chaparral 270 Signature | 1994 Chaparral 270 Signature - Photo #34
1994 Chaparral 270 Signature | 1994 Chaparral 270 Signature - Photo #35
1994 Chaparral 270 Signature | 1994 Chaparral 270 Signature - Photo #36
1994 Chaparral 270 Signature | 1994 Chaparral 270 Signature - Photo #37
1994 Chaparral 270 Signature | 1994 Chaparral 270 Signature - Photo #38
1994 Chaparral 270 Signature | 1994 Chaparral 270 Signature - Photo #39
1994 Chaparral 270 Signature | 1994 Chaparral 270 Signature - Photo #40
$10,500 USD
Available
Used
1994
270 Signature
Eglin, Florida, US
Power
076076
28ft / 8.53 m
9ft / 2.74 m

Volvo Penta
7.4 Liter Gl
Inboard/outboard
Unleaded
Fiberglass
8200
10
2016-07-04
2016-07-04
1830251
- Stock #076076 -

Please submit any and ALL offers - your offer may be accepted! Submit your offer today!

At POP Yachts, we will always provide you with a TRUE representation of every Boats we market. We encourage all buyers to schedule a survey for an independent analysis. Any offer to purchase is ALWAYS subject to satisfactory survey results.

Take a look at ALL ***43 PICTURES*** of this Boats on our main website at POPYACHTS DOT COM. We appreciate that you took your time to look at our advertisement and we look forward to speaking with you!
ConditionThe boat overall the seller mentioned could use a clean up and some minor TLC from non use.

The engine is a new create volvo 7.4 L GL with 350 HP with a Volvo dual prop outdrive. The owner states he does have records of the work completed. The Mechanic didn't replace the hour meter when changing out the engine.
Navigational Equipment - Anchor Light
- Compass
- Depth Instrument
- GPS/ Fishfinder/ Plotter (Lowrance LMS 520C)
Mechanical - Bilge Blower
- Bilge Pump
- Engine Cylinders (8)
- Hand Rails
- Holding Tanks
- Trim Tabs
- Water Tanks
- Windlass
Electrical Systems - AC Electric Panel
- Accessory Switches
- Battery
- Battery Location
- Circuit Breaker Panel
- Engine Kill Switch
- Fuel Gauge
- Fuse Panel
- Gauges
- Horn
- Hour Meter
- Shore Power
- Speakers
- Stereo
- Inverter (1000 Watt)
- CD Player
Accommodations - Bimini Top
- Cabin Appointments
- Cabin Door
- Cabin Lighting
- Cabinets
- Cabins
- Carpet
- Countertops
- Curtains
- Fridge/freezer
- Galley
- Head
- Pressurized Water System
- Stove
- Upholstery
- A/C Heat
Deck Gear - Anchor
- Bimini (2)
- Canvas
- Cushions
- Non-skid Deck
- Spot Light
- Steering Wheel
- Steering Wheel Trim
- Swim Ladder
- Swim Platform
- Table
- Transom - Walk Through
- Transom Door
For Sale By POP Yachts
6384 Tower Lane, Unit A
Sarasota, Florida, 34240
US