1994 ThunderCraft 240 Express
$19,000 USD
1994 ThunderCraft 240 Express | 1994 Thundercraft 240 Express - Photo #1
1994 ThunderCraft 240 Express | 1994 Thundercraft 240 Express - Photo #2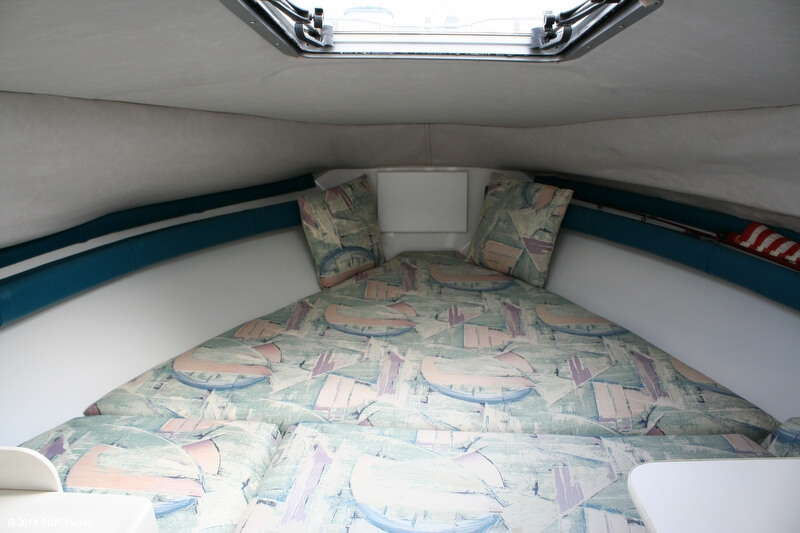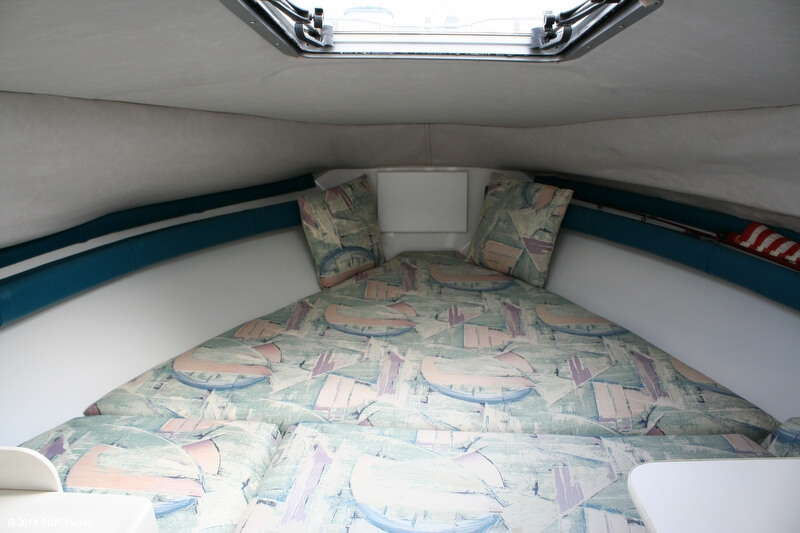 1994 ThunderCraft 240 Express | 1994 Thundercraft 240 Express - Photo #3
1994 ThunderCraft 240 Express | 1994 Thundercraft 240 Express - Photo #4
1994 ThunderCraft 240 Express | 1994 Thundercraft 240 Express - Photo #5
1994 ThunderCraft 240 Express | 1994 Thundercraft 240 Express - Photo #6
1994 ThunderCraft 240 Express | 1994 Thundercraft 240 Express - Photo #7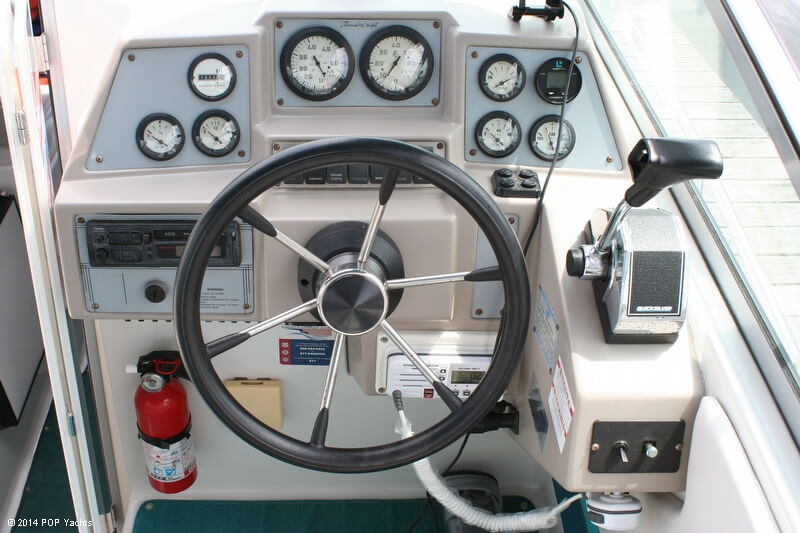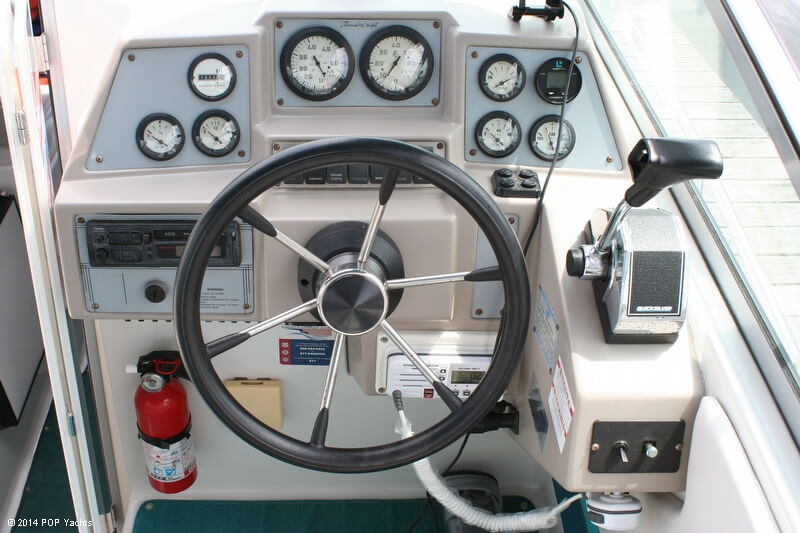 1994 ThunderCraft 240 Express | 1994 Thundercraft 240 Express - Photo #8
1994 ThunderCraft 240 Express | 1994 Thundercraft 240 Express - Photo #9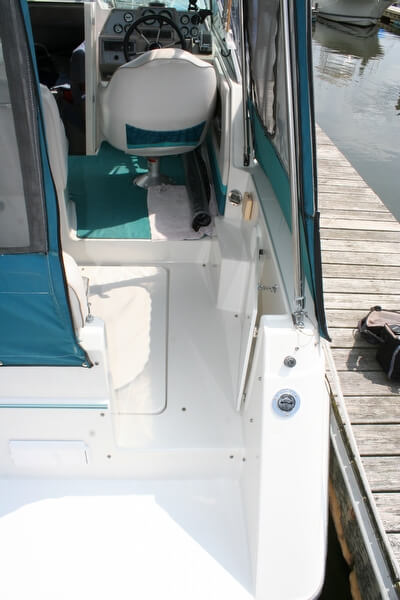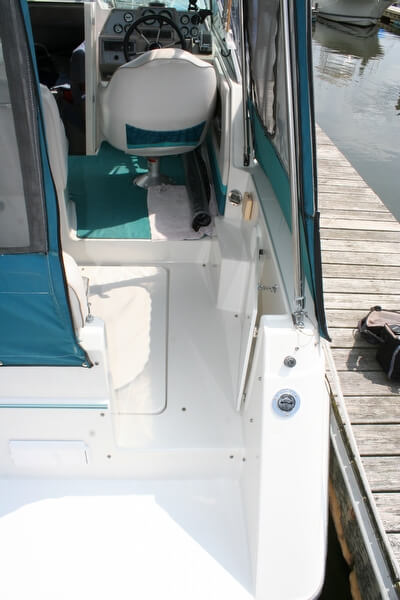 1994 ThunderCraft 240 Express | 1994 Thundercraft 240 Express - Photo #10
1994 ThunderCraft 240 Express | 1994 Thundercraft 240 Express - Photo #11
1994 ThunderCraft 240 Express | 1994 Thundercraft 240 Express - Photo #12
1994 ThunderCraft 240 Express | 1994 Thundercraft 240 Express - Photo #13
1994 ThunderCraft 240 Express | 1994 Thundercraft 240 Express - Photo #14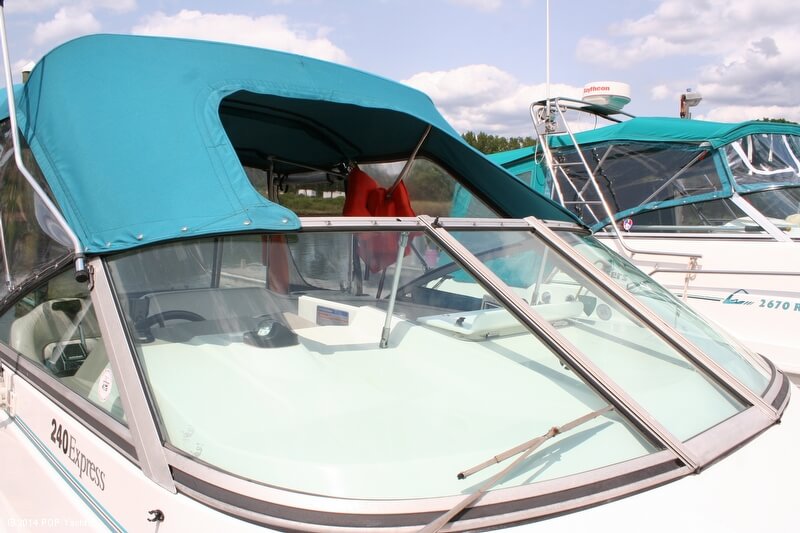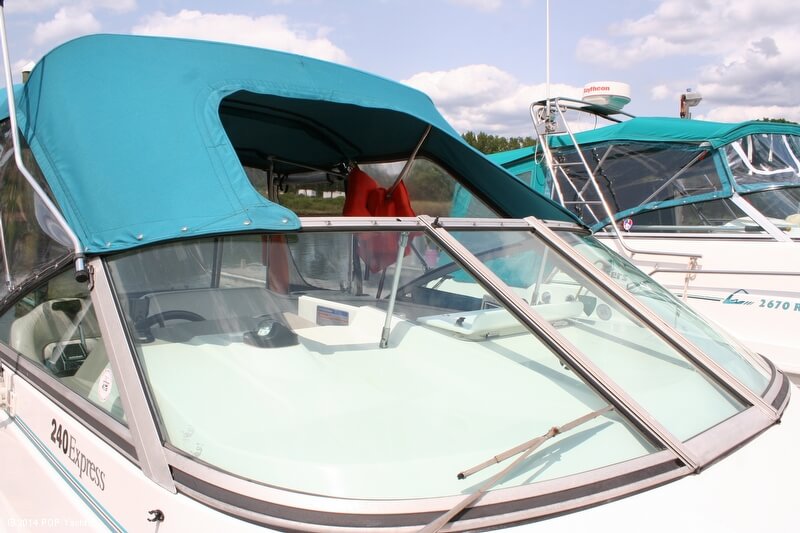 1994 ThunderCraft 240 Express | 1994 Thundercraft 240 Express - Photo #15
1994 ThunderCraft 240 Express | 1994 Thundercraft 240 Express - Photo #16
1994 ThunderCraft 240 Express | 1994 Thundercraft 240 Express - Photo #17
1994 ThunderCraft 240 Express | 1994 Thundercraft 240 Express - Photo #18
1994 ThunderCraft 240 Express | 1994 Thundercraft 240 Express - Photo #19
1994 ThunderCraft 240 Express | 1994 Thundercraft 240 Express - Photo #20
1994 ThunderCraft 240 Express | 1994 Thundercraft 240 Express - Photo #21
1994 ThunderCraft 240 Express | 1994 Thundercraft 240 Express - Photo #22
1994 ThunderCraft 240 Express | 1994 Thundercraft 240 Express - Photo #23
1994 ThunderCraft 240 Express | 1994 Thundercraft 240 Express - Photo #24
1994 ThunderCraft 240 Express | 1994 Thundercraft 240 Express - Photo #25
1994 ThunderCraft 240 Express | 1994 Thundercraft 240 Express - Photo #26
1994 ThunderCraft 240 Express | 1994 Thundercraft 240 Express - Photo #27
1994 ThunderCraft 240 Express | 1994 Thundercraft 240 Express - Photo #28
1994 ThunderCraft 240 Express | 1994 Thundercraft 240 Express - Photo #29
1994 ThunderCraft 240 Express | 1994 Thundercraft 240 Express - Photo #30
1994 ThunderCraft 240 Express | 1994 Thundercraft 240 Express - Photo #31
1994 ThunderCraft 240 Express | 1994 Thundercraft 240 Express - Photo #32
1994 ThunderCraft 240 Express | 1994 Thundercraft 240 Express - Photo #33
1994 ThunderCraft 240 Express | 1994 Thundercraft 240 Express - Photo #34
1994 ThunderCraft 240 Express | 1994 Thundercraft 240 Express - Photo #35
1994 ThunderCraft 240 Express | 1994 Thundercraft 240 Express - Photo #36
1994 ThunderCraft 240 Express | 1994 Thundercraft 240 Express - Photo #37
1994 ThunderCraft 240 Express | 1994 Thundercraft 240 Express - Photo #38
1994 ThunderCraft 240 Express | 1994 Thundercraft 240 Express - Photo #39
1994 ThunderCraft 240 Express | 1994 Thundercraft 240 Express - Photo #40
$19,000 USD
Available
Used
1994
240 Express
North Providence, Rhode Island, US
Power
55615
24ft / 7.32 m
9ft / 2.74 m

Mercruiser
5.7l
Inboard/outboard
Unleaded
Fiberglass
4806
9
2015-03-05
2015-03-05
1543342
The second owner of this great little family cruiser hasn't the time for her anymore after 14 years. Between shifting family interests and full-time work, this well-kept cruiser is kept clean at her slip, but rarely leaves it.

With the NEW RE-POWER in 2011, and this owners' meticulous care, this cruiser is excellent. Each year he has maintained her as follows...........

- All Filters New
- Oil Change
- Impellor
- Gaskets and re-lube Out-drive
- Gimbal bearing, all Fittings New
- New Zincs

These have been done each and every year by C&L Marine in Warwick, RI. Bottom scraped and painted every two years.

She is very well outfitted for family cruising and fun........

- Ample Cockpit and Transom Seating
- Full Galley and Head (w/ shower)
- Full Wrap-around Canvas Enclosure (w/screens, New 2005)
- Transom Door
- Swim Platform and Ladder
- Full Cockpit Carpet (New 2005)

According to her second owner, "she is fun to drive and planes nicely, effortlessly."

For added fun, a West Marine Tow Tube (Donut) is included in the sale.

Please submit any and ALL offers - your offer may be accepted! Submit your offer today!

At POP Yachts, we will always provide you with a TRUE representation of every vessel we market. We encourage all buyers to schedule a survey for an independent analysis. Any offer to purchase is ALWAYS subject to satisfactory survey results.Contact us for a free BoatHistoryReport.com report on this vessel. We pay upfront for a report on every vessel possible, and we provide this peace of mind to our buyers at no charge and with no commitment. All you have to do is ask!

Take a look at ALL ***78 PICTURES*** of this vessel on our main website at POPYACHTS DOT COM. Thank you for visiting and we look forward to speaking with you!

- Stock #55615
ConditionWhen this POP associate boarded this cruiser, it was immediately evident she has been well kept.

Her all original cushions DO NOT HAVE A SINGLE TEAR and show much less than normal wear and tear for their age.

The cabin is clean and dry and void of any odors.

The berth cushions are in excellent shape - no rips at all.

With the re-power of this family cruiser in 2011 and her meticulous overall upkeep over the last 14 years, her new owner will be proud to introduce her to his family.


**********NOTE TO BUYERS**********

All service records are available for review at showing.
Navigational Equipment - Compass (Suunto)
- Depth Instrument (Lowrance)
- Fuel Gauge
- GPS (Garmin 12)
- Navigation Lights
- Spotlight (Remote At Helm)
- Tachometer
- VHF (Standard Horizon Eclipse (new 2014))
- Windshield Wipers
Mechanical - Bow Pulpit
- Control Type (Hydraulic)
- Cooling System (R/W)
- Engine Alarms (Temp, Oil)
- Fuel Tank (70 Gals.)
- Fuel Tank Location (Midship - Fwd Of Eng. Comp.)
- Hand Rails
- Passenger Capacity (9)
- Steering (Power - Tilt, Trim)
- Trim Tabs
- Bilge Blower
Electrical Systems - 110v AC Outlets
- 12 V DC Outlets
- AC Electric Panel
- Accessory Switches
- Alternator
- Battery (2)
- Battery Charger
- Battery Location (Stern - Eng. Comp.)
- Battery Switch
- Circuit Breaker Panel
- Cockpit Lighting
- Gauges (Full)
- Horn
- Night Lighting
- Ship's Power (12v DC)
- Shore Power
- Shore Power (110v. AC
- Speakers
- Stereo (Clarion 4650 - AM, FM, Cass.)
- Water Heater
Accommodations - Berth (2)
- Cabin Appointments
- Cabin Lighting
- Cabinets
- Carpet
- Countertops
- Curtains
- Dinette
- Drink Holders
- Fridge/freezer
- Galley
- Handbasin (2)
- Head (Jabsco (new 2011))
- Hot Water System
- Microwave
- Pressurized Water
- Shower
- Sink
- Stove
- Table (2)
Construction - Bottom Paint
Deck Gear - Anchor
- Anchor Locker
- Beverage Holders
- Camper Canvas W/screens (Full Enclosure)
- Canvas
- Captain's Chair
- Cockpit Carpet (New 2005)
- Cockpit Cover (New 2005)
- Cockpit Faucet
- Cockpit Seating
- Cockpit Sink
- Cockpit Table
- Fenders
- Full Cover
- Full Enclosure
- Gunnel Compartments
- Non-skid Deck
- Rod Holders
- Rub Rails
- Spare Prop (Aluminum)
- Storage
- Swim Ladder
- Swim Platform
- Thru-bolted SS Cleats
- Transom Door
- Transom Seating
- Transom Shower
- Windshield (Split)
Safety Equipment - Bilge Pump (2 - Eng., Mid-cabin)
- Bright Cockpit Lighting
- Fire Extinguisher
- Fire Suppression System (Automatic Halon 1301 Fireboy Flame Arrestor)
- Searchlight
For Sale By POP Yachts
6384 Tower Lane, Unit A
Sarasota, Florida, 34240
US