1996 Maxum 2300 SC
$11,900 USD
1996 Maxum 2300 SC | 1996 Maxum 2300 SC - Photo #1
1996 Maxum 2300 SC | 1996 Maxum 2300 SC - Photo #2
1996 Maxum 2300 SC | 1996 Maxum 2300 SC - Photo #3
1996 Maxum 2300 SC | 1996 Maxum 2300 SC - Photo #4
1996 Maxum 2300 SC | 1996 Maxum 2300 SC - Photo #5
1996 Maxum 2300 SC | 1996 Maxum 2300 SC - Photo #6
1996 Maxum 2300 SC | 1996 Maxum 2300 SC - Photo #7
1996 Maxum 2300 SC | 1996 Maxum 2300 SC - Photo #8
1996 Maxum 2300 SC | 1996 Maxum 2300 SC - Photo #9
1996 Maxum 2300 SC | 1996 Maxum 2300 SC - Photo #10
1996 Maxum 2300 SC | 1996 Maxum 2300 SC - Photo #11
1996 Maxum 2300 SC | 1996 Maxum 2300 SC - Photo #12
1996 Maxum 2300 SC | 1996 Maxum 2300 SC - Photo #13
1996 Maxum 2300 SC | 1996 Maxum 2300 SC - Photo #14
1996 Maxum 2300 SC | 1996 Maxum 2300 SC - Photo #15
1996 Maxum 2300 SC | 1996 Maxum 2300 SC - Photo #16
1996 Maxum 2300 SC | 1996 Maxum 2300 SC - Photo #17
1996 Maxum 2300 SC | 1996 Maxum 2300 SC - Photo #18
1996 Maxum 2300 SC | 1996 Maxum 2300 SC - Photo #19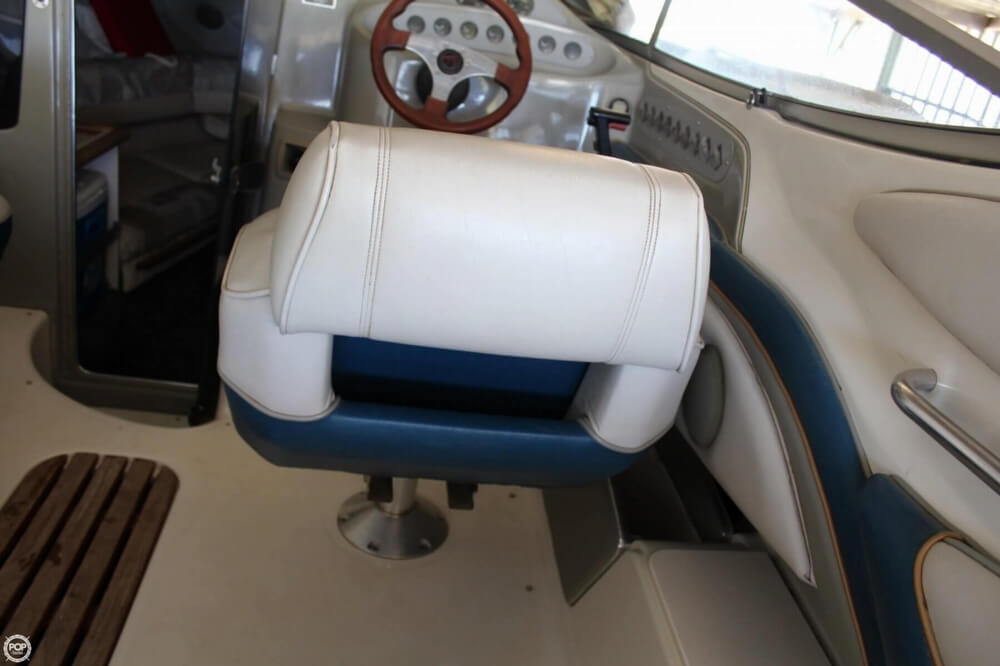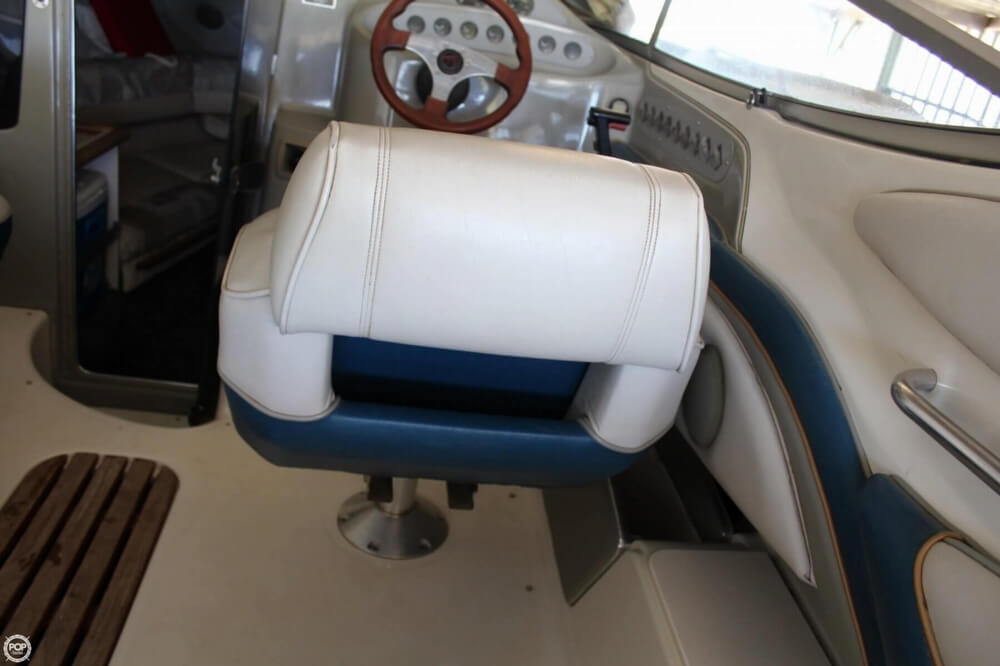 1996 Maxum 2300 SC | 1996 Maxum 2300 SC - Photo #20
1996 Maxum 2300 SC | 1996 Maxum 2300 SC - Photo #21
1996 Maxum 2300 SC | 1996 Maxum 2300 SC - Photo #22
1996 Maxum 2300 SC | 1996 Maxum 2300 SC - Photo #23
1996 Maxum 2300 SC | 1996 Maxum 2300 SC - Photo #24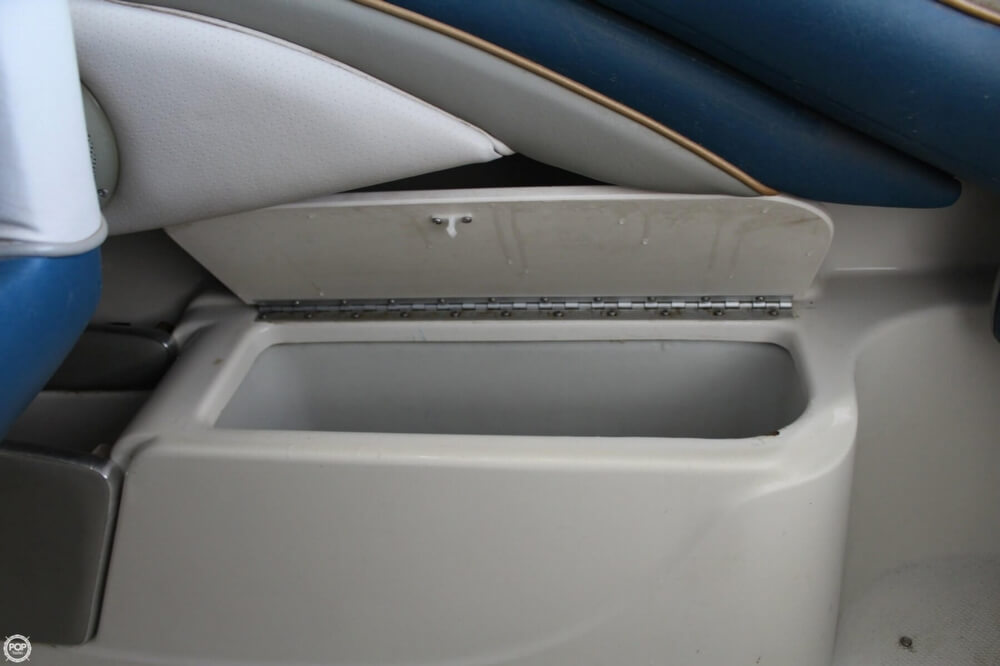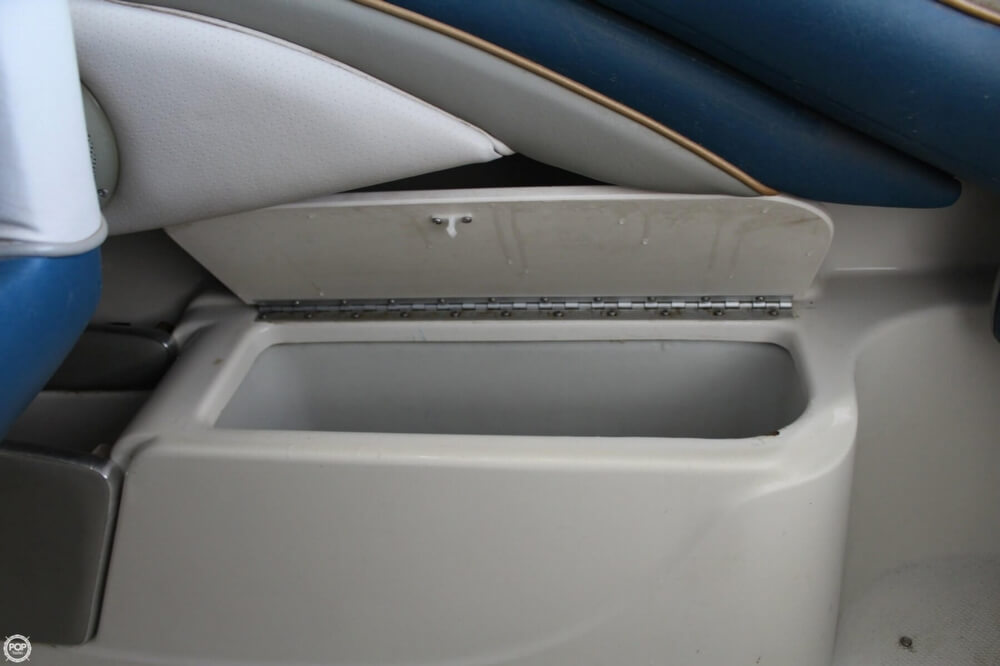 1996 Maxum 2300 SC | 1996 Maxum 2300 SC - Photo #25
1996 Maxum 2300 SC | 1996 Maxum 2300 SC - Photo #26
1996 Maxum 2300 SC | 1996 Maxum 2300 SC - Photo #27
1996 Maxum 2300 SC | 1996 Maxum 2300 SC - Photo #28
1996 Maxum 2300 SC | 1996 Maxum 2300 SC - Photo #29
1996 Maxum 2300 SC | 1996 Maxum 2300 SC - Photo #30
1996 Maxum 2300 SC | 1996 Maxum 2300 SC - Photo #31
1996 Maxum 2300 SC | 1996 Maxum 2300 SC - Photo #32
1996 Maxum 2300 SC | 1996 Maxum 2300 SC - Photo #33
1996 Maxum 2300 SC | 1996 Maxum 2300 SC - Photo #34
1996 Maxum 2300 SC | 1996 Maxum 2300 SC - Photo #35
1996 Maxum 2300 SC | 1996 Maxum 2300 SC - Photo #36
1996 Maxum 2300 SC | 1996 Maxum 2300 SC - Photo #37
1996 Maxum 2300 SC | 1996 Maxum 2300 SC - Photo #38
1996 Maxum 2300 SC | 1996 Maxum 2300 SC - Photo #39
1996 Maxum 2300 SC | 1996 Maxum 2300 SC - Photo #40
$11,900 USD
Available
Used
1996
2300 SC
Phelan, California, US
Power
067781
23ft / 7.01 m
9ft / 2.74 m

Mercruiser
7.4l V-8
Inboard/outboard
Unleaded
Fiberglass
10
2016-07-11
2016-07-11
1606778
- Stock #067781 -

Please submit any and ALL offers - your offer may be accepted! Submit your offer today!

At POP Yachts, we will always provide you with a TRUE representation of every Boats we market. We encourage all buyers to schedule a survey for an independent analysis. Any offer to purchase is ALWAYS subject to satisfactory survey results.

Take a look at ALL ***52 PICTURES*** of this Boats on our main website at POPYACHTS DOT COM. We appreciate that you took your time to look at our advertisement and we look forward to speaking with you!
ConditionPer the seller, she's currently stored indoors. Her exterior fiberglass was refinished 30 months ago. She's only been used in Freshwater and maintained very well. He has not kept maintenance records, and the engine only has an estimated 40 hours after the rebuild. The pictures tell the story of how well this boat has been kept. She's a 1996 with only minor blemishes from it's years. This will make a fantastic family boat for the lake.
Navigational Equipment - Compass
- Navigation Lights
- Speedometer
- Depth Instrument
Mechanical - Bilge Blower
- ~~~~~~~~~~~~~~~~~~~~~~~~~~~~~~~~~~~~~~~~ ~ Mercruiser 7.4L V-8 310 hp Engine ~ Mercruiser Bravo One DuoProp Outdrive
Electrical Systems - 12 V DC Outlets
- Accessory Switches
- Alternator
- Battery (Dual)
- Cockpit Lighting
- Engine Kill Switch
- Fuel Gauge
- Horn
- Oil Pressure Gauge
- Speakers
- Speedometer
- Tachometer
- Trim Indicator
- Volt Meter
- Water Temperature Gauge
- Battery Switch
- Circuit Breaker Panel
Accommodations - Berth
- Cabin Lighting
- Dinette
- Handbasin
- Cabin
- Porta-potty
Construction - ~ Exterior Fiberglas was refinished in 2013.
Deck Gear - Bow Rail
- Captain's Chair
- Cockpit Seating
- In-deck Ski Locker
- Swim Ladder
- Swim Platform
- Windshield
- Transom Shower
- Anchor
- Bimini
- Boat Cover
- Camper Canvas
- Cooler
- Fenders
- ~ Transom Shower is a pretty nice Feature
Safety Equipment - Bilge Pump
- Fire Extinguisher
- Fenders
- Grab Rail
- Life Jackets
For Sale By POP Yachts
6384 Tower Lane, Unit A
Sarasota, Florida, 34240
US